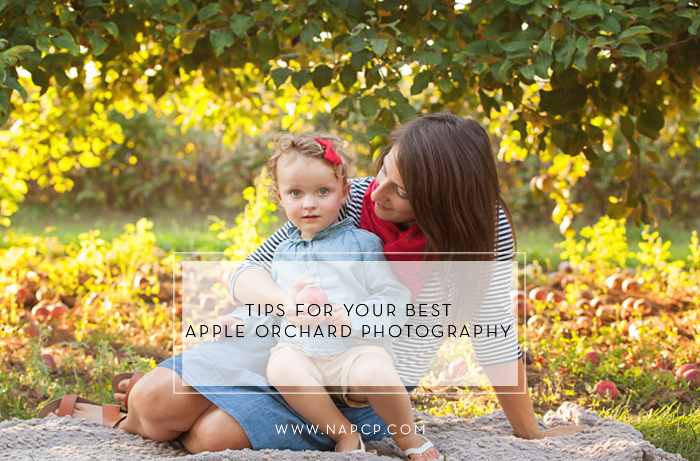 02 Oct

It's Fall, Y'all! Tips for Your Best Apple Orchard Photography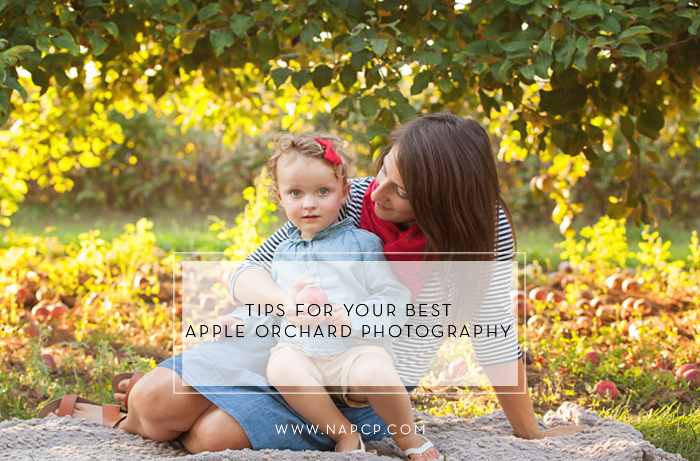 It's time for apple picking with family and friends. We can't tell you how much we love this time of year. There's nothing quite like apple picking to make your heart happy. And there's no landscape or light that is quite like that of an orchard. In a word, orchards are magical. Apple orchards may be lovely settings for photography, but they can also pose unique challenges, with dappled light and different tones. Still, NAPCP photographers love orchard photography, and we've put together a few tips for shooting in fruit-filled locations – for professionals and hobbyists alike!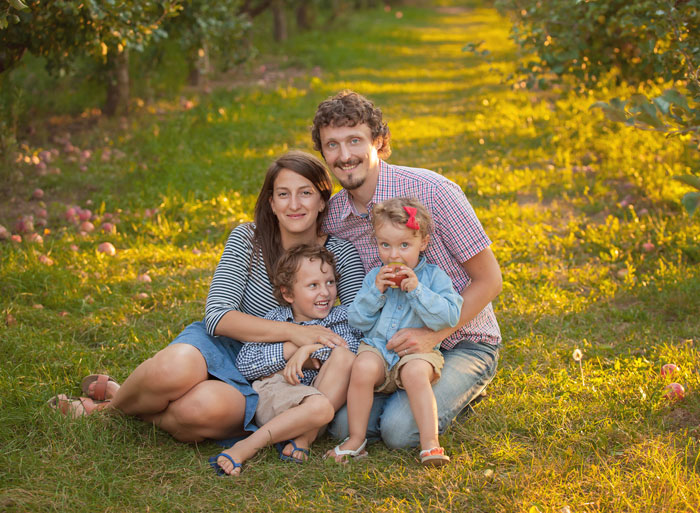 1. Consider living stills. The images of low-hanging fruit, or piles of apples at the base of a tree are, of course, beautiful. Think about the dynamic a tiny, reaching hand brings to a photo. Or the very moment an apple is plucked from a tree. Your four year-old daughter's nails are painted her favorite hue, Ice Queen Blue. You catch a glimpse of the child in your fourteen year-old, as he thoughtfully gathers apples that have fallen to the ground. Other than the natural beauty, what do you want to be reminded of when you look back at these images?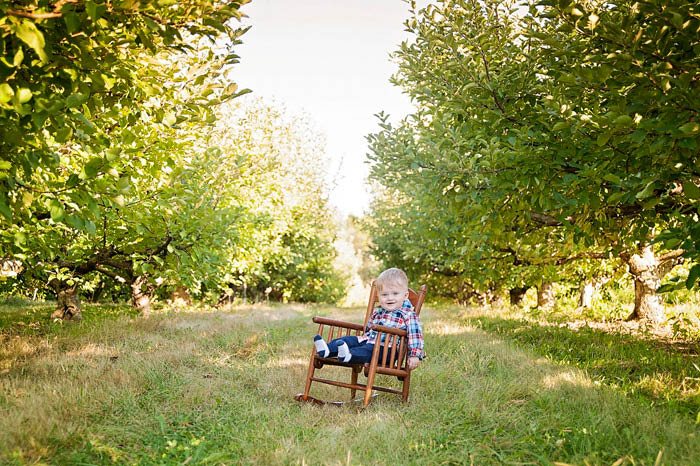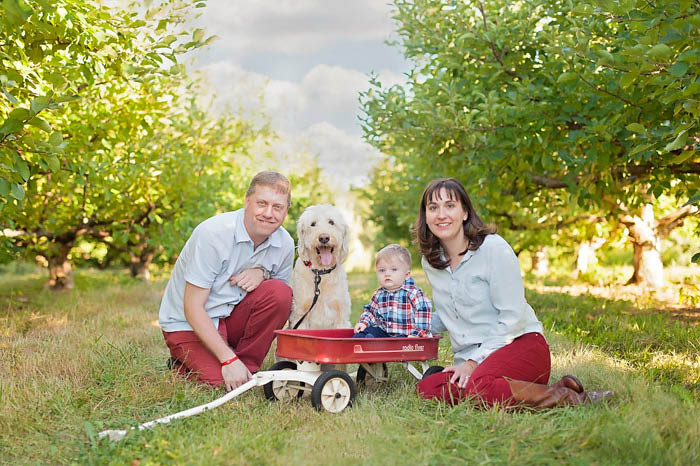 2. Back up. On the flip side, while photos of 'the details' are on trend, don't be afraid to capture what you see … not just what your camera is capable of seeing. Shoot some pictures that look like what your mind will remember. There was a mackerel sky above. Your family was practically alone in the orchard that day. Some of the trees' limbs were so heavy with apples, they had to be propped (this is a common sight in Northern California!). Forget about composition for a moment, and create a memory.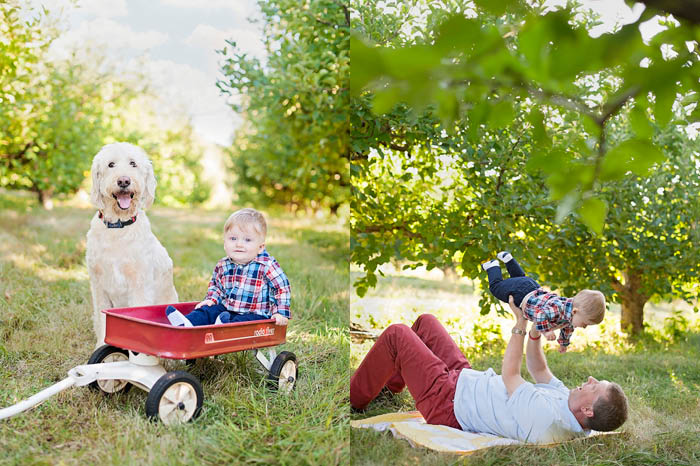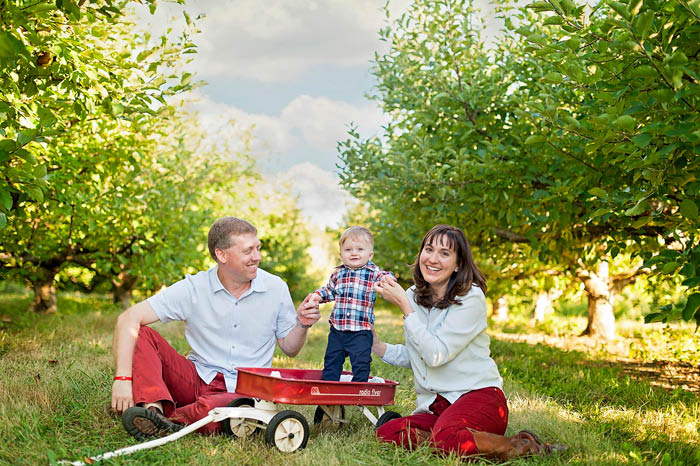 3. Embrace interesting light. There truly is no light like the light of an orchard. Rows upon rows of imperfect beams, lighting a golden path. A safe bet is to shoot from where the sun is behind the trees (this will depend on time of day, etc).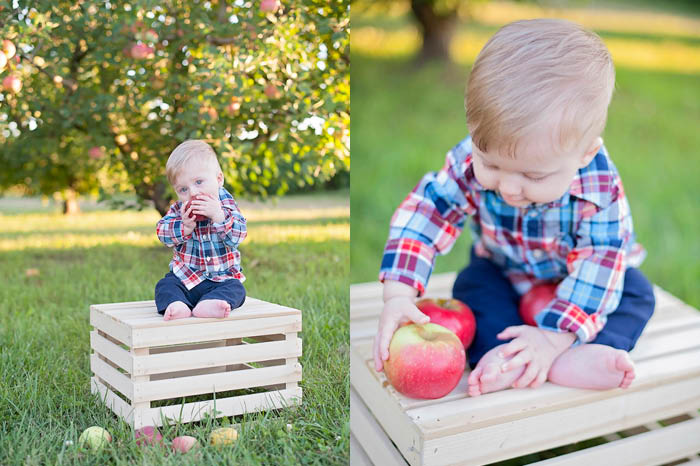 Enjoy the beautiful setting, and have fun!

Special thanks to NAPCP photographers Dana MacIntyre, of Defining Moments Photography (title and first image), and Sarah Lough, of Sarah Lough Photography (remaining images), for providing the photos for this post. For more from these talented women, and for booking inquiries, please visit their websites.