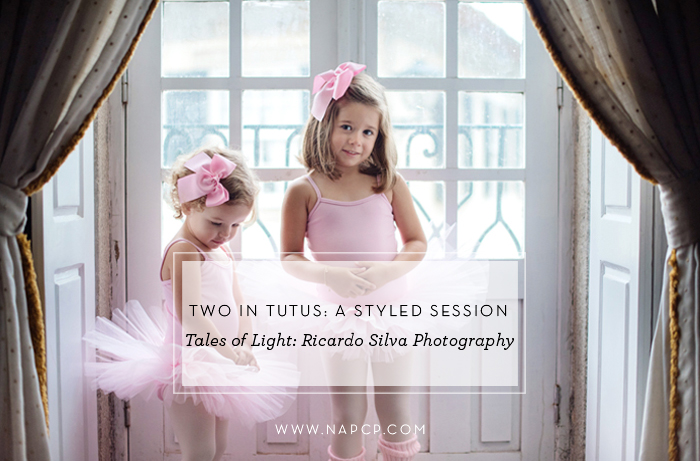 12 Jan

Session Share: Two in Tutus: A Styled Session from Ricardo Silva of Tales of Light: Ricardo Silva Photography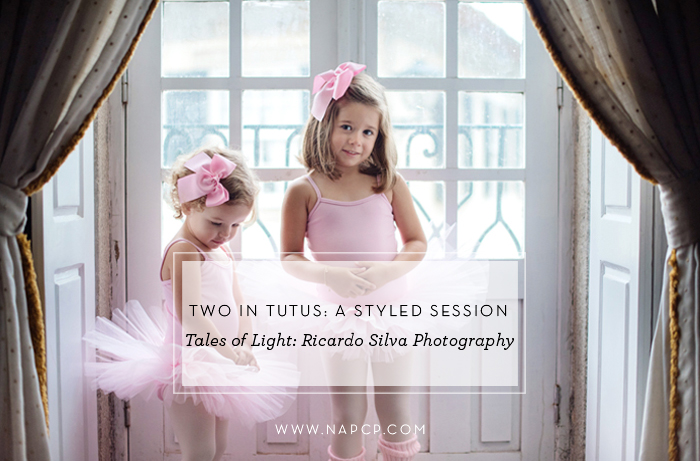 Inspiration: Something that I always try to do in my work is represent the personality and the interests of the children in them. When the mother of these two lovely sisters told me that they loved
ballet and ballerinas, I knew immediately that this would be the way to go! The preparation of the session was quite simple: the girls already had their ballerina outfits. Besides that, their mother has great taste and was perfectly in tune with what we had envisioned! As for the scene, we went for a classical setting, where children would have space to play and explore but at the same time would allow photos to convey a noble and contemplative mood. For this session, I was inspired by my own idea of ​​a classical ballet school and how would it be if two little ballerinas were on their own at that place.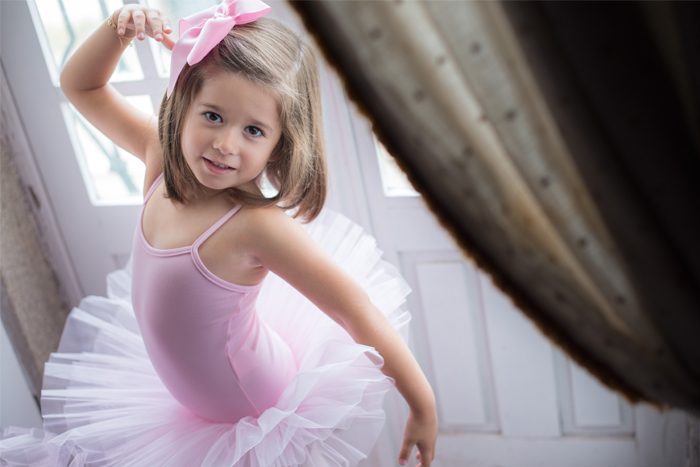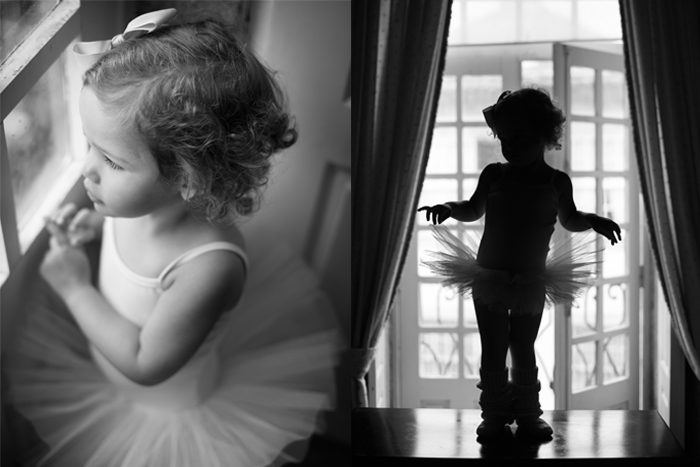 Favorite Element: I was aiming for a singular melancholic mood, something that I really appreciate, and that is probably my favorite element of this session.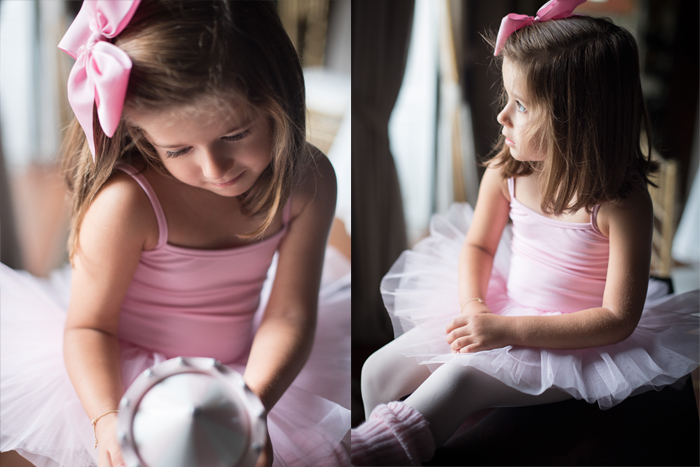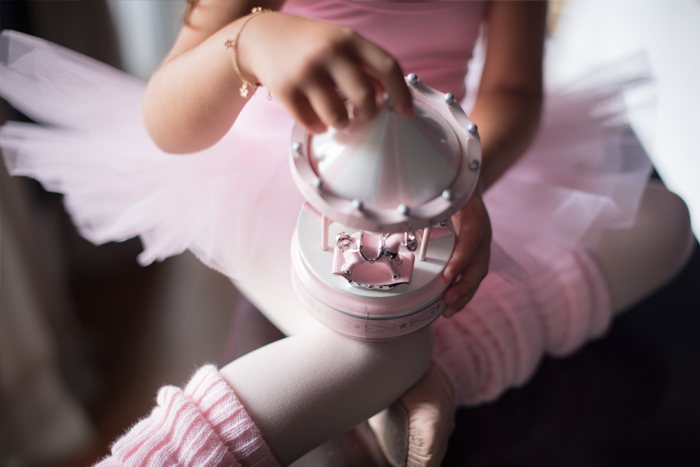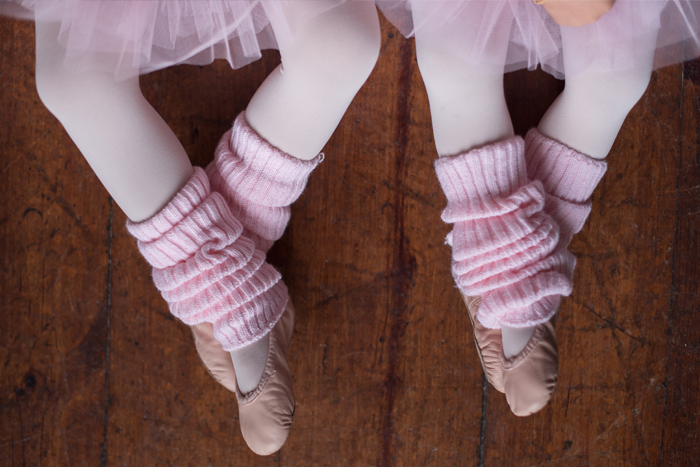 Biggest Challenge: Being a natural light photographer, my biggest challenge was to shoot in a place with very little light and very sharp light / shadow gradients. On the other hand, as I already knew the place, I was expecting that to happen.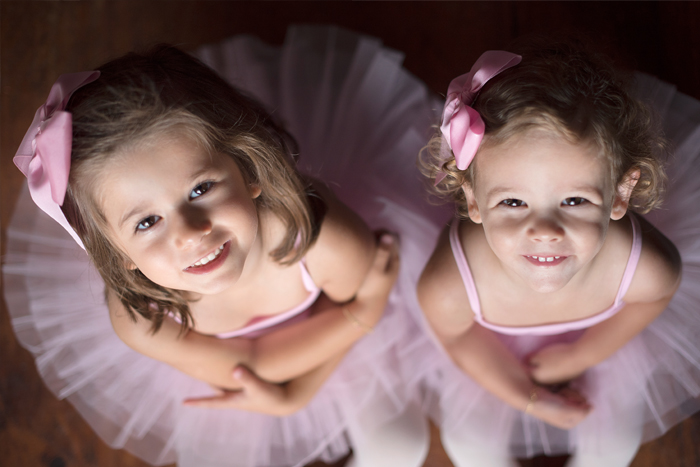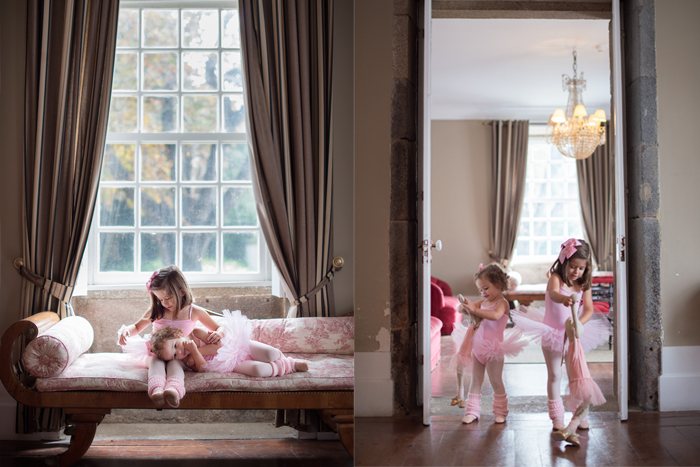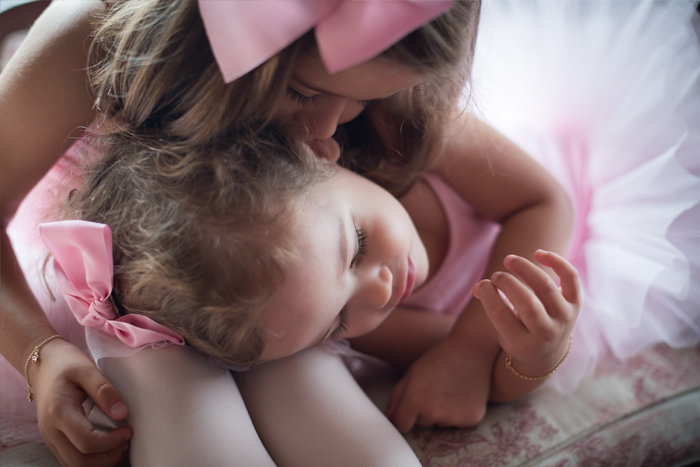 Final Thoughts: In the end, I feel that shooting in challenging conditions (as these were) can be very rewarding, as you need to find ways to overcome the obstacles and get the result you are looking for.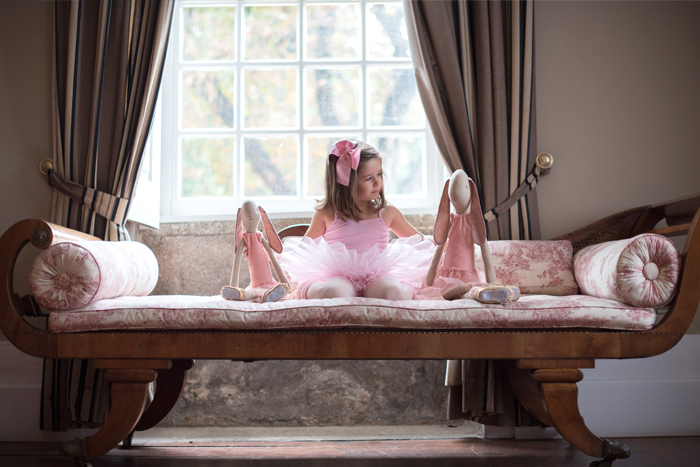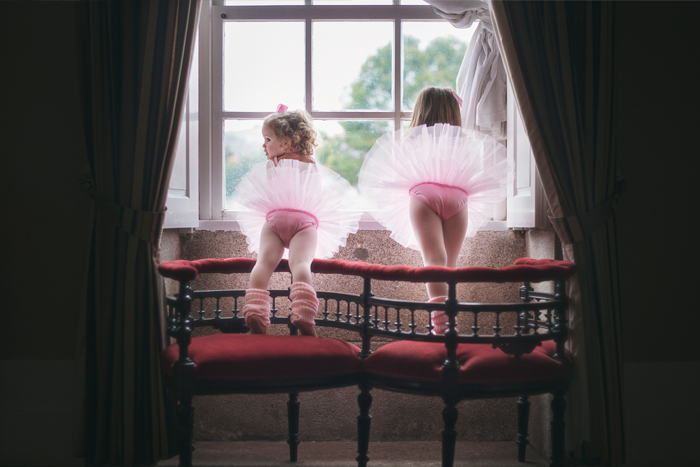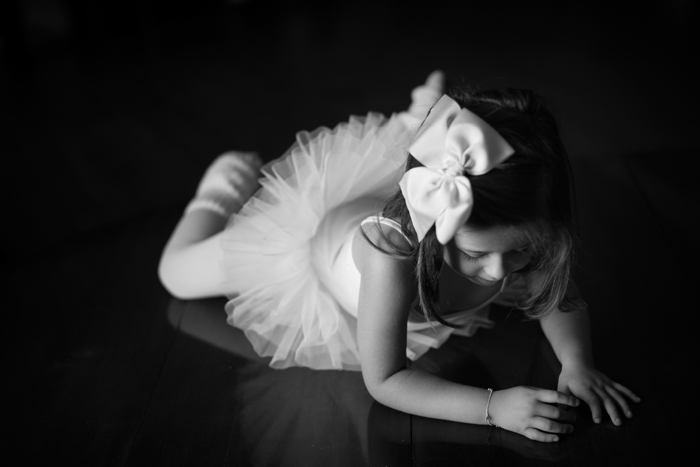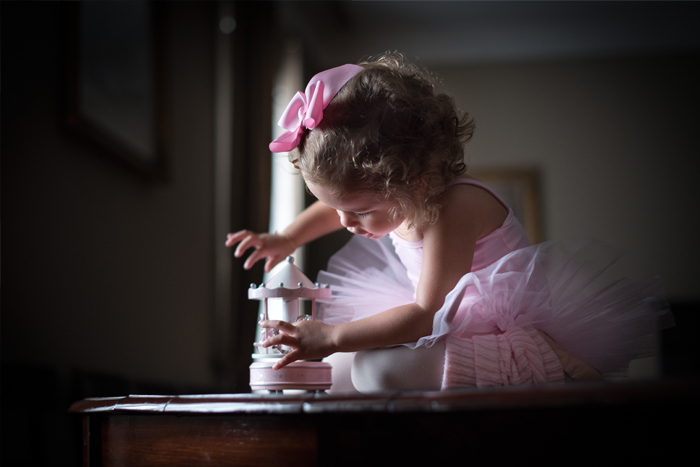 About the Photographer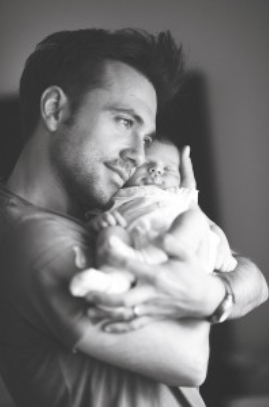 Ricardo Silva is Portugal's premier natural light photographer. He and his wife Monica were inspired by the birth of their first child, in 2010, to shift from photographing static, urban landscapes, to people: their moments, expressions, pieces of their lives. Through each session, they capture the essence and truth of people — and it is for these reasons that feel such great joy in the photography of children.
For more from Ricardo, and for booking inquiries, visit Ricardo's web page, and Like Tales of Light on Facebook.