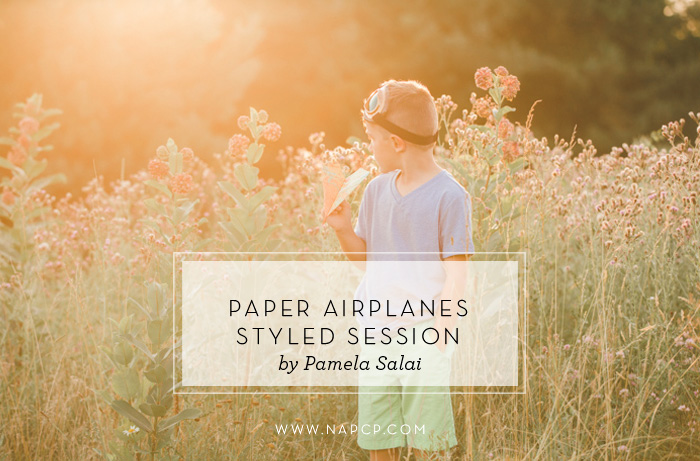 26 Jul

Paper Airplanes: A Styled Session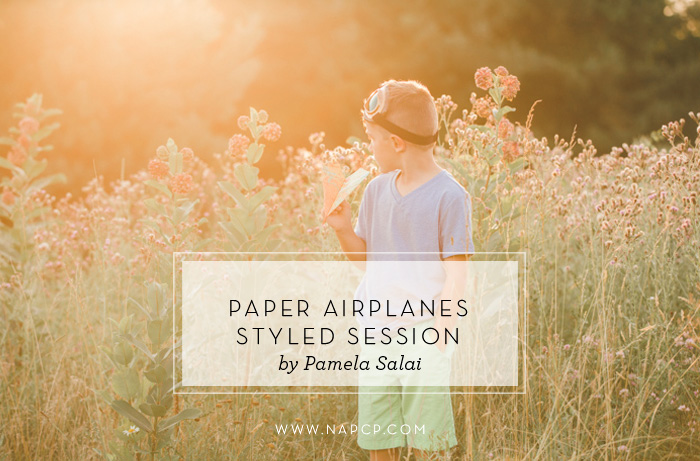 My session took place in a local park. The grasses are often overgrown, and the sunlight on a perfect night fills the area with the most magical warm glow. This session was all about my son. He recently turned 6.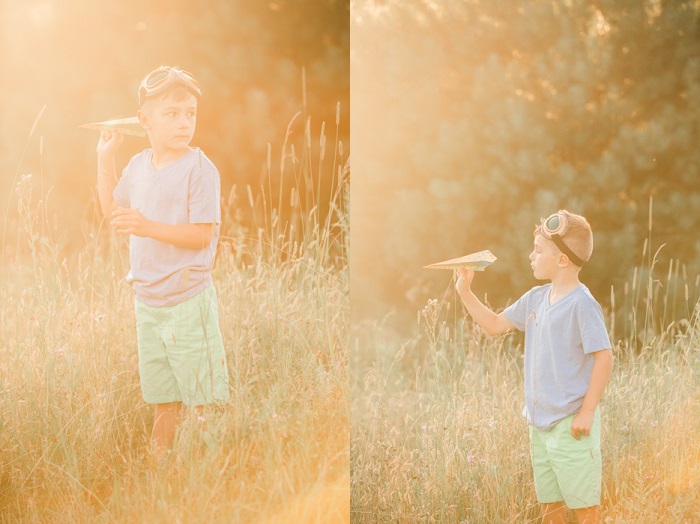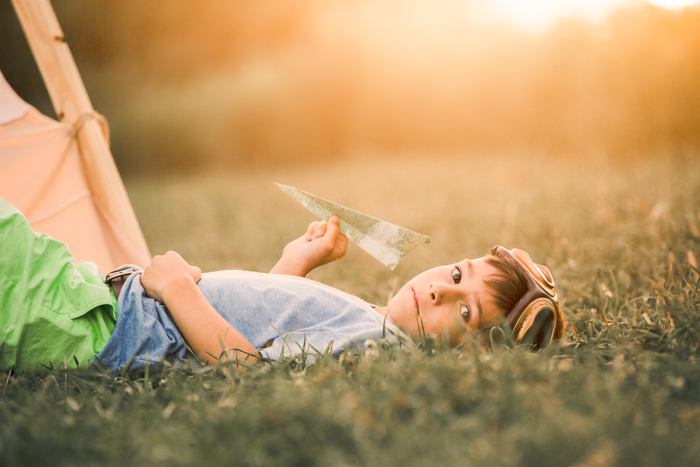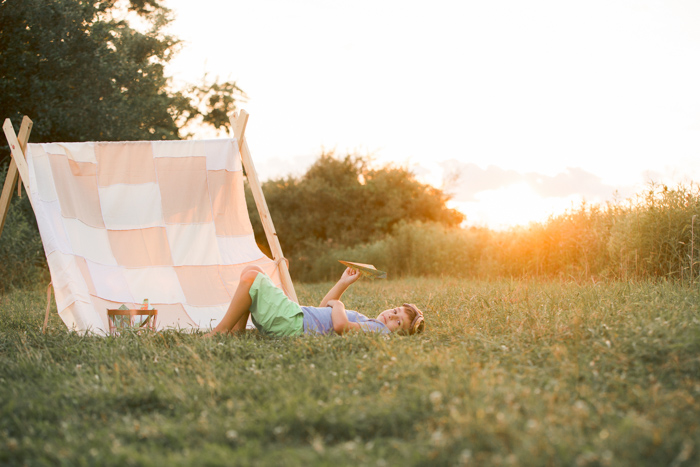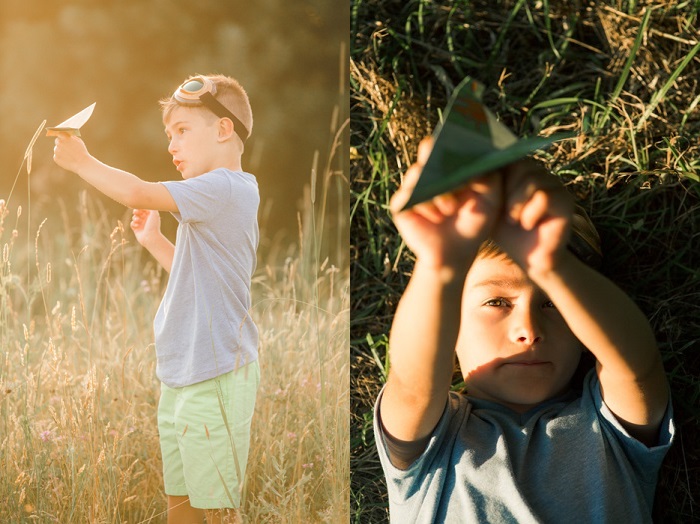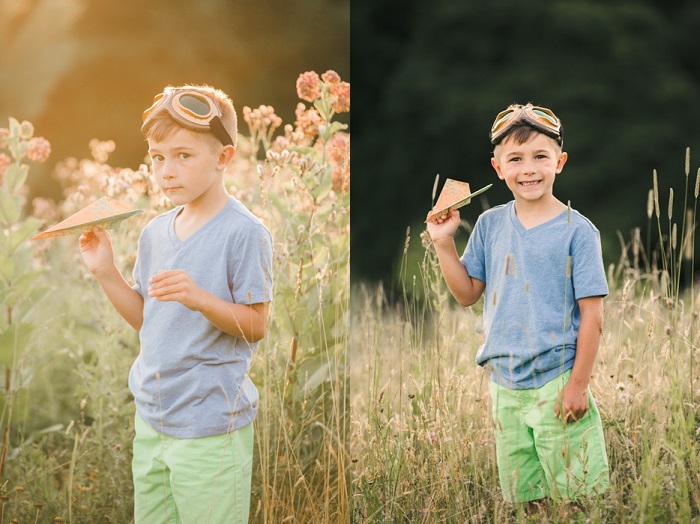 I love to capture all the magic childhood brings. Raising your children is a magical time, after all. Every year I come up with a concept that draws inspiration from my child's loves (just like what I do for my "Magic Within" sessions for client children).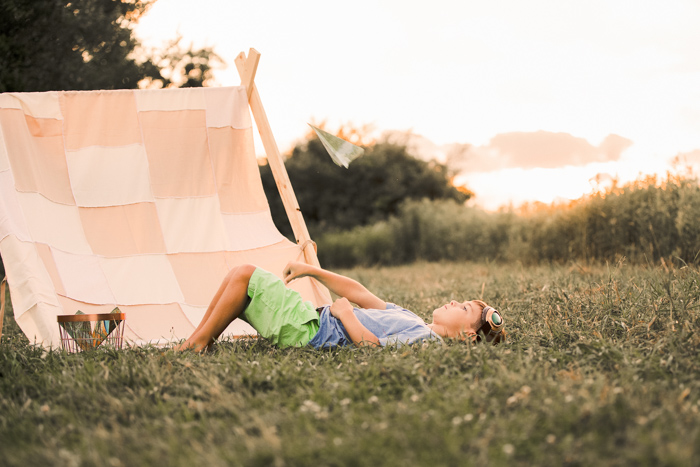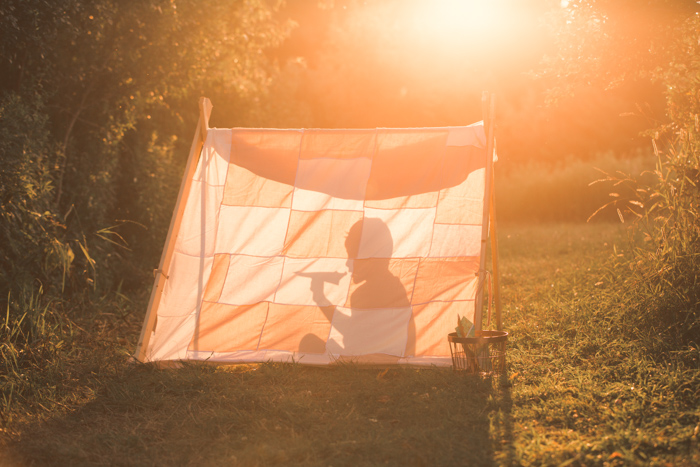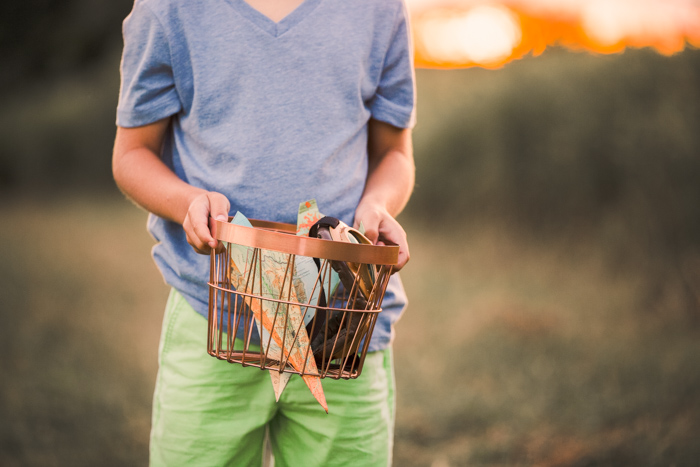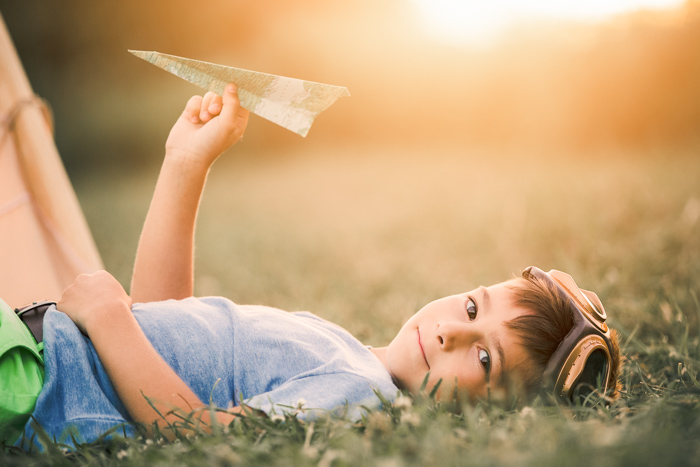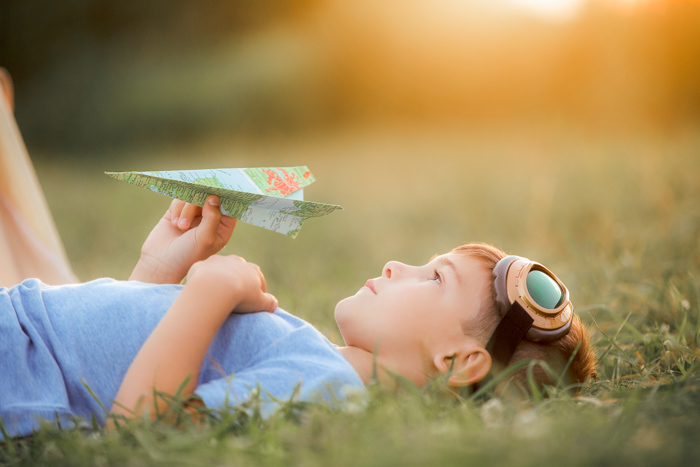 I keep a journal that I will doodle, glue and tape magazine clippings in. My son's favorite colors are green and blue so I knew that I wanted to incorporate those colors. I found his outfit right away at Old Navy. I was really hoping to find a few subtle props that would match (that,  or it was go back to the drawing board). He is really into making paper airplanes and loves to learn about the world. One night as I was lying in bed, it hit me out of nowhere. I would make map paper airplanes. It turns out I wasn't the best paper airplane maker, so I ordered them from an Etsy shop. I was so in love with them. The colors were perfect.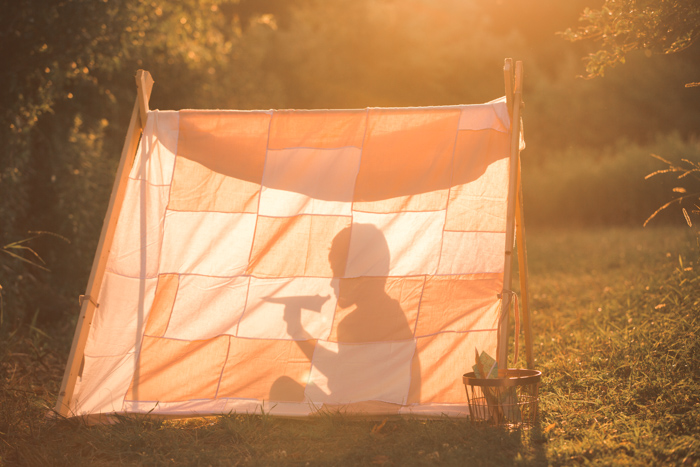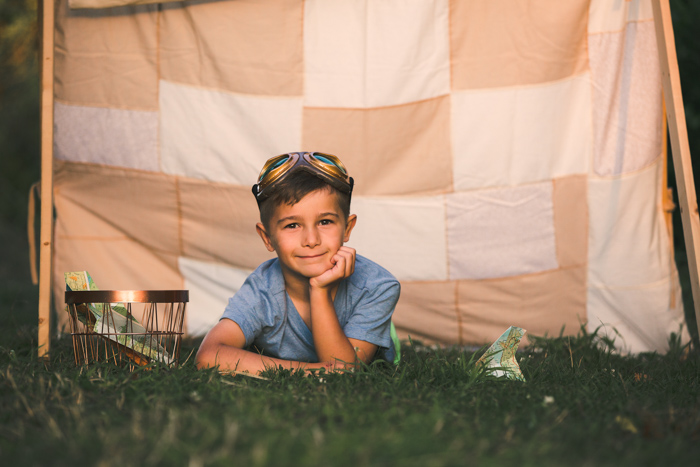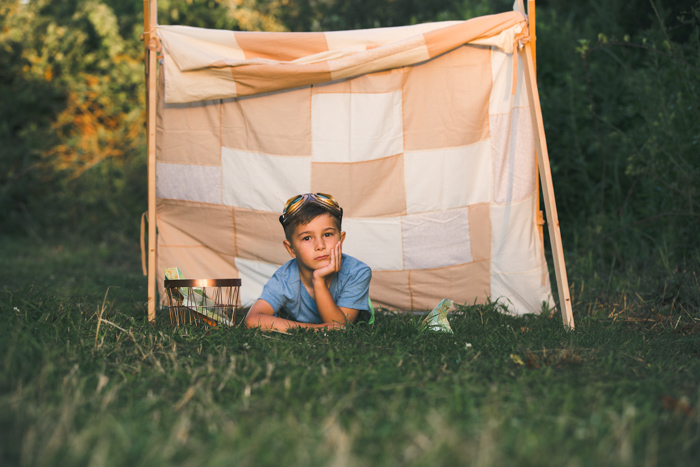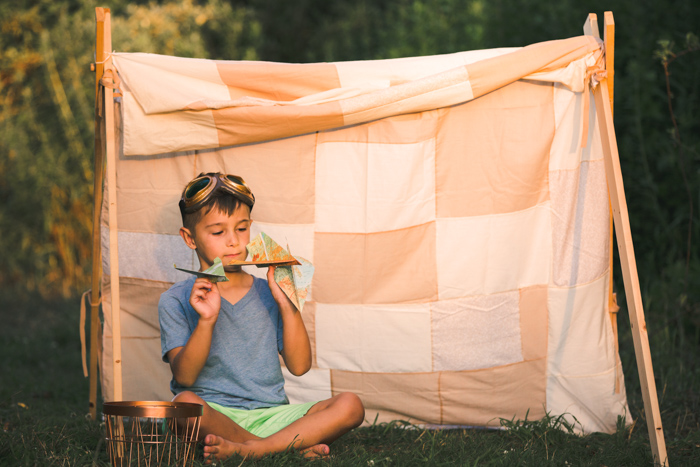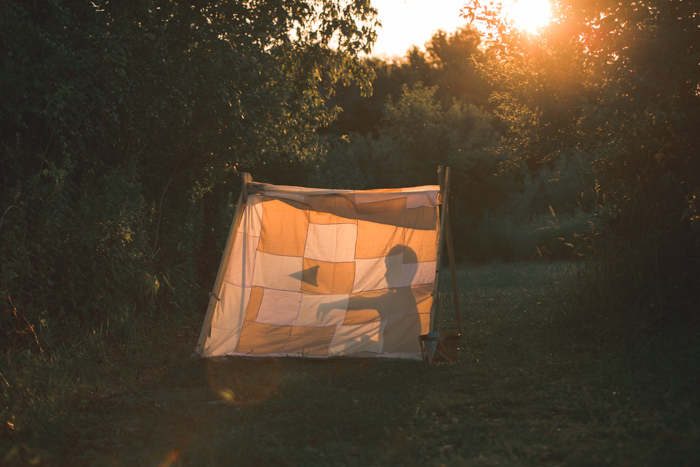 When I arrived on location it was a beautiful evening. My son and I giggled about his shoot and he asked me, "Can we not go back to that place that I had to walk barefoot in? There were too many jagged plants." I assured him that this location was "jagged" grass-free. I go to this spot often so I am pretty familiar with how the light falls at sunset. We started off at the bottom of the location, where the light was pouring in, then worked our way up a pathway where the sun would peek through the grasses as it went down.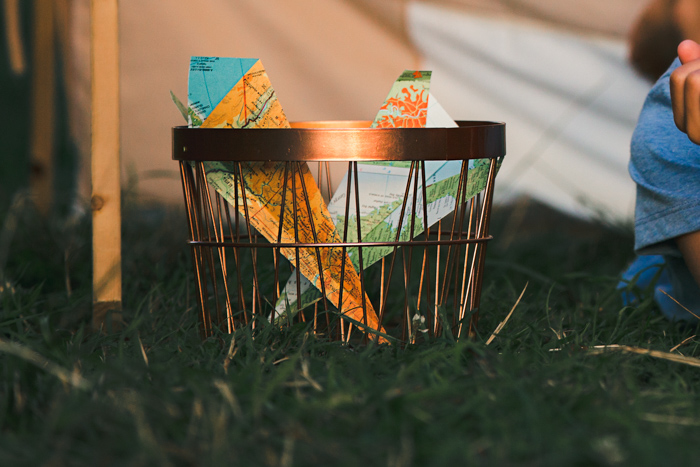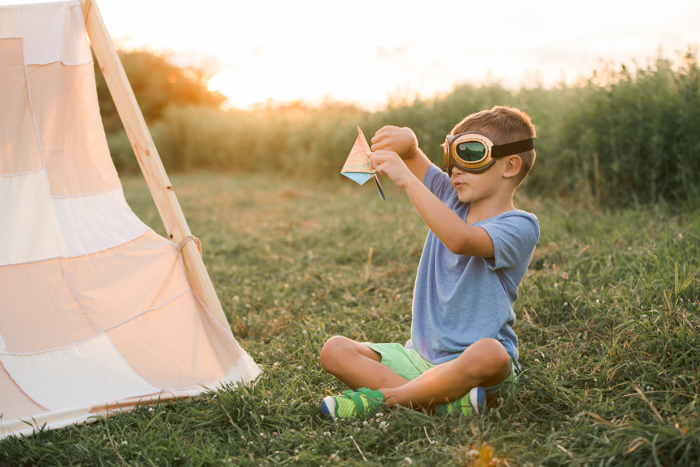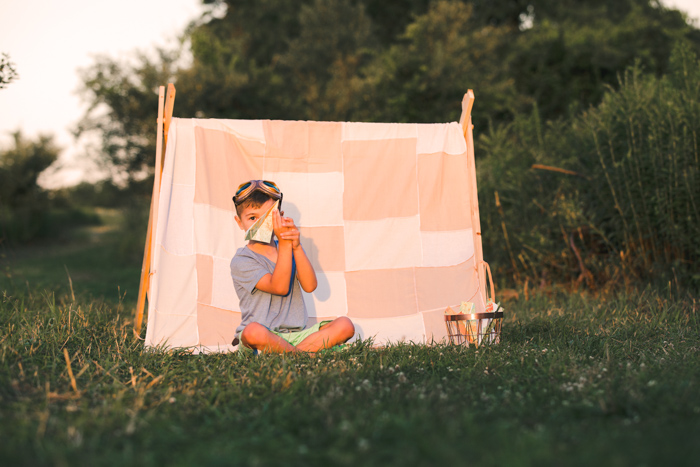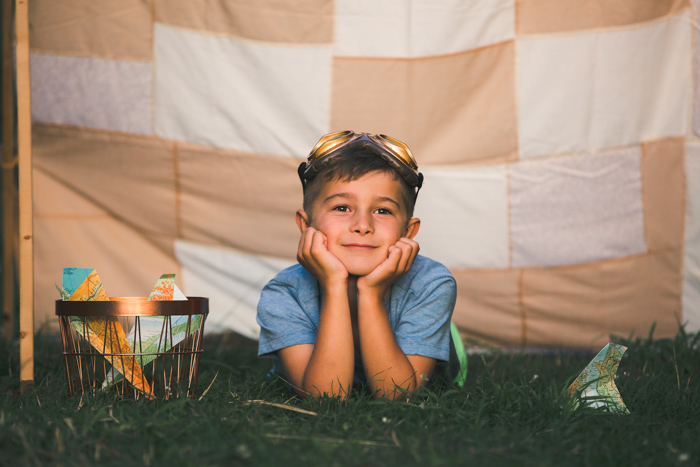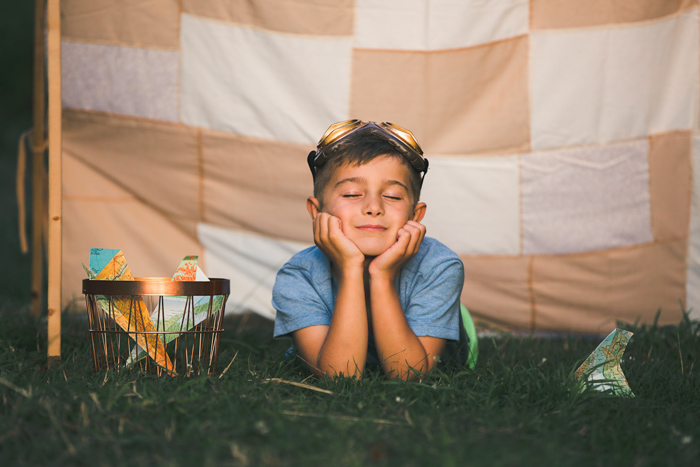 Being a child at heart, I feel as though I am living vicariously through my sessions. I really pour my heart and soul into each session I create. These magical moments should be cherished and remembered for years to come.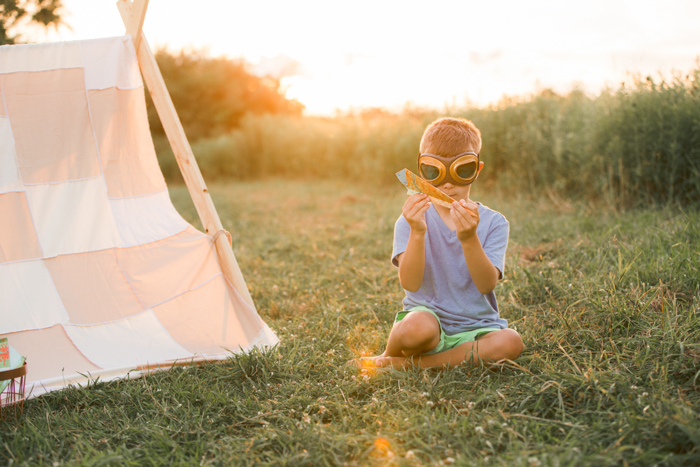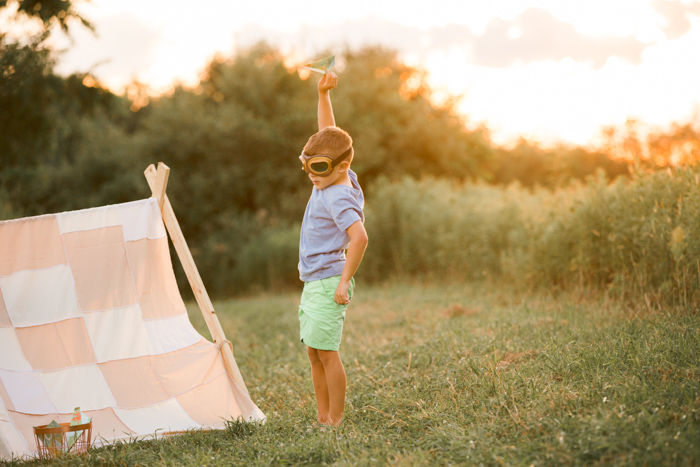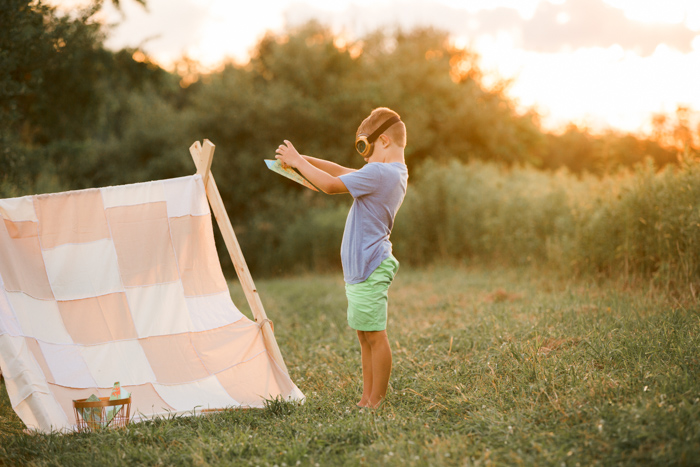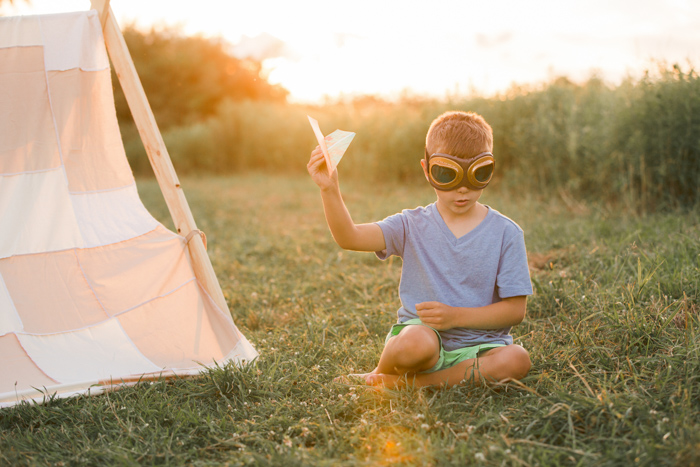 Inspiration: Childhood
Favorite Element: Map paper airplanes
Biggest Challenge: The light. In the area I went to, the sun falls quickly behind the trees and grasses. I love to shoot during the golden hour and use elements of light pouring in. I had to act quickly to capture those moments.

Pamela Salai is an on-location custom portrait photographer in Pittsburgh, Pennsylvania, specializing in artistic custom portraiture for children, babies, mothers and families. Visit Pamela's website, Like Pamela Salai Photo on Facebook, and Follow Pamela Salai on Pinterest and Instagram.