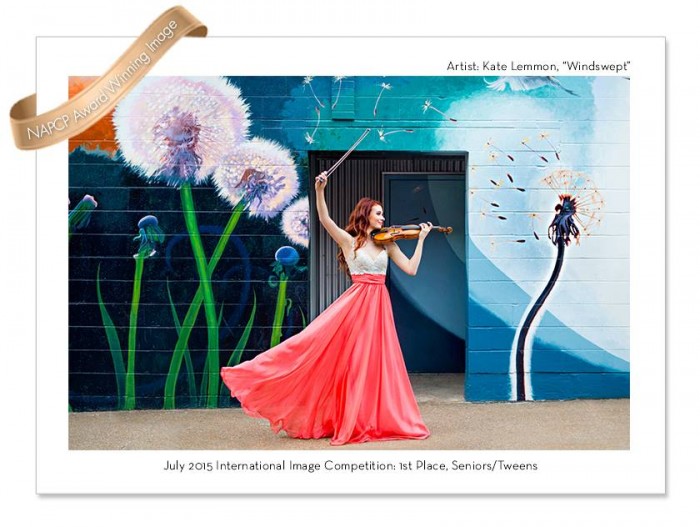 15 Feb

The January 2016 International Image Competition Q&A: Part Two

In this, the second in a series of three (you can find the first post here), you'll find answers to frequently asked questions about the NAPCP International Image Competition. Before you submit your creative imagery, make sure you thoroughly read the updated Competition Guidelines, too!
Q: Do I have to be a member to enter the Image Competition?
A: Yes. With your annual NAPCP Membership you will receive four Image Competition Credits (2 for each bi-annual competition), which is a $100 value! In addition to the Image Competition, NAPCP offers so many great member benefits, including our SEO optimized Member Directory, vendor discounts, educational interviews, and access to our private Facebook community. Click here to read more about becoming a member!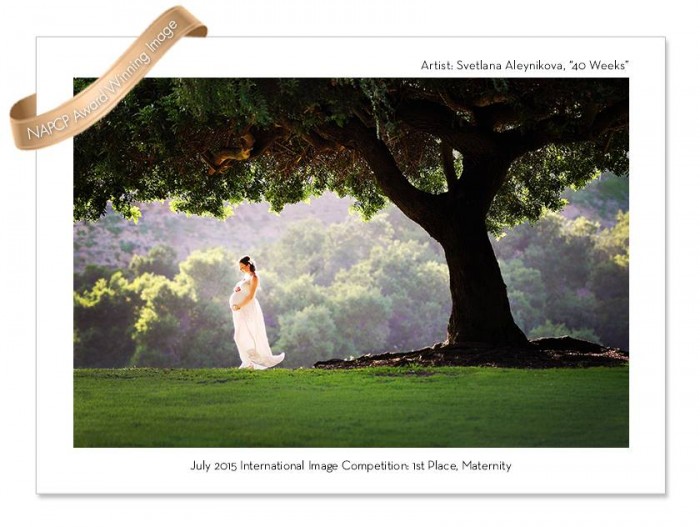 Q: The new guidelines restrict similar images from being submitted in the same competition. Why?
A: The goal of our competition is to recognize outstanding achievement, but also for members to learn and grow. Submitting an image with the same subject, lighting, and setting diminishes an entrant's opportunity to have a high Impact score. Also, it does not represent a variety of creative efforts to achieve something unique and spectacular.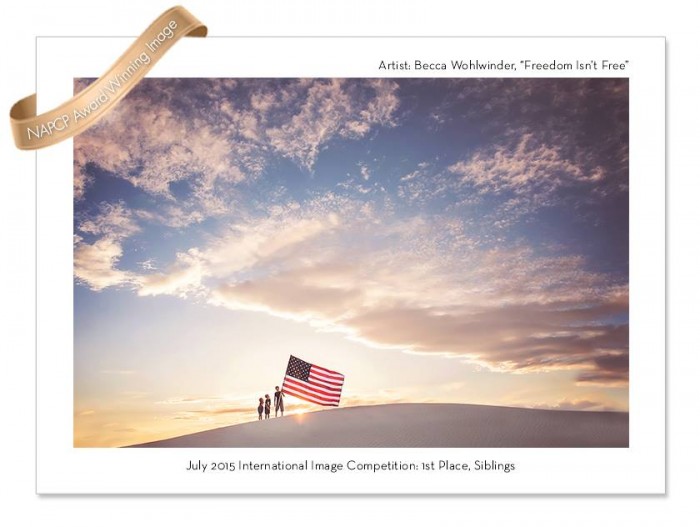 Q: Why did you add the guidelines regarding composite images?
A: We are constantly working to improve our process. With several years of Image Competitions behind us, we recognized a need for more detail in our guidelines. After reviewing feedback from members, as well as guidelines from other photographic competitions, we have come up with a set of composite guidelines that allows for creativity, safety (especially of newborns), and most of all, originality for the artist.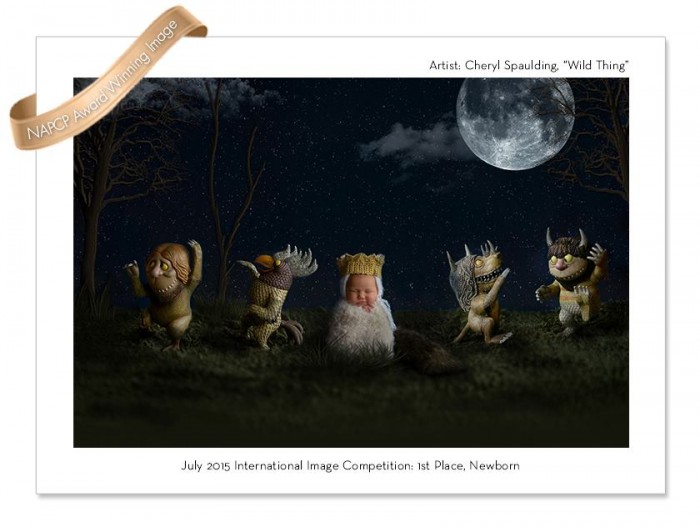 Q: There are now age recommendations for the categories — is this different from previous years?
A: Based on feedback from our members, and in order to create more consistency within our categories, we added guidelines for the age range in each. The most notable change is that High School Seniors have their own category, no longer combined with tweens.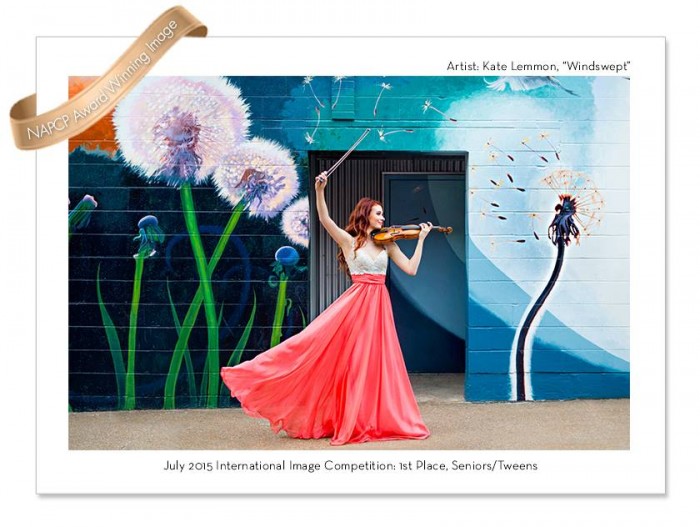 Still have a question? Send us an email at info@napcp.com and we'll be happy to assist you.
The NAPCP International Image Competition allows you to create, inspire, and most importantly, grow. We encourage you to enter your images now; the competition closes at 11:59 PM EST, on Thursday, February 18th, 2016.