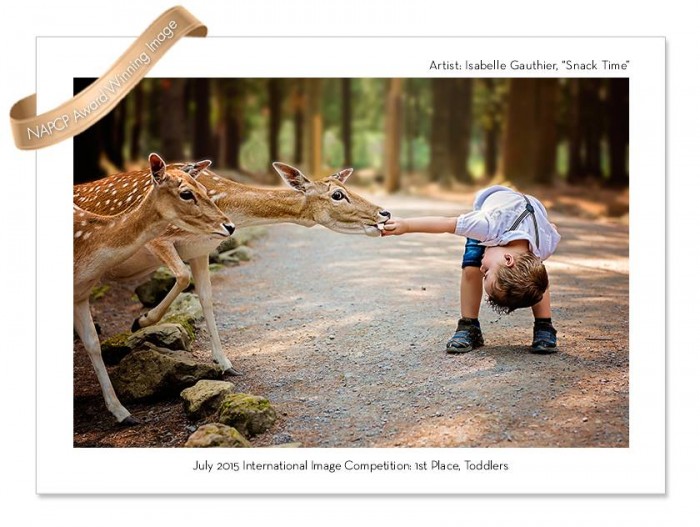 17 Feb

The January 2016 International Image Competition Q&A: Part Three

In this, the last in our series of three (find parts one and two here and here), you'll find answers to frequently asked questions about the NAPCP International Image Competition. Before you submit your creative imagery, make sure you read the updated Competition Guidelines, too!
Q: When I purchase a critique, do I get to choose which judge will critique my image?
A: We believe an Image Critique is the very best way to learn and grow. Critiques will be done by one of the judges who scored your image, but it is anonymous for both the entrant and the judge.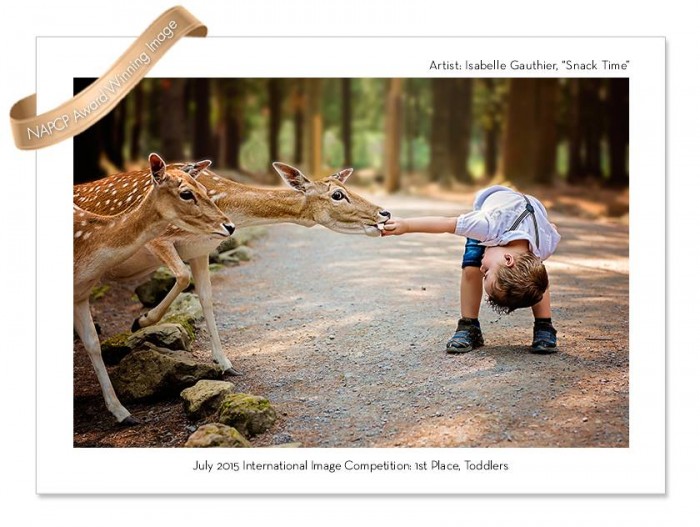 Q: Why should I pay extra for a critique?
A: While we understand that winning is important, the Image Competition process should be viewed as a way to learn and grow. Our Image Critiques are reasonably priced, and they are formatted to provide detailed feedback for each of the three scored criteria: Impact, Creativity & Style, and Technical Merit. So, whether you score high or low, you will understand what made your image spectacular and what can be improved upon for next time.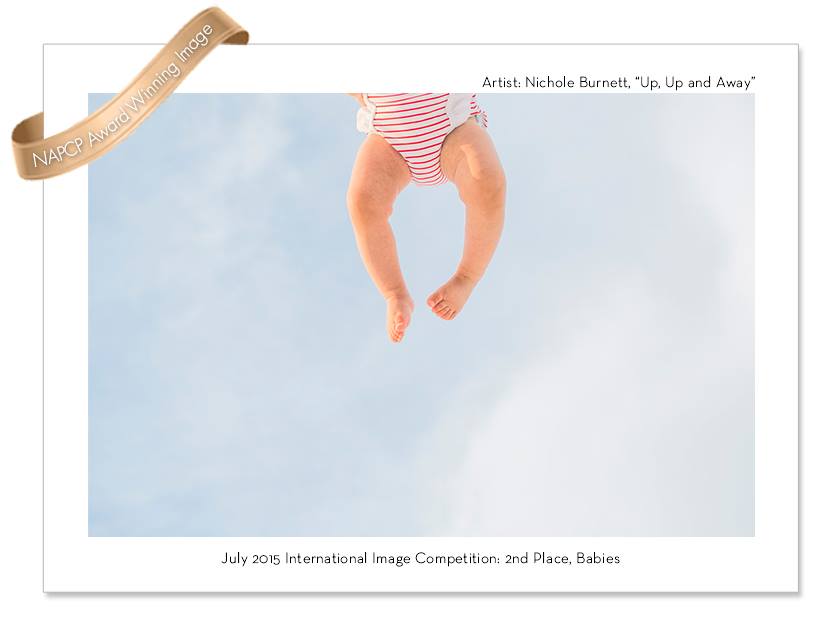 Q: How is Photographer of the Year chosen?
A: The first criteria is the number of cumulative points earned with 1st, 2nd, and 3rd place merits from both the January and July Image Competitions. Once these point values are determined, the highest scoring members are given additional points for the following criteria, to determine the winner: a. Variety of wins in each competition, and variety of categories in which winning images placed or received merit. b. NAPCP Community involvement (includes Facebook Member Community, blog contributions, survey participation, etc). c. Consistent portfolio of work and professional online presence. This includes the entrant's professional website and updated NAPCP Member Directory profile.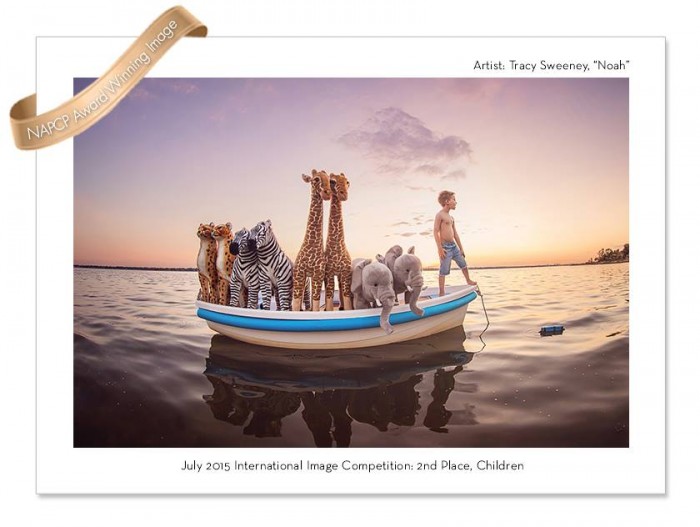 Q: When do you announce the Competition winners?
A: Once the Image Competition closes, the web administrator checks the system for any errors, corrupted files, etc. When this process is complete and the Scoring Module is ready, our judges are given a full four weeks to score the many, many images submitted — in addition to any assigned critiques. Our detailed scoring guidelines are very specific, and we provide ample time for this to be thoroughly completed by our judges. Our winners are announced within a week or two of the completed process. This allows us to prepare a personalized press release, award-winning seals, and digital images with award ribbons for all of the winners.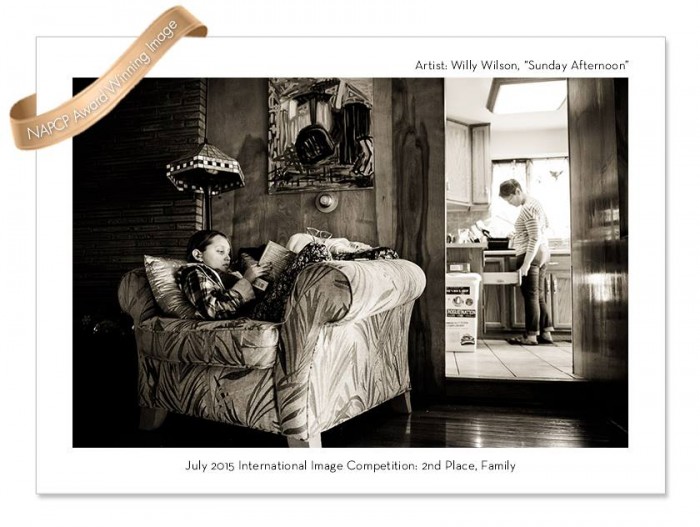 Still have a question? Send us an email at info@napcp.com and we'll be happy to assist you. Due to the high volume of emails received as the Image Competition comes to a close, please allow 1 business day for a response, and do not delay entering the Image Competition.
The NAPCP International Image Competition allows you to create, inspire, and most importantly, grow. We encourage you to enter your images now; the competition closes at 11:59 PM EST tomorrow, Thursday, February 18th, 2016.