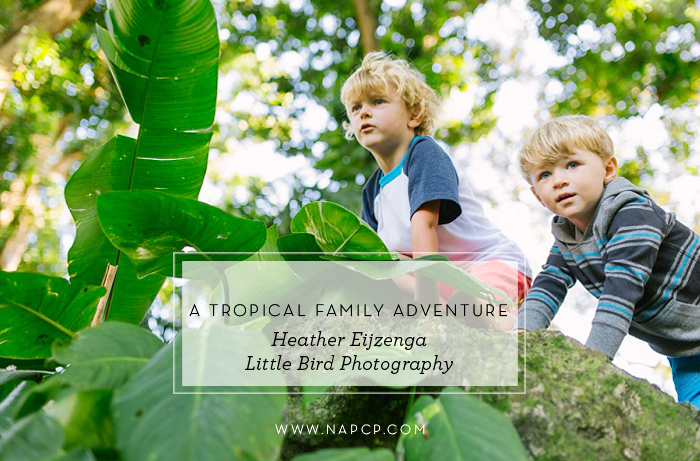 07 Apr

Session Share: A Tropical Family Adventure, from Heather Eijzenga of Little Bird Photography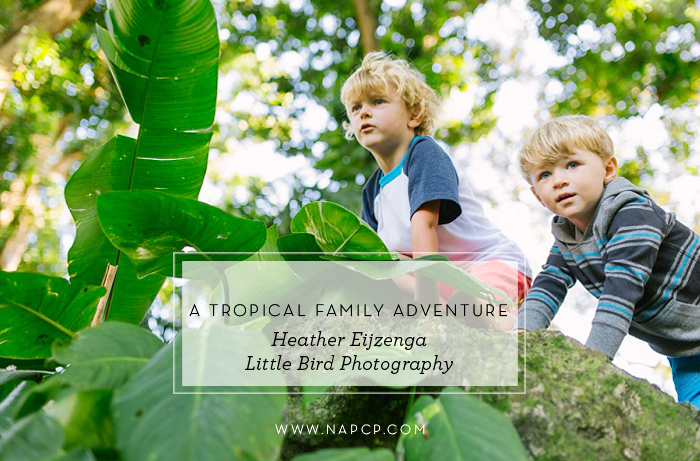 Inspiration: People are so enamored with Hawaii's beaches that I rarely get to shoot anywhere else. Luckily my client had a beach session the previous year, so she requested something tropical. While scouting, I discovered Nuuanu Valley Park. Evening light streamed in through a towering canopy of monkey pod and banyan trees. Ah, that light. I fell in love.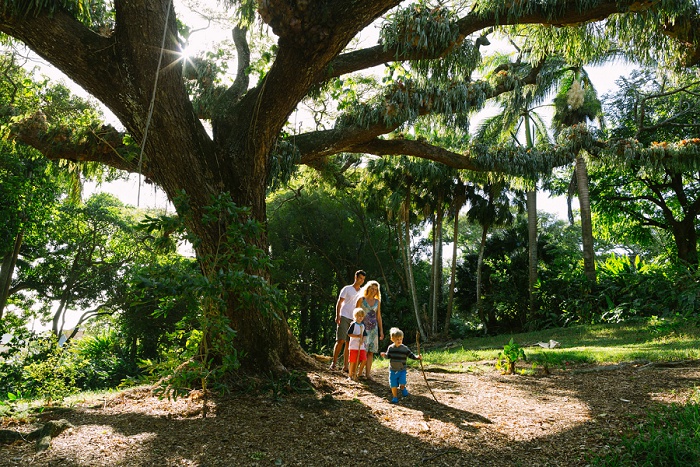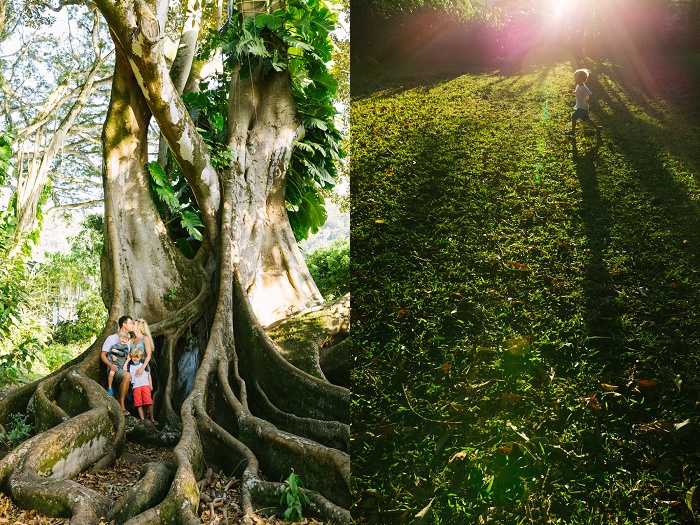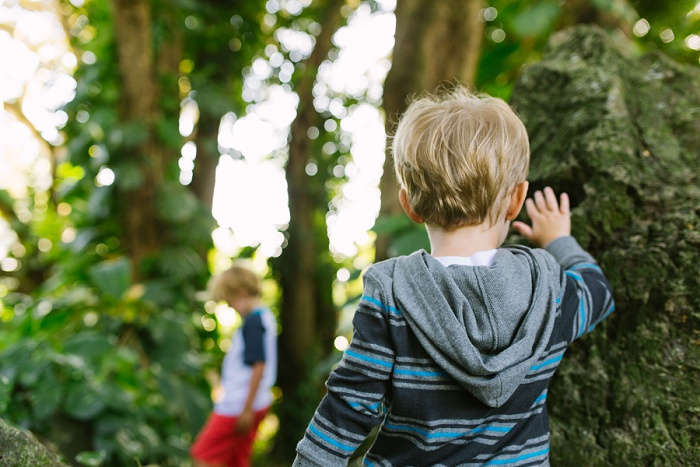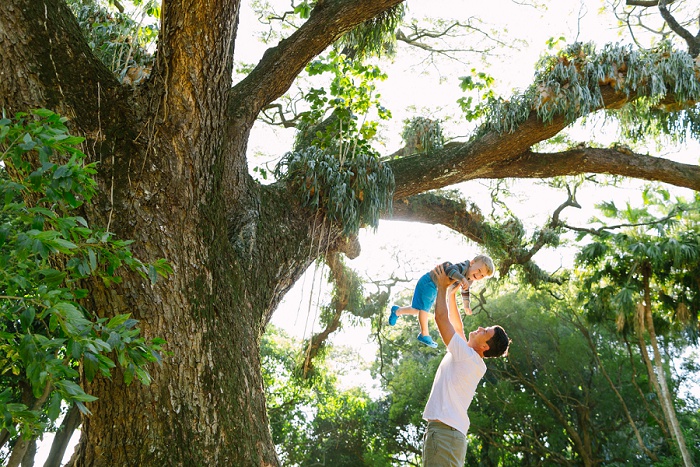 Favorite Element: The light and majestic trees were a magical combination.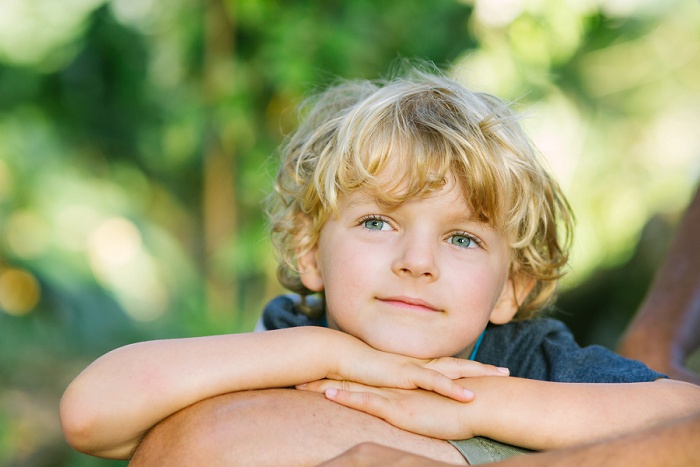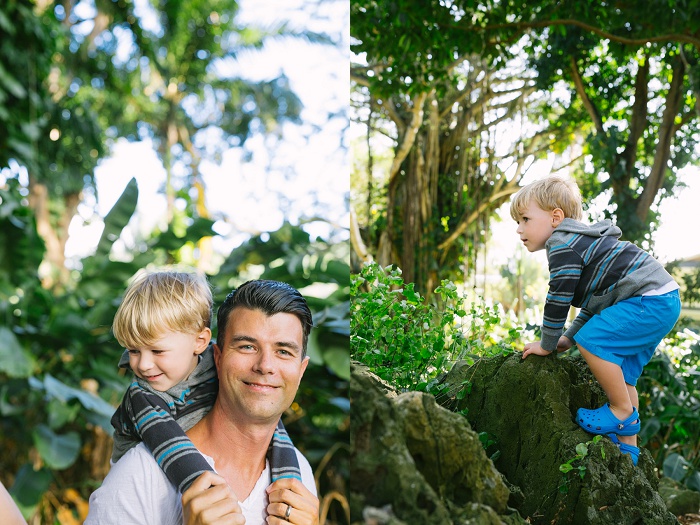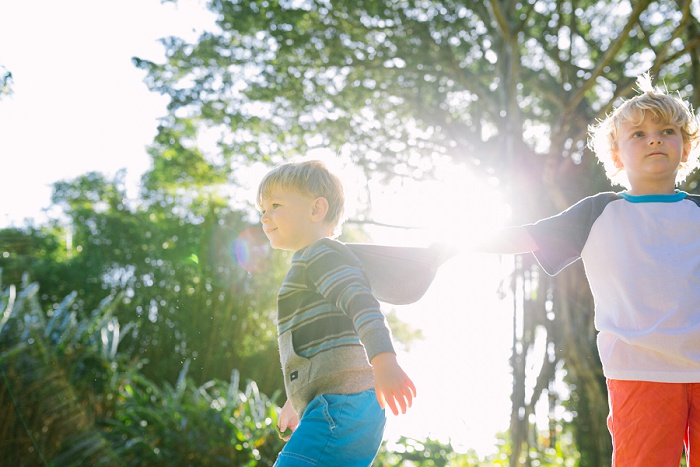 Biggest Challenge: It was dark in the park, and the usable light was limited. Corralling two energetic young boys was tricky.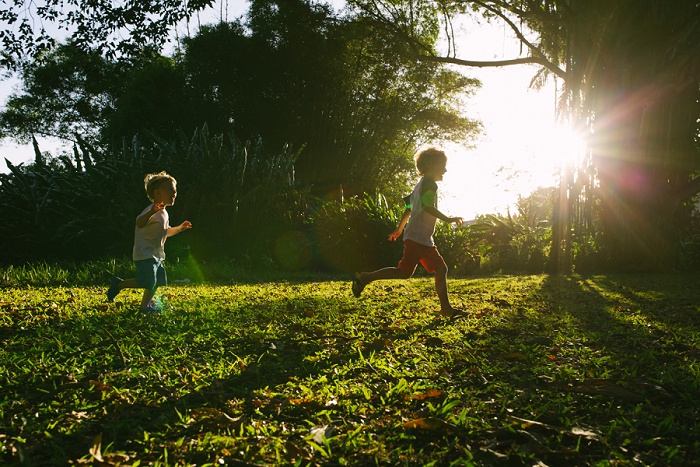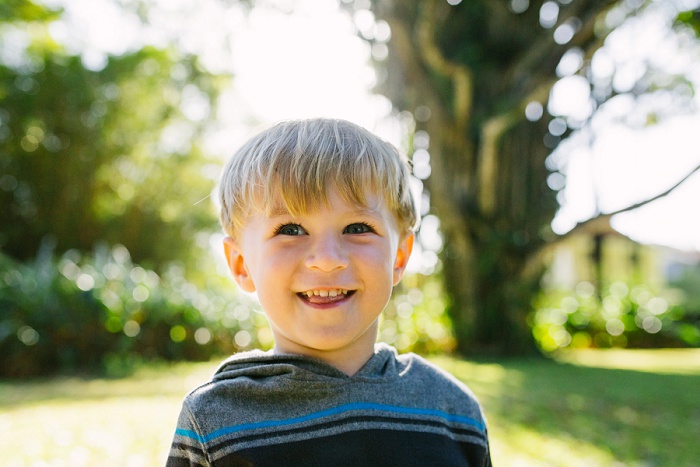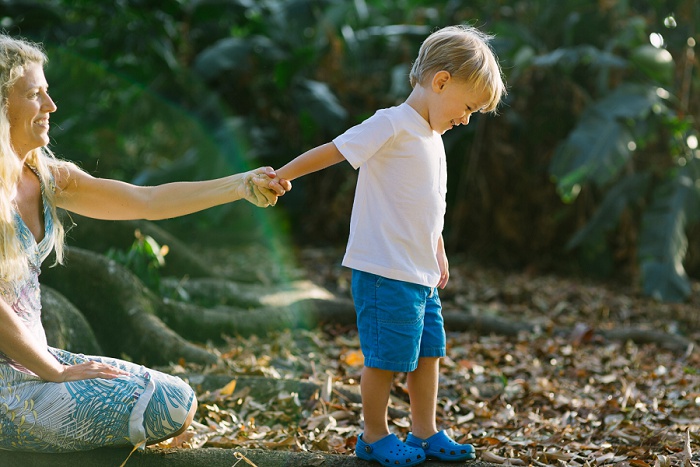 Final Thoughts: The park was ideal for a family with little explorers. Adding to the scene were rocks and trees to climb, a patch of jungle, and an open space for running. I hope I can tear more clients away from the beach, in the future!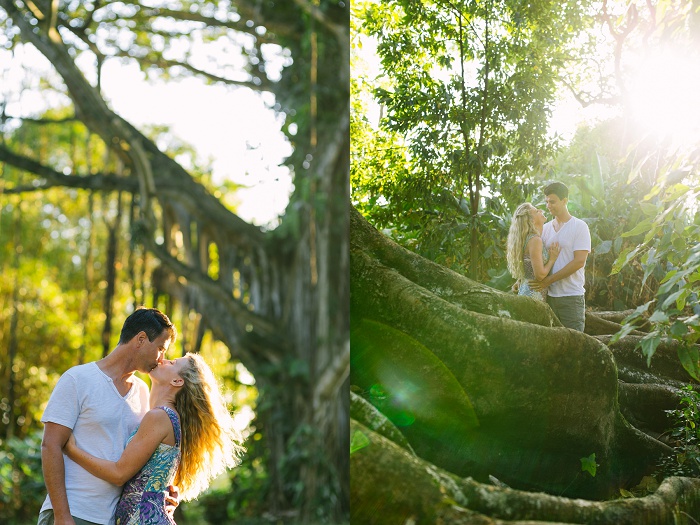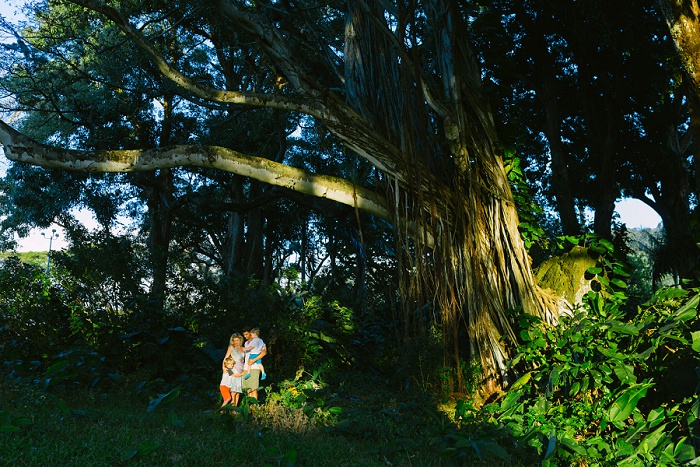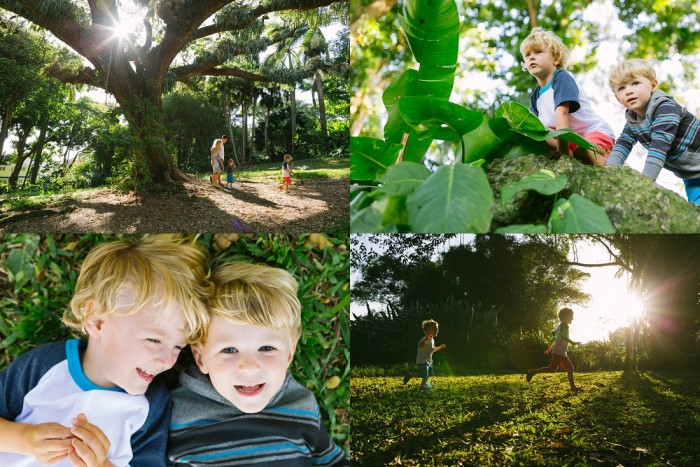 Heather Eijzenga is not a photographer who takes flawless, traditional family portraits. She takes portraits of the authentic, the fun, the silly. Because Heather believes family is more than pretty pictures on the beach. Family is in the details. It's belly laughs and shared secrets between siblings. It's his tiny hand in yours, the perfect curl at the nape of her neck. Heather uses photography to capture your relationships, emotions, quirkiness, and the tiniest details that tell the story of who you are in this moment.
For more from Heather, and for booking inquiries, visit her website, Like Little Bird Photography on Facebook, find her work on Pinterest, and follow Heather on Instagram.