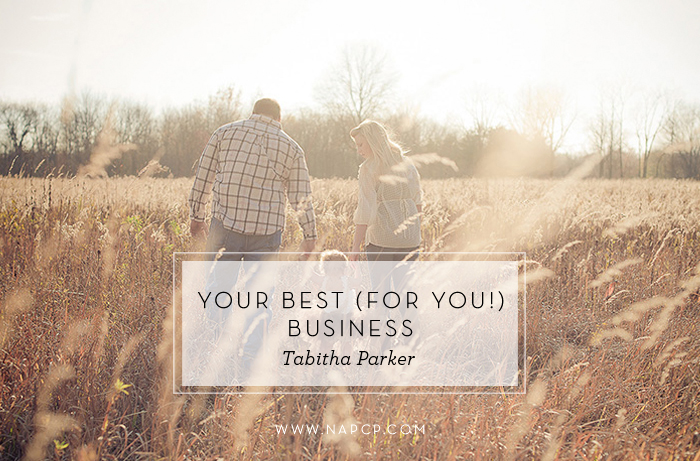 19 May

Your Best (for You!) Business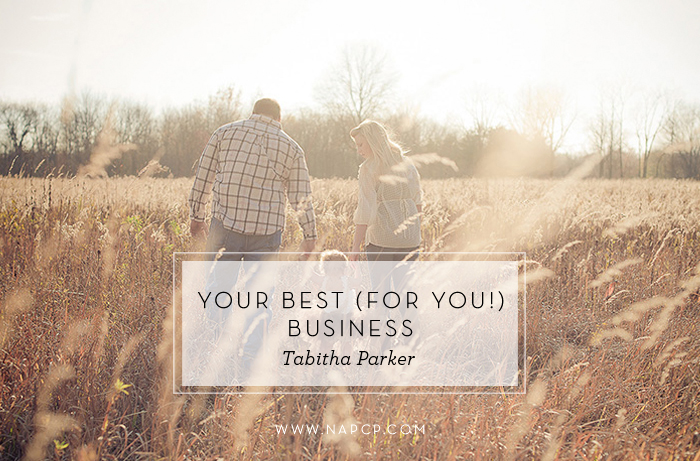 I spent a couple of years as a small group leader for women photographers in Indiana. One of the things I found myself telling women repeatedly was, "Don't worry about what everyone else is doing. Do what works for you." As individuals and as business owners, each of our needs are unique to us. What works for one entrepreneur may not necessarily work for you. We are bombarded with varying definitions of success.
So, it took me by surprise when a little over a year ago, I found myself caught up in this 'no win' game. Over time, I had started running myself ragged doing what I thought I should to be doing instead of what I knew worked for me. I found myself defining success by what other people said it should be, rather than what my own goals were.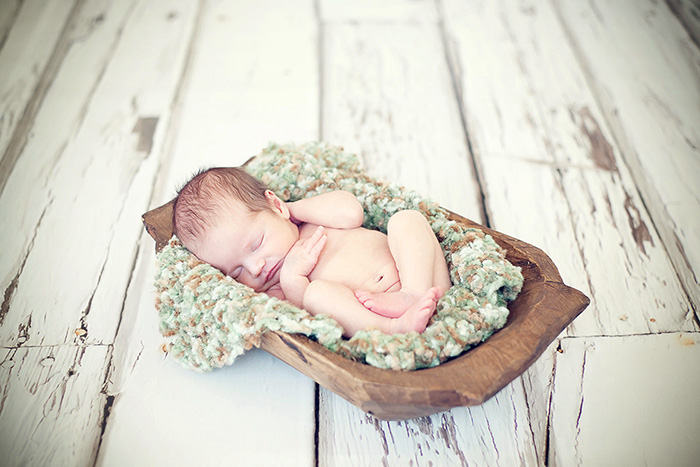 I've always photographed almost everything (read: never said no), but I spent the majority of my time with high school seniors and babies. I was very busy trying to make my little business successful. My kids are almost grown, but are still in school (so not quite on their own). My husband travels for work extensively. I'm very active in Crossfit. And that's in addition to all the other every-day things.
Then last summer, just as I was hitting "busy season," things went a little hay-wire. I started getting sick. I had terrible pain in my jaw that continued to worsen. I was diagnosed with TMJ, but nothing seemed to help. To make a long story short, I had been mis-diagnosed, which eventually led to a five day stay in the ICU. Three of those days, I was completely unconscious and on a ventilator.
Everything stopped.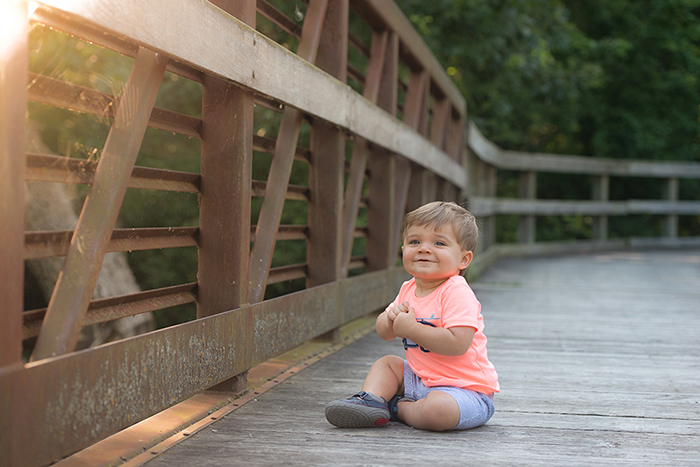 My husband (God bless him) was there to email all of my clients, explaining that I would be out of commission, and although he wasn't sure how long it would take, I'd be in touch as soon as possible. Fortunately, I had been reducing my workload, having been sick for the month previous to my hospital admission.
After I got out of the hospital, I knew I needed to make a change. The things I was doing in my business were only serving to take up my time, not make me a more successful photographer. It's easy to get caught up in the rat race. Although for years I prided myself in staying off that roller coaster, over the years I slowly found myself right in the middle of it.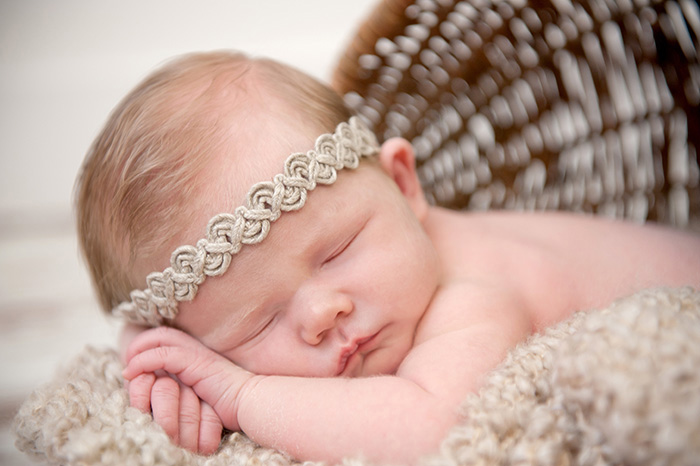 After I was able to get caught up with all my clients, I started the process of deciding how to restructure my business. I wanted to cut down my shoots and the number of hours I was working, but still make enough to justify keeping a studio which allows me to shoot year-round easily.
I started looking at my numbers as well as what I really enjoyed shooting. For me, both of those things coincided. Newborns and children are where I have the most fun, and also happen to make up the majority of my work. Newborn sessions are less seasonal, too, unlike the way senior sessions were for me. After deciding the direction I would take, I started figuring out all of my expenses; I decided what financial cuts I could make, and what income I would need to continue. I looked over my records for the last year to see exactly what products my clients were purchasing.


With that in mind, I began reorganizing my product and pricing structure. I eliminated many products that were time consuming for me to produce and provided a low profit margin. In fact, I eliminated more than half of the products I was offering at the time! I also added some new sessions that would draw more of the client base I was looking for.
Once I had everything ready, there was only one thing left to take care of, and for me it was going to be a drudge — my website. Being an entrepreneur, we basically have to be Jills of all trades, but this is not my strong suit. In fact, just talking about changing websites would send me into complete stress mode! I had used the same website for the last 8 years. I knew it needed updating, but I kept putting it off. With the restructure, I had to make the change. Even with a friend's help, the website took me two months to complete. Seriously, it was like nails grinding on a chalk board!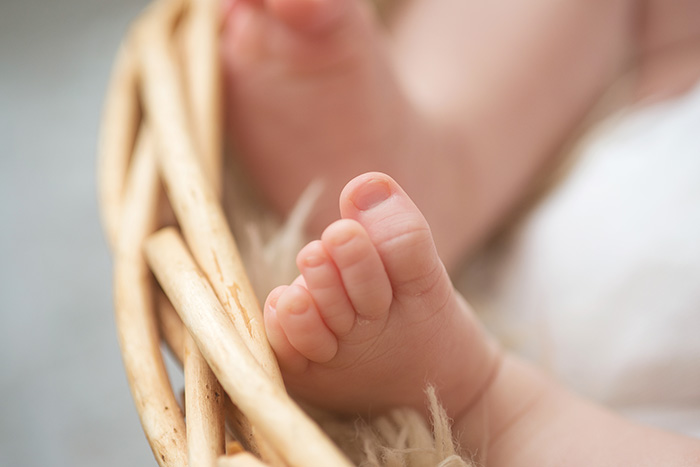 I finally had everything in order to make it official, and released it on social media. So far the response has been good, and I'm excited to have more time to breathe, take care of my home, and focus on the other things I love.
There are many good business models out there, but I've always encouraged women who were thinking about starting a photography business to decide what will work best for them and build from there. For me, that currently means specializing in one area of photography, and leaving some of the excess behind. Remembering what my own life needs and goals are helps keep it all in check. I'm choosing to follow my own advice: I don't have to live up to someone else's standard of success. I just have to know what I want and work from there.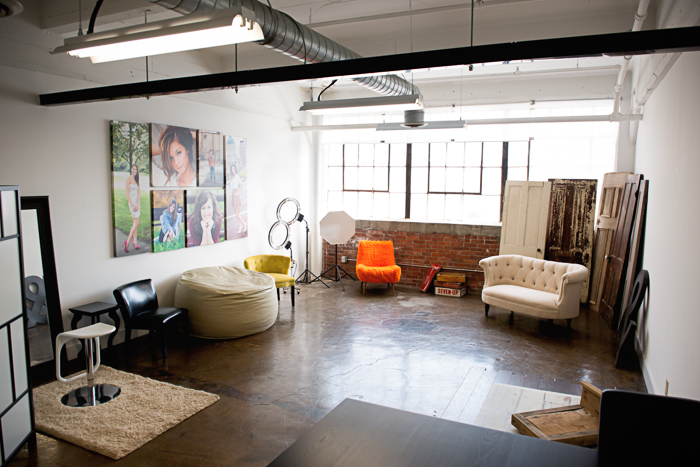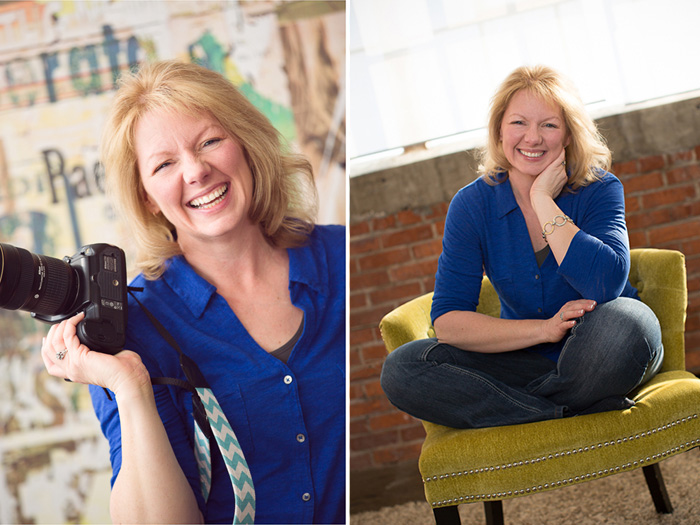 Tabitha Parker is based in Indianapolis, Indiana. She specializes in newborn and children's portraits. For more from Fresh Canvas Photography, and for booking inquiries, please visit Tabitha's website, Like Fresh Canvas Photography on Facebook, and follow Tabitha on Instagram and Pinterest.