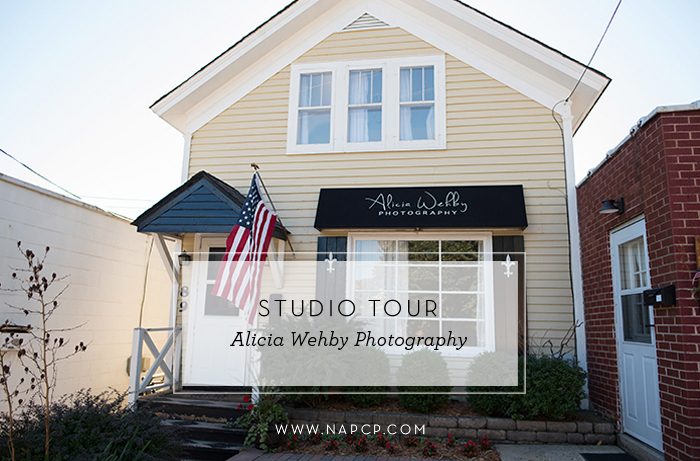 31 Oct

A Bright and Airy Studio Tour in Crystal Lake, Illinois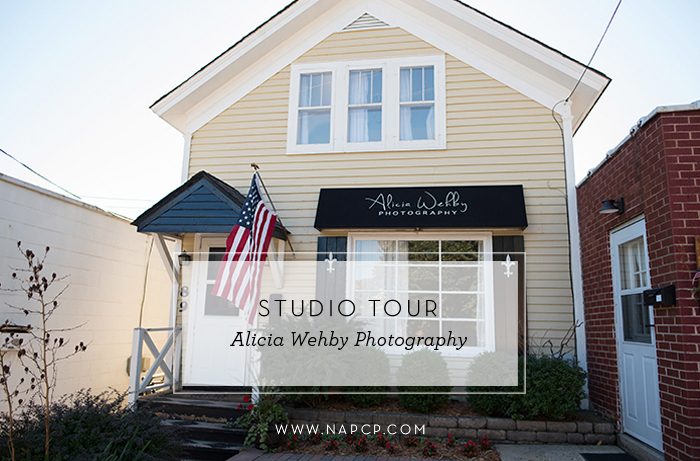 After feasting your eyes on Alicia Wehby's precious newborn photography, you won't need us to convince you that this busy business owner and mother is doing exactly what she should be doing! Happily, her passion for her craft has also yielded one dreamy studio. Alicia gives us a glimpse into her workspace, tells us a bit about her business goals, and offers honest insight into staying organized, and gaining new clients.
NAPCP: Tell us about your studio.
Alicia Wehby (AW): My studio is located in historic downtown Crystal Lake, IL. I was lucky enough to have a gorgeous old house open up right next door to my previous photography studio. I jumped at the opportunity to turn it into my dream studio. We removed all of the flooring hoping we would strike gold and boy did we ever! On the main floor under layers of old laminate flooring, we found 100-year-old Douglas Fir floor. I had them refinished and they are stunning.
The second story had the original wide panel sub floor that was painted a very cool blue. I white washed most of those boards leaving a part of the original blue in one section of the newborn room to use during sessions. After some paint and finishing touches, I had my dream studio. The character of the studio reflects perfectly to my style of photography. I love to be able to use rooms in the studio as-is and not always have to use backdrops.
My main floor consists of my main shooting area and a little cozy waiting room with kitchenette. Upstairs is a storage room and the newborn room that I am able to keep setup for my babies every day. To be able to have a separate newborn room has been a game changer. I can take the family, sibling and parent pictures downstairs and then go upstairs with just mom for the individual newborn shots. I can control the temperature and light in that one room while keeping the rest of the studio cool.
My studio has been a labor of love and I have spent a lot of time and energy making every last detail perfect.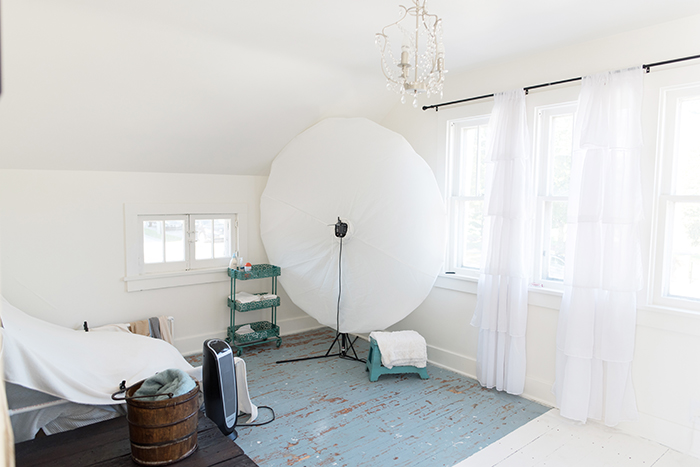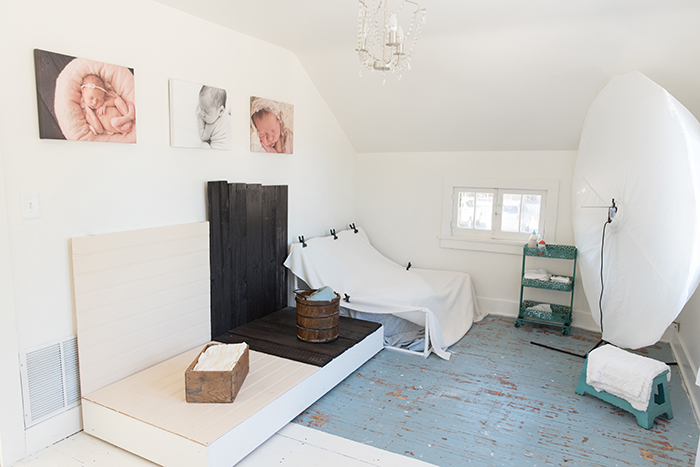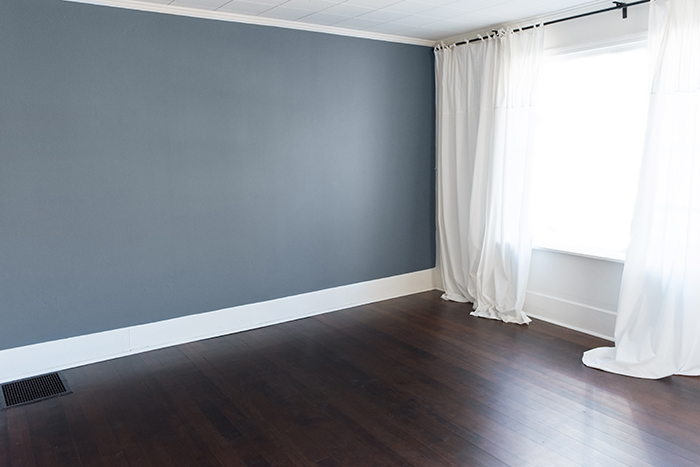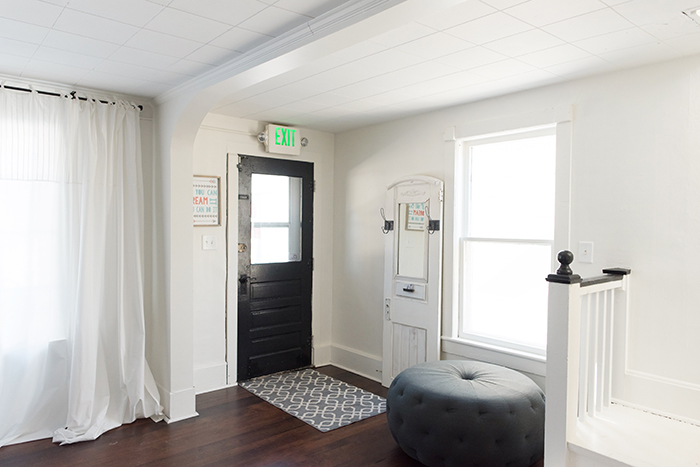 NAPCP: Where do you see your business in 5 years?
AW: In the next 5 years I would hope to be almost exclusively shooting baby's first year. That is where my heart is at and I adore capturing all of those first year milestones from birth to birthday. I will not eliminate family completely but I will limit those sessions greatly to focus on milestones.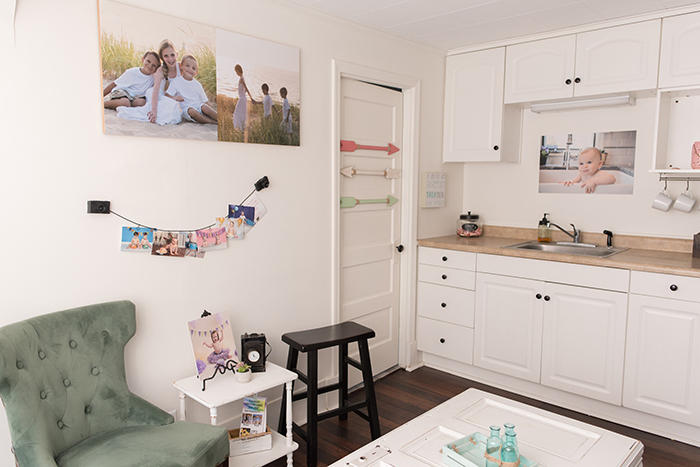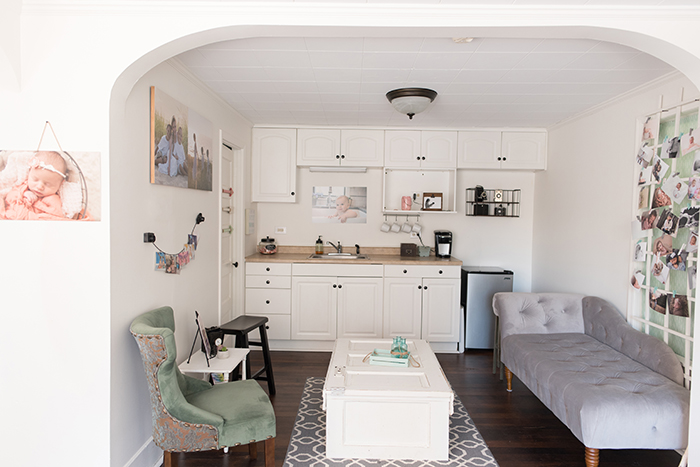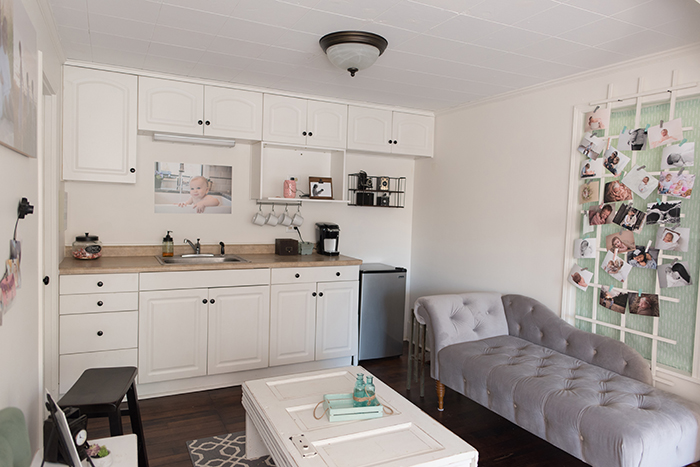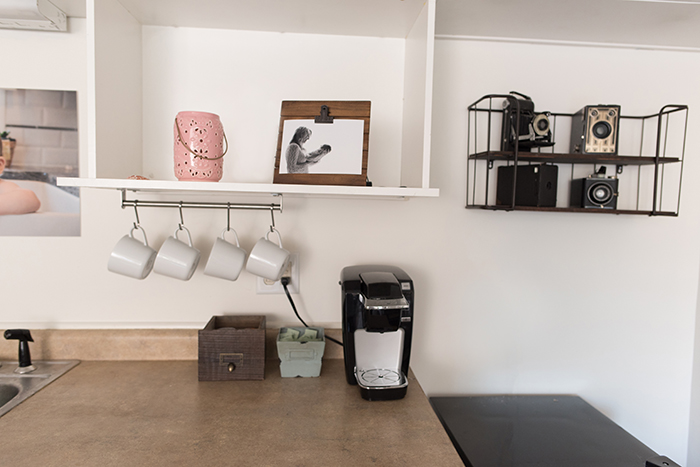 NAPCP: What is the most challenging aspect of owning a photography business? The most rewarding?
AW: The most challenging aspect of owning a photography business is definitely the work/life balance. I am a mom of 3 very busy kids so it is a constant juggling act to make sure I can fit it all in. I often have to take a step back to remember why I started this business and make sure I don't miss out capturing my own family's moments as well.
The most rewarding aspect of owning a photography business is the smiles I bring to my client's faces. There is no bigger compliment than to see tears of joy when they see their images.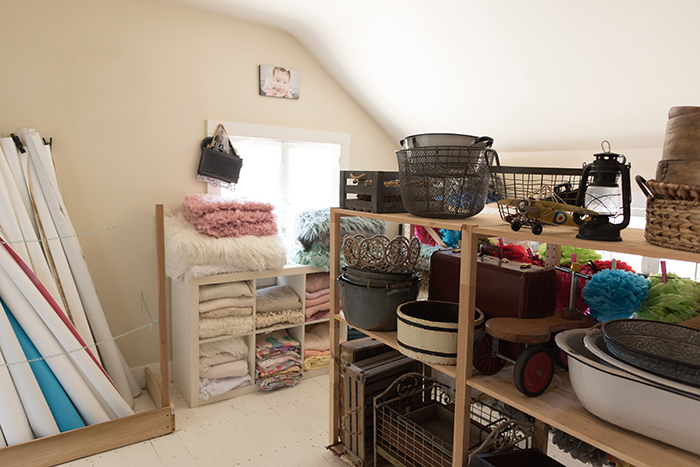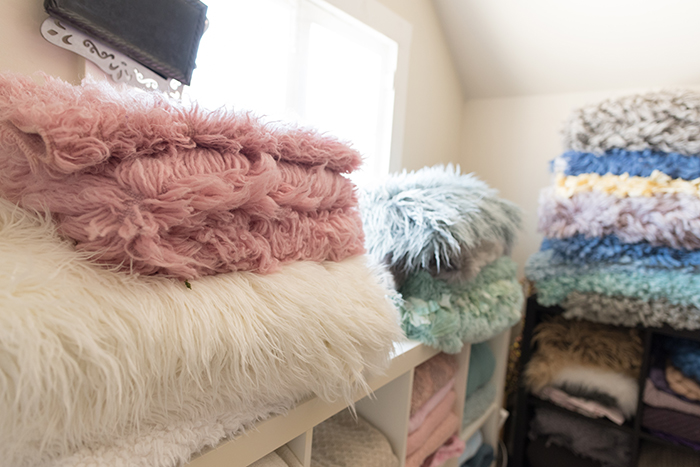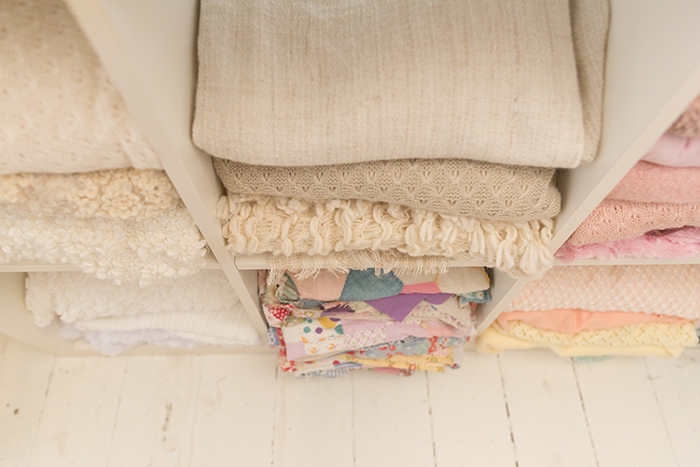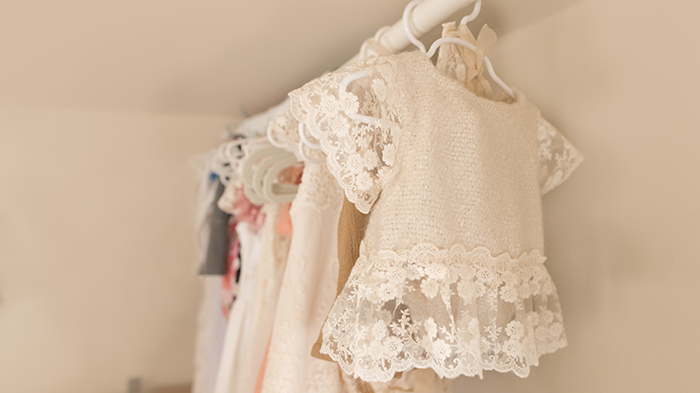 NAPCP: What is your daily routine?
AW: On a typical day, I get up with my daughter who starts school early. I get a workout in while she is getting ready and then get myself ready after she leaves. I then get my two boys up, ready and out the door before I head to the studio for the day. I set up my props, blankets and accessories if it is for a newborn shoot or just get other props and lighting set for the day's sessions. I work until my kids are off of school and then I put on my taxi driver hat and drive them around to all of their activities. After activities, dinner, homework and bedtime, I then am able to do my culling and editing in my home office.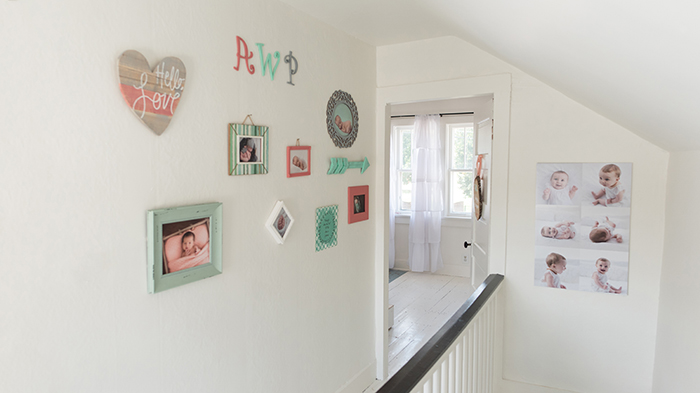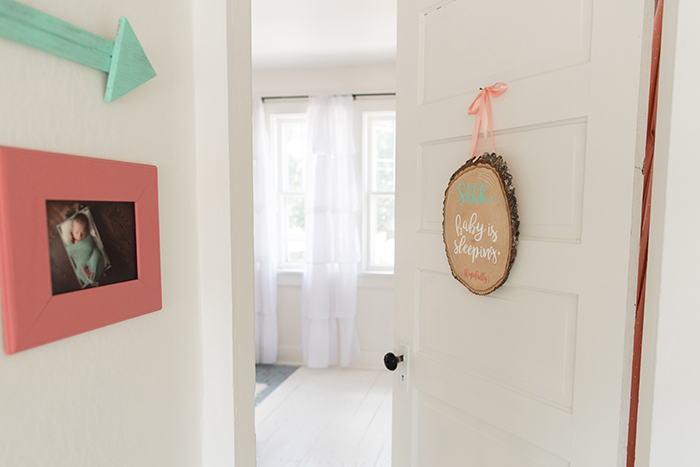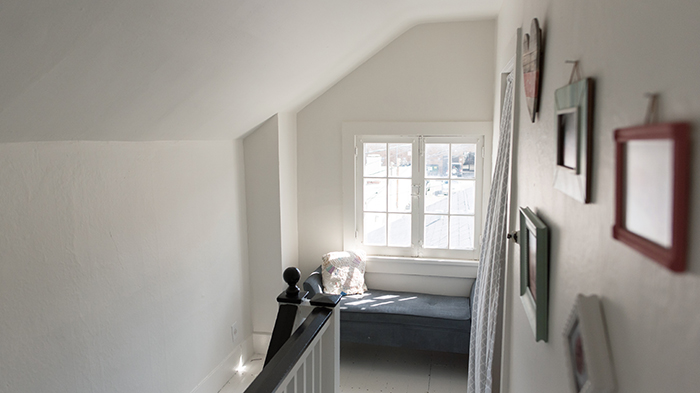 NAPCP: How do you stay organized?
AW: I am very old school for organization. I have lists everywhere! I made my own checklists that I print off to keep my sessions in order and what is due when. I also used to carry a planner with me everywhere up until just this past year. I finally caved and moved to a digital calendar. It got to be too much and my other family members needed to be able to see my schedule as well. I still have all of my lists!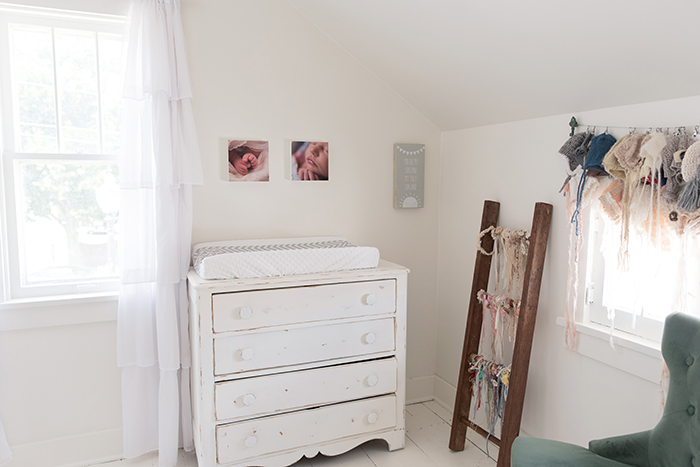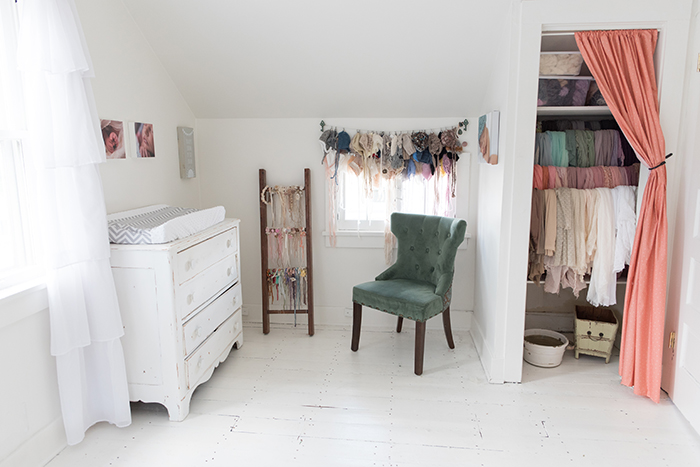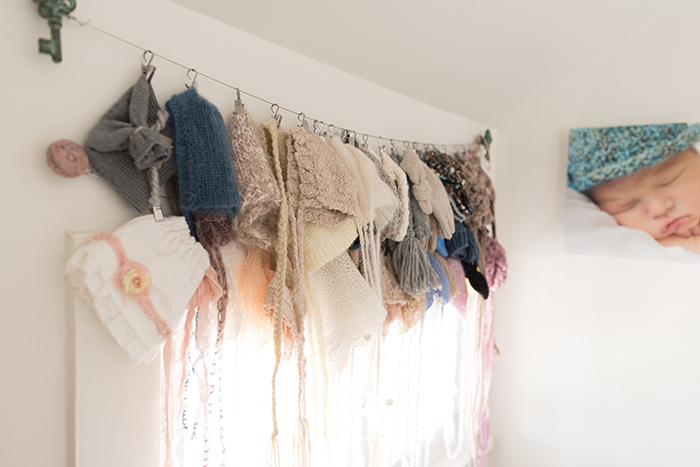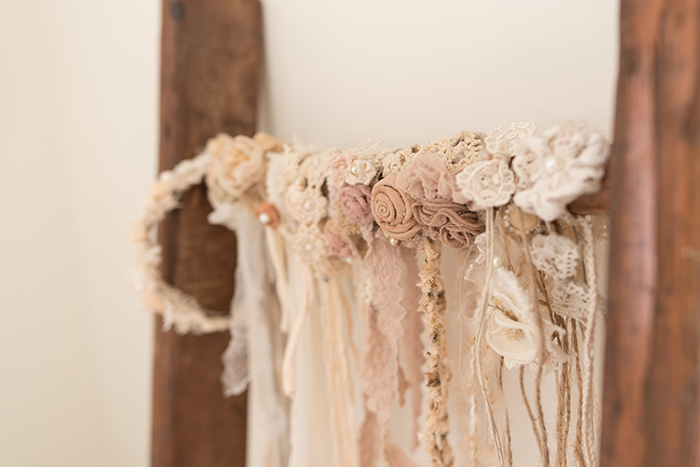 NAPCP: What brings the most new clients to your business?
AW: Word of mouth and referrals is my number one way that I get new clients. Happy clients tell their friends and their friends call me. Social media is pretty high on my list as well.
Resources:
Coffee table and coat rack || Headbands by Alicia, and Petite Boutique, Willow N Ivy, Arcadia Lullabies || Bonnets and hats by Babies Republic, Tiny Blessings Boutique || Outfits by Cotton Baby Bonnets, Metti Props, Pup and Frank

Happy Halloween from NAPCP! Visit our Instagram page to enter our Halloween photo contest, with a chance to win a fantastic prize from Artifact Uprising! ***Contest ends November 2, 2016.***
Save