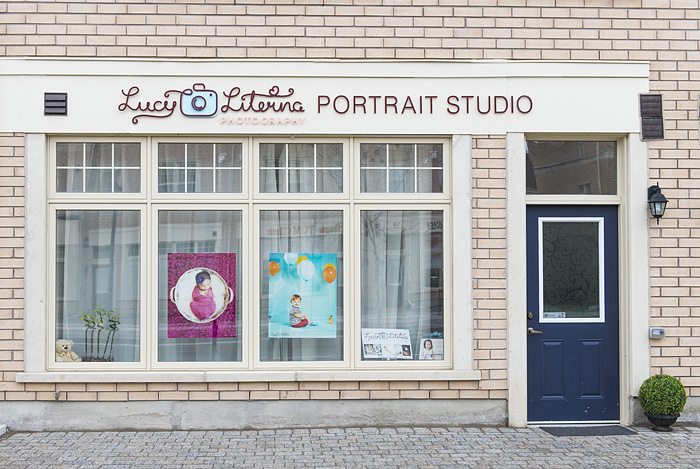 12 May

Studio Share: Lucy Literna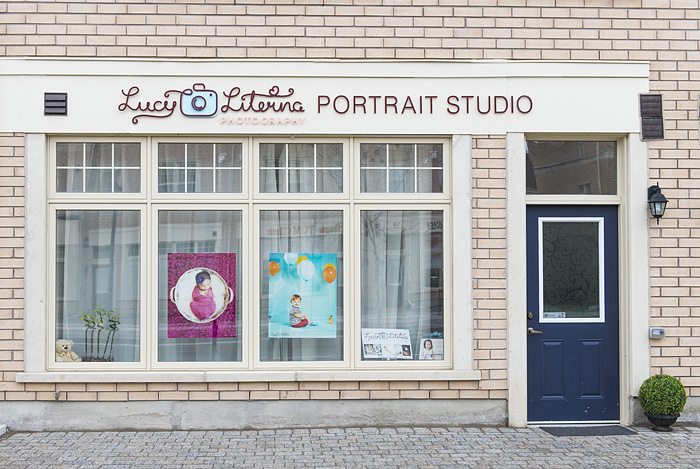 After Lucy posted a link to the Google Maps tour of her studio (So cool! View it below.), we asked Lucy if she would give us a more in depth tour of her business. Enjoy this beautiful space, and a fabulous interview with Lucy, too!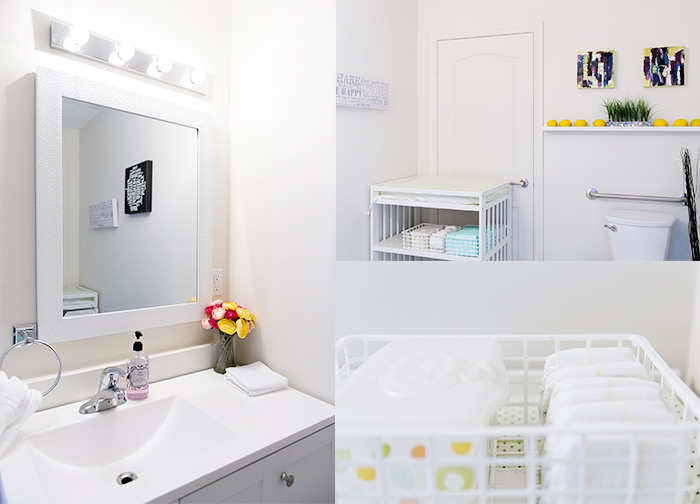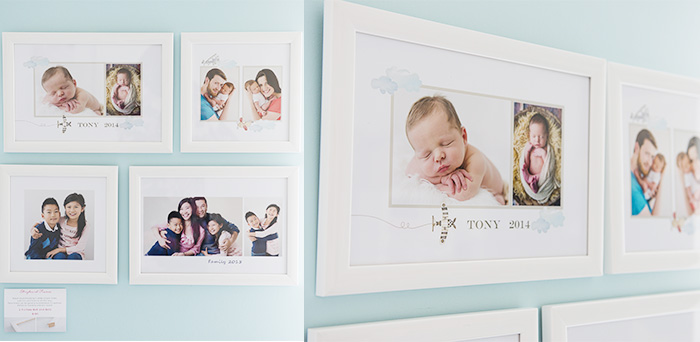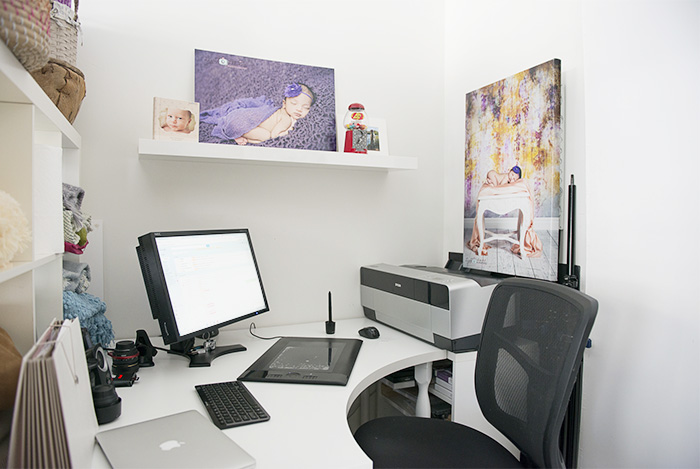 NAPCP: Tell us more about yourself. Where are you from? Tell us about your family, hobbies …
LL: Well, I'm Lucy Literna. I run a storefront studio near Toronto. I've been a professional photographer for the last 10 years. I got my start as a commercial photographer in Europe, and then switched to portrait photography, specializing in newborn, baby, and family photography, after my husband and I moved to Canada with only the 2 suitcases in our hands! My family is my husband, our highly active 5 year-old boy Oliver, and a Budgie named Brewster, who seems to be an introvert.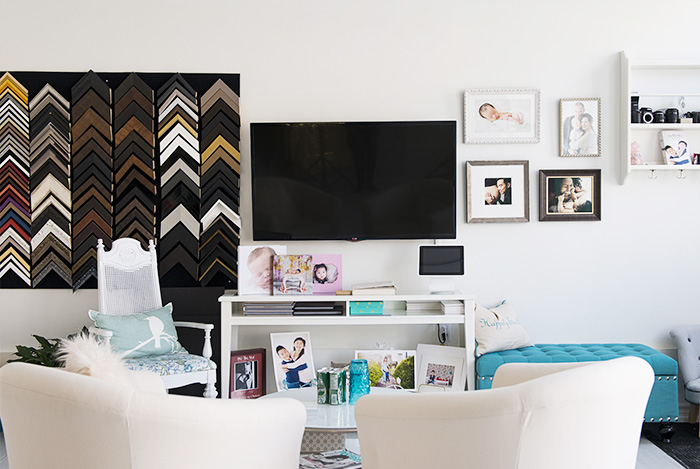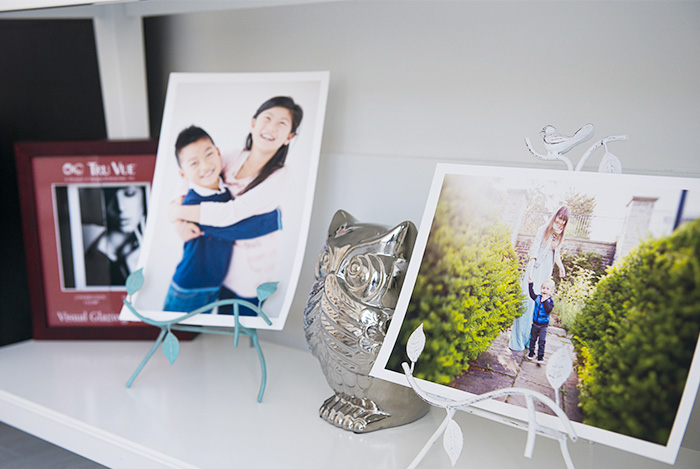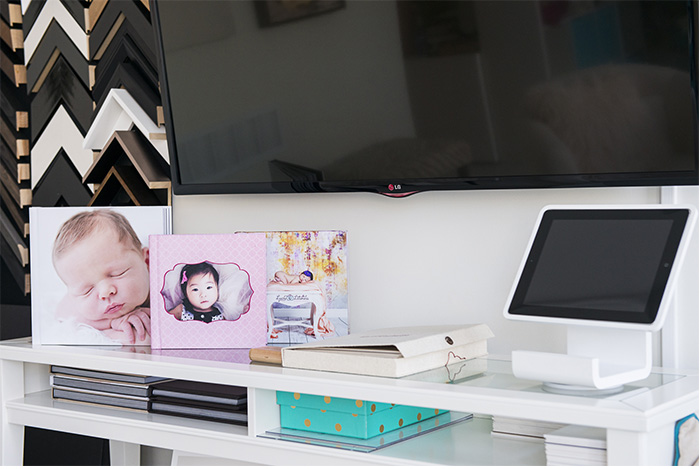 NAPCP: How did you come to have your own studio space?
LL: I had a fun time being a full-time photographer, with a studio and the best equipment to play with. After moving to Canada, I quickly realized that photographers just are not hired in the same way here. I tried to find a job in a big box photo studio, but was declined due to being overqualified. (I guess I wasn't smart enough to leave out some of my experience, on my resume.) I started fresh. Little by little I bought my own equipment and put every dollar earned back into the business.
I became a part of a studio share, where I had 20 hours a month in a very messy space downtown. There I met my former studio partner, and we decided to take a risk and get our own shared space. We were able to lease more and more space each year, until it actually became too big for my newborn photography (16-foot ceilings meant I just could not get that space warm enough).
I decided to move my studio to the suburbs, and got a storefront space. Here I was finally able to design my studio from scratch. I got all new furniture and put up my choice of decoration. Here, I have everything I need … north facing natural light, parking, private washroom, and this place is easy to heat up!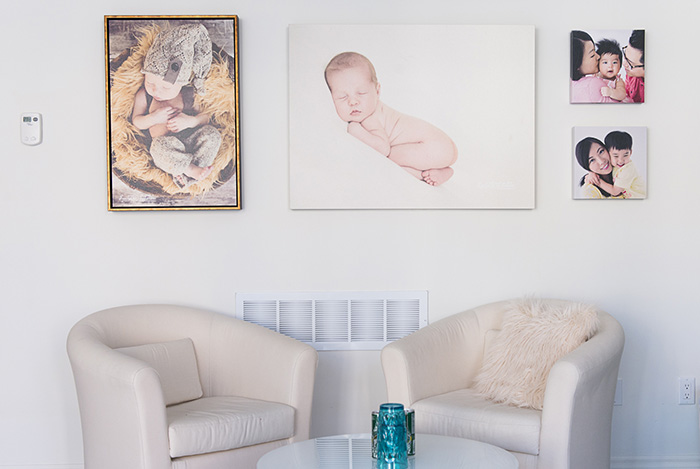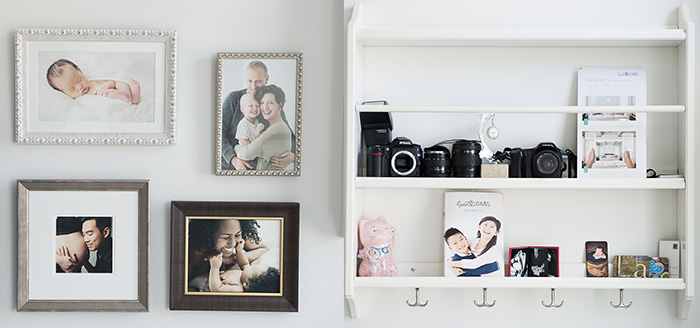 NAPCP: What's your favorite thing about having your own space?
LL: To have all the control! It's fantastic having your own space that reflects your style. I went all around town looking for a specific kind of white flooring (the people I purchased from thought I was nuts). I think it's very important to keep it clean and fresh. It's my happy place; I love spending time in the studio. My clients love it, and I always get complimented on it.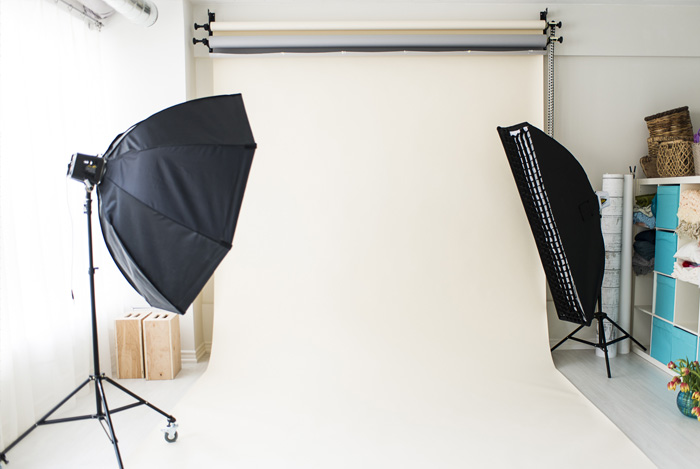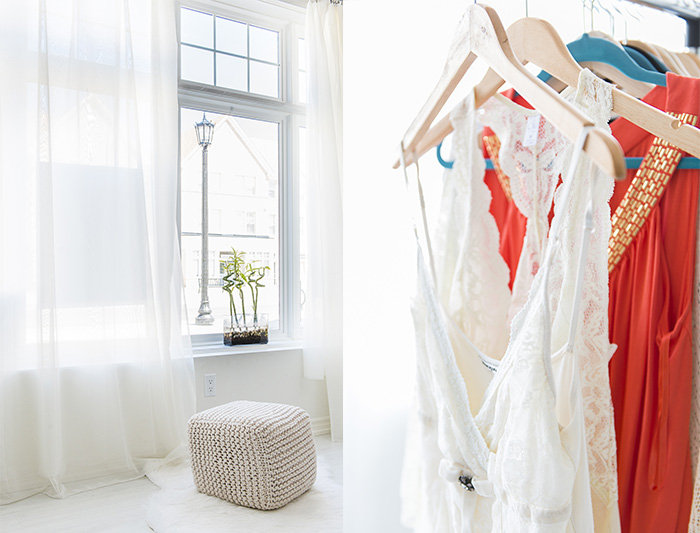 NAPCP: Do you have any advice to give fellow photographers who want to move into their own work space?
LL: It's important to consider cost and treat it as an investment. It's also important to understand that space in and of itself does not bring you clients! You can be an awesome photographer in a well designed studio space and have NO clients. However, storefront works very well if you can connect with the community, advertise locally, and actively participate in local shows, fundraisers, and other events.

See Lucy's work via her website, blog, and Facebook page!