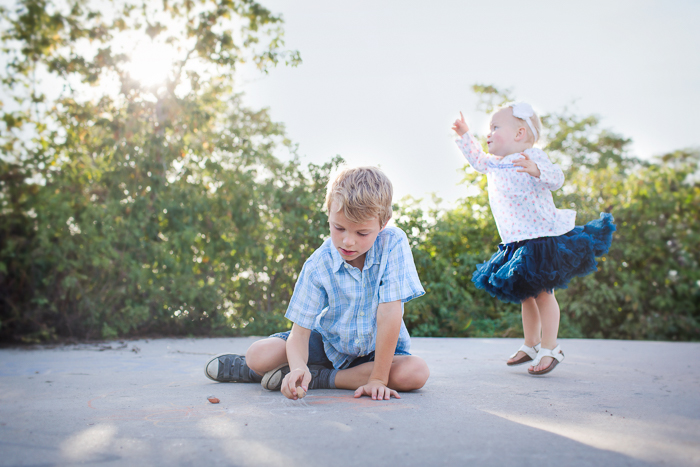 17 May

The Light That Guides Me: A Toronto Lighthouse Session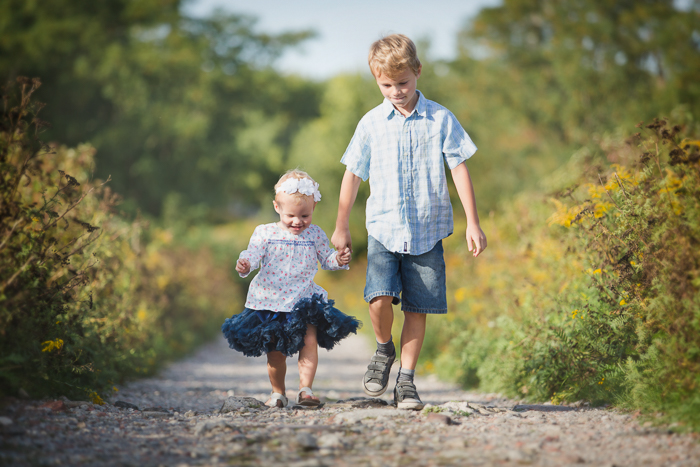 Inspiration:
It's cliche to say that my children are my inspiration, but it's also true. They ARE my inspiration. But not quite all the time. There are the grumpy, tantrum, meltdown times when I'll be honest, they don't inspire me! But in this particular evening's session, everything fell into place and the results touch my heart. I would be remiss not to mention that a falling late afternoon sun and a multi-layered petti-skirt actually DO inspire me ALL THE TIME.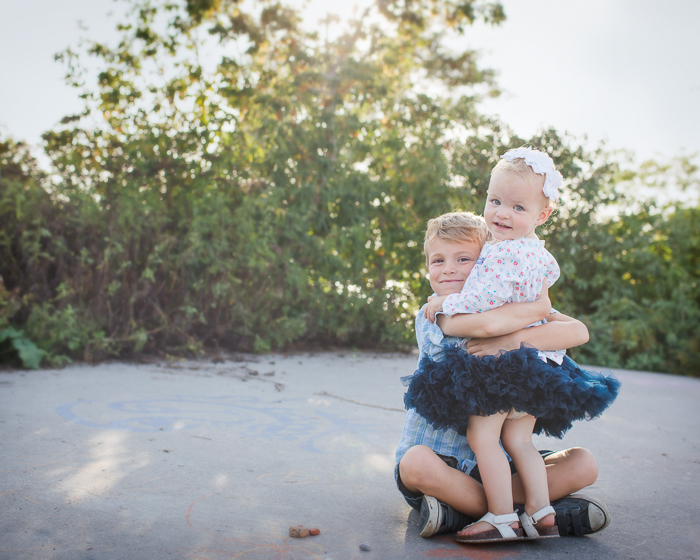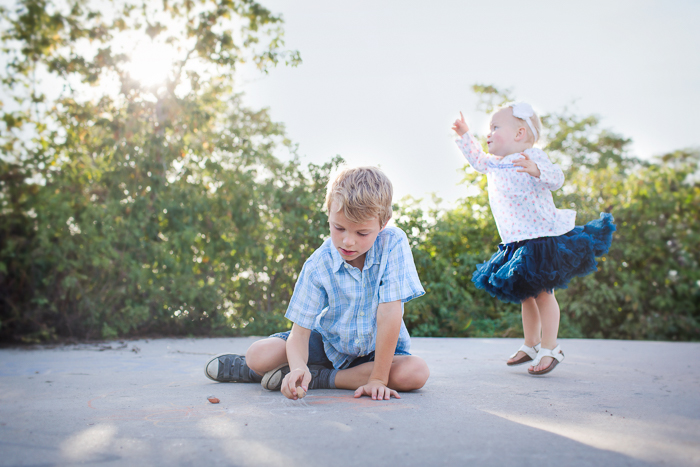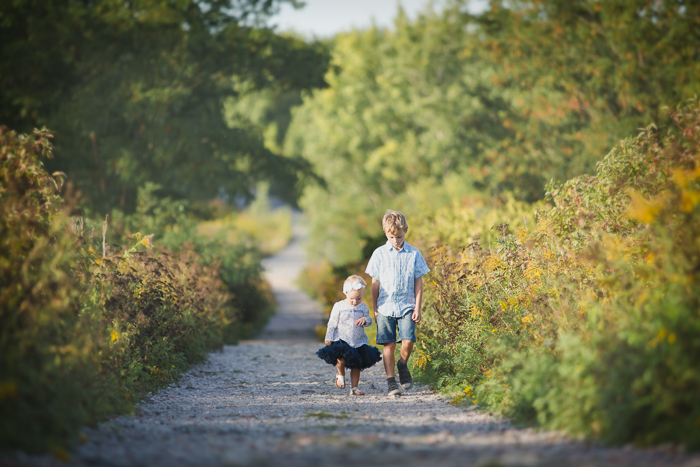 Favourite Element:
Two elements: the sunlight and the emotional connections. These two elements are what I hope and aim to weave into every single one of my sessions. Both of them make me feel lit up inside and when I capture them, especially at the same time, I am beyond thrilled. Light diffused through trees onto two little siblings loving on each other; priceless.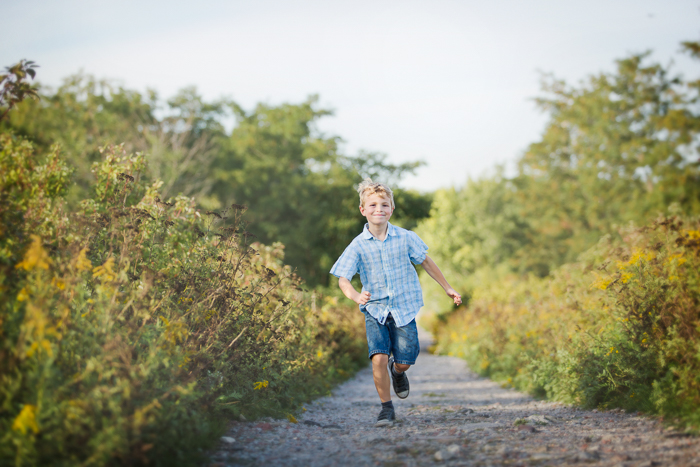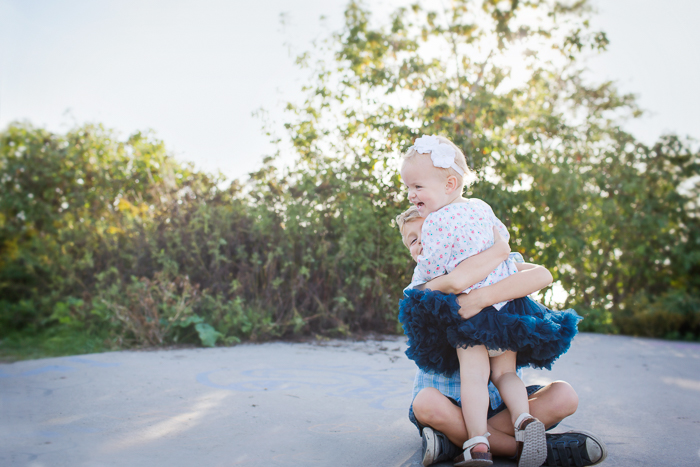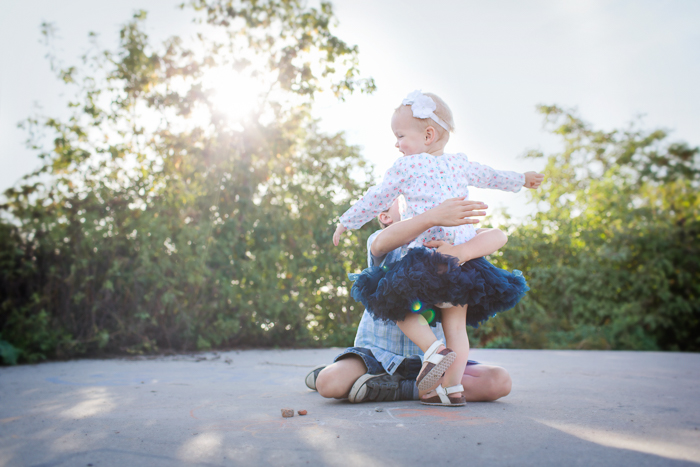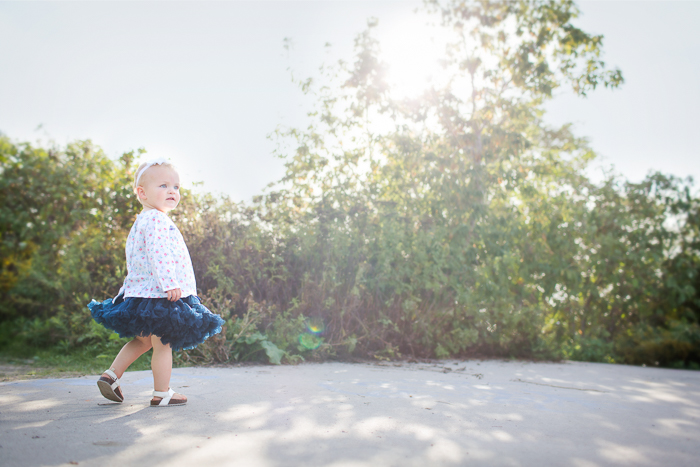 Biggest Challenge:
As I alluded to above – my biggest challenge was shooting my own children. Shooting your own children is a whole different kettle of fish than shooting clients – there is no one else to 'get them to cooperate', there is a lot of moaning about 'having to look at the camera again', and there is the requirement that you actually parent at the same time as shooting, instead of getting lost in your creative mind. Tough stuff, but so worth it when the stars align and everyone stays happy the whole time.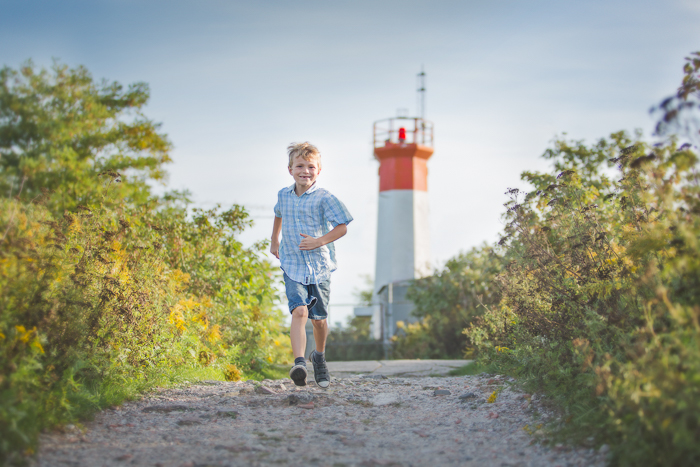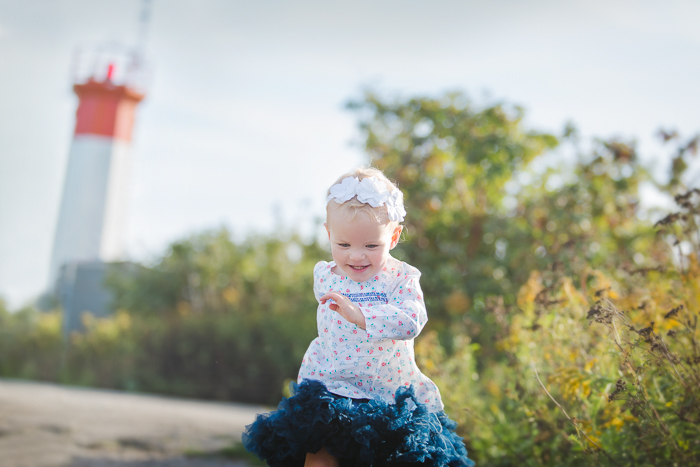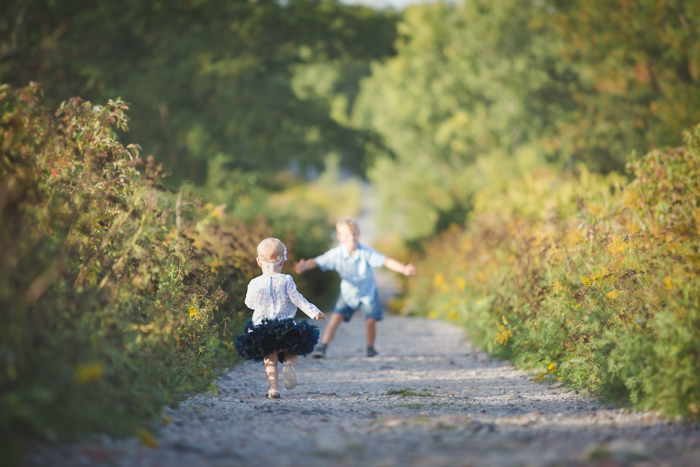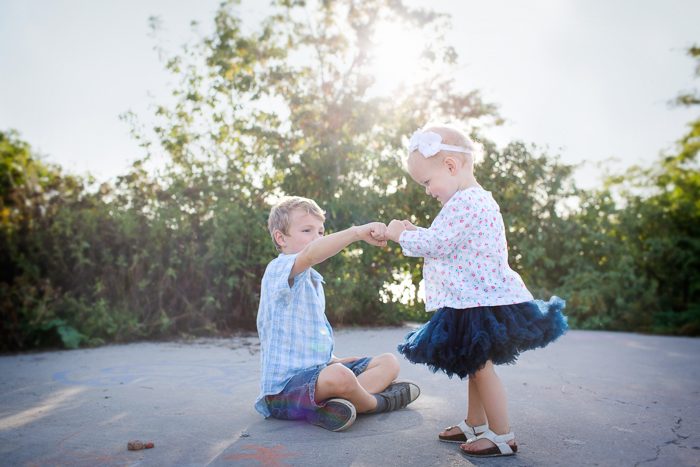 Final Thoughts:
Shooting this session and printing the results for a wall collage were the epitome of the perfect portrait experience for me, and that rising feeling in my heart that results is what I aspire to provide to every client. I feel so lucky and thankful for the opportunity to bring this joy to others and I hope I can repeat it for my own family every now and then too.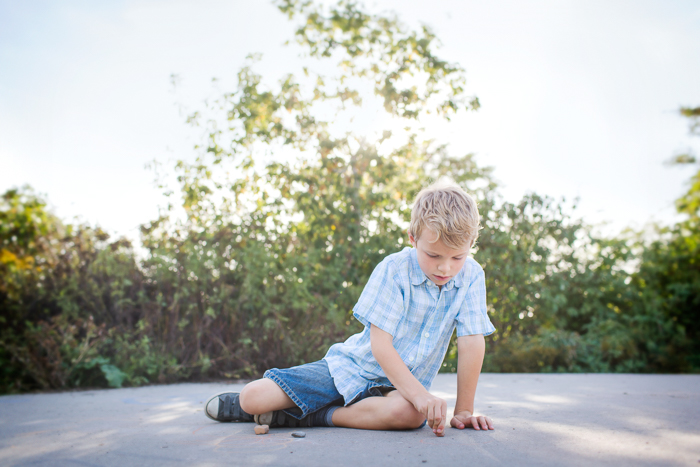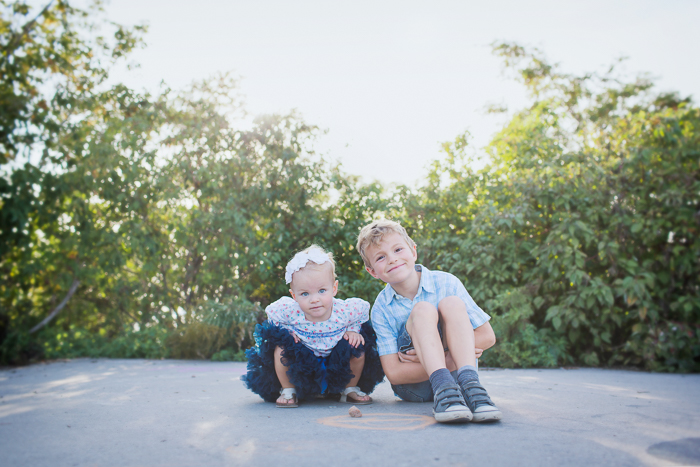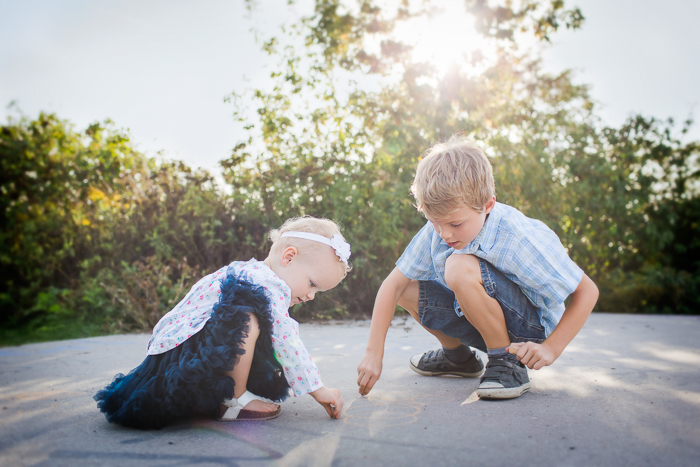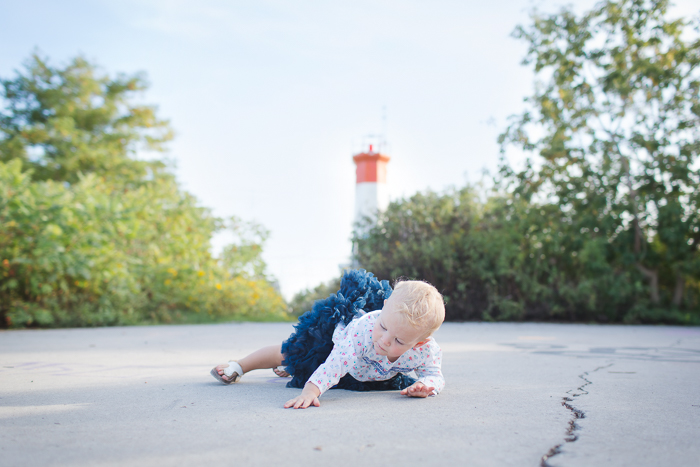 Save