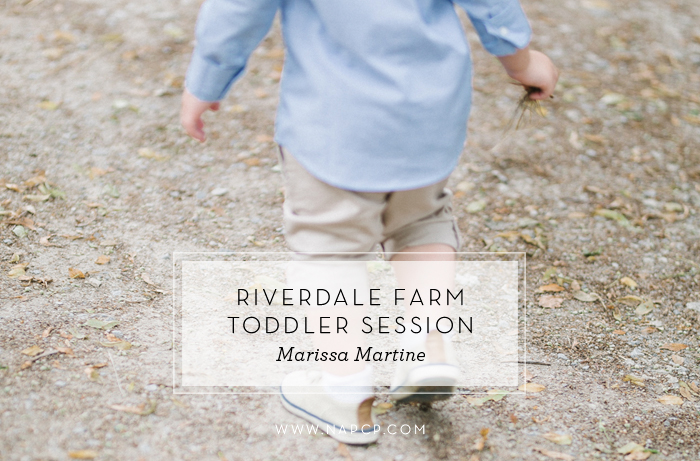 20 Dec

Take a Peek at This Cabbagetown, Toronto Toddler Session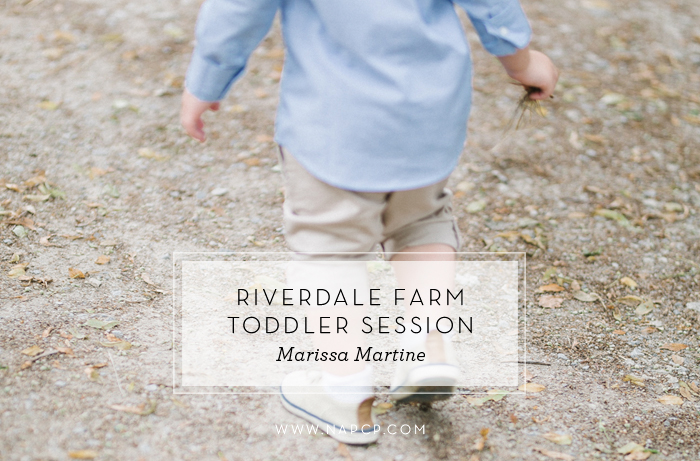 Inspiration
This session was photographed at Riverdale Farm, in the heart of Cabbagetown, Toronto. There is so much to see and so much to do there, that this location seemed like precisely the right environment to let this toddler, CJ, shine – the focus was on documenting the precious curiosity and the sense of adventure that he has.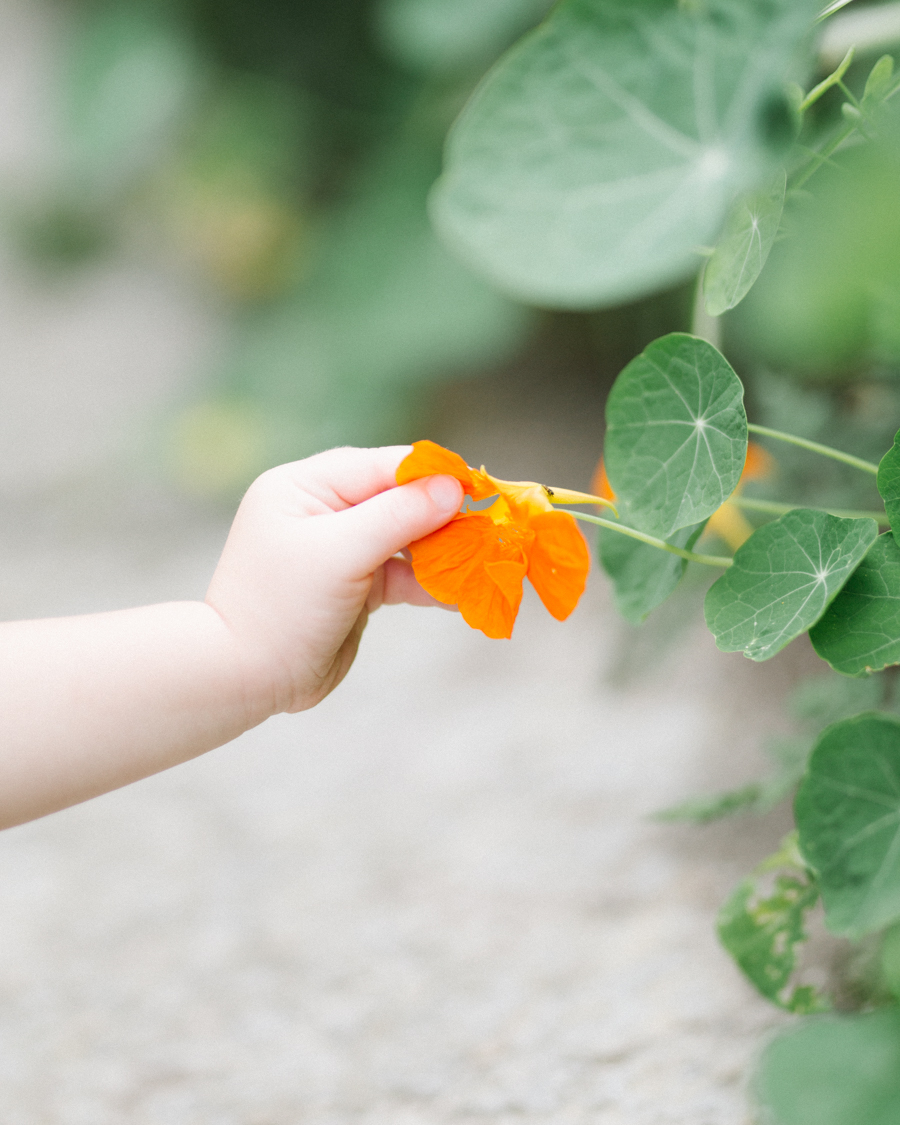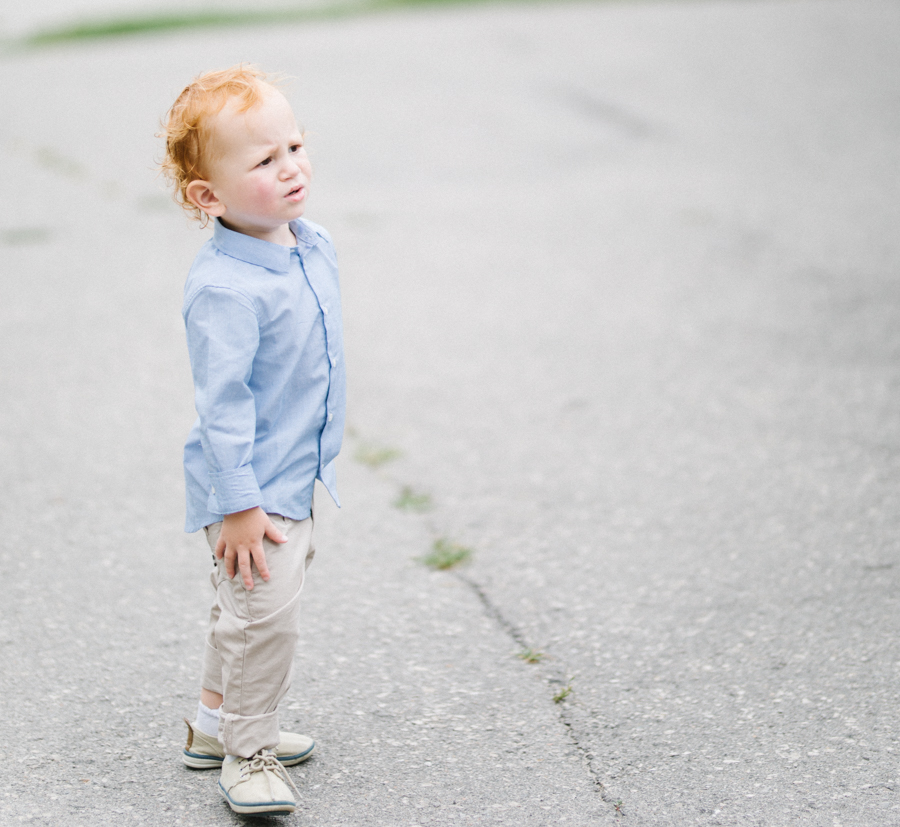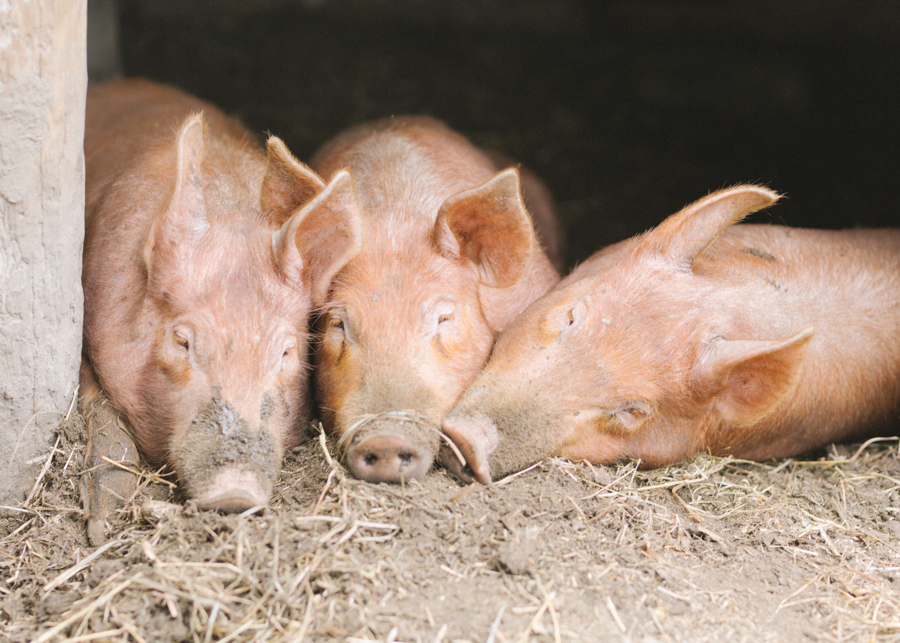 Favorite Element
There are a few working parts in this session that made the images stand out to me: The contrast of CJ's red curls against the green grass and the grey dirt roads added a nice pop of colour to the images. His personality shining through is another element that I love. His big brown eyes are always so full of emotion and raw wonder, which was a joy to capture.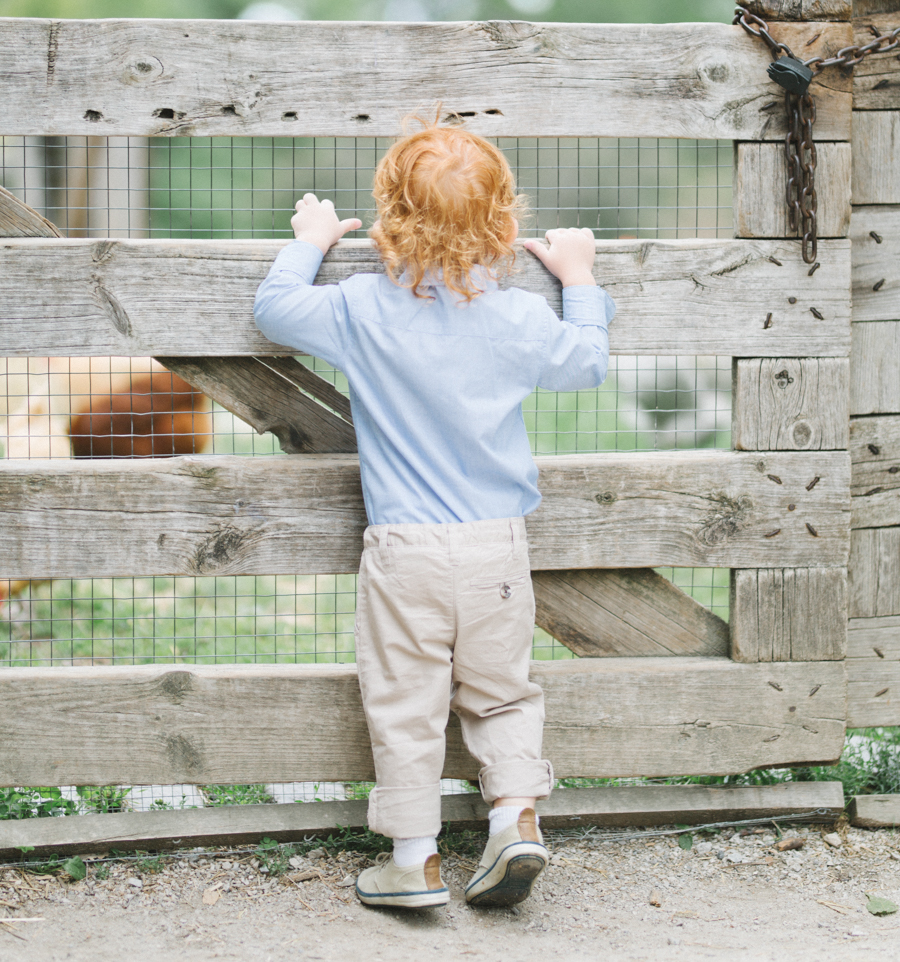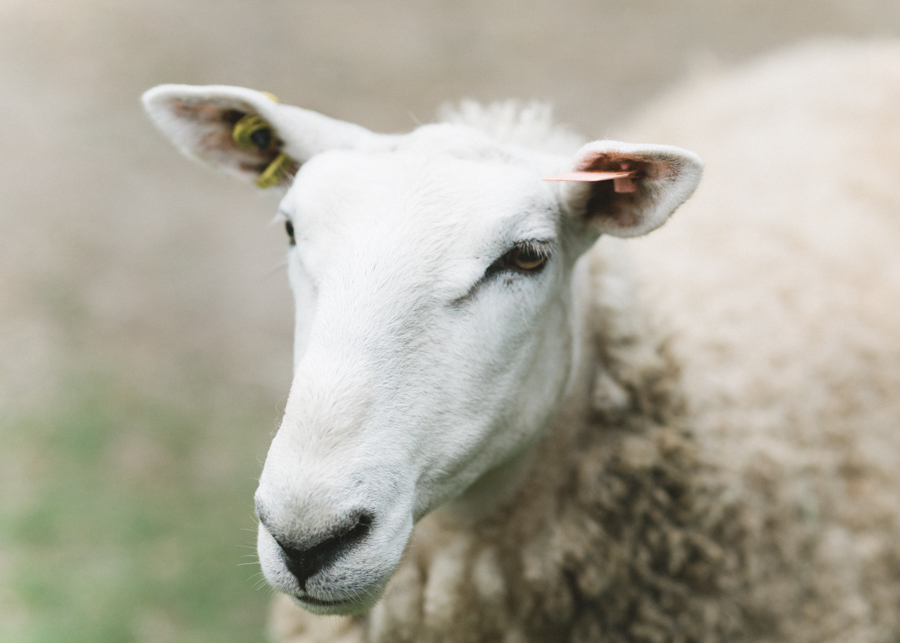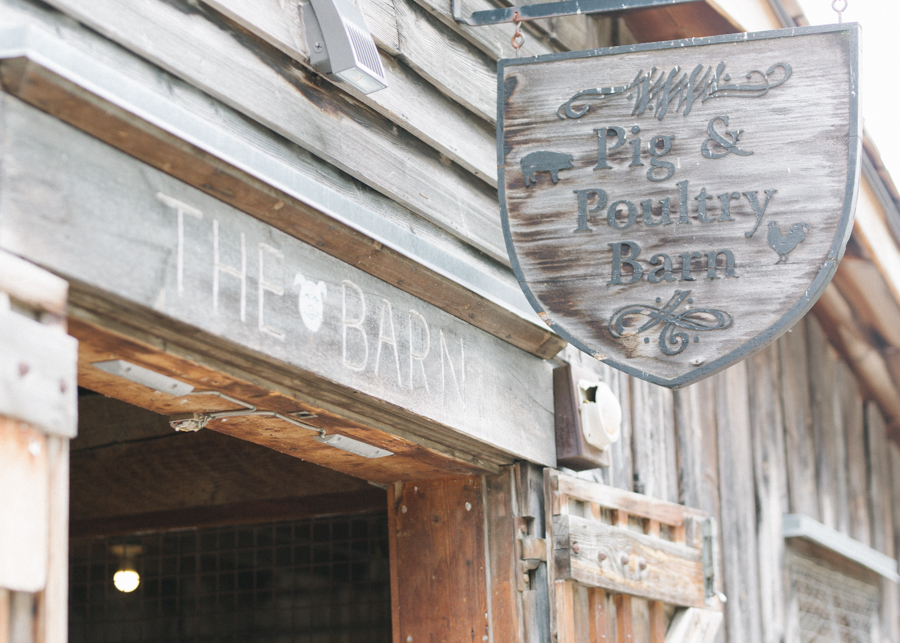 Biggest Challenge
Toddlers are always on the go; it was a fun challenge to keep up with him! He has such a curious personality, and loved exploring every corner of every location. From the water fountain, to playing in the dirt, to (attempting) to climb on the fence to say hello to the horses, it was so lovely to see how much fun he was having during the session.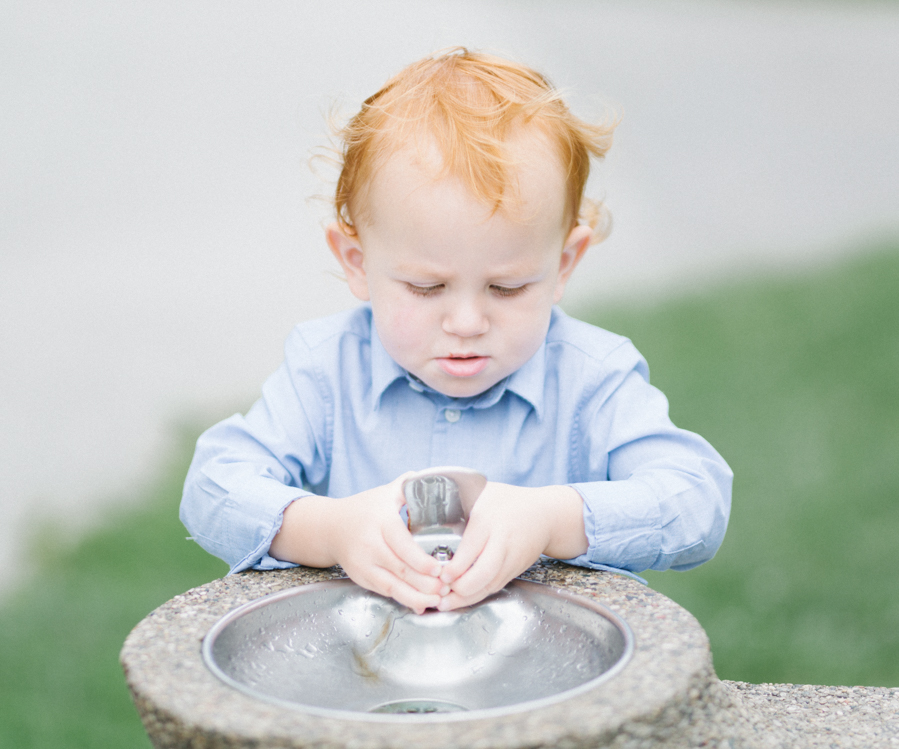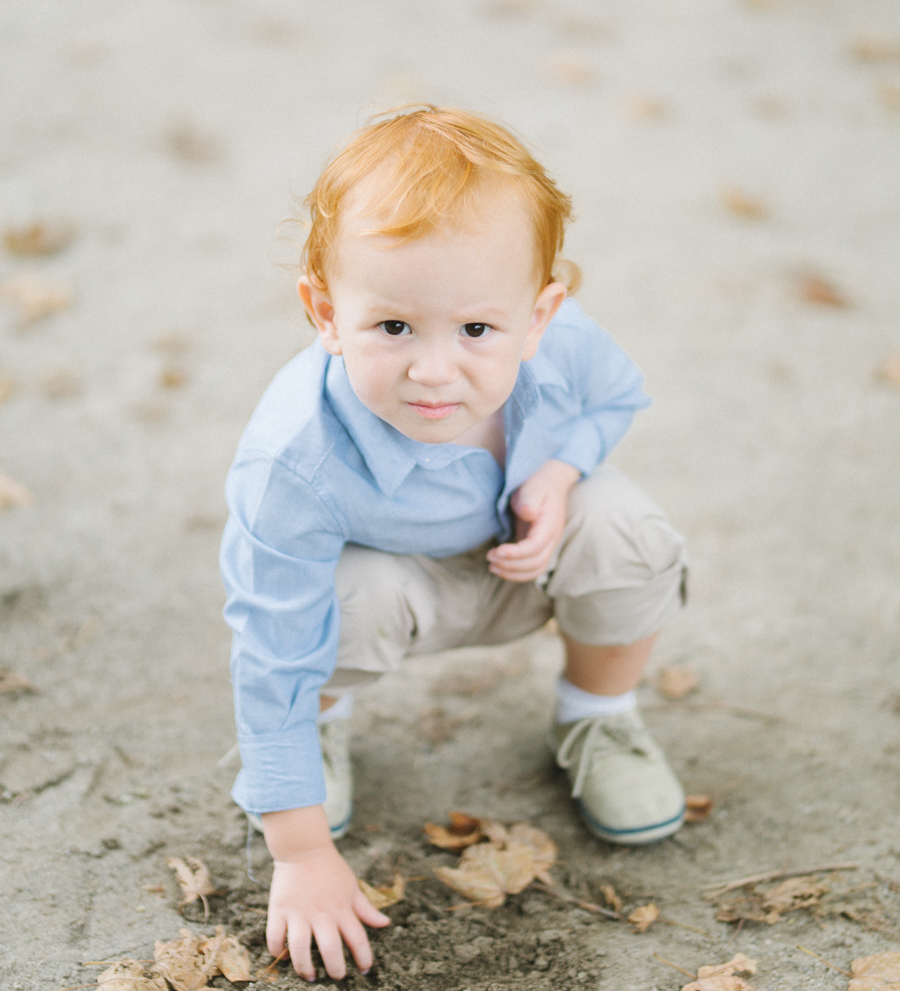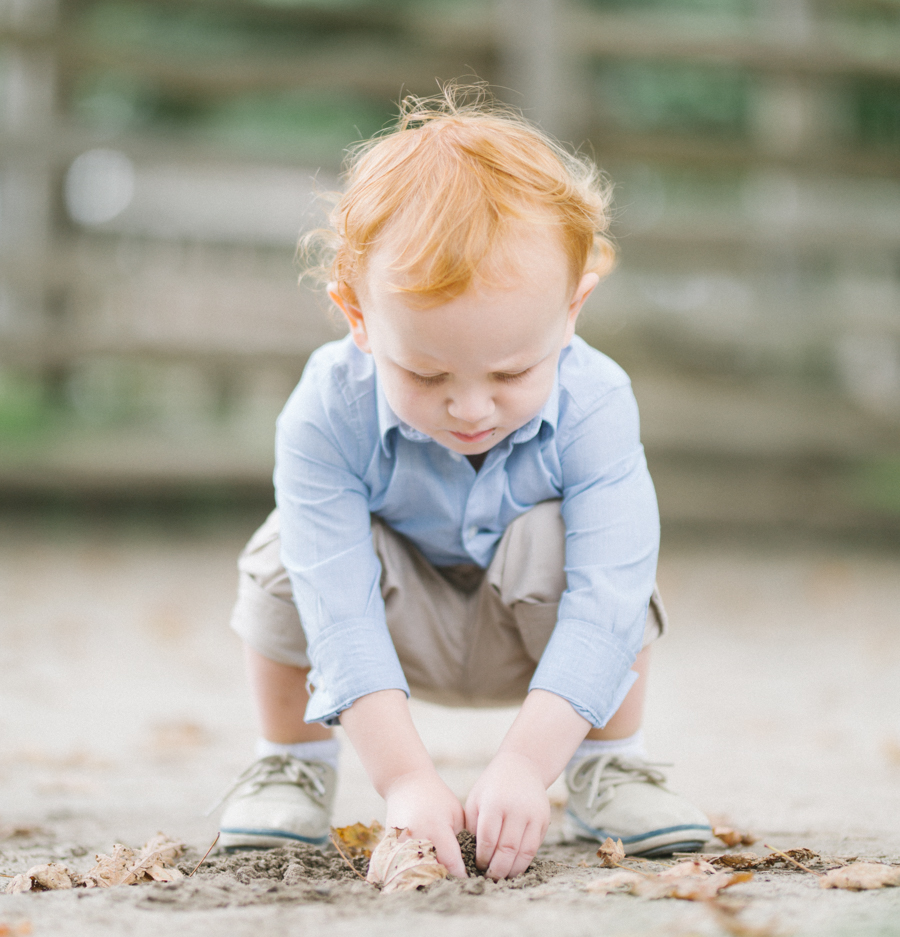 Final Thoughts
Childhood is such a magical time. It is truly amazing to see how much that children change and grow, particularly during the first few years of life. There are milestones each season. I think it is so important to remember these times and look back in awe at just how far they have come.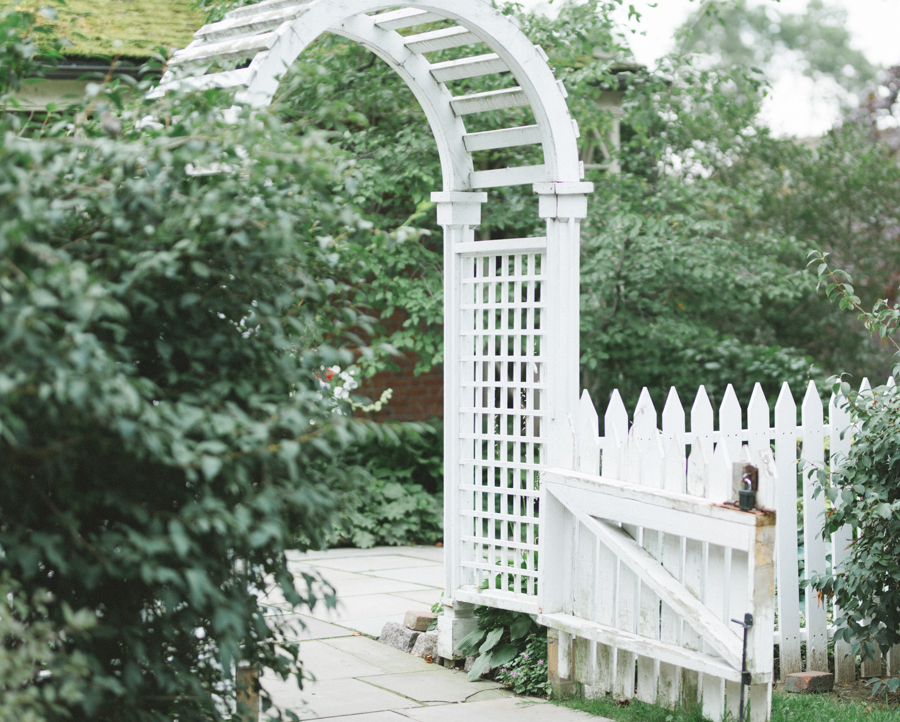 Marissa Martine's passion is creating classic and authentic portraiture. She focuses on the beautiful bonds that make life sweeter: motherhood, children, and family are the main focus of her images. Aesthetically, Marissa loves to work with natural light and elements of nature to tell unique stories. As a mother, she is inspired by the extraordinary beauty that surrounds her every day. Marissa aims to document these occasions for families. Nothing posed, contrived or complicated. Simply beautiful moments.
​For more from Marissa, and for booking inquiries, please visit her website, and Like her Facebook page.