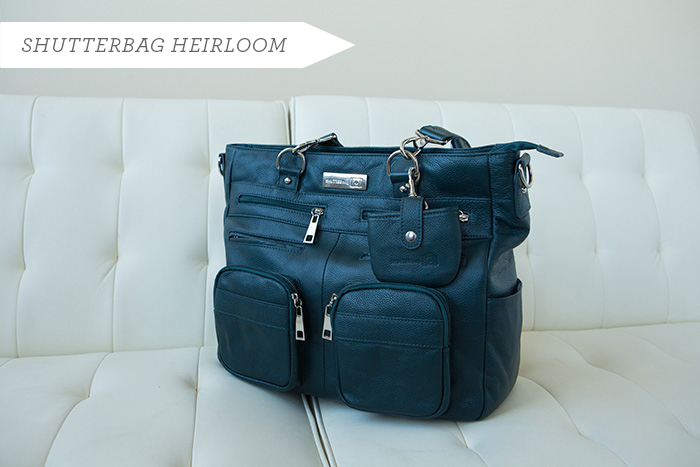 12 Jul

What's in Her Bag: Lisa Dowty, of Lisa Turner Photography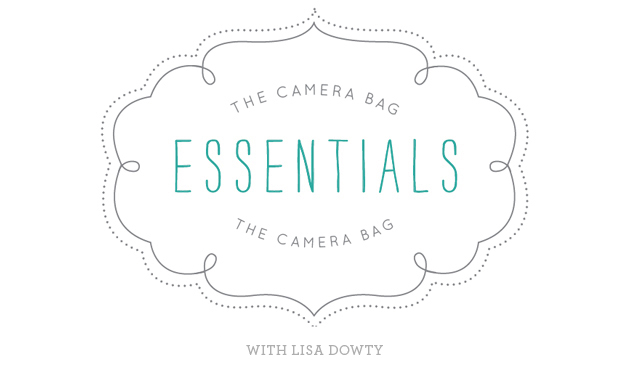 Tell us a little about what's inside.
I love this bag because it comes with a bazillion inserts and lots of Velcro so I can continually customize it how I need. It has an interior side pocket that can hold my 17in laptop – which is hard to find in a camera bag these days! I don't always carry my laptop with me, but it's nice to have. The outside also has tons of pockets for things I need to reach easily, and things I tend to lose during a session (lens caps, keys!).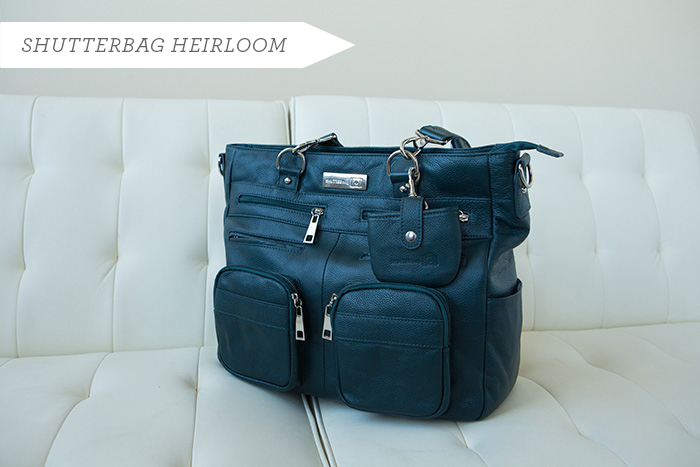 Most used item in your bag?
Most used item in my bag would be my Canon 2.8L 24-70 lens. It is the original gangster and has seen some miles (hoping to buy the newer version this year!) but it is my go-to almost every single session. I love getting close up with clients and also being able to capture a scene at wide angle, documentary style.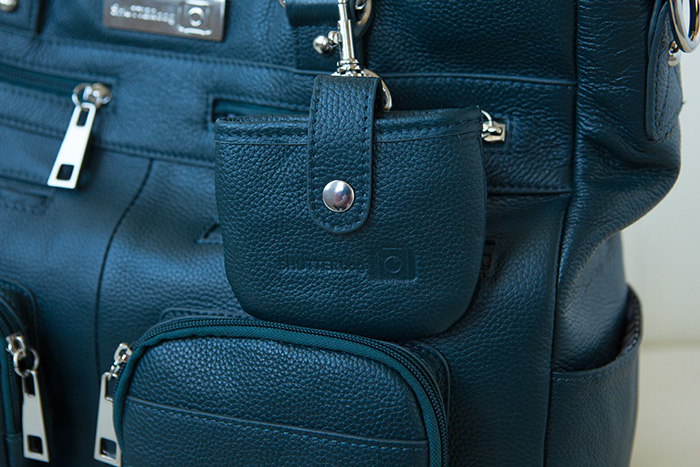 Least used item in your bag?
Least used item would be the Canon 4.0L 70-200 lens. If I have a reluctant toddler, it does come in handy, but wide angle is more my jam. I do use it often for my daughters' activities – sports and dance. But other than that it rarely comes out of my bag.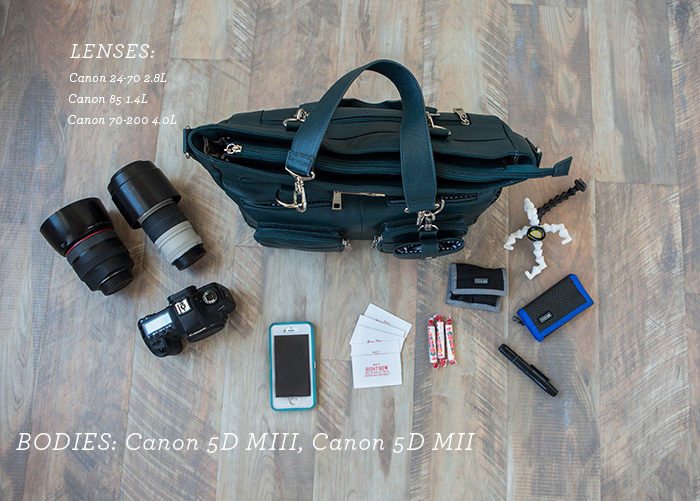 More details:
I used a $150 gift card I won at the 2016 NAPCP Retreat, plus the 40% off coupon in our swag bags, to get a great deal on my Shutterbag Heirloom … I LOVE THIS BAG!
iPhone
Business cards
Smarties keep the little ones happy!
Lens Pen
Think Tank extra battery holder and Think Tank Pocket Rocket memory card holder (won those at the 2016 NAPCP Retreat, too!)
Daisy Grip which attaches to my hot shoe and holds Elmo or other toys — it is a must have with kids.

Thanks for giving us a look into your camera bag, Lisa!
For more from Lisa, take a look at her contributor profile, below  … and don't forget to follow Lisa Turner Photography on Facebook and on Instagram!
Save
Save
Save