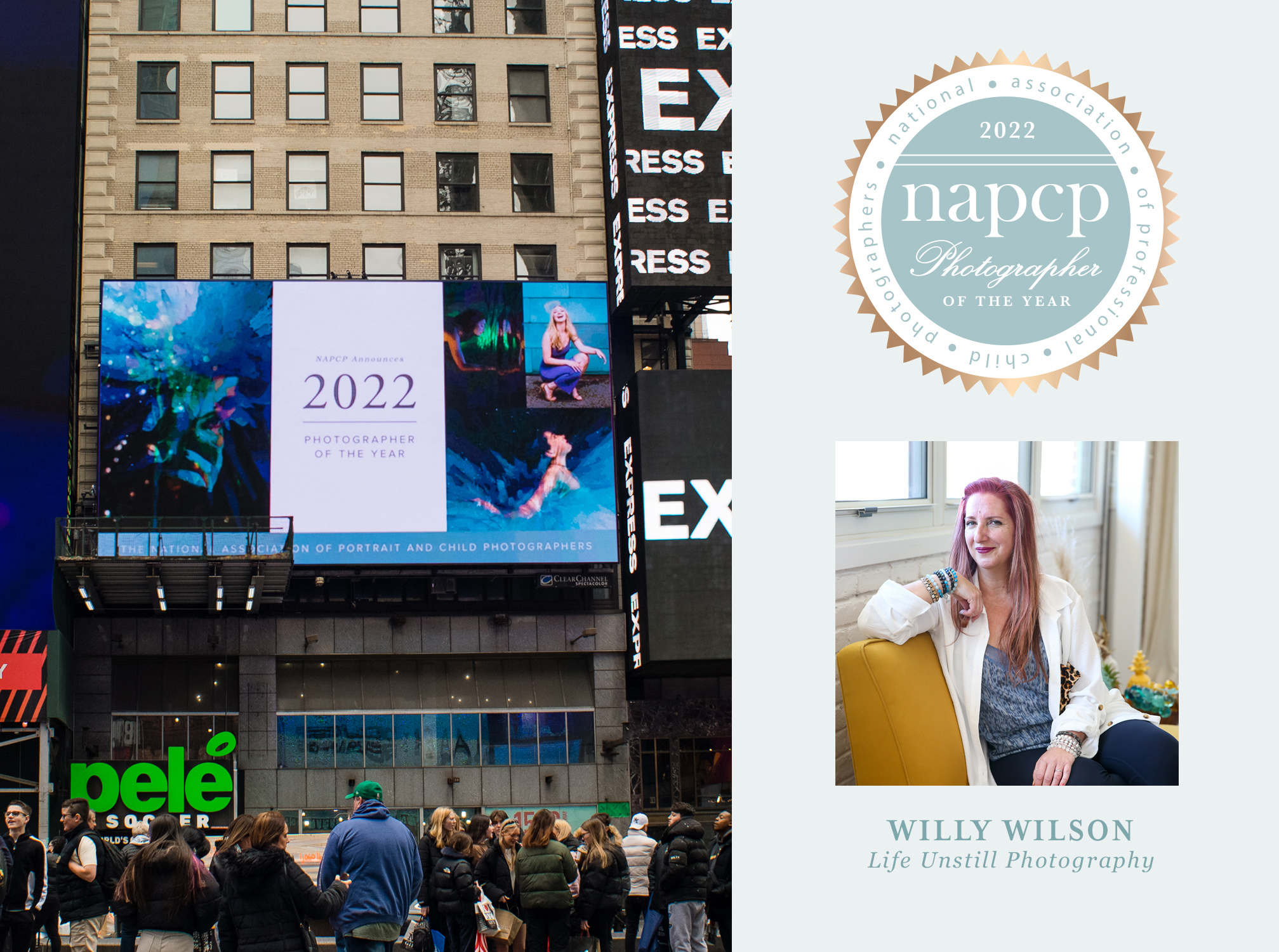 31 Jan

NAPCP Announces Photographer of the Year: 2022!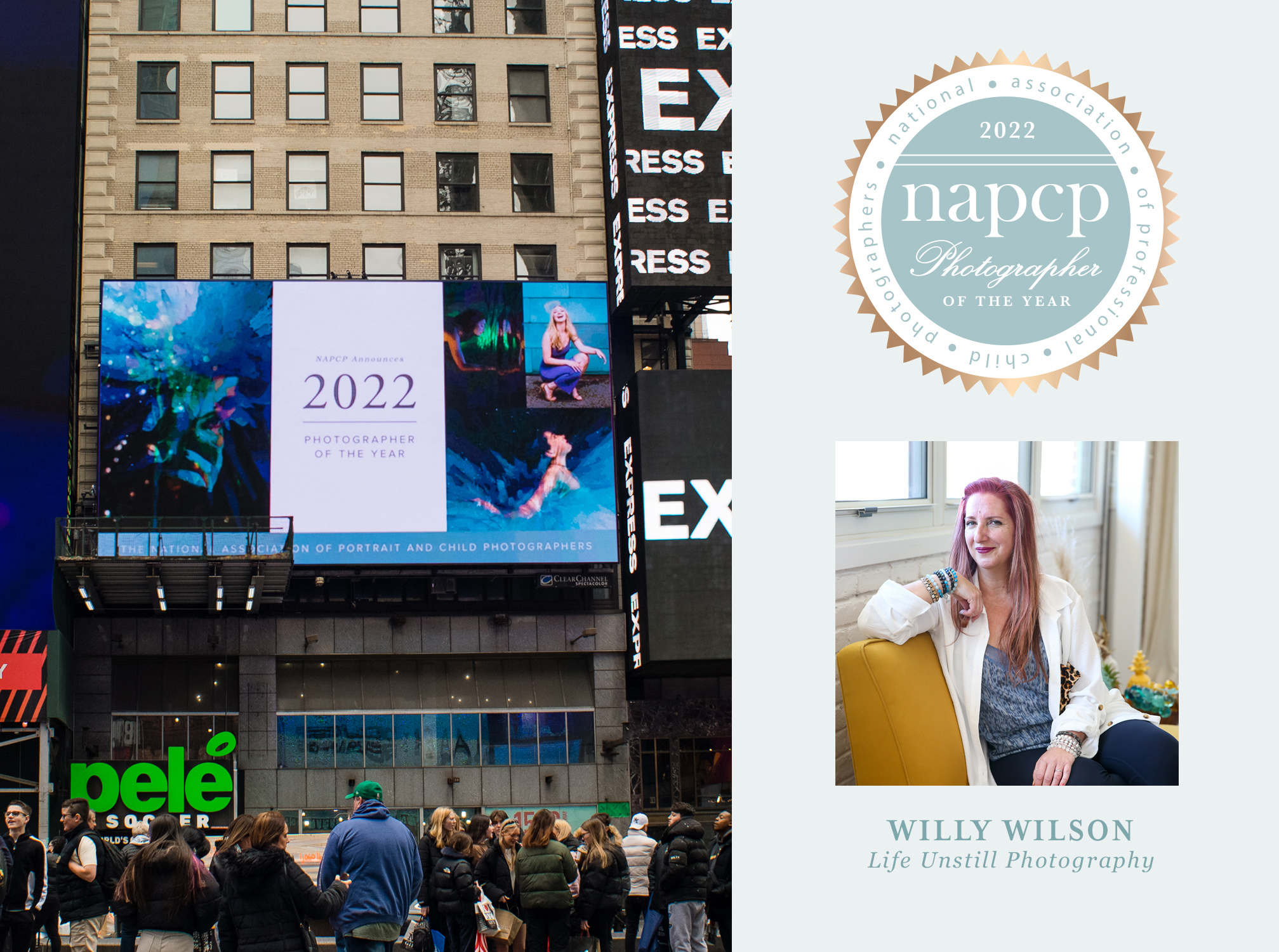 The National Association of Professional Child Photographers (NAPCP) is thrilled to announce our 2022 Photographer of the Year, Willy Wilson of Life Unstill Photography! Our team was so happy to be able to give her this award in person at the Elevate Summit last week in Nashville, TN!
Willy joins a long line of talented photographers who hold this distinguished title. She displays mastery, creativity, and versatility in her work while inspiring us to be better as professional photographers. We value her leadership within our community, so we are pleased that she earned the top spot – the most distinguished title to have in NAPCP.
In addition to being a recipient of multiple awards and recognitions in NAPCP's image competitions this past year, Willy is awarded as NAPCP Photographer of the Year for the following:
Displaying a singular creative vision that inspires the NAPCP member community
Professional integrity
Consistently producing technically robust, magnificent work
NAPCP community involvement
All-encompassing representation of the organization

"NAPCP has long championed the success and accolades of our photographer community, but this particular distinction gives us such great pride. Congratulations to Willy Wilson of Life Until Photography for being recognized as NAPCP's 2022 Photographer of the Year. Willy has been an invaluable member of our community for over a decade, serving as a competition judge, a NAPCP Ambassador, and as our host for our monthly educational conversations – "Marketing Monday." Willy is a passionate artist, a committed educator and overall, just an inspiring human being! She not only continuously displays mastery in her work, but she is a leader within our community and industry. We could not be more thrilled or proud. Congratulations, Willy!"
– Alice & Kyu Park, Founders of NAPCP
As industry buzz around, and participation in, our elite competitions grows, the NAPCP panel of of photography experts and luminaries critiqued thousands of image submissions for creativity, impact, composition, and technical merit.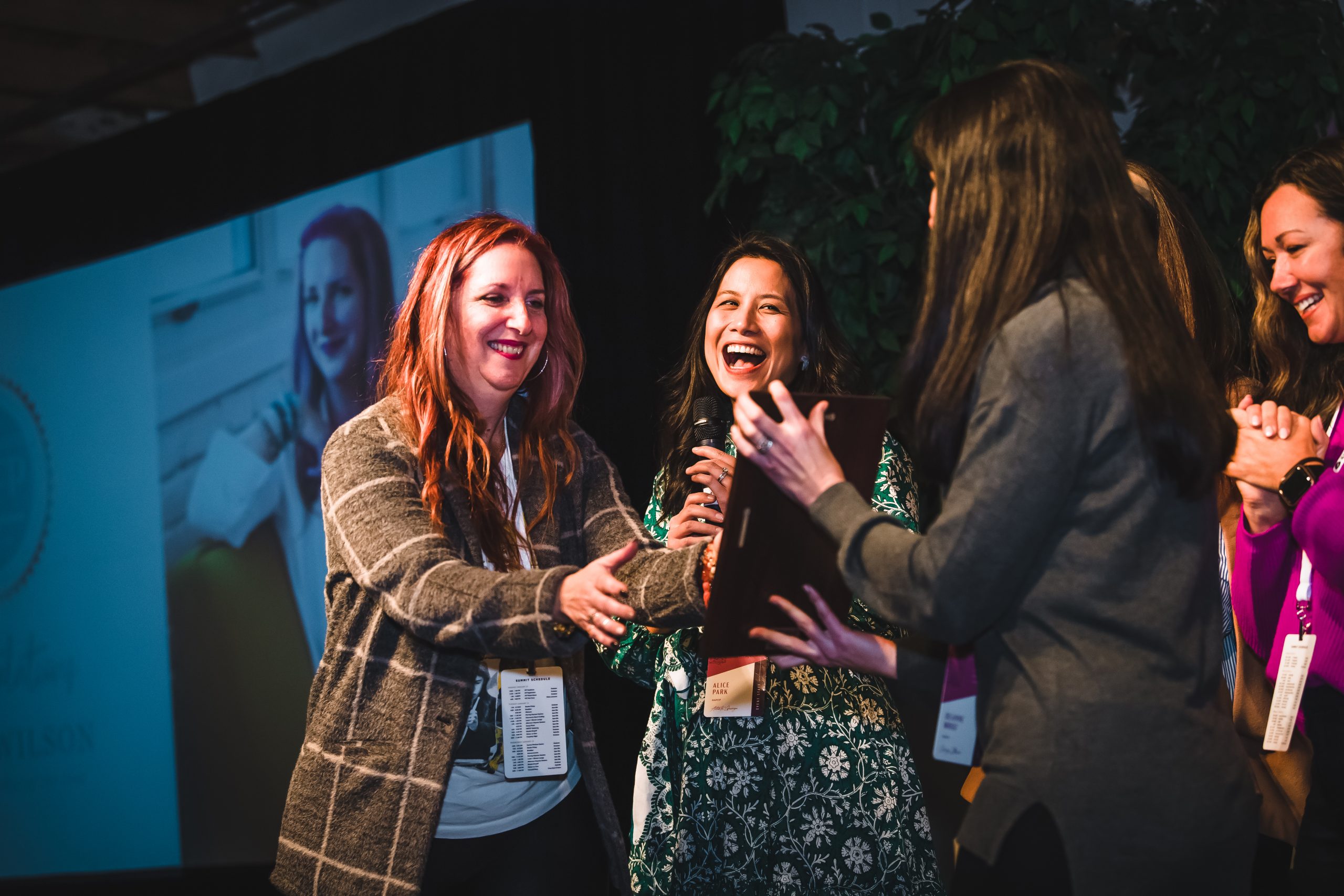 As if the excitement and thrill of being named NAPCP 2022 Photographer of the Year aren't enough, Willy will also receive a lifetime membership to NAPCP, tons of social media and press coverage and a NAPCP exclusive Seal of Distinction.
Congratulations, Willy Wilson! NAPCP's 2022 Photographer of the Year!