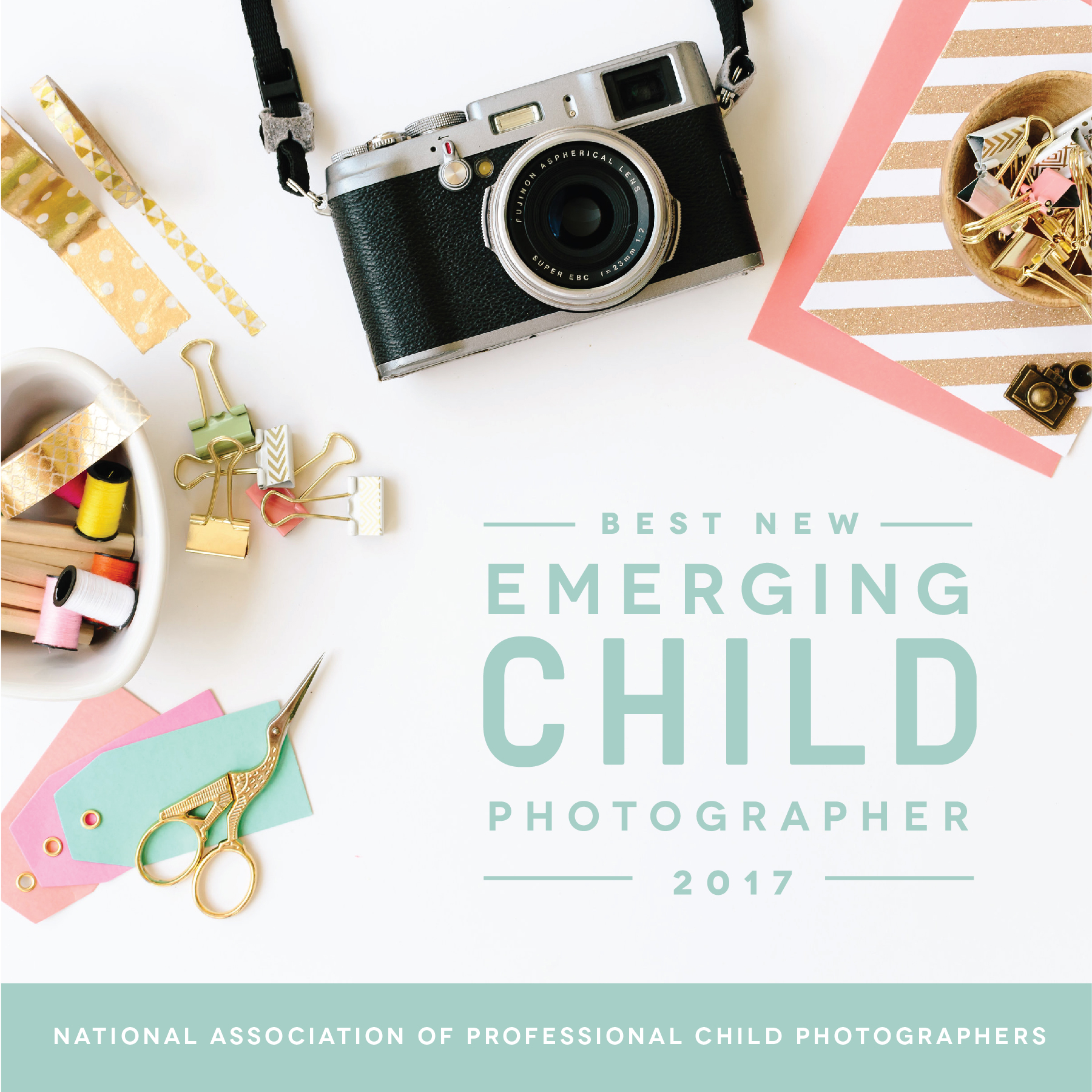 05 Jun

The 2017 Best New Emerging Child Photographer Contest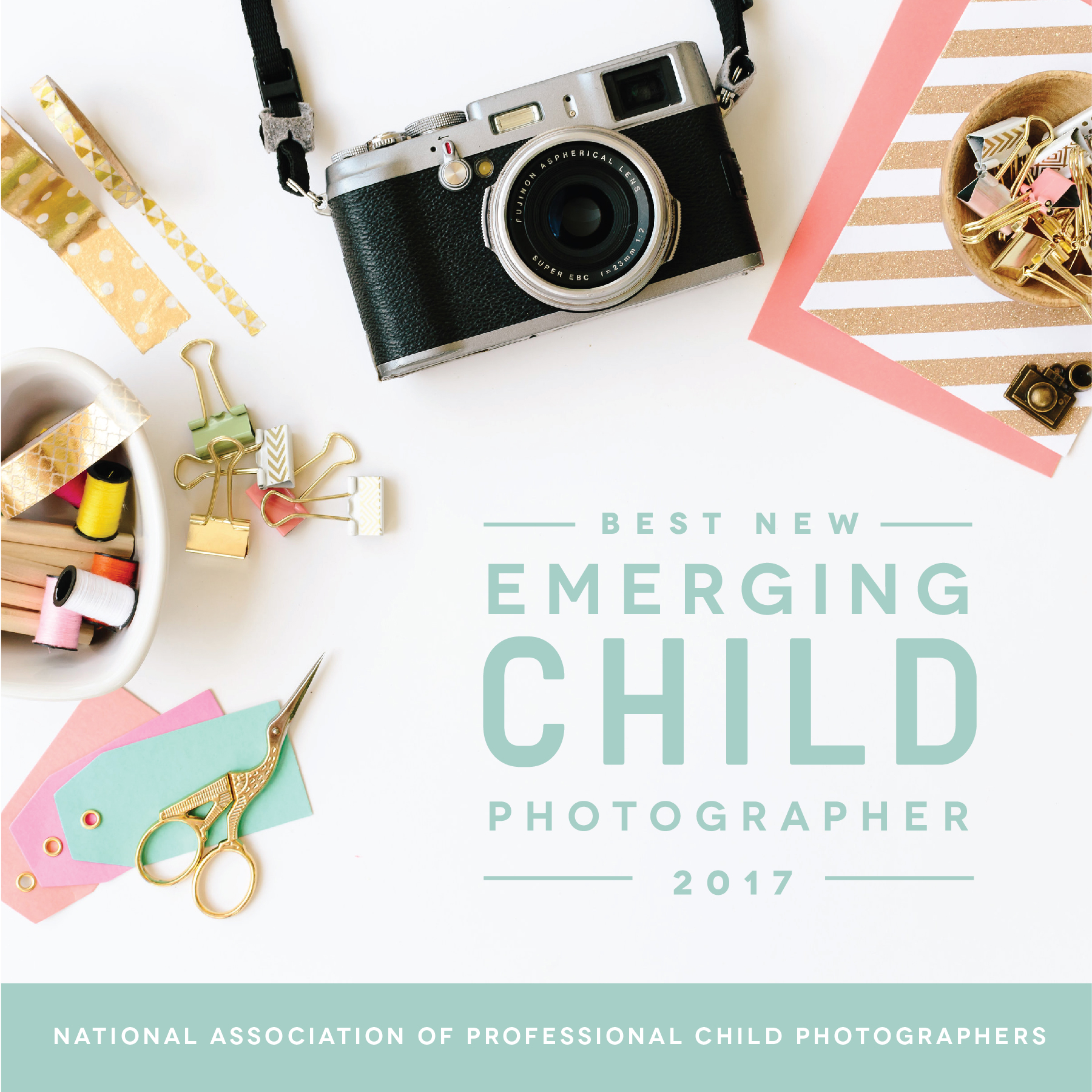 The National Association of Professional Child Photographers (NAPCP) is ecstatic to announce our third Best New Emerging Child Photographer Contest! NAPCP admires the spirit and tenacity of the upcoming greats in our professional child and family photography community, and aims to recognize brilliant newcomers who are sure to be stars. With only a few minutes of your time, YOU can help us find this year's Best New Emerging Child Photographer! Nominate a professional child or family photographer who's new to the scene, and you'll be automatically entered to win a $100 gift card!
Nominate your favorite(s) by midnight (EST) on June 9th. NAPCP will review all nominations and announce the group of semi-finalists to move to the judging process. Then, our esteemed panel of judges will narrow the field to six finalists, who will be announced the week of June 19th. You vote for your favorite finalist June 19th-23rd. We tally up the votes and spoil the winner.
The winner of our 2017 contest will be handsomely rewarded with the following:
1 – Expense paid trip to Atlanta, Georgia for an amazing experience. Our winner will spend time with the NAPCP team and the Shootproof team so we can celebrate them! This will include airfare (provided by ShootProof), plus lodging, meals, and live interviews (provided by NAPCP and Shootproof).
2 – NAPCP Membership – 2 Years
3 – ShootProof Account – One Year
4 – Musea – One Matted & Framed Print of Choice
5 – Miller's Lab Signature Album
6 – Fundy Pro Account – One Year
7 – Animoto Professional Account – One Year
8 – One Hour Mentoring Session with Rob Greer – Photographer & SEO Expert
9 – One Hour Mentoring Session with Alice Park – Co-Founder of NAPCP
10 – One Hour Mentoring Session with Courtney Zerizef of Creative Homeroom
11 – One Hour Branding Consultation with Renee Swigert of Ribbons of Red
12 – Professional Hair & Makeup by Molly Todd and headshots by Alice Park Photography
13 – Digital Seal for Website – Best New Emerging Child Photographer 2017
14 – Promotion from NAPCP, ShootProof, and sponsors on all social media and online websites
Thank you to our sponsors!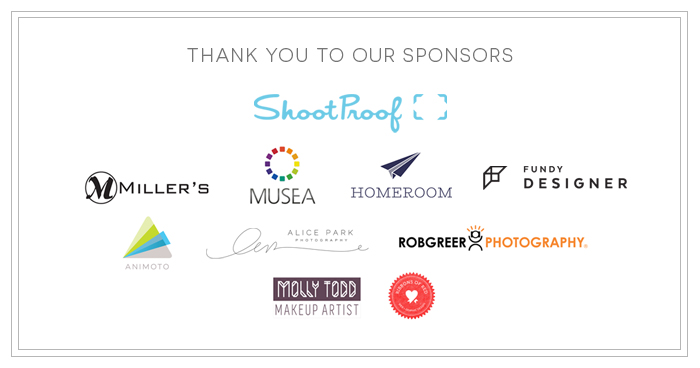 Click HERE for the full details, to read about the judges panel, and to nominate an inspiring and talented photographer who needs to be discovered!