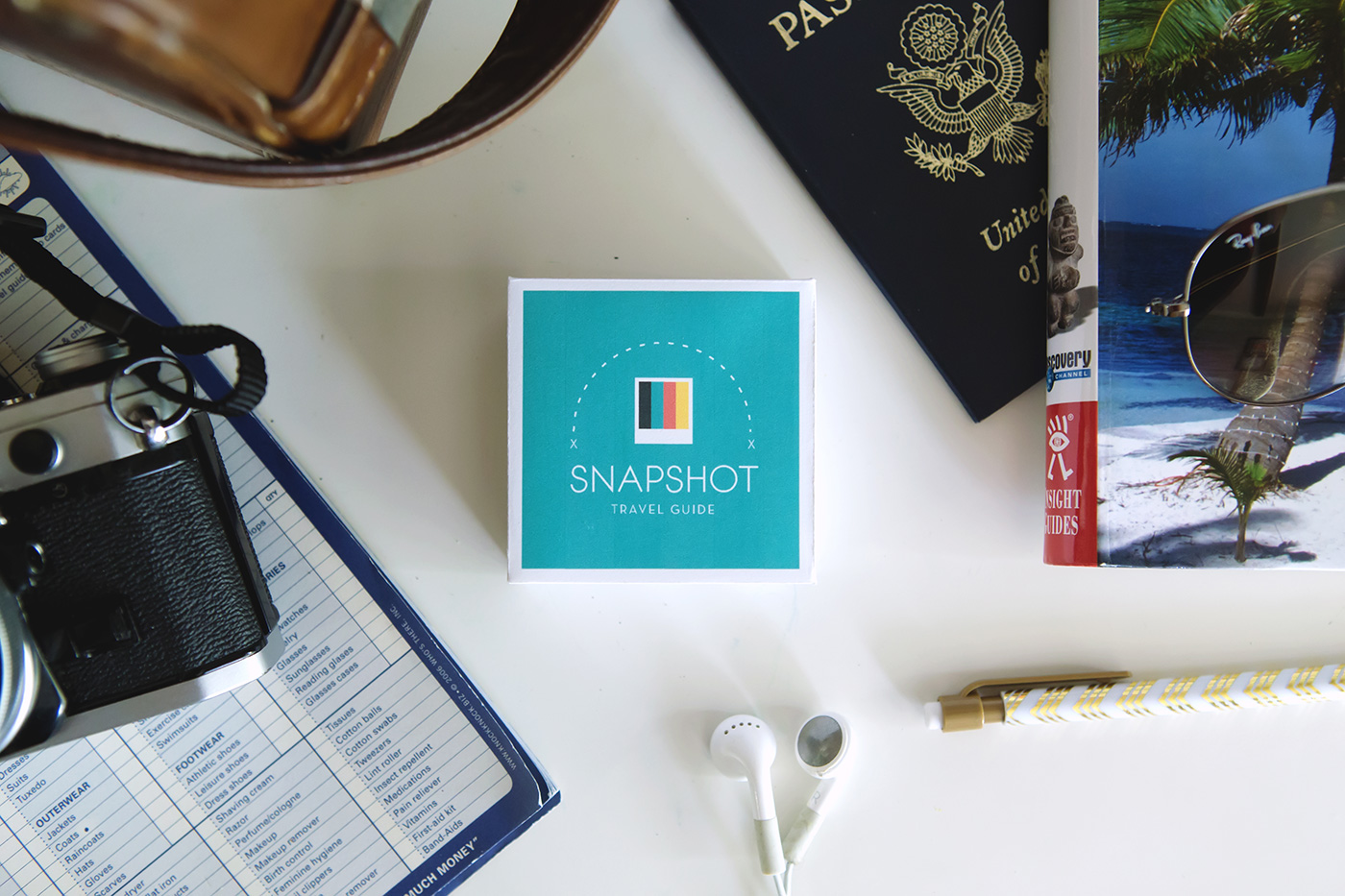 21 Jun

New in the NAPCP Store: Snapshot Travel Guide

Have you been looking for that perfect summer travel buddy? Someone who will inspire you, push you to explore your surroundings and take it all in?

Well, we're here to tell you a secret … you don't need one! We've created the perfect travel buddy for our photography-loving friends (that you can print)! Introducing the Snapshot Travel Guide!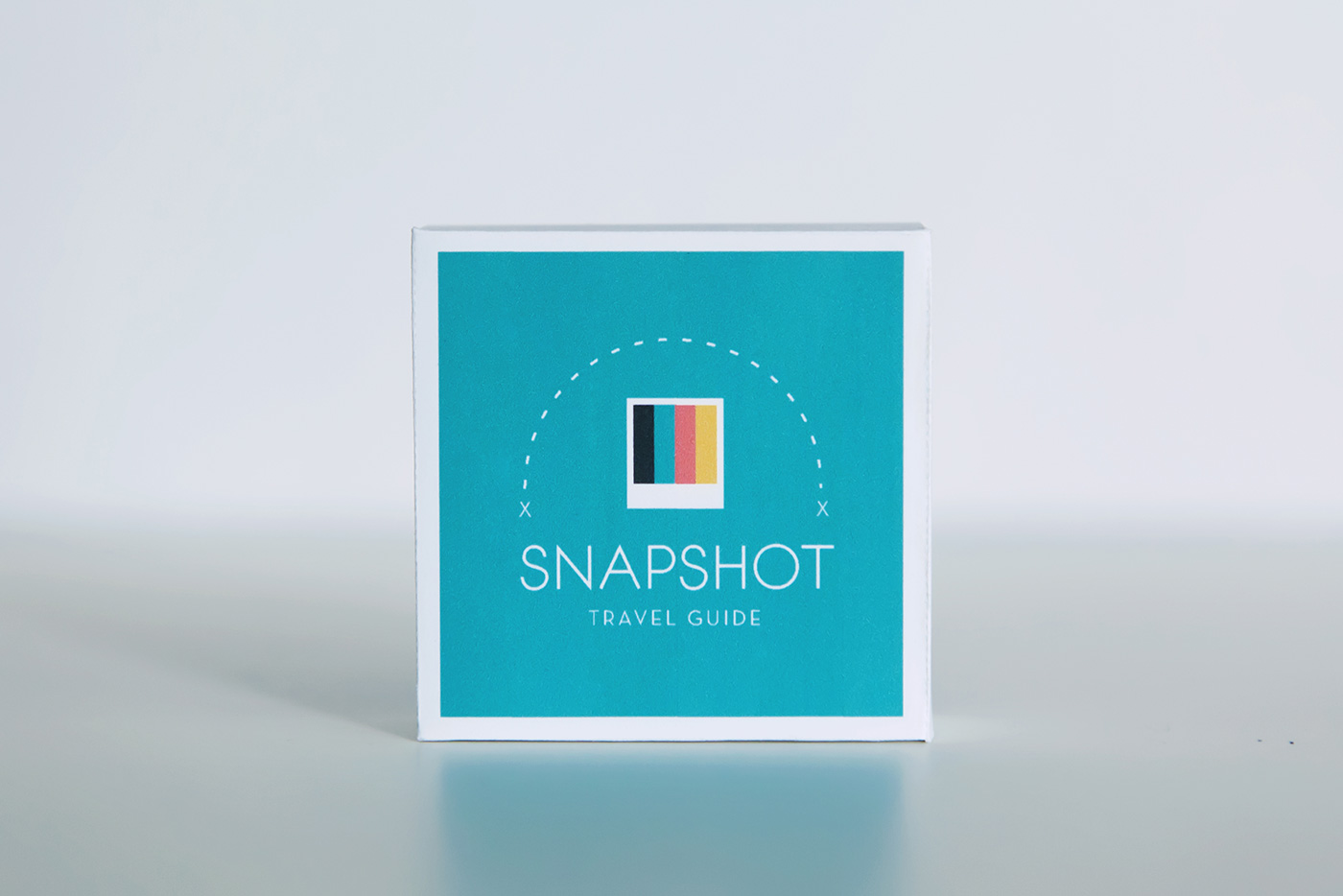 Use this guide for image inspiration through a new place, adventure or even your own backyard. See the world around you in new ways and add fun to your travels.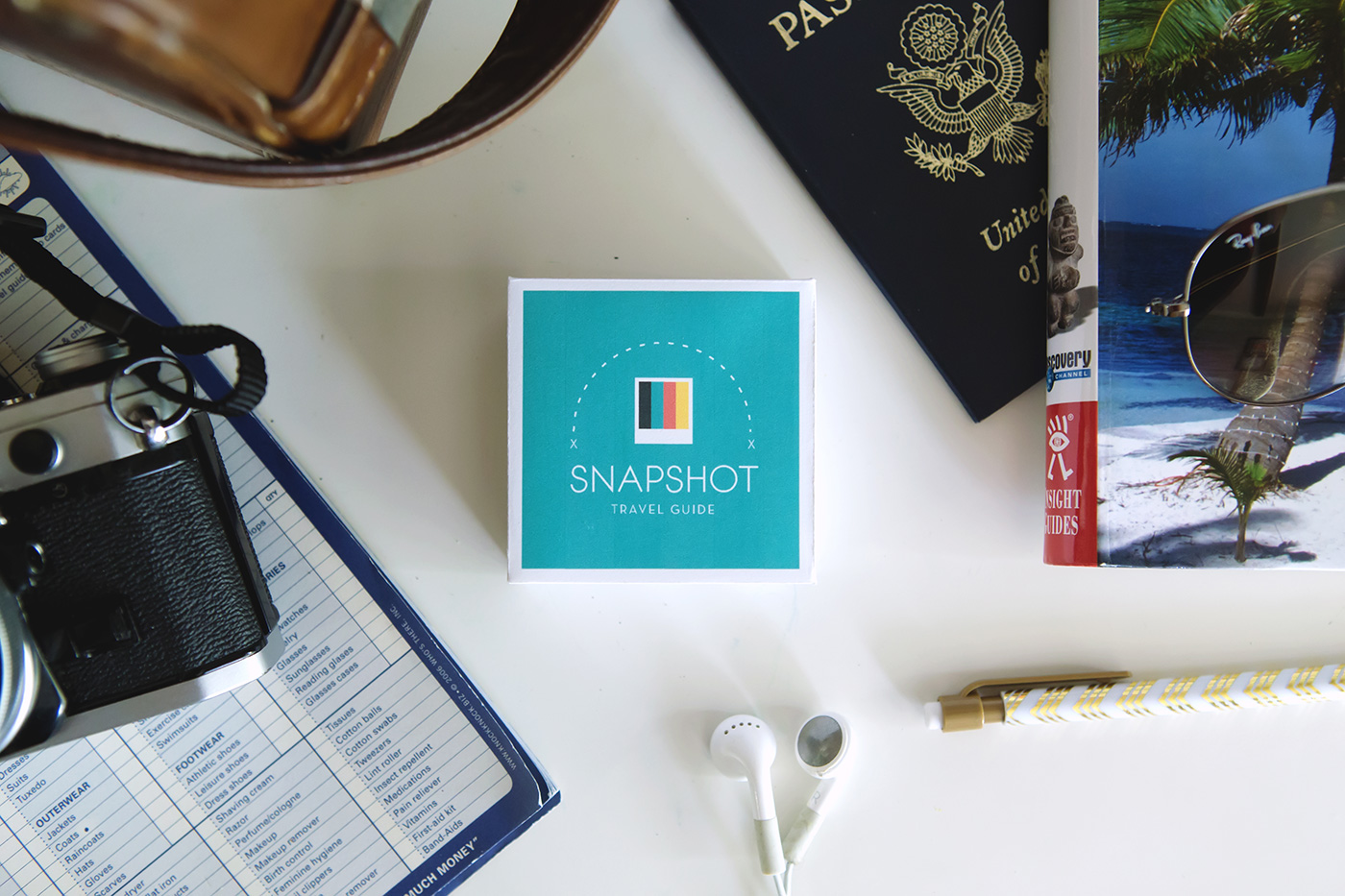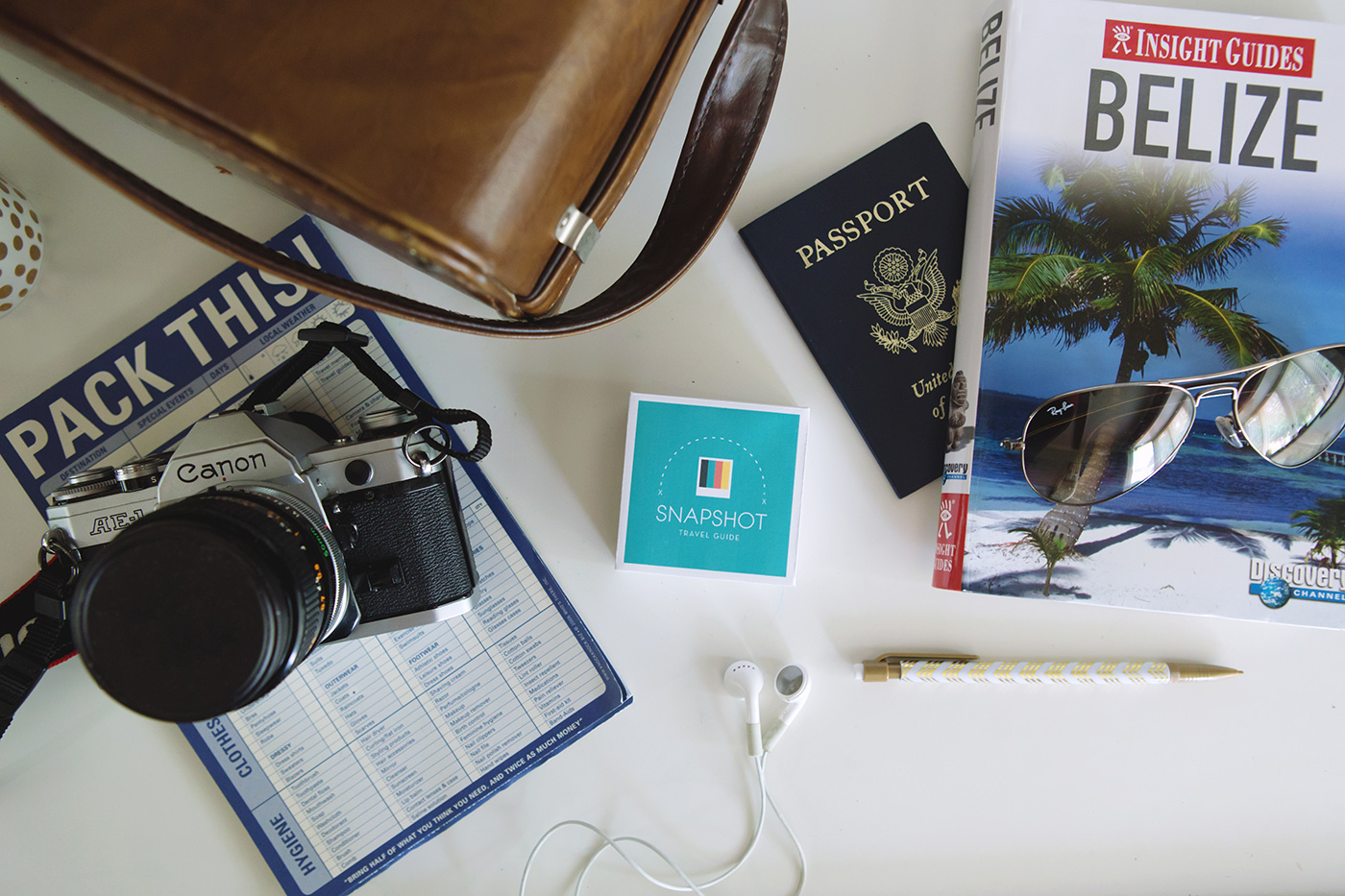 Select a card from the deck and photograph what it says. Some cards are meant to be inspirational, while others ask you to photograph something very specific about your trip that will help you create a great travel storybook once you return home!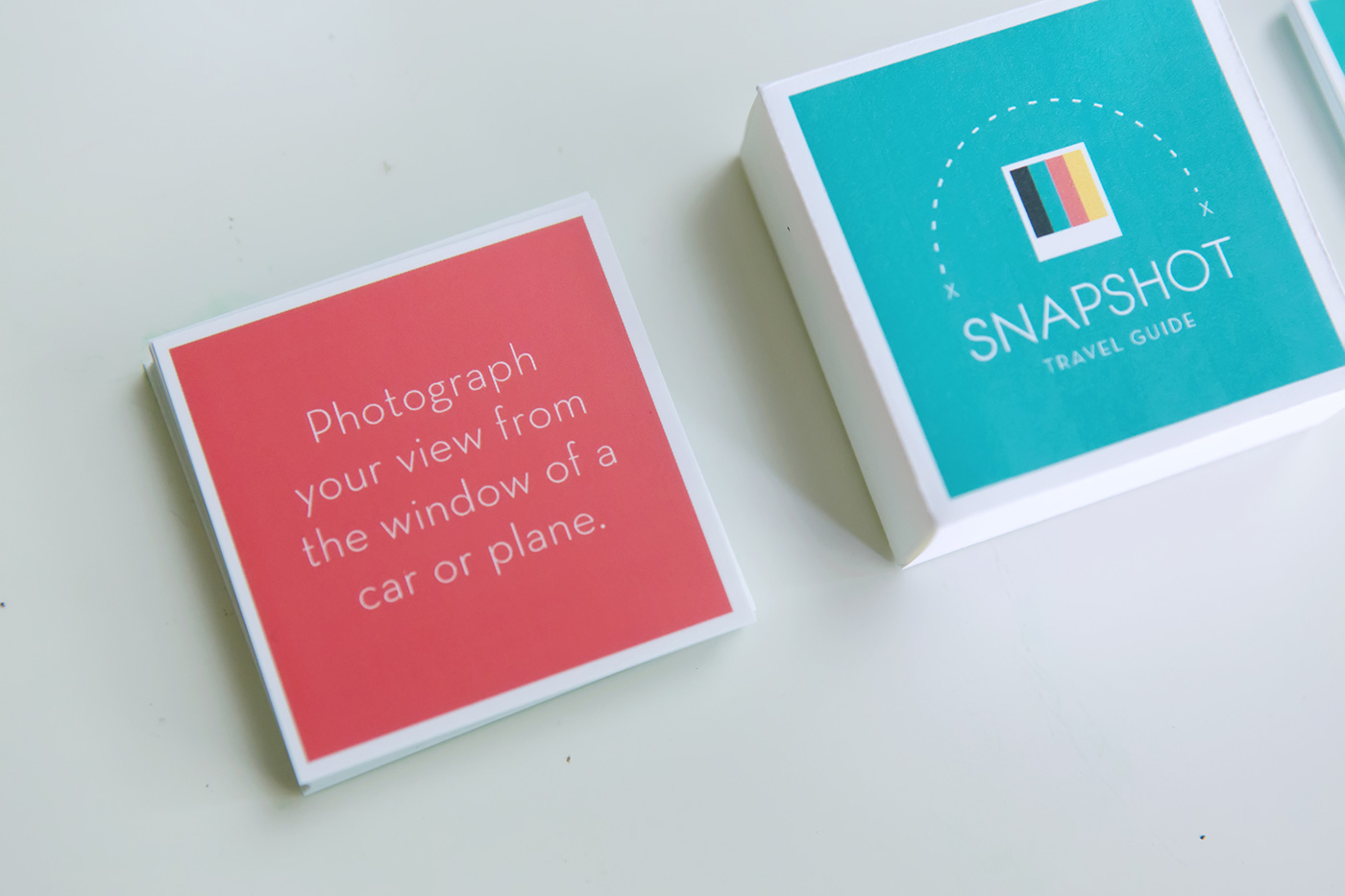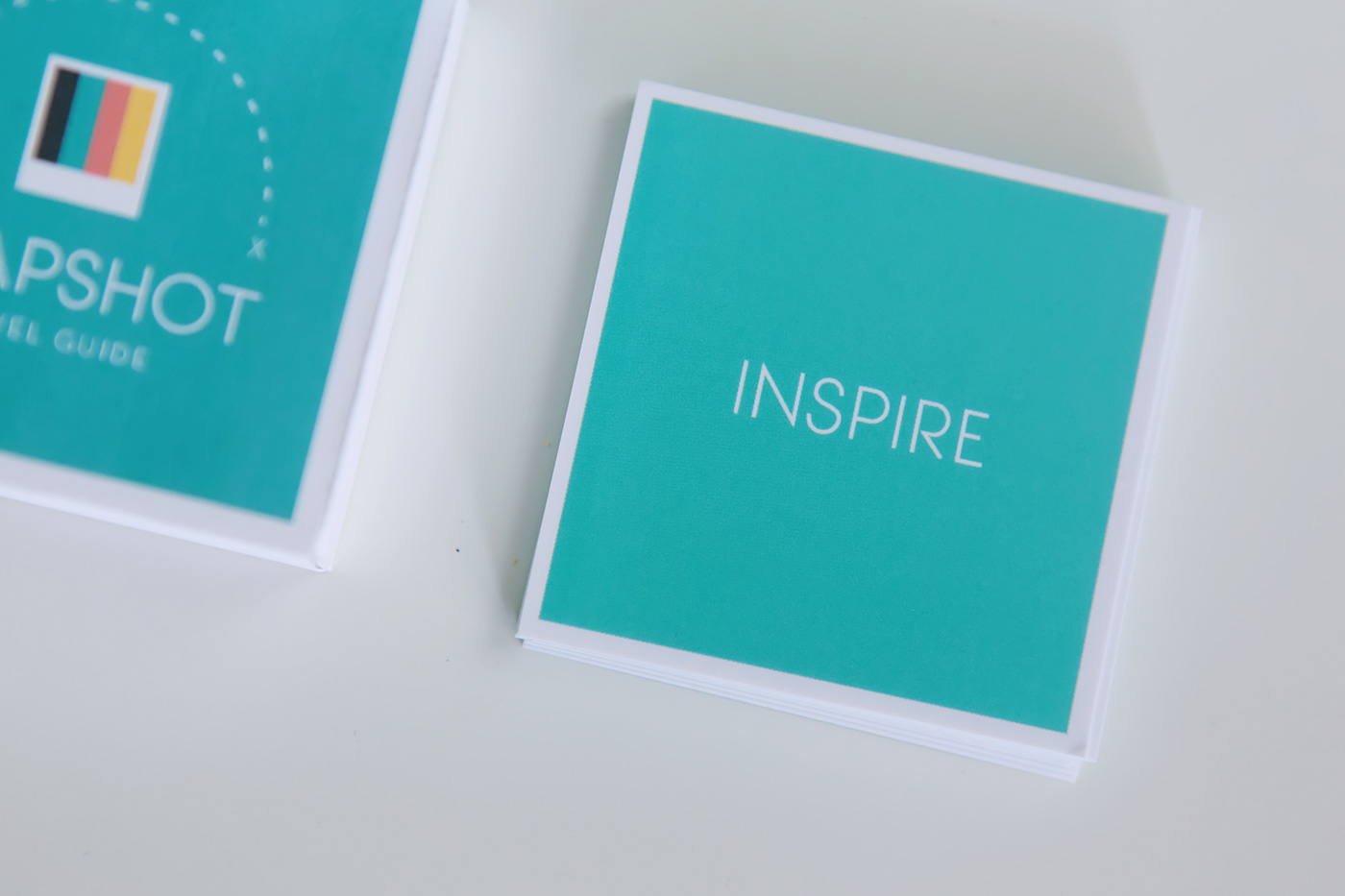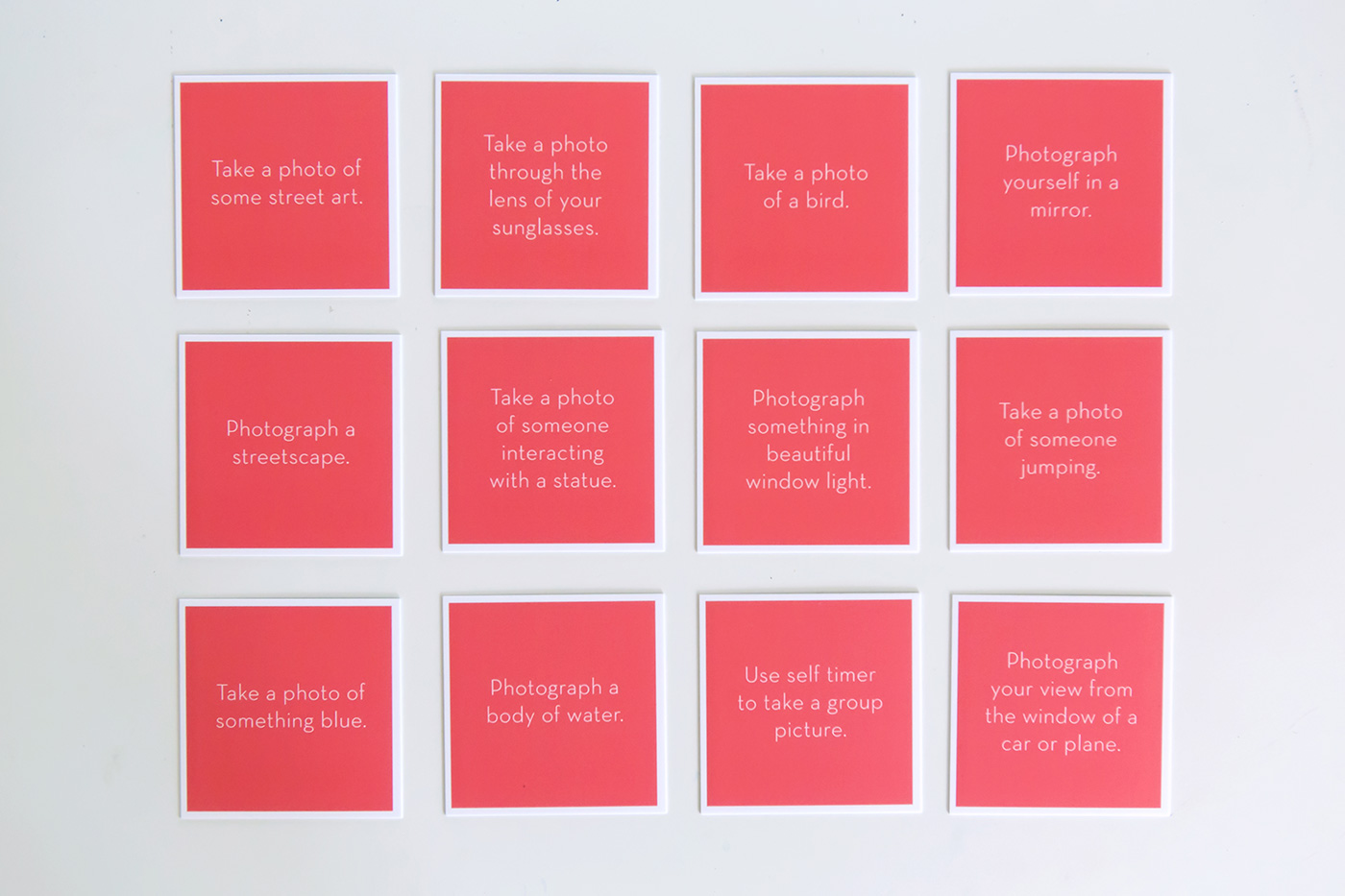 We've also included a DIY box to match. You can print it at home on card stock so you have a safe place to keep your deck as you travel.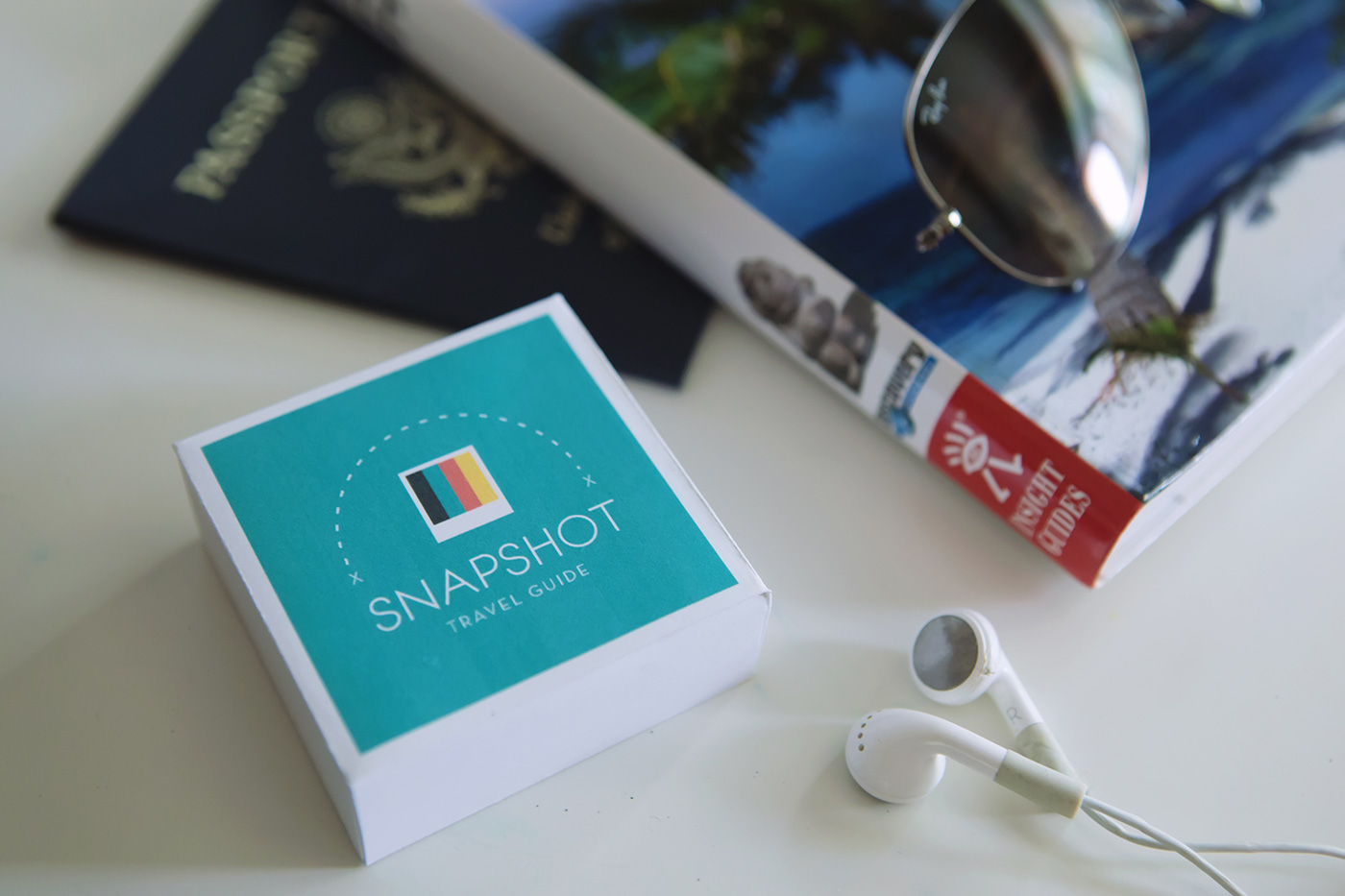 Perfect for sharing, the Snapshot Travel Guide is a great gift to send to clients or to other photographer friends! Wrap it up in cute packaging, send, and enjoy their Insta "overshare" that is sure to follow marking their trip!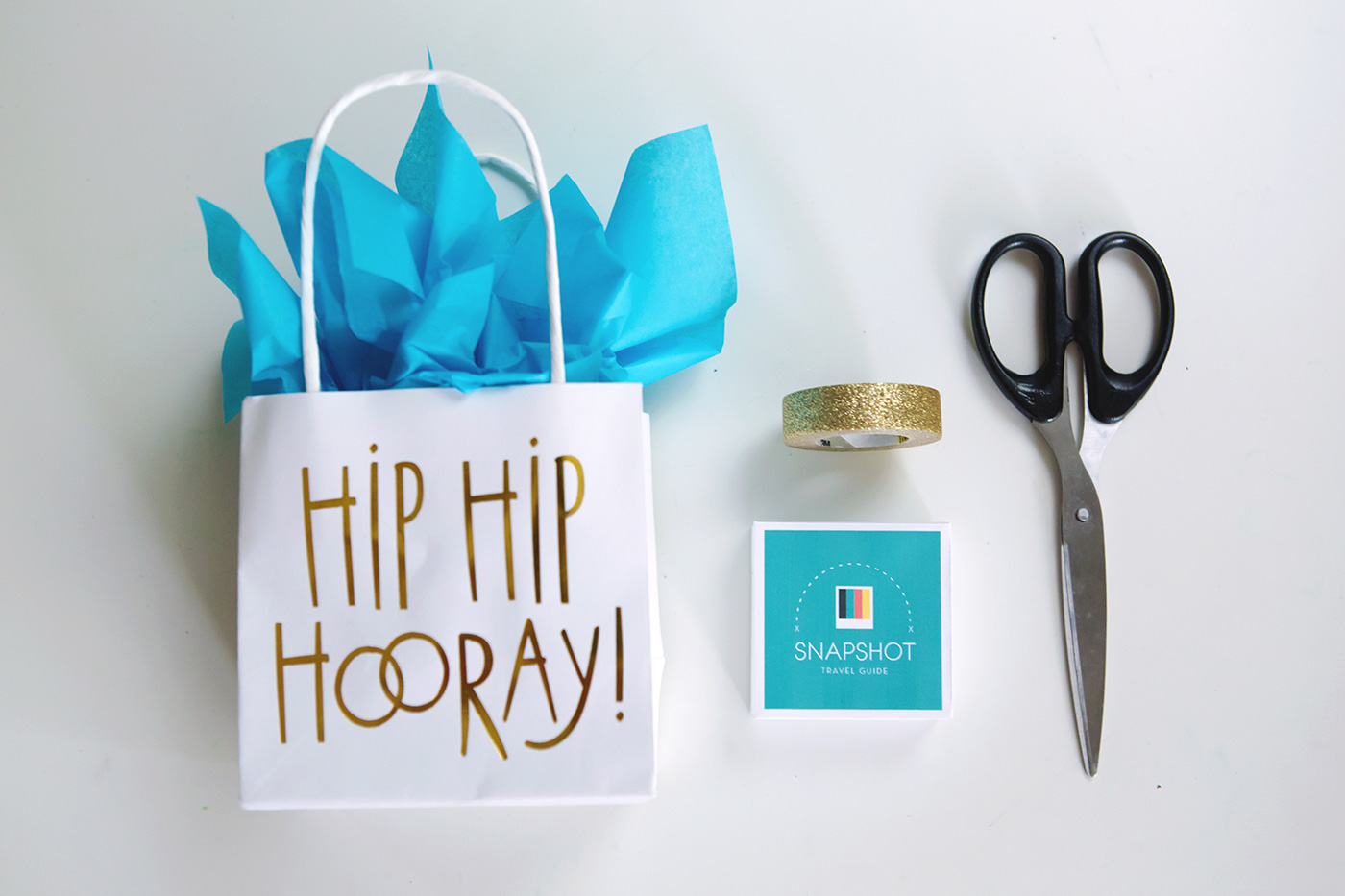 The Snapshot Travel Guide is a great activity for families to do together, so we also have a FREE printable deck for for kids! Just download the PDF and print. Use an instant camera, phone, or an iPod to capture all of those fun moments with friends and family – they have full creative license! A new way to beat that summertime boredom.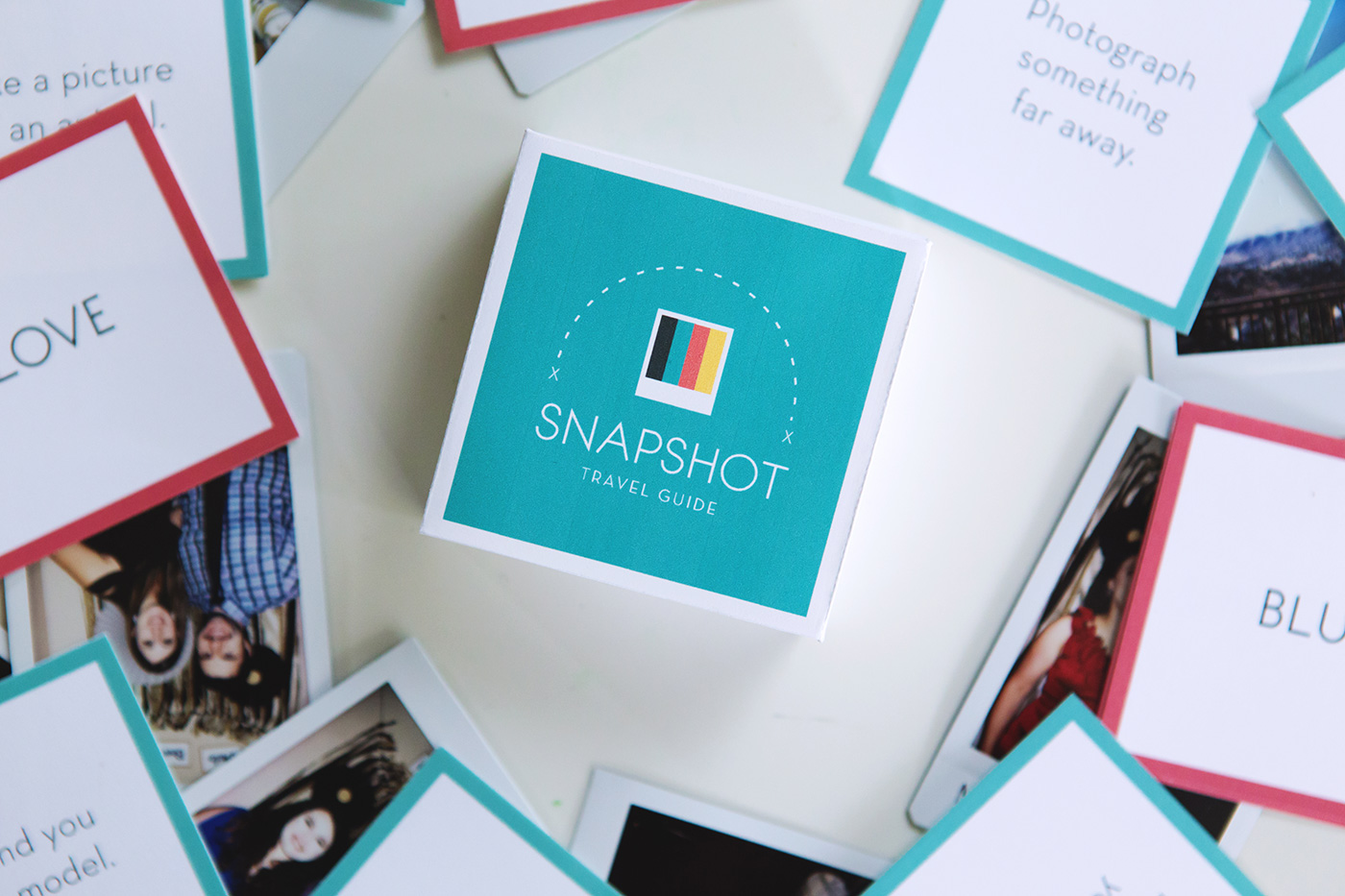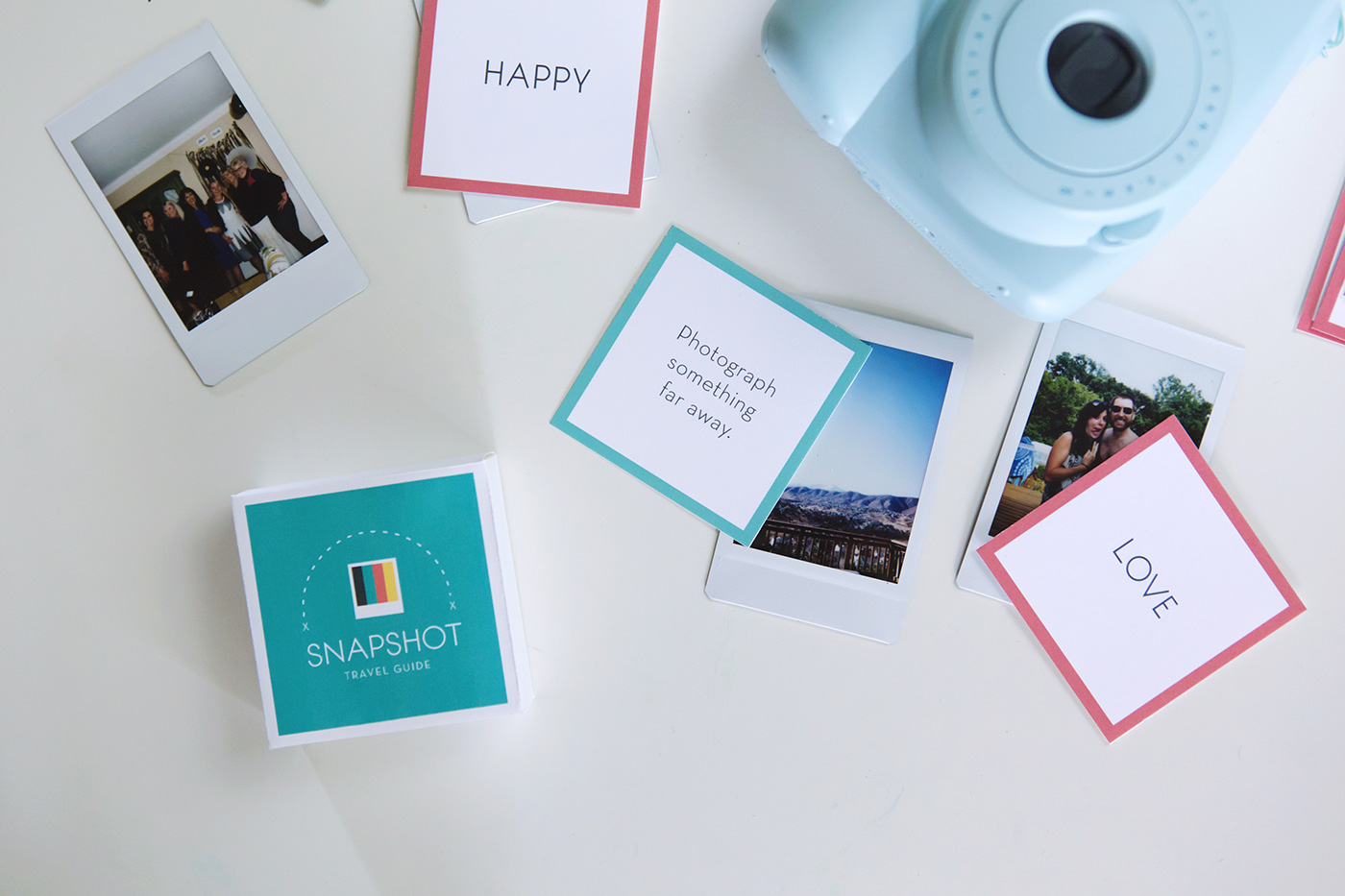 This deck of 50 cards can be printed at home or through Moo.com for a more professional look and feel. Instructions included in your download!

For a limited time, get the Snapshot Travel Guide for only $10 as part of our summertime savings in the NAPCP Store!

We hope you have a marvelous time on your next trip! Make sure you tag #NAPCPSnapshots on Instagram when you use your deck so we can share your amazing travel photos. Most importantly, capture moments for the memory book!

Save