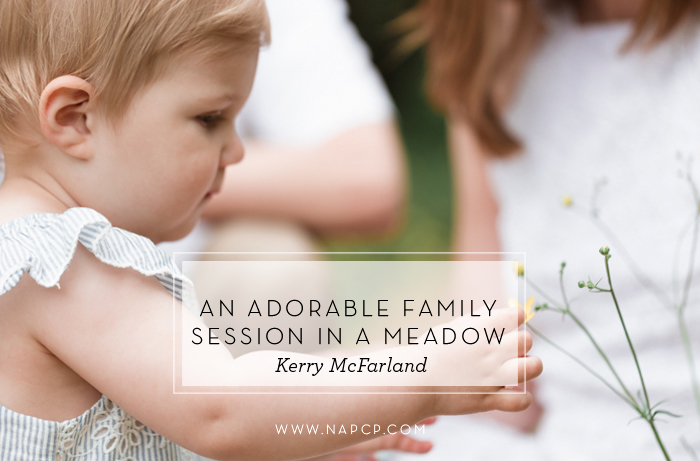 02 Aug

An Adorable Family Session in a Meadow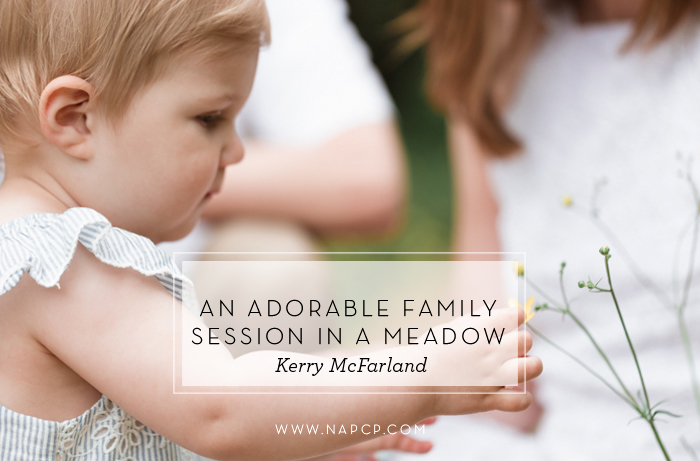 Inspiration – I relocated to the Oregon last July and we had one of the worst winters in 75 years! You'd not think of Oregon this way because it's very uncommon. Once spring hit, I was out searching for magical areas around my new home. I found Camassia Nature Preserve and thought what fun it would be to bring a family session client out there. We had bubbles and a picnic basket set up – no food because they were toddlers and I didn't want the mess all over their sweet faces!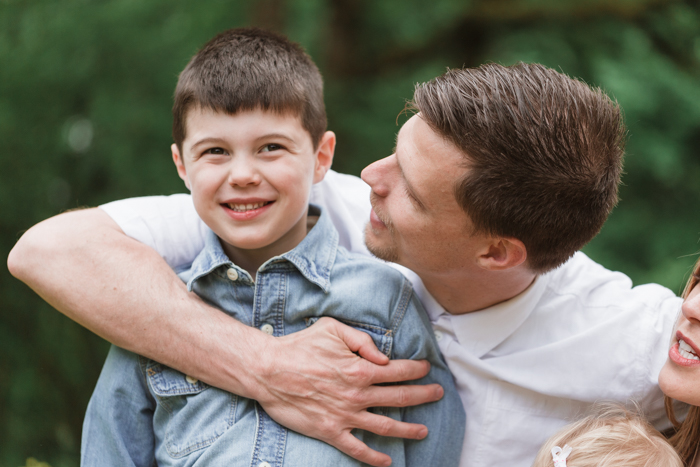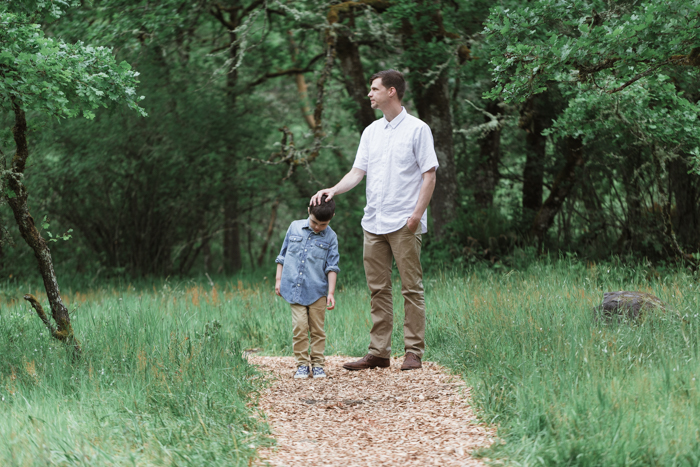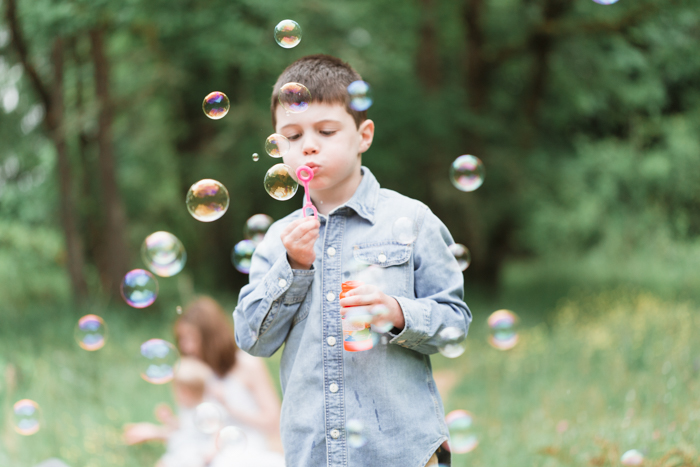 Favorite Element – Their interaction. I have been focusing more on my clients' relationships to one another. People act so differently when a camera is around, and I feel like I'm getting better and better at helping them to create real moments in their images.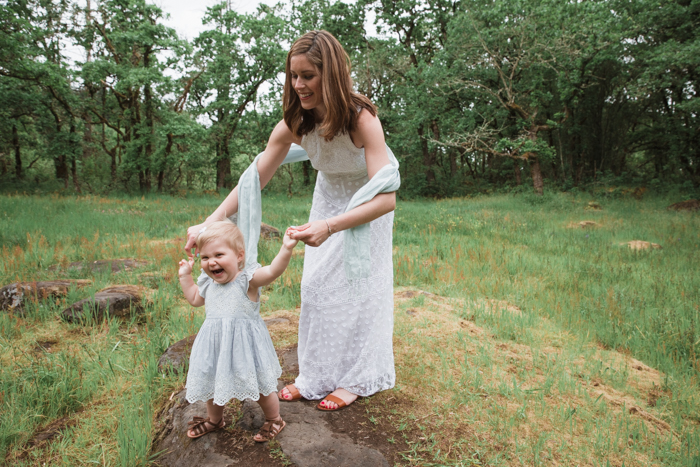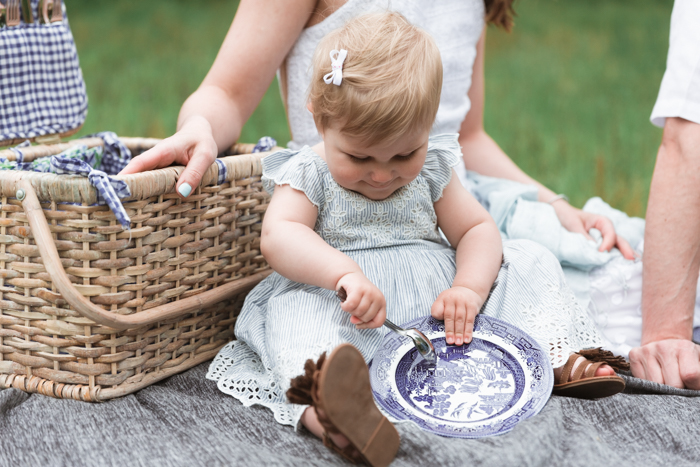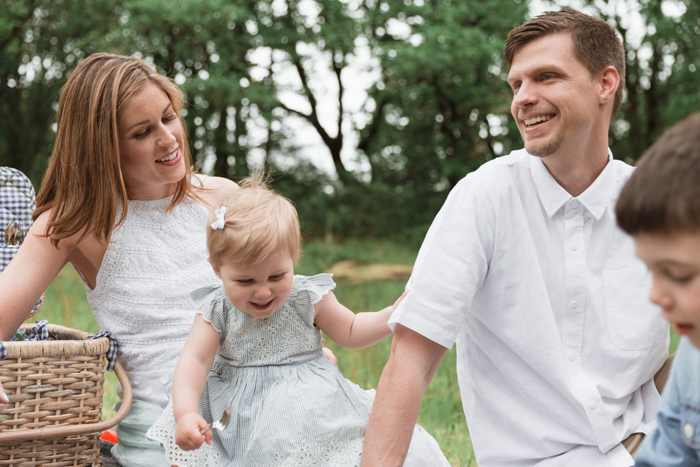 Biggest Challenge – To be completely truthful, I really felt it went quite smoothly. The worst thing that happened was that my own babysitter canceled at 11 p.m. the night before, so I had to bring my own children. That was stressful in the beginning because I was embarrassed to be that unprofessional, but they were super well behaved and didn't bother us at all. I still wouldn't recommend it!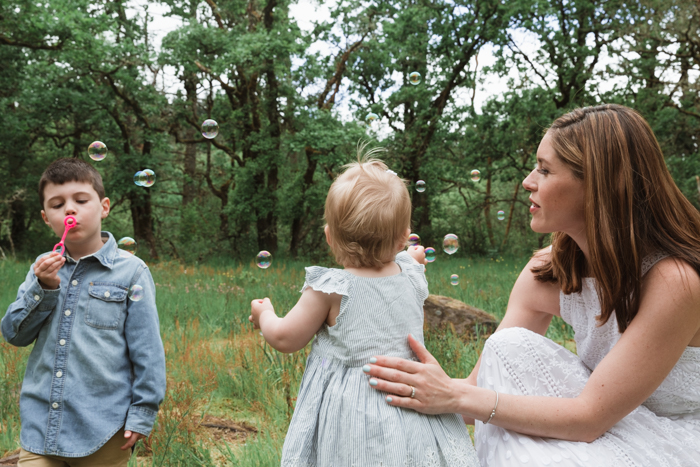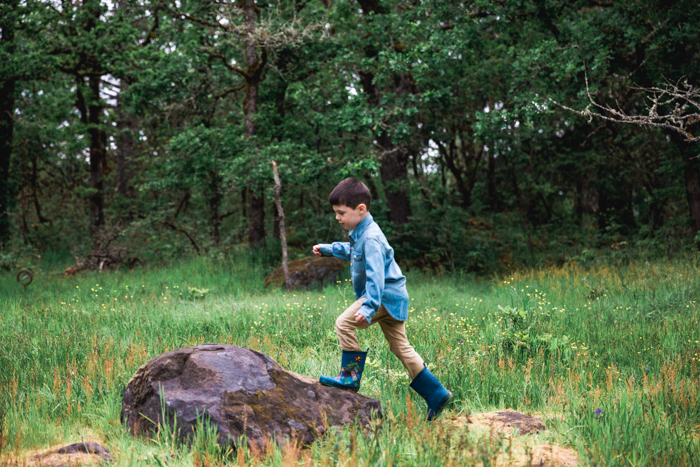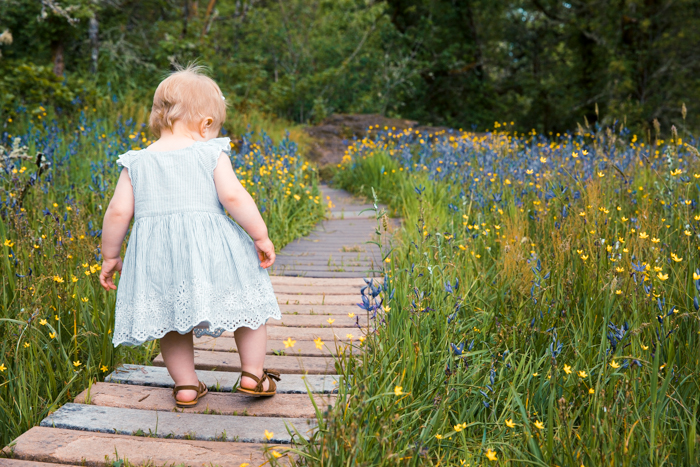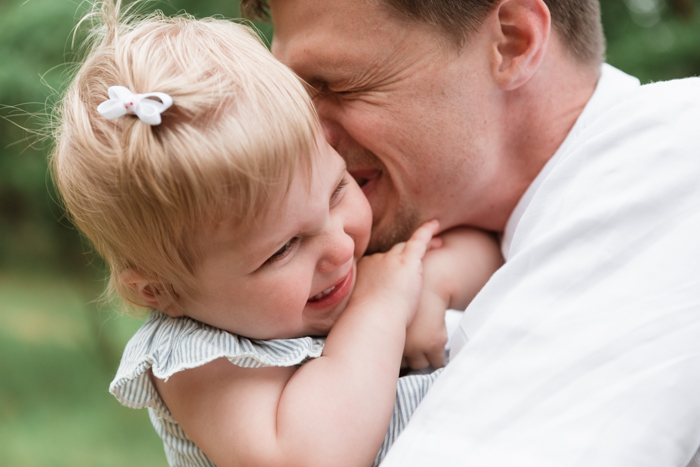 Final Thoughts – In focusing on my client's relationship and love for one another, I was able to catch some really magical moments and the client is ecstatic about the images, which is always my goal!