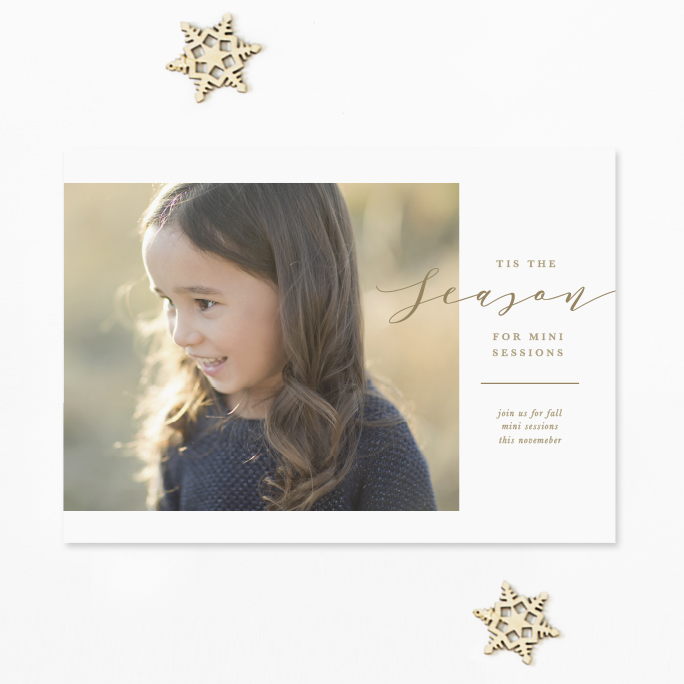 20 Oct

New in the NAPCP Store – Holiday Postcard Pack

We're hustlin' for the holidays and having the BEST time with our seasonal marketing, with these holiday marketing postcard pack designs!
There's a lot of love in the NAPCP Member Community for these beautiful Artifact Uprising postcards. We feel it, and it is so special to see this community come together to share their ideas for a happy, productive holiday season, and finishing the year BOOKED! We know that's our goal.
As always, this partnership with Artifact Uprising is an absolute DREAM and we encourage you to take advantage of it in the coming weeks! Don't forget to share your finished products and personal marketing ideas in the NAPCP Member Community and on Instagram (tag @napcp or use #NAPCP). Each design has its own personality, unique details, and is so SIMPLE to edit and put to work for yourself. (Yes, you can use them for personal postcards, too, and YES, you can edit most of the text!)
It's going to be a BIG season for this inspiring community. We're seeing your gorgeous fall minis in our Facebook and Instagram feeds, and we're so pumped to see what you have in store for the holly-jolly season, to stay on top of our goals together, and to strengthen this stupendous community!
Hop over to the NAPCP Store right now, for your pack! Accessing your designs is amazingly convenient, Artifact Uprising is simple to navigate, and you can get your holiday scheduling done now! That'll put you in the seasonal spirit!
Click HERE to download your templates today!
Get your calendar out … your clients are comin' for you!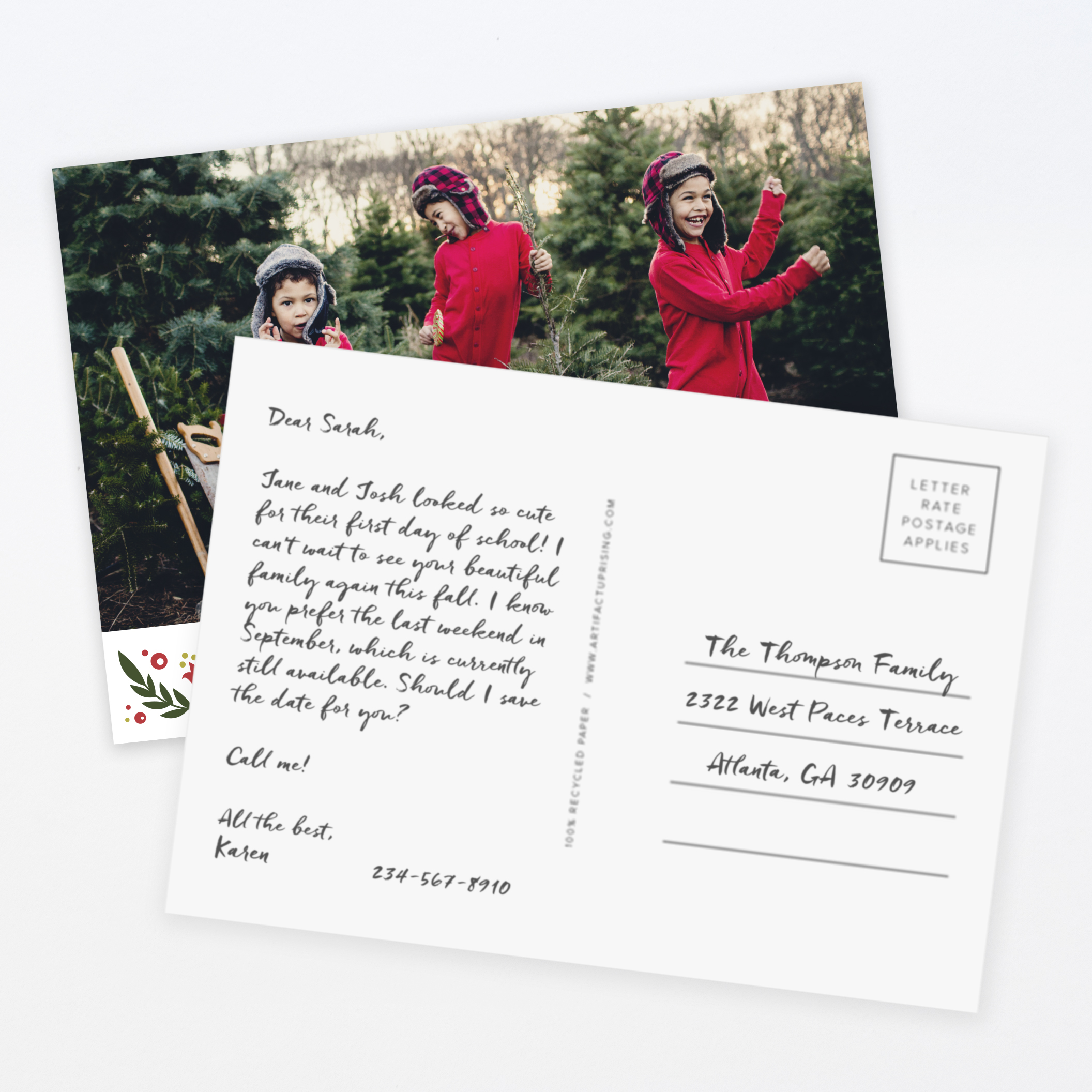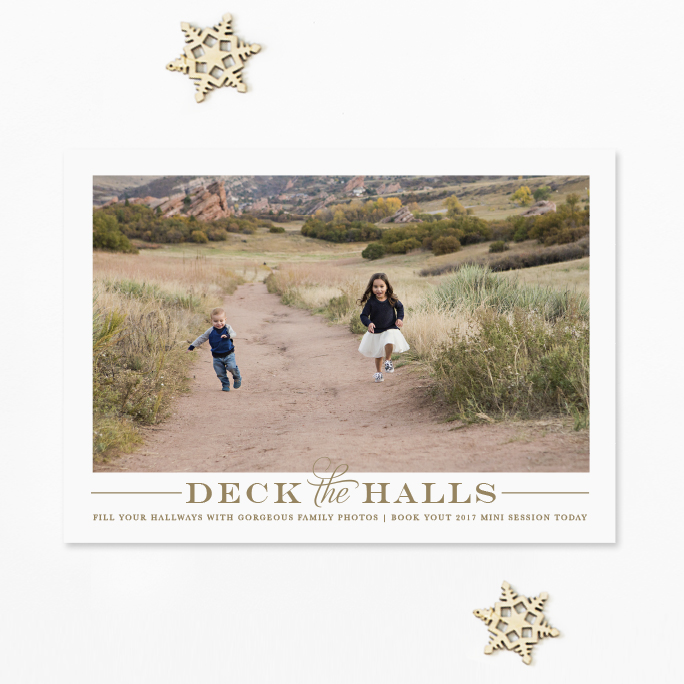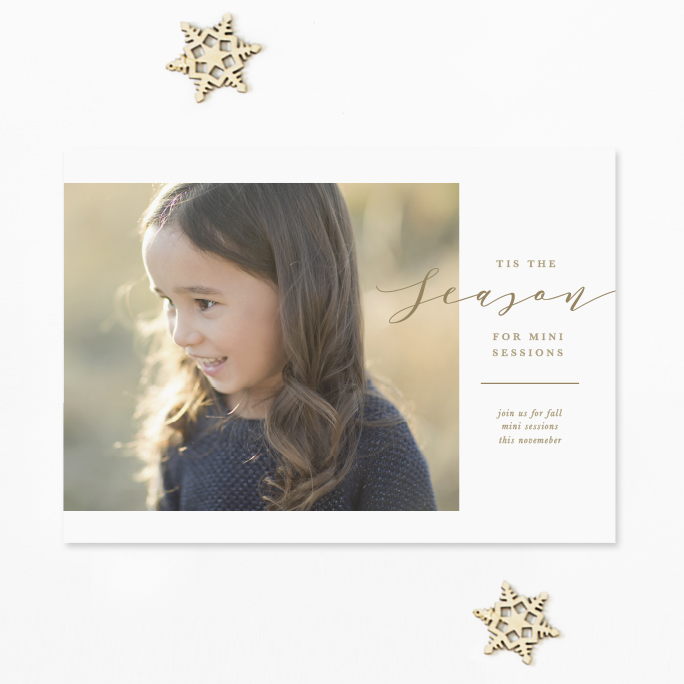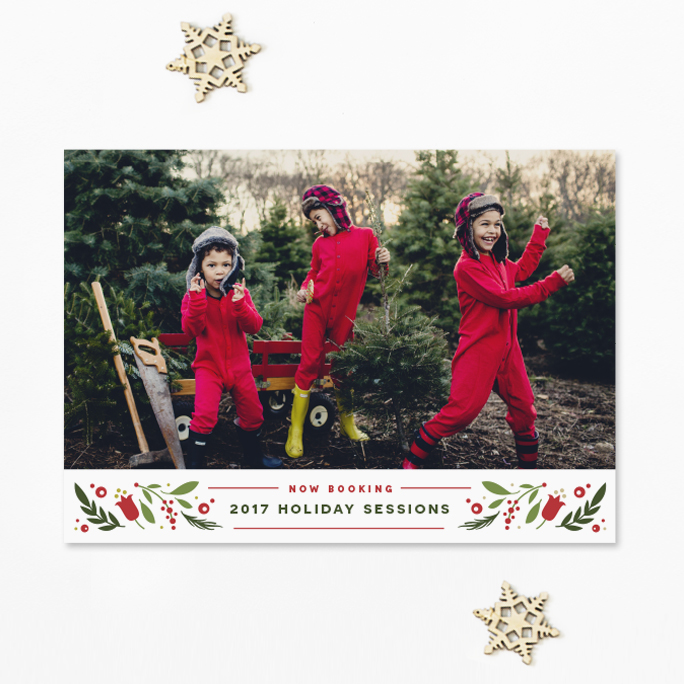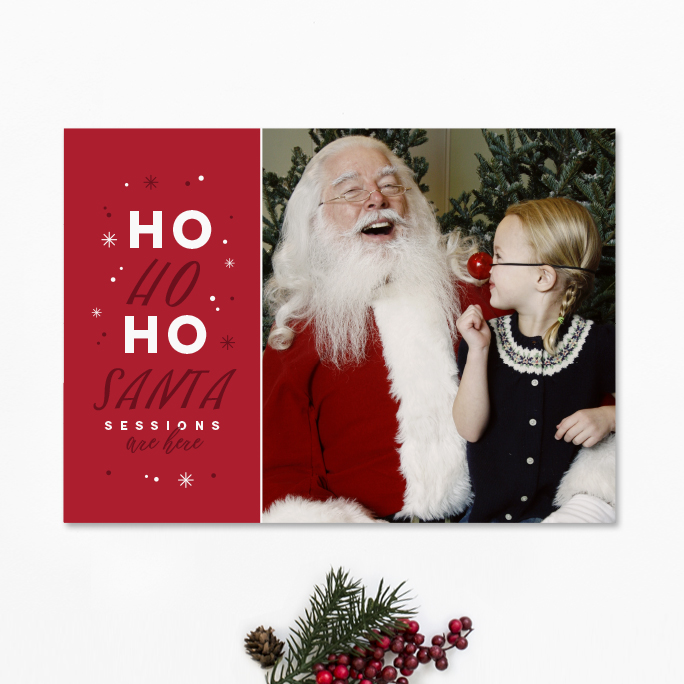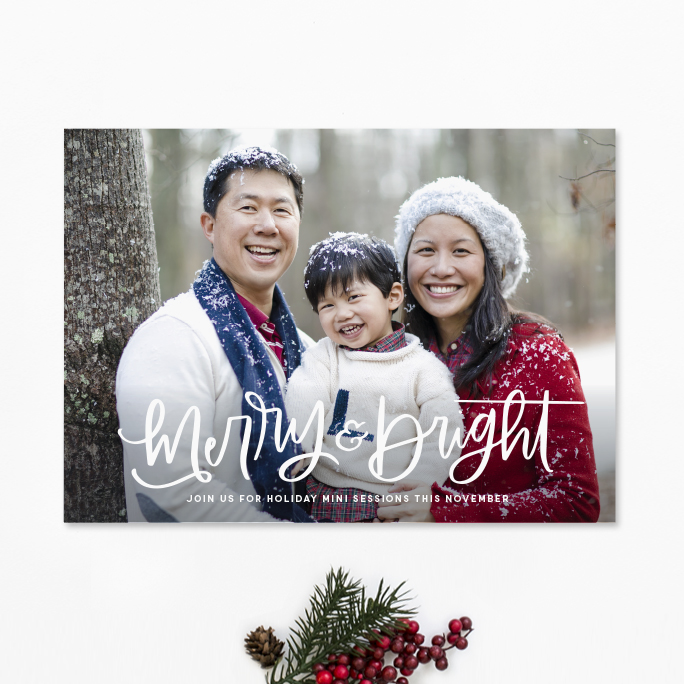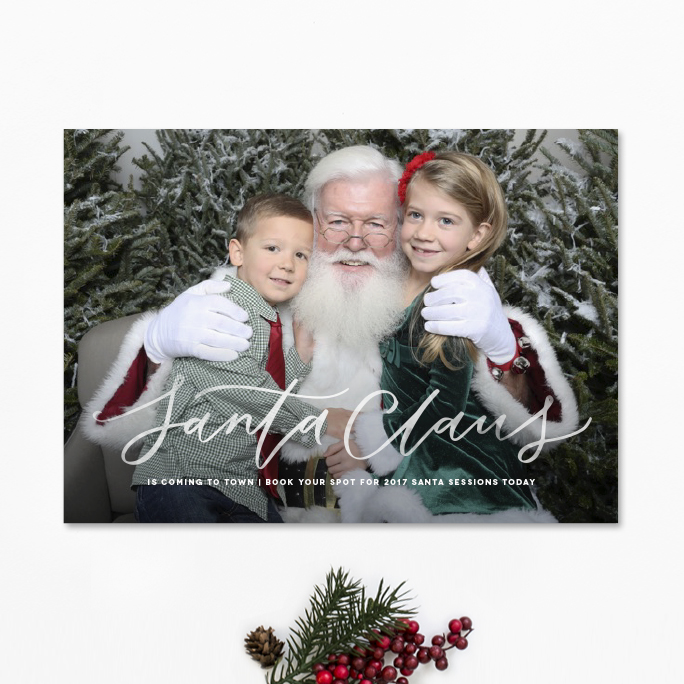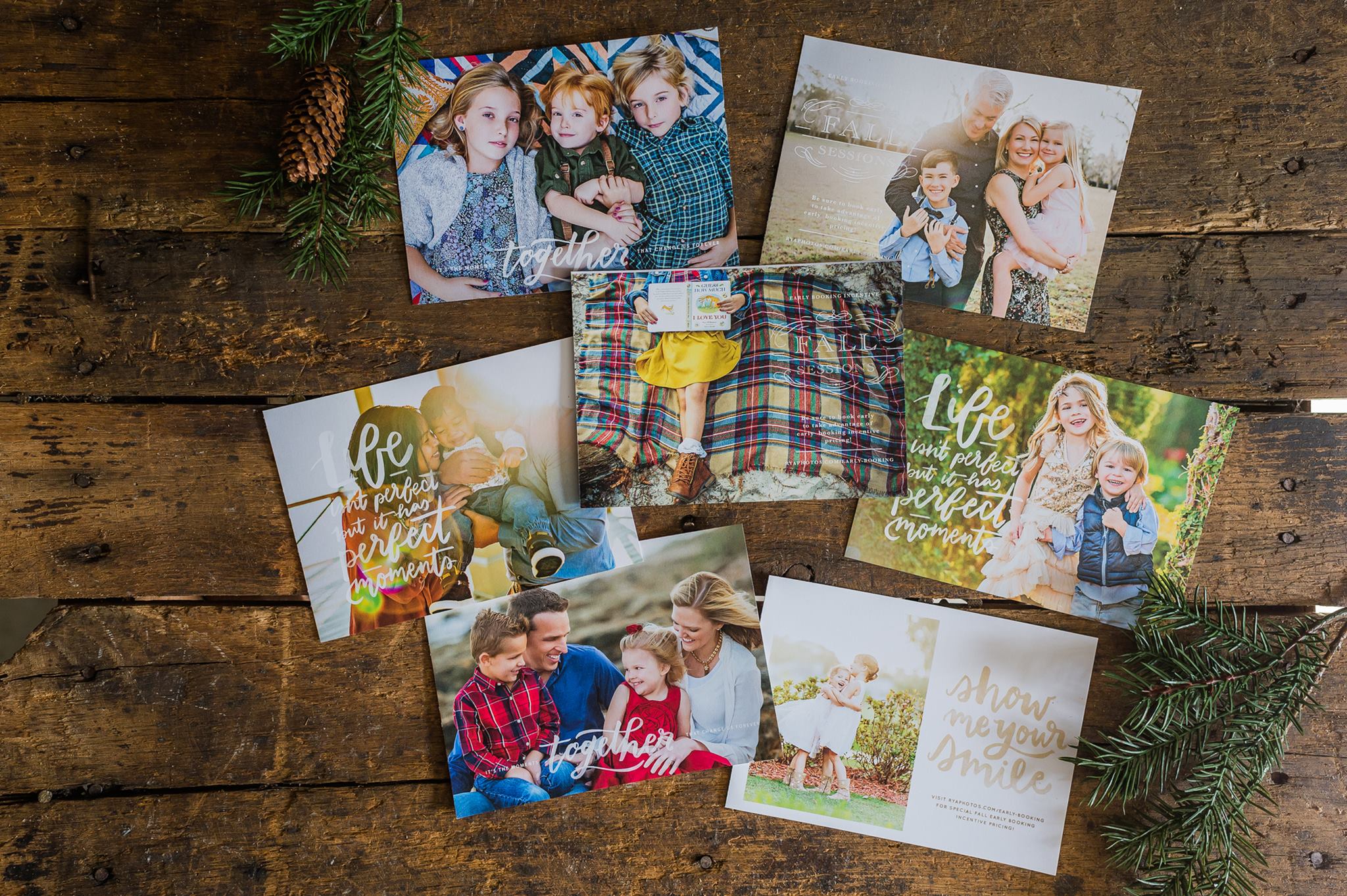 Save