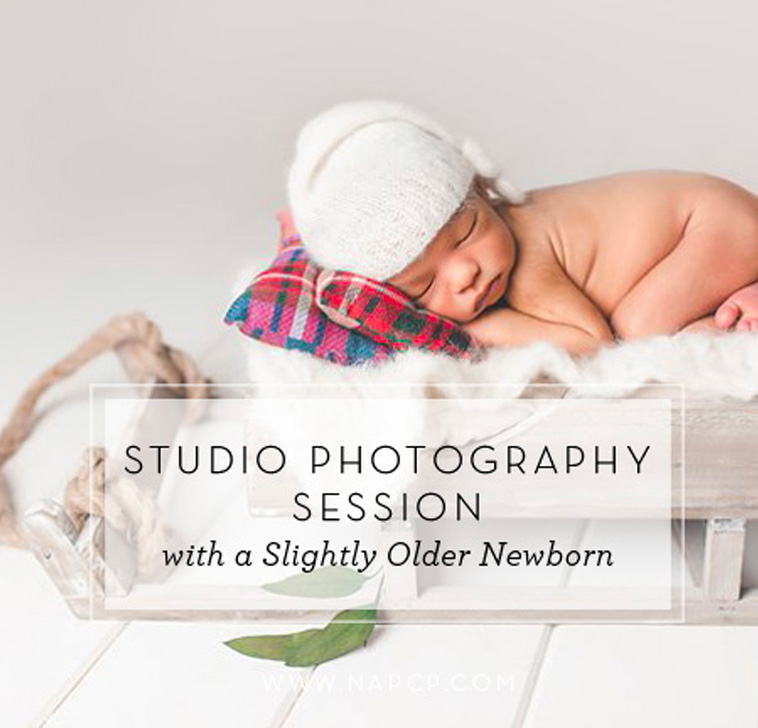 31 Dec

We're Loving This Newborn Session with an Older Baby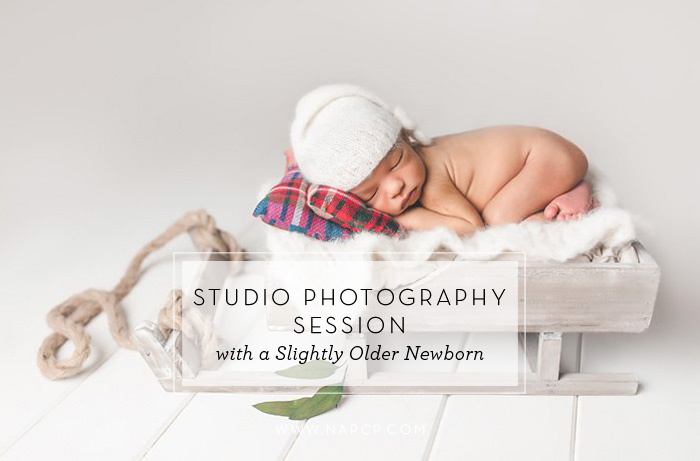 Though most newborn photographers subscribe to the 7-10 day ideal for posed newborn photography, some of my best and most successful newborn sessions take place when the baby is closer to 2 weeks old. A few days isn't going to make a huge difference in the sleepiness or flexibility factors, but those extra days can greatly contribute to a few other things that will help your session:
1. Mom has had more time to recover and isn't in as much pain. Relaxed mom = relaxed baby
2. If nursing, mom's milk is fully "in" and the baby is getting more efficient at eating. Full belly = relaxed baby
3. The parents are starting to figure out the parenting thing and are getting more comfortable with baby's needs. Relaxed parents = relaxed baby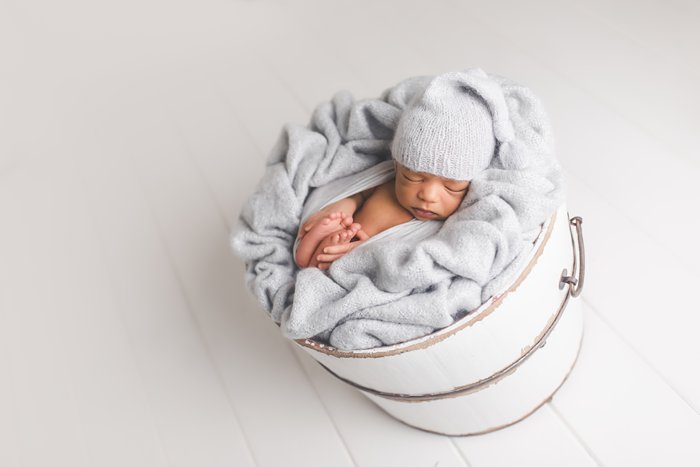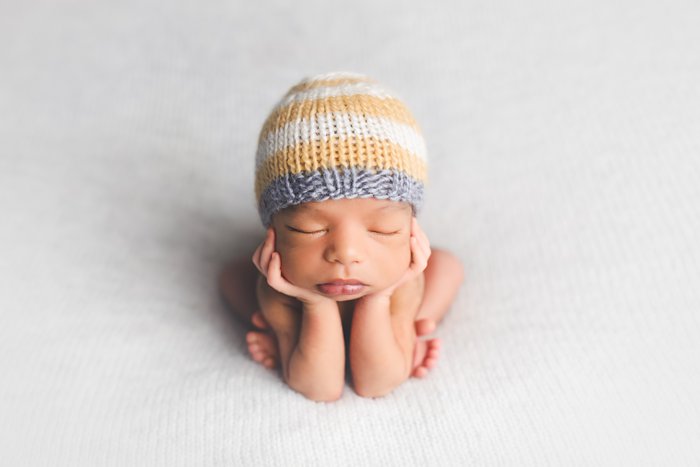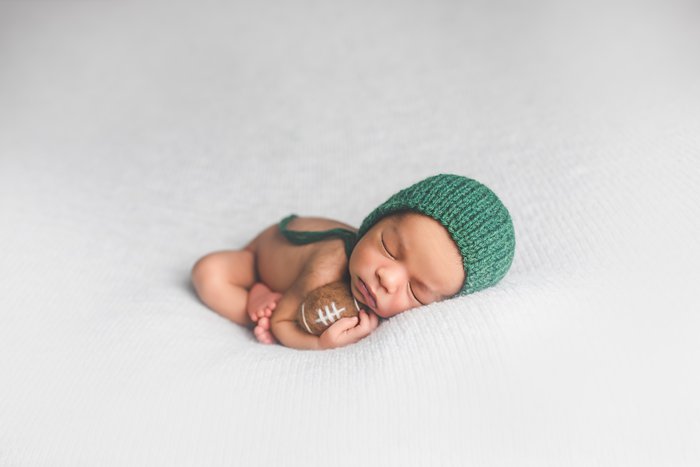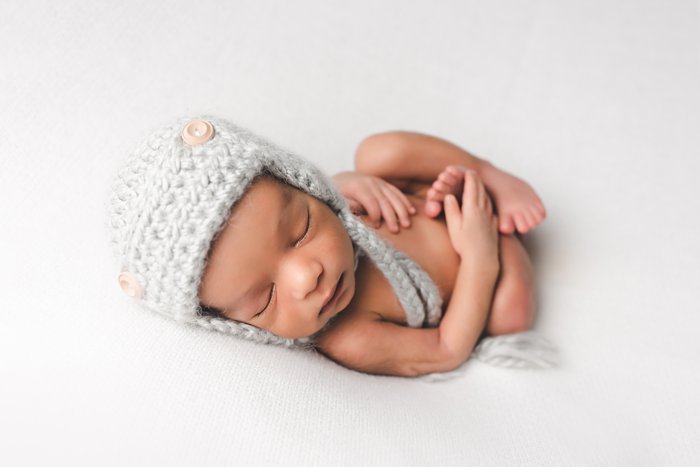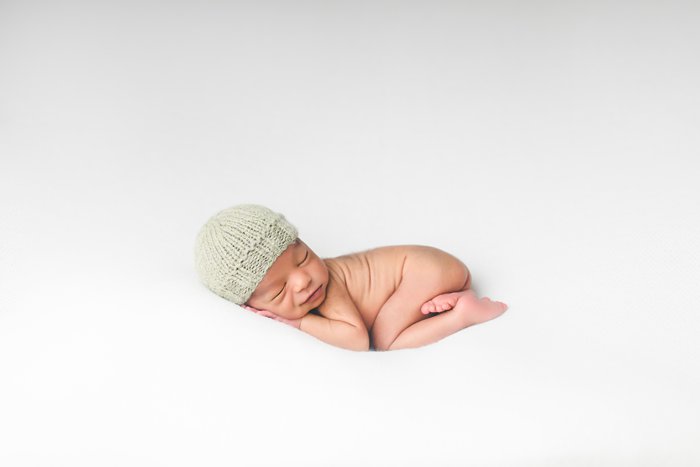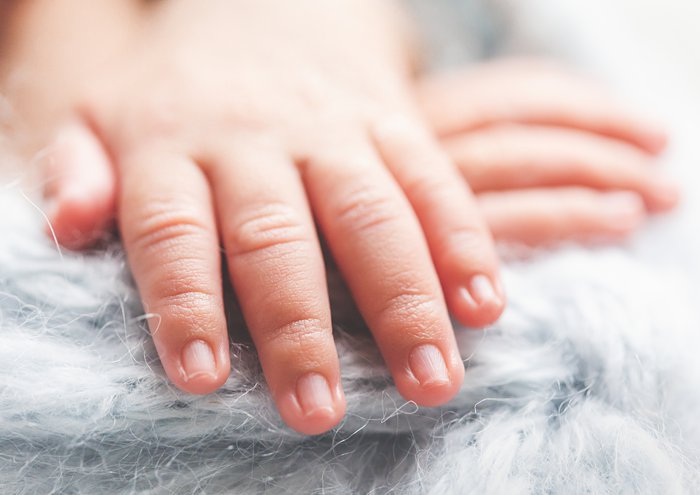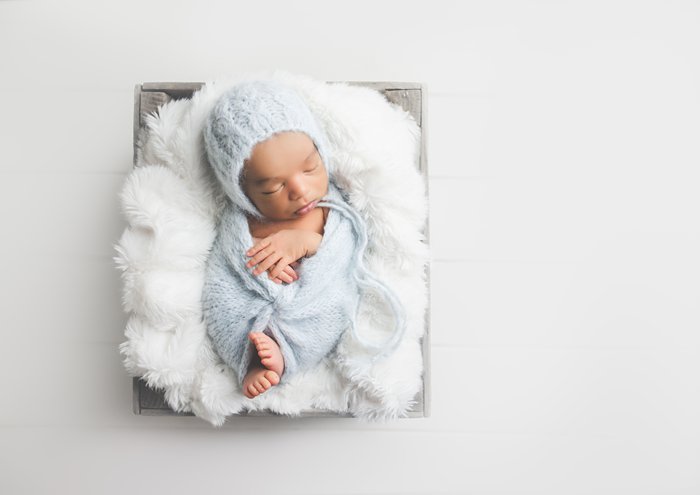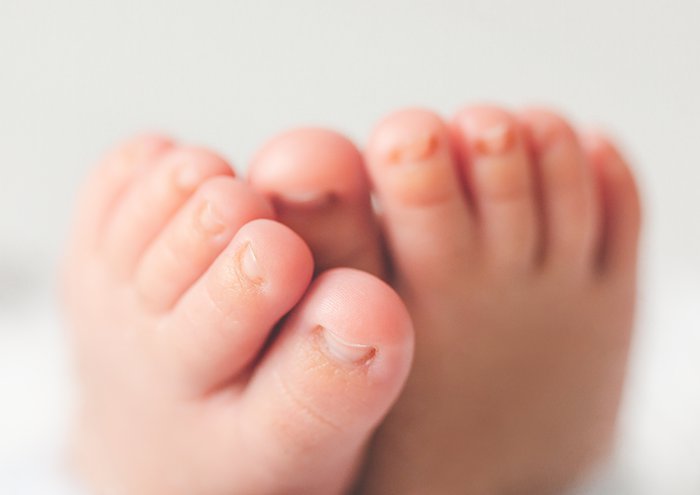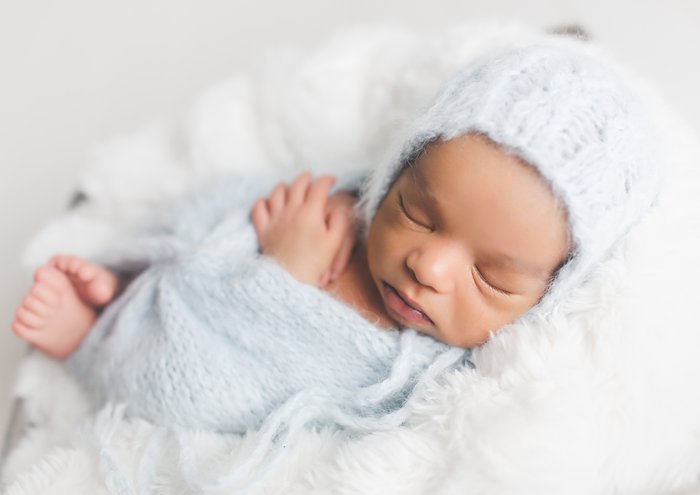 The baby from this session was 13 days old for his session and was an absolutely perfect little model for me! We did the family photos in my all-white studio bedroom, which uses natural light, and then moved into another room for the newborn portraits, which I design exclusively for newborns and babies. I use Westcott studio lighting in this room.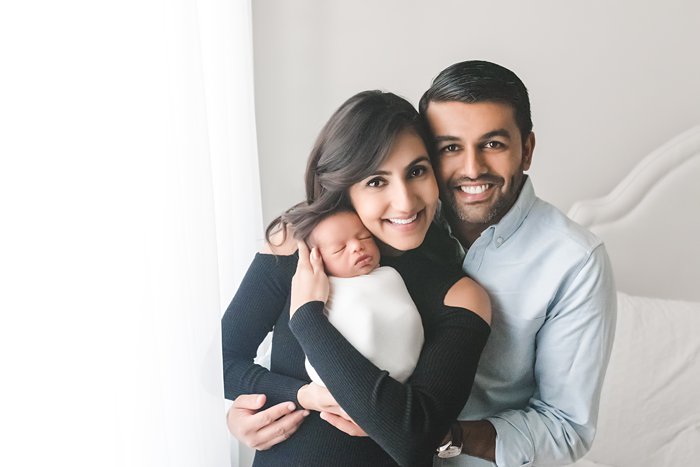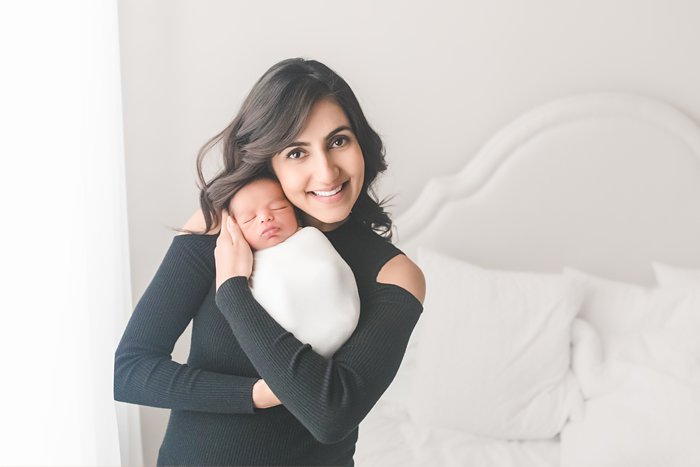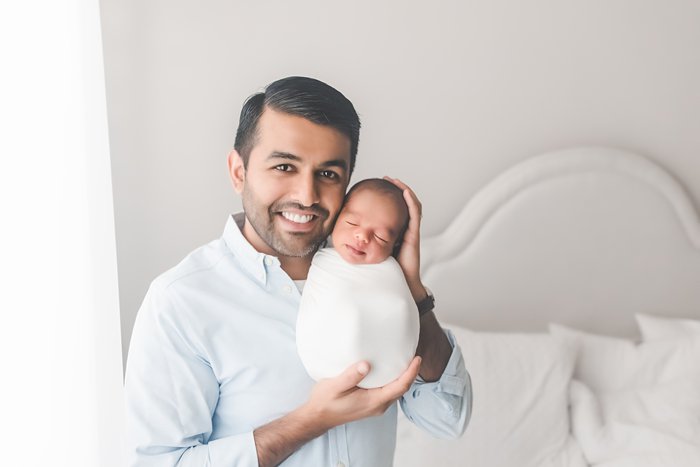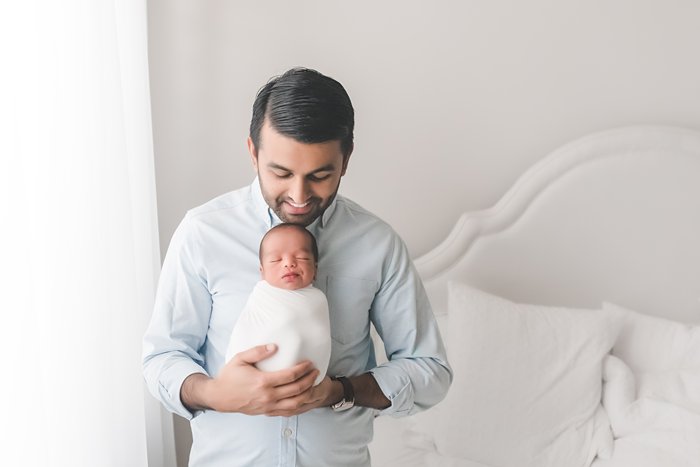 The white sleeper hat and fluff layer in the sled are by Baby Le Cradle, as are the blue cable-knit hat and wrap.
Rebecca Danzenbaker is a newborn photographer in Northern Virginia, with over 10 years of experience photographing families and babies.