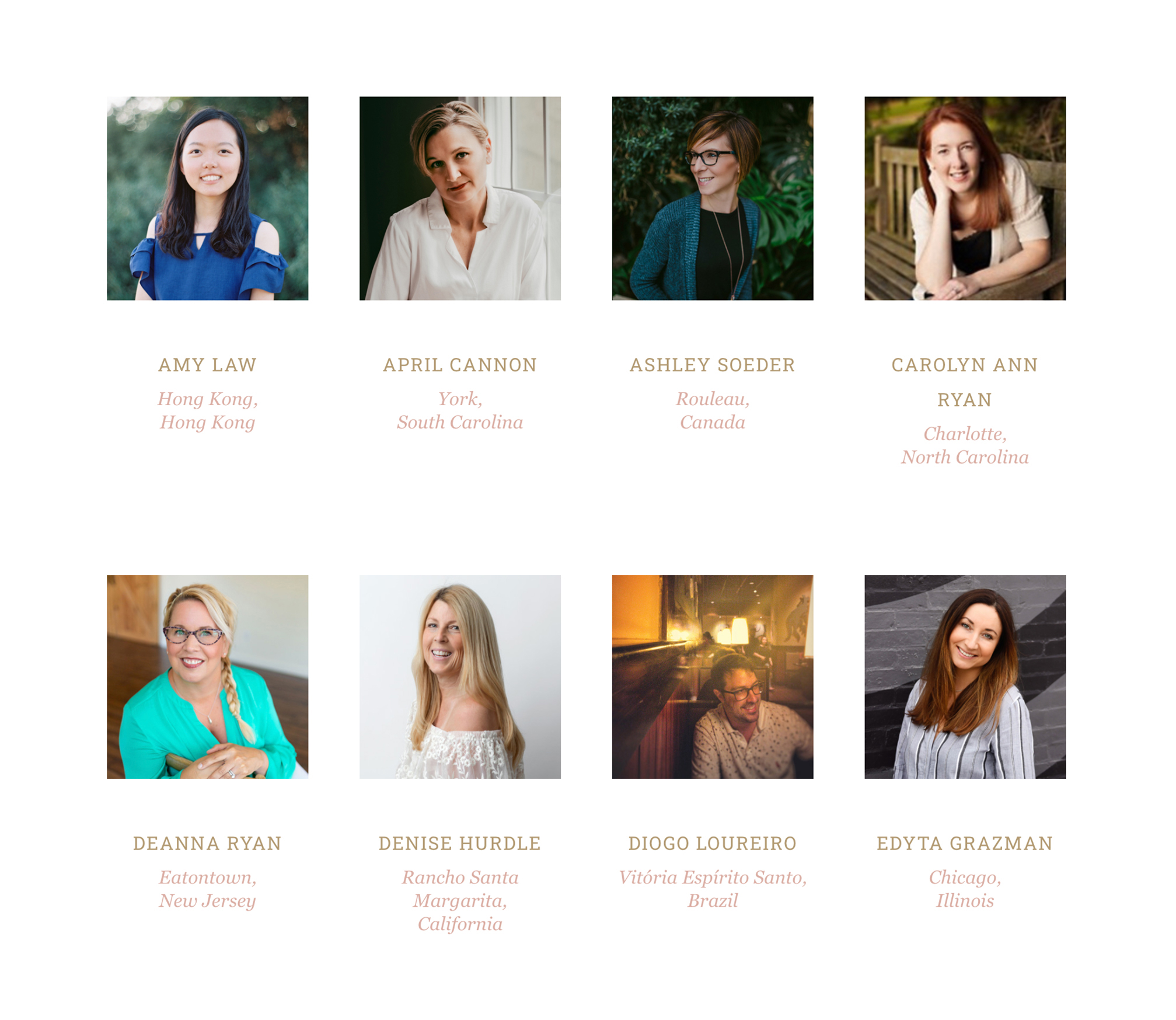 17 Apr

Welcome To Our 2020 NAPCP Ambassadors

A big congratulations and warm welcome to our NEW 2020 NAPCP Ambassadors April Cannon, Ashley Soeder, Deanna Ryan, Denise Hurdle, Heather Crowder, Heidi Hope Guerard, Jennifer Evans, Jennifer Jackson, Kristyn Miller, and Sara Harper! These 10 amazing ladies are joining the ranks with 24 other NAPCP Ambassadors from around the globe. Our Ambassadors work hard to build thriving communities of artists on a local level. By fostering connections and conversations, NAPCP Ambassadors enable the compassionate collaboration that is a hallmark of the NAPCP vision.

Next week marks the very first week of NAPCP Gatherings in 2020! Due to the current situation we face around the globe, all of our April NAPCP Gatherings will take place virtually. Check out the NAPCP Gatherings page for more information about events in your area. Now is the time to connect with others in the industry and support one another. Feel free to join any of the Gatherings around the globe!

We hope to all be together again in person come September. In the meantime, we'd love to see what you learned or loved during your April Gathering. Feel free to post these special moments in our Member Community or tag us on Instagram using the tag (#NAPCPGatherings). We can't wait to hear all about your experience!

Are you looking for relief during COVID-19? Check out our resource page to learn more about what resources are available at an international, domestic and local level.