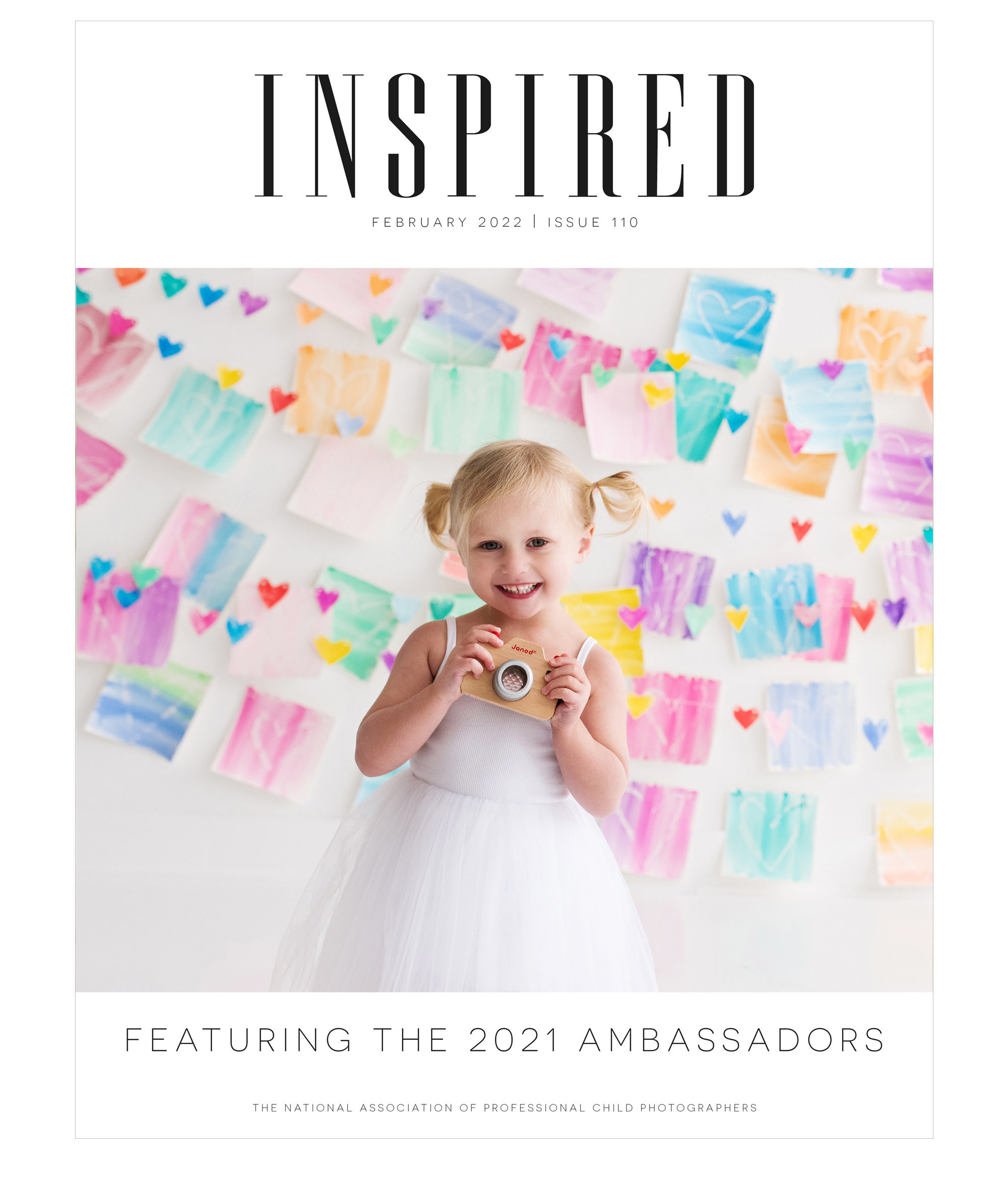 22 Feb

February 2022 Inspired Magazine: Featuring the 2021 NAPCP Ambassadors!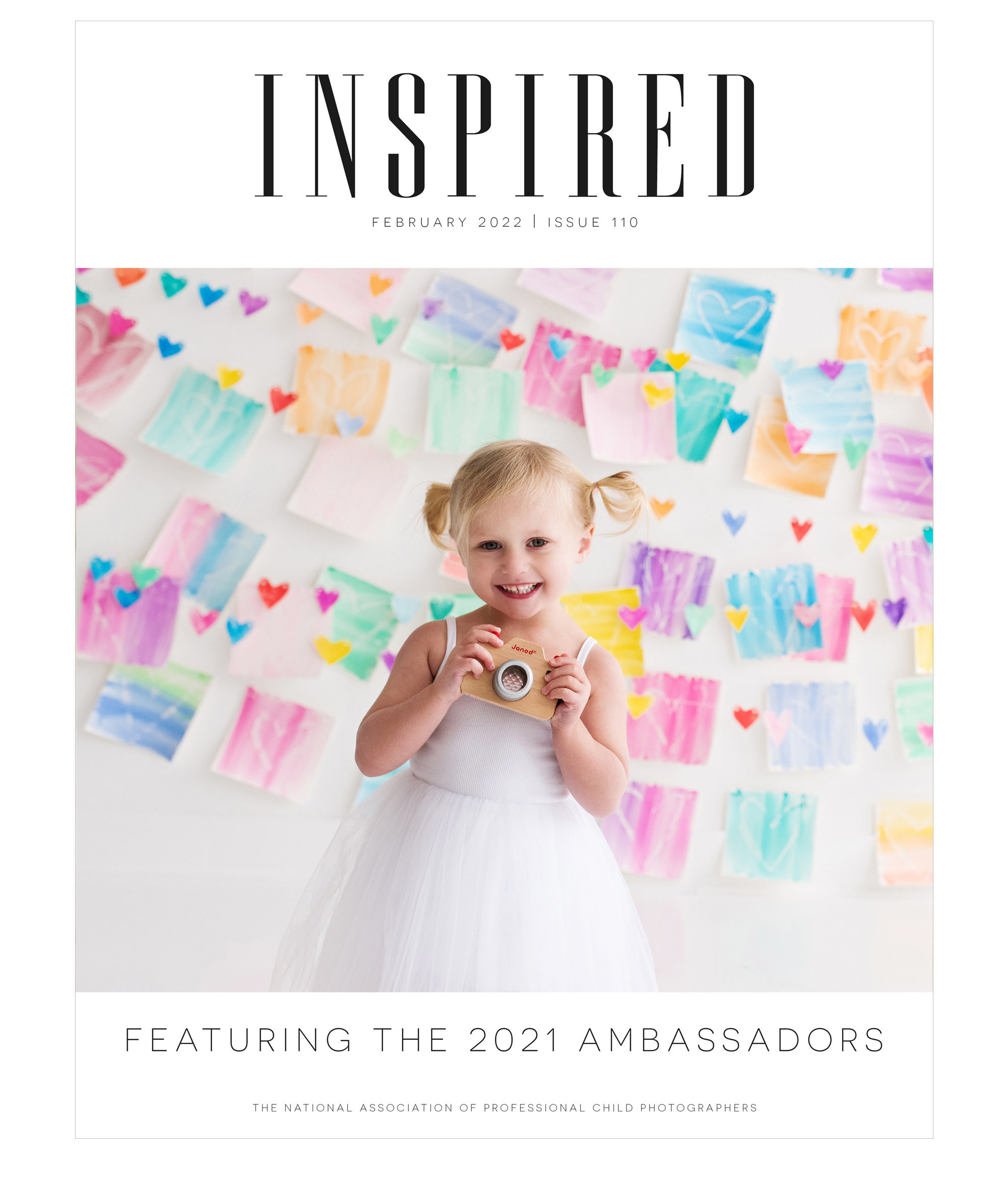 The February issue of Inspired is HERE!
Happy February! As the month of love is well underway, we hope you're also taking time for some self-love and self-care… nurturing those relationships and special connections with family and friends. We invite you to join us as we collectively celebrate our most treasured relationships – and honor those who have impacted us both personally and professionally.    
In this month's issue, we're excited to congratulate the bright talents of 2021's NAPCP Ambassadors! NAPCP Ambassadors are the eyes, ears, and face of our organization, kindling personal relationships and connections all across the globe. By fostering connections and conversations, NAPCP Ambassadors enable the compassionate collaboration that defines this organization. We're proud to feature their work and share advice from these seasoned photographers. We also want to thank them for their hard work in bringing together photographers in their communities — whether in person or online — over the past year. Applications to join our 2022 Ambassadors are now open! If you are looking to make local connections and share your love for NAPCP with others, click here for more information on how to apply.
Don't miss out on February's featured article, The Ins & Outs of Starting Over, in which Sarah Lake shares her personal experiences moving across the country multiple times with her family, rebuilding her business and brand with each move. Sarah is a multitalented "mom-with-a-camera" who gives important tips on how to move your business and keep clients coming through your door.
We were so touched by the heartwarming submissions received for this month's featured "Color" theme, and submissions for March's "Silhouettes" theme are officially open! Members and non-members are welcome to enter their photos through March 1. 
We greatly enjoyed reviewing all of the adorable submissions for our Master Photography Certification in the Child category. Master Photographer Certification for the Baby category will open March 7th. Login to your NAPCP account for more information!
Were you featured this month? Send your family and friends the magazine so everyone can see!
Inspired is FREE for members (check your email!), as an exclusive member benefit. If you want to access Inspired for free, make sure ya join us!
You can also purchase your digital or printed copy of Inspired Magazine, here!
Don't forget to tag #NAPCPInspiredMag on social media. We can celebrate your feature together. The NAPCP team can't wait to see your posts!