May 06, 2016
Happy Mother's Day Weekend from NAPCP!
With Mother's Day this weekend, NAPCP feels it is imperative to celebrate all the moms and mother-like figures in our lives. This year, we want to emphasize to our membership and readership how important it is, as mothers, to get out from BEHIND the camera, and get IN the frame. As busy moms, we often feel harried, exhausted … just plain not camera worthy. Someday, our children are going to want these images; they won't remember that we need our roots done, or that we were on our sixth cup of coffee that day — they'll remember how we made them feel. With this reminder, enjoy these images submitted by our member base, in recognition of motherhood.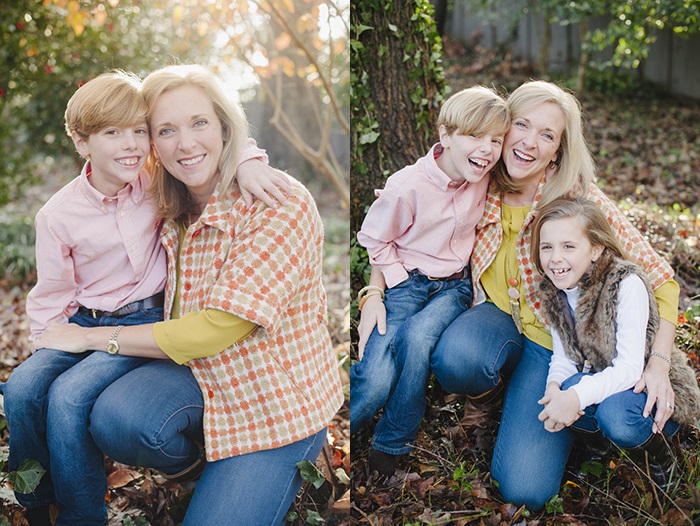 Photo credit: Pobke | Kim Busby, of Kim Busby Photography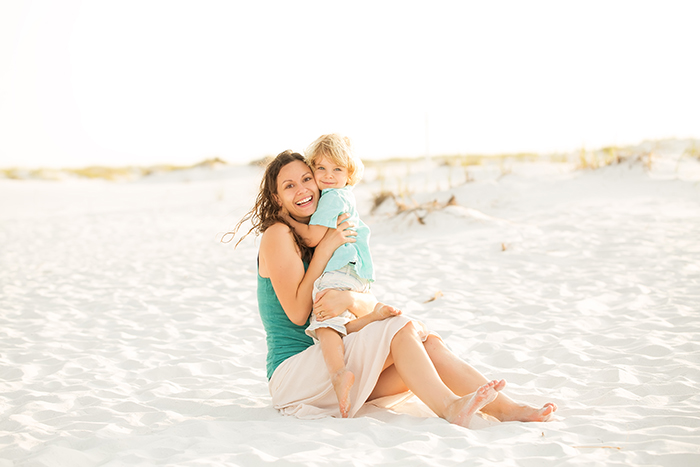 Photo credit: Amanda Sause | Kimberly Tank, of Kimberly Tank Art & Photography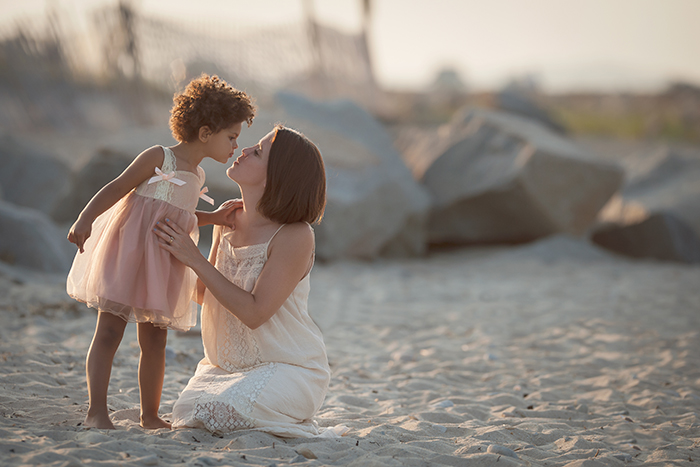 Katherine Jackson, of The Mirrored Image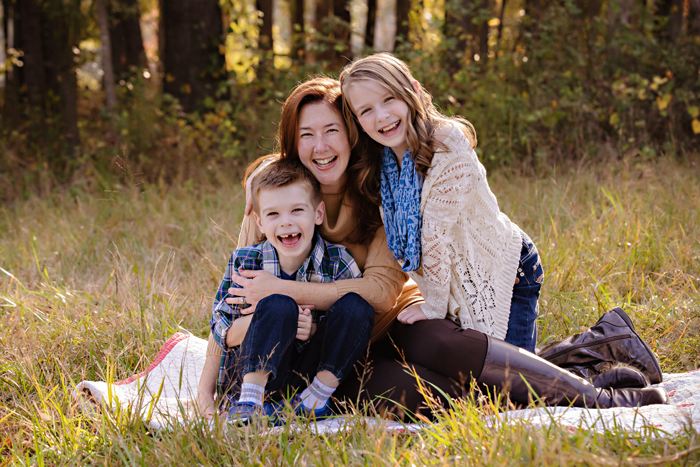 Photo credit: Annette Goodman Photography | Carolyn Ann Ryan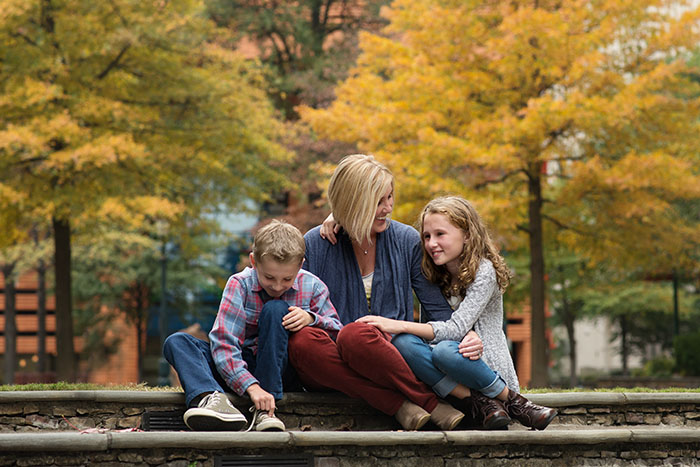 Abbe McCracken, of Abbe McCracken Photography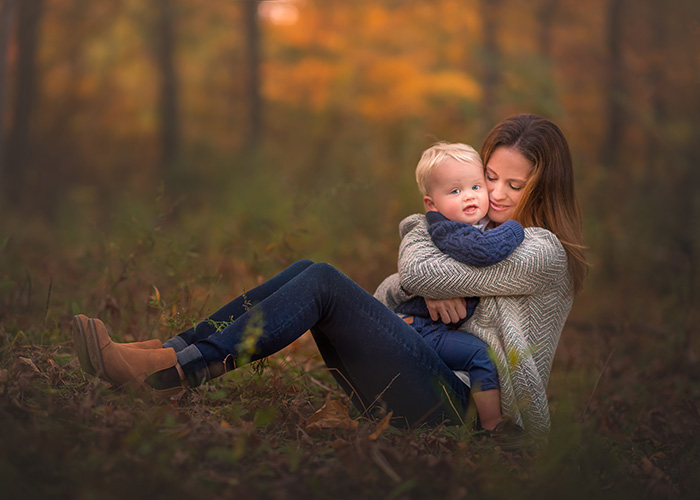 Photo credit: Anja Photos | Marena Rudy, of Marena Beck Photography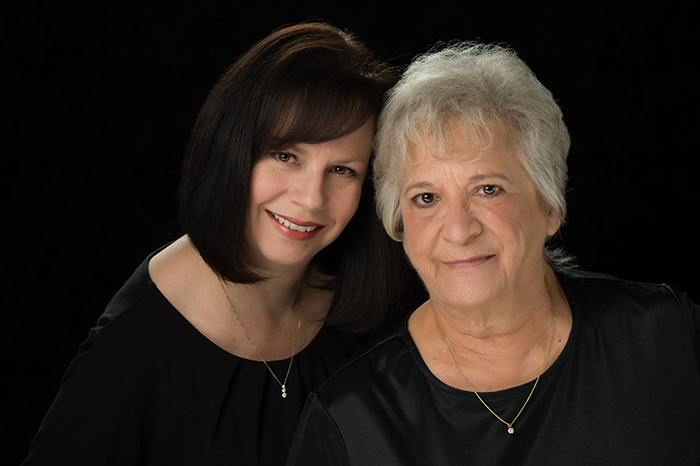 Michelle Kirnan, of Michelle Kirnan Photography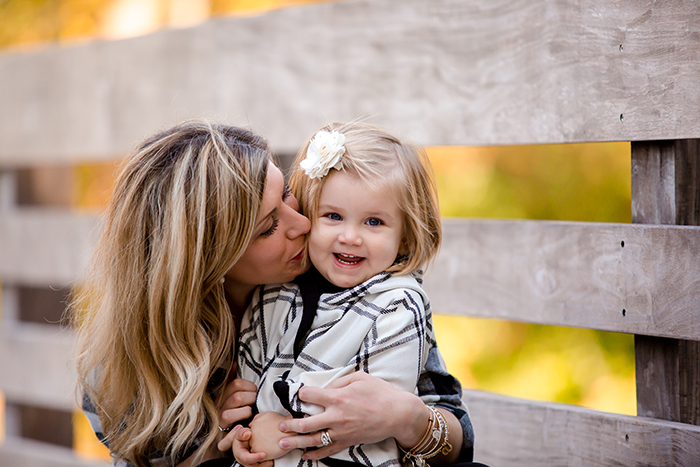 Photo credit: SMM Photography | Melissa Zimmer, of MZ Photography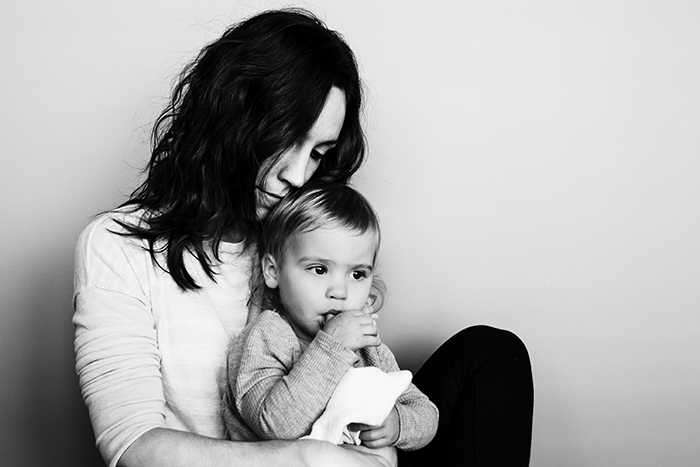 Erica Bowton, of Erica Eldridge Photography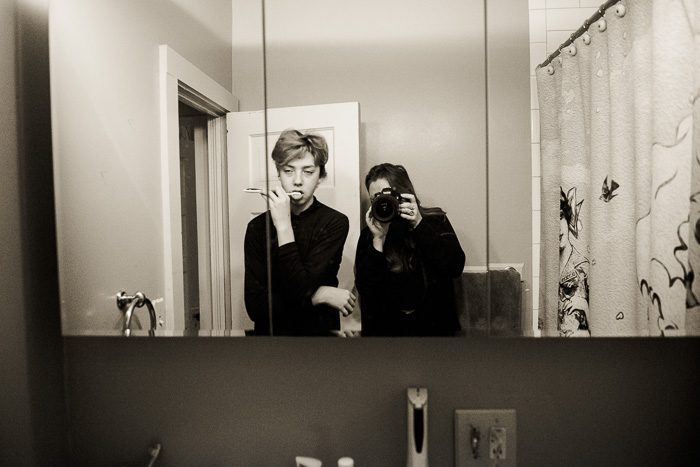 Willy Wilson, of Life Unstill Photography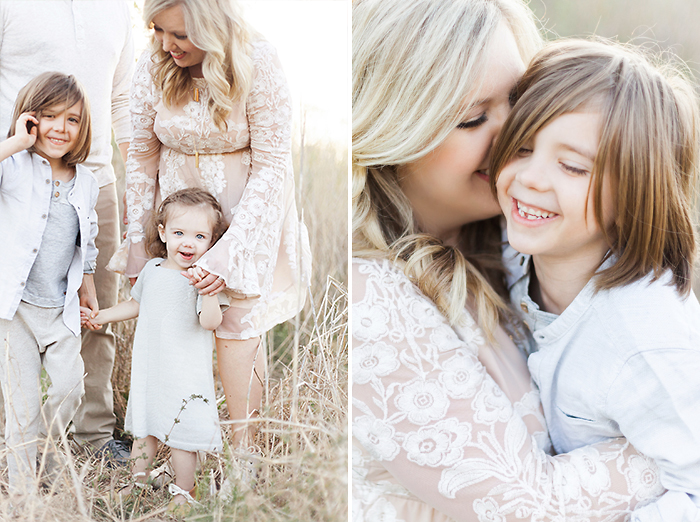 Photo credit: Sue White | Jenny Cruger, of Jenny Cruger Photography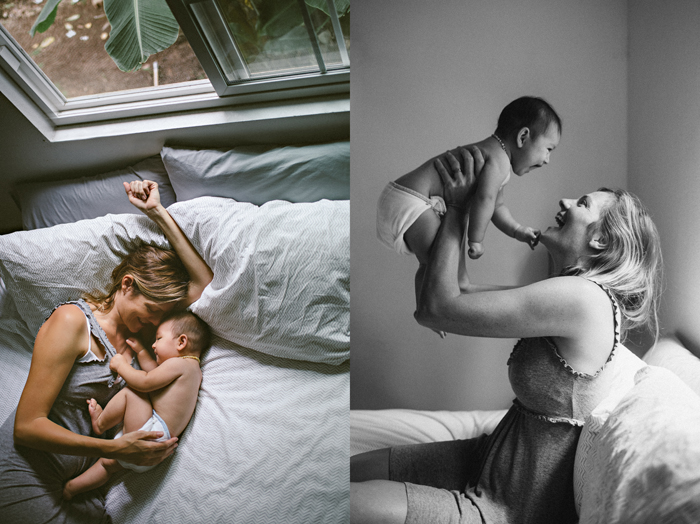 Photo credit: BellaEva Photography | Barb Toyama, of Endless Summer Photography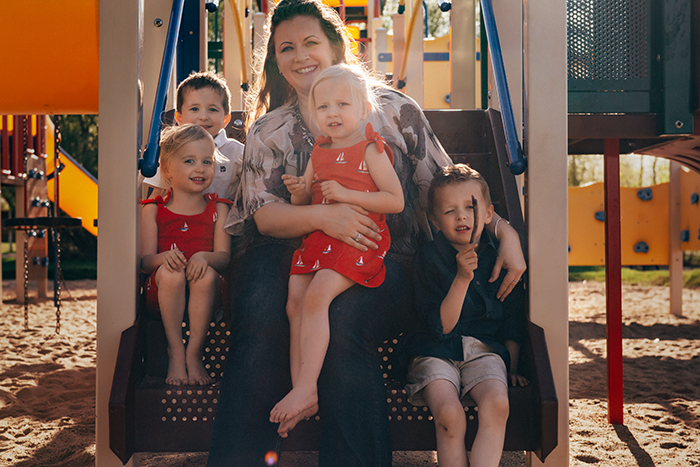 Suzanne Taylor, of Suzanne Taylor Photography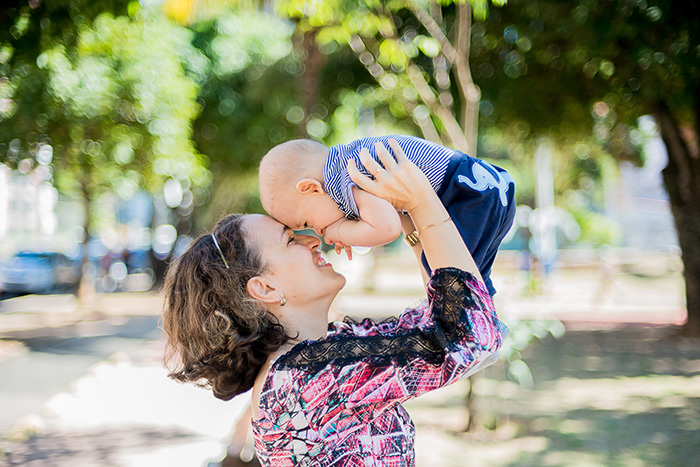 Gustavo Travassos, of Gustavo Travassos Fotografia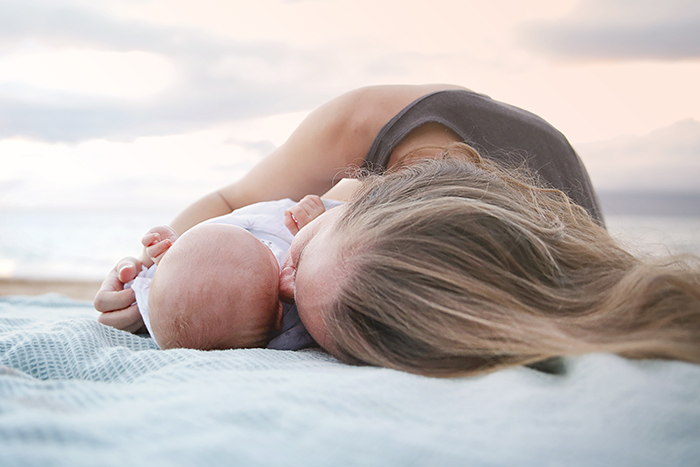 Shawn Ravazzano, of Love and Water Photography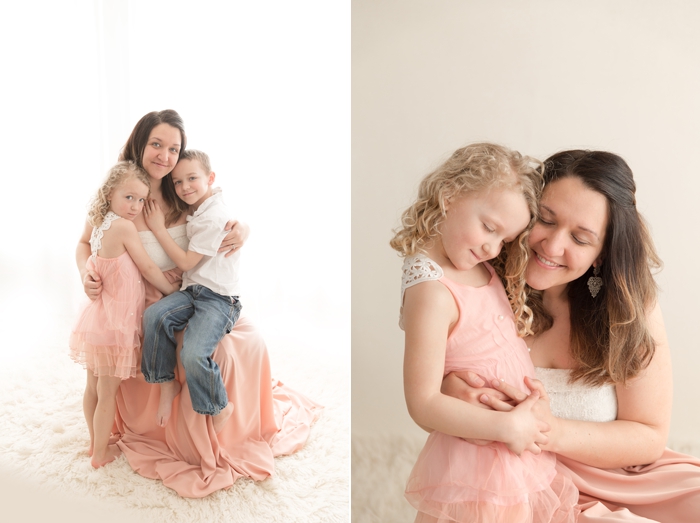 Photo credit: Life is Art Studios | Stephanie Schmidt, of Raindance Photography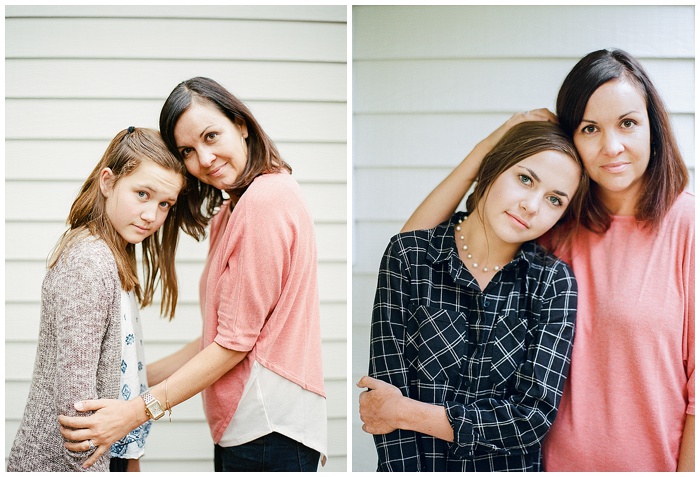 Photo credit: Yan Palmer | Lisa Dowty, of Lisa Turner Photography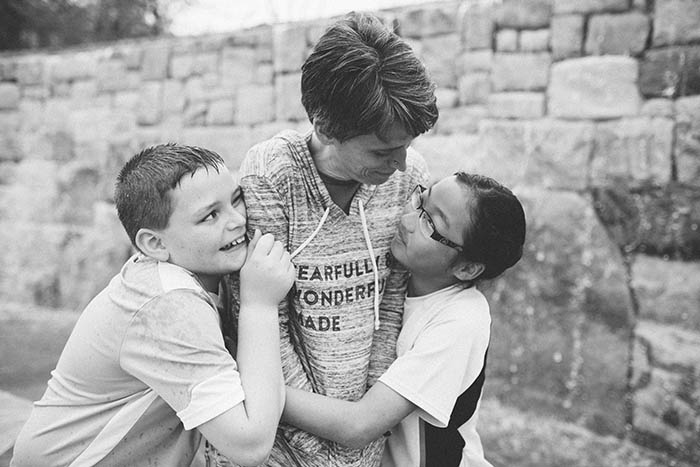 Photo credit: Kristin Jean, Photographer | Jane Ammon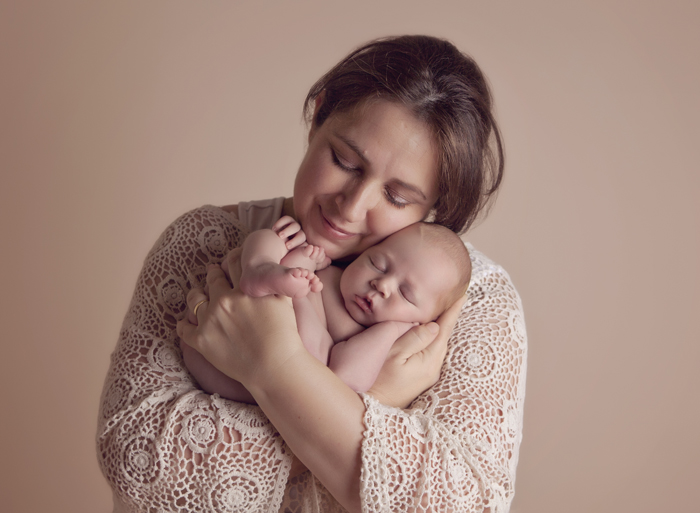 Photo credit: Leanne Curtis Photography | Nicole Anderson, of Saltwater Creek Photography
If you're still looking for the perfect gift for mom, consider a custom portrait session. Visit our member directory to find a fabulous NAPCP photographer in your area. Happy Mother's Day Weekend!
napcp contributor
meet Katie Mitchell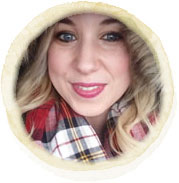 Website: www.napcp.com
Email: katie@napcp.com
About the Contributor: Katie, our Editorial Manager, is our wordsmith and communications extraordinaire!  After college and graduate school, she worked in the nonprofit world, and briefly in politics. She realized she'd be quickly burned out, and started writing for various lifestyle websites. Before landing at NAPCP, Katie shot product photography for Etsy shops and other small business owners. Katie also works with Pinterest, as a member of their Pinfluencer team. She is passionate about making the world a happier, more beautiful place! Katie lives for her husband and two children, updating their totally 90's home, and finding joy in the small things. Even washing dishes.
liked this post?
you might also like...
find a photographer
in your area
We are so delighted that you are here. The National Association of Professional Child Photographers is an association whose mission is to promote and support the artistry and integrity of professional child photographers. To accomplish this mission, NAPCP provides the most comprehensive resources for its members, bringing together a community of passionate artists committed to growth in their skills, their artistry, and their businesses.
NAPCP.com (formally pronounced "NAP-C-P") is a place where professional child photographers can come and connect, learn, teach, aspire and grow. It is also a valuable resource for parents who are looking for a professional child photographer in their area, and want to be inspired and educated about our specialized industry.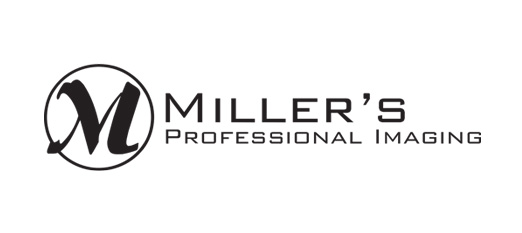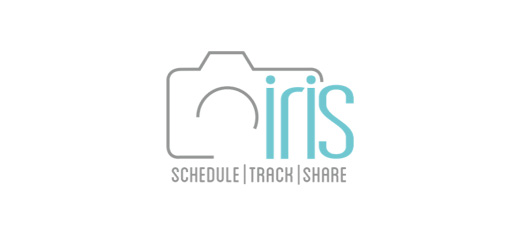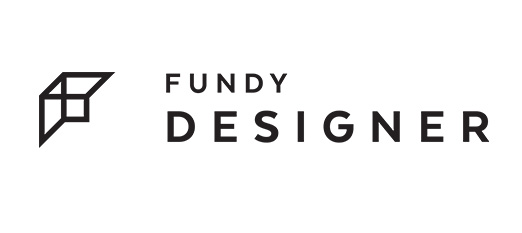 award winning photos
click here to view
latest napcp news
get up-to-date
most recent issue
vendors we love
napcp supporters
helpful articles
napcp resources
follow us on