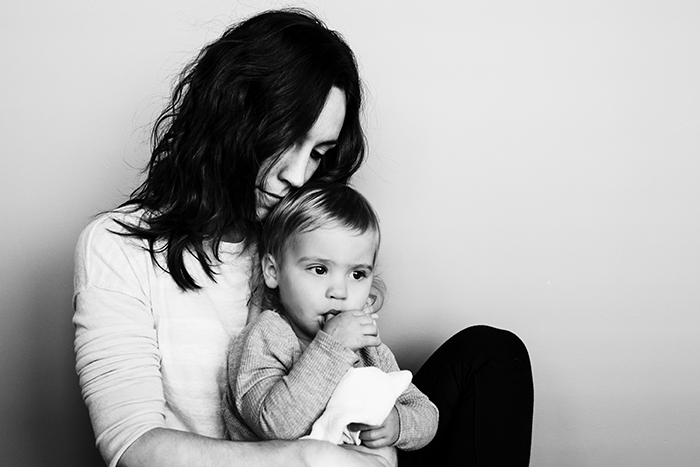 06 May

Happy Mother's Day Weekend from NAPCP!

With Mother's Day this weekend, NAPCP feels it is imperative to celebrate all the moms and mother-like figures in our lives. This year, we want to emphasize to our membership and readership how important it is, as mothers, to get out from BEHIND the camera, and get IN the frame. As busy moms, we often feel harried, exhausted … just plain not camera worthy. Someday, our children are going to want these images; they won't remember that we need our roots done, or that we were on our sixth cup of coffee that day — they'll remember how we made them feel. With this reminder, enjoy these images submitted by our member base, in recognition of motherhood.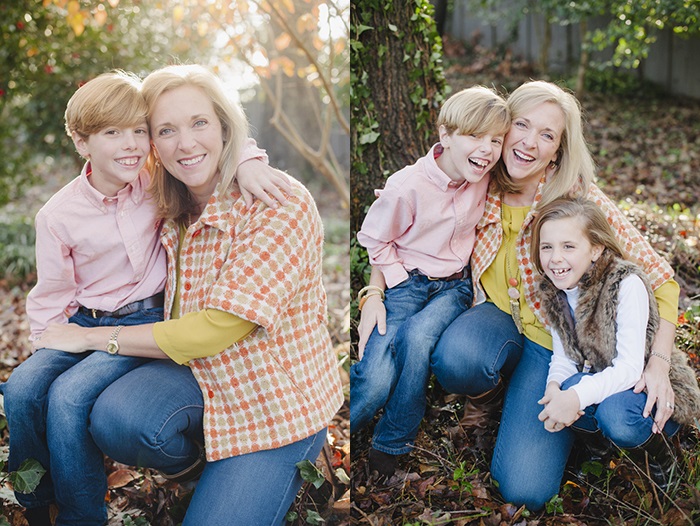 Photo credit: Pobke | Kim Busby, of Kim Busby Photography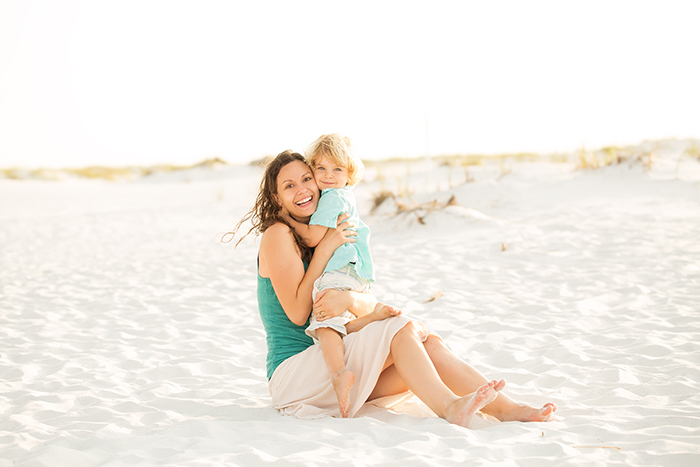 Photo credit: Amanda Sause | Kimberly Tank, of Kimberly Tank Art & Photography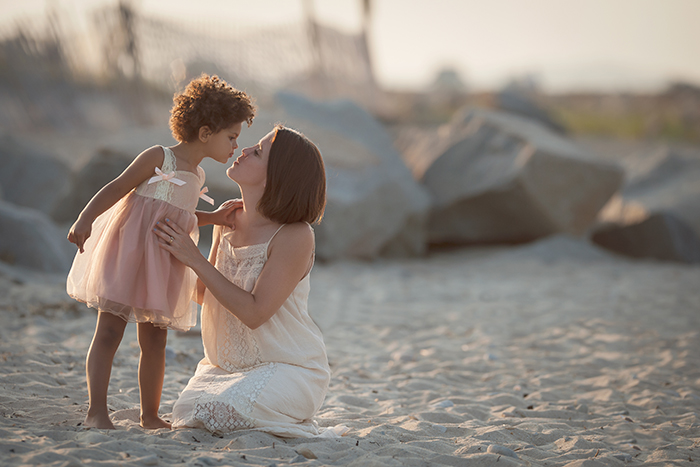 Katherine Jackson, of The Mirrored Image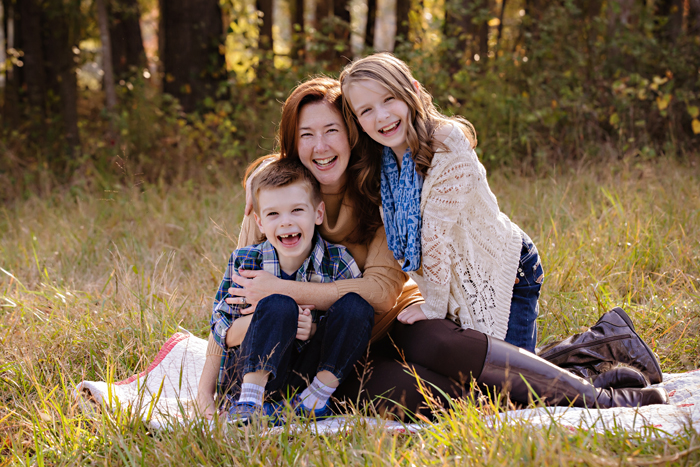 Photo credit: Annette Goodman Photography | Carolyn Ann Ryan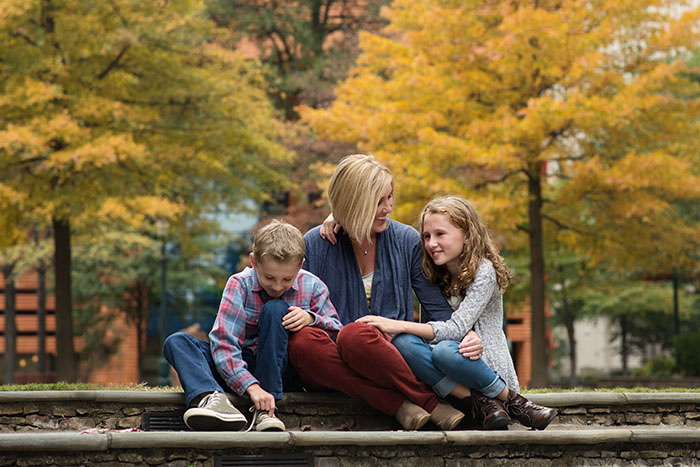 Abbe McCracken, of Abbe McCracken Photography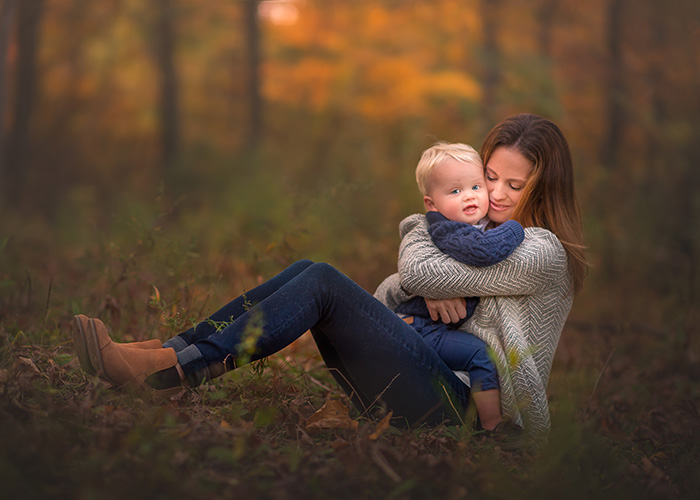 Photo credit: Anja Photos | Marena Rudy, of Marena Beck Photography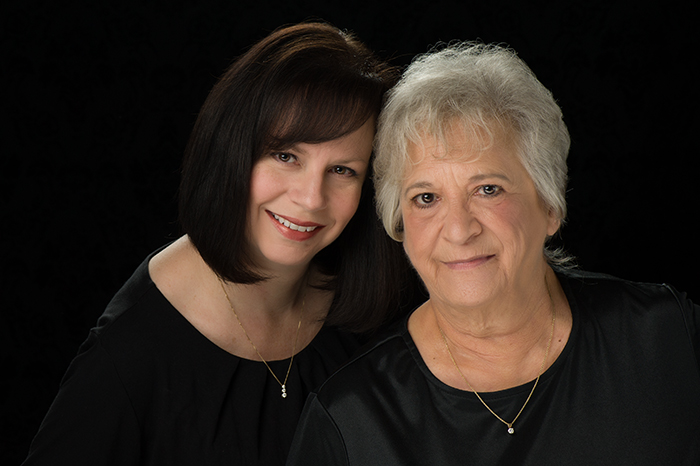 Michelle Kirnan, of Michelle Kirnan Photography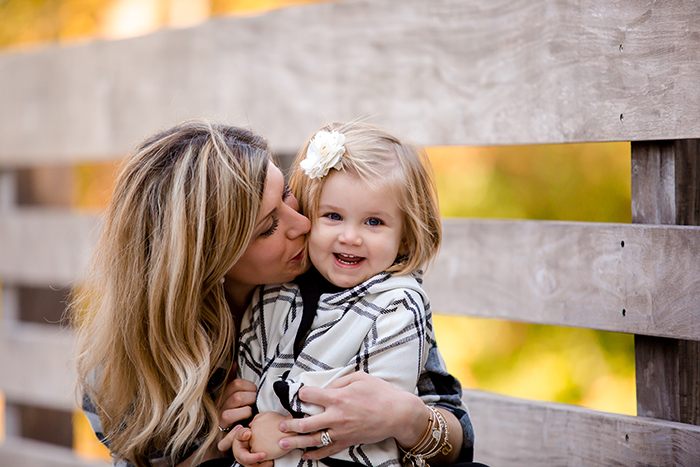 Photo credit: SMM Photography | Melissa Zimmer, of MZ Photography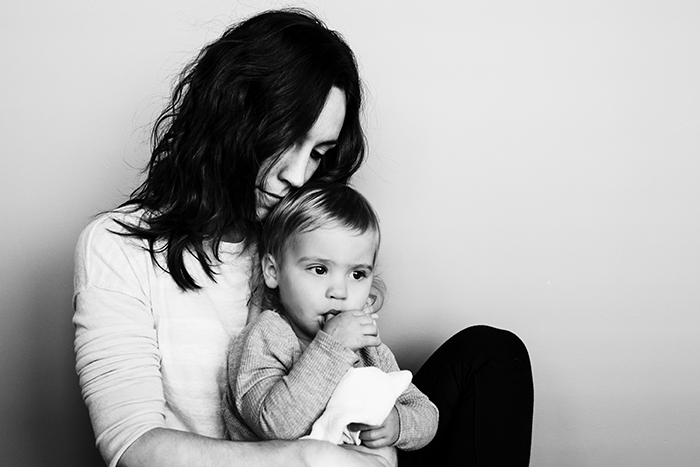 Erica Bowton, of Erica Eldridge Photography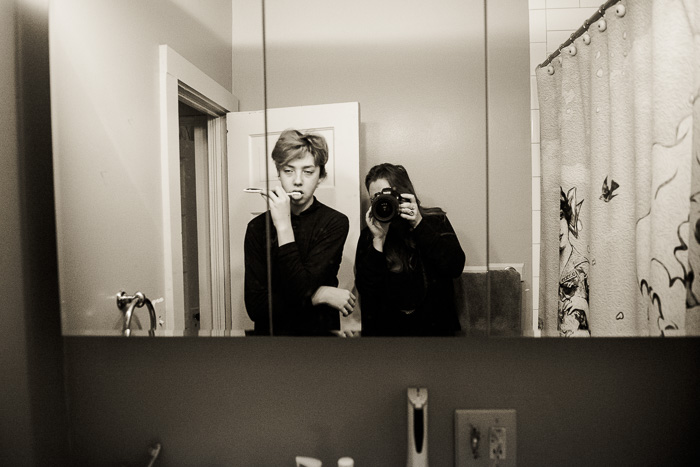 Willy Wilson, of Life Unstill Photography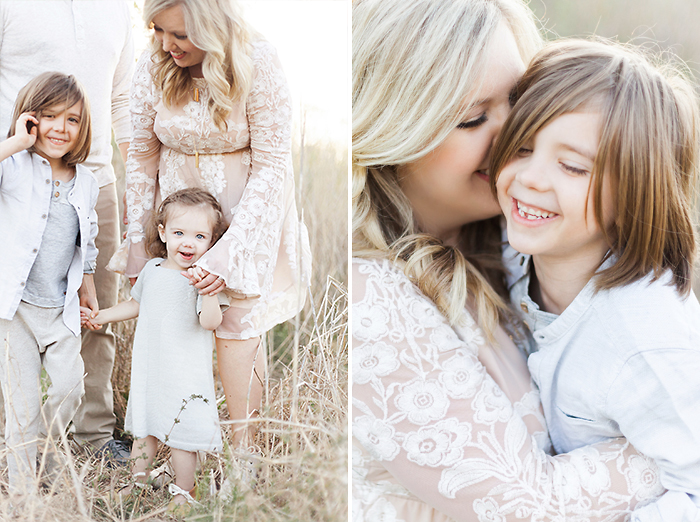 Photo credit: Sue White | Jenny Cruger, of Jenny Cruger Photography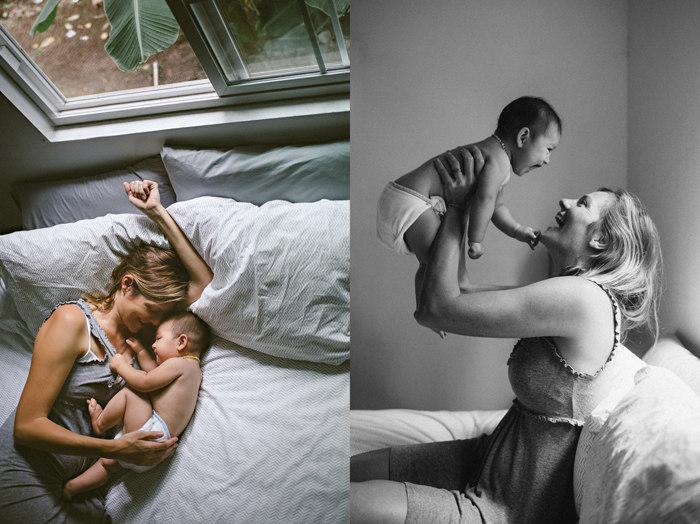 Photo credit: BellaEva Photography | Barb Toyama, of Endless Summer Photography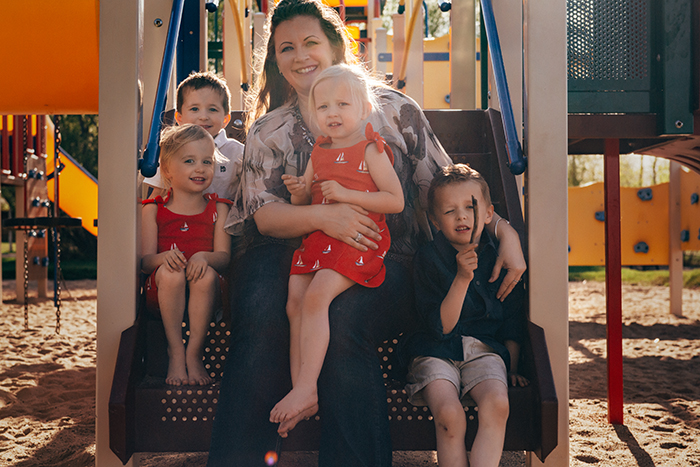 Suzanne Taylor, of Suzanne Taylor Photography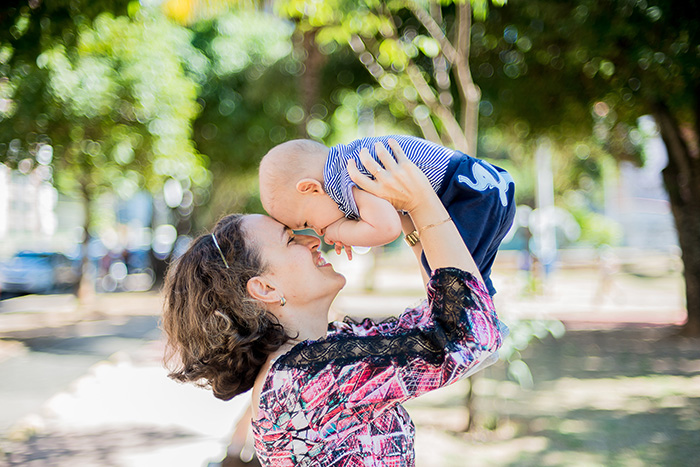 Gustavo Travassos, of Gustavo Travassos Fotografia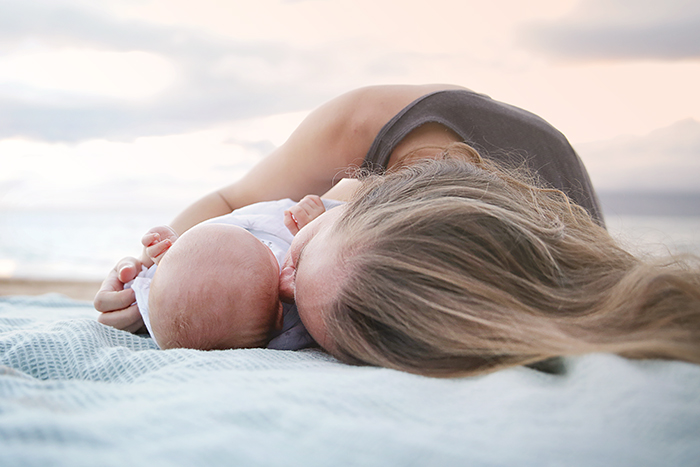 Shawn Ravazzano, of Love and Water Photography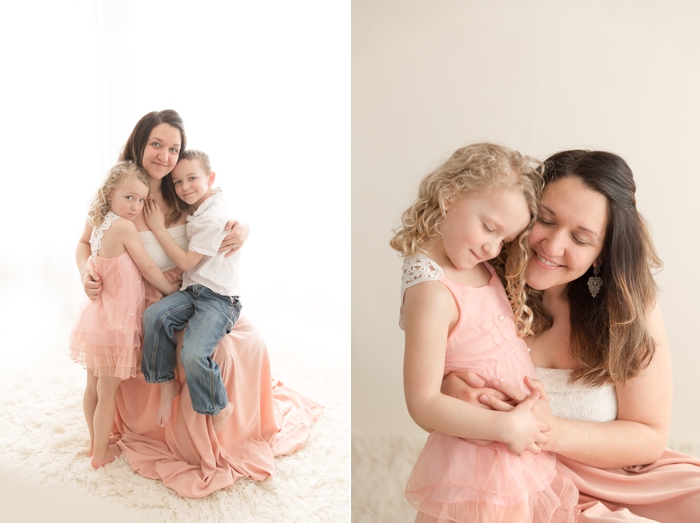 Photo credit: Life is Art Studios | Stephanie Schmidt, of Raindance Photography


Photo credit: Yan Palmer | Lisa Dowty, of Lisa Turner Photography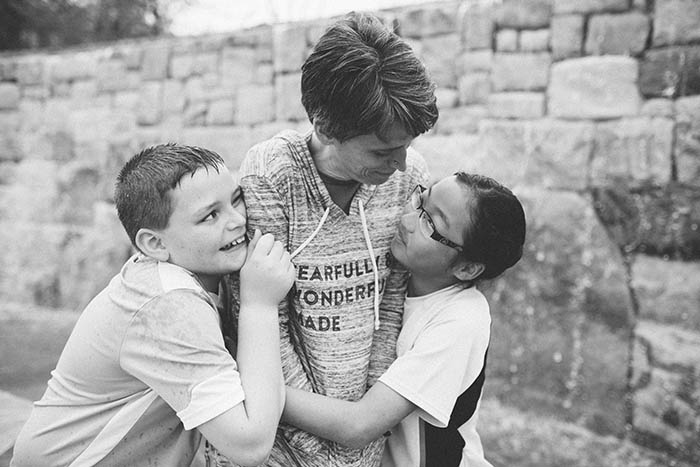 Photo credit: Kristin Jean, Photographer | Jane Ammon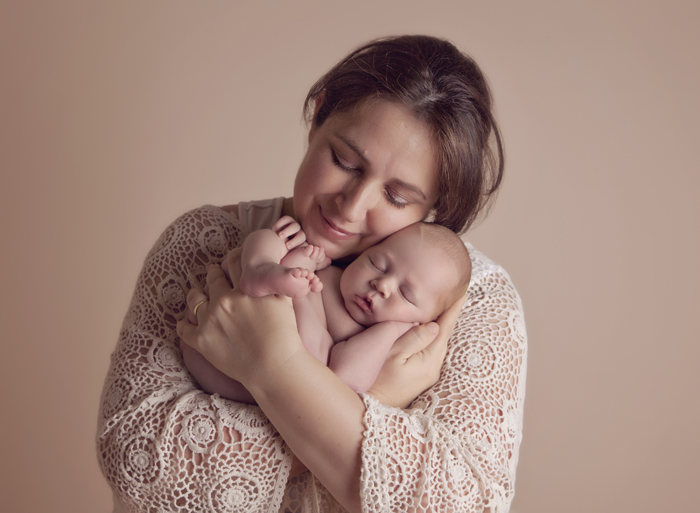 Photo credit: Leanne Curtis Photography | Nicole Anderson, of Saltwater Creek Photography

If you're still looking for the perfect gift for mom, consider a custom portrait session. Visit our member directory to find a fabulous NAPCP photographer in your area. Happy Mother's Day Weekend!