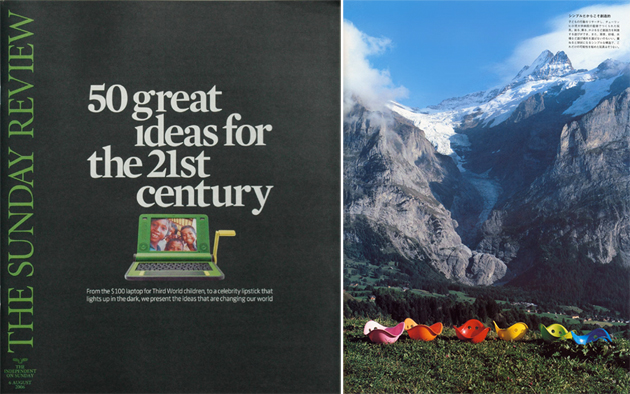 28 Jul

b braithwaite giveaway today: the bilibo!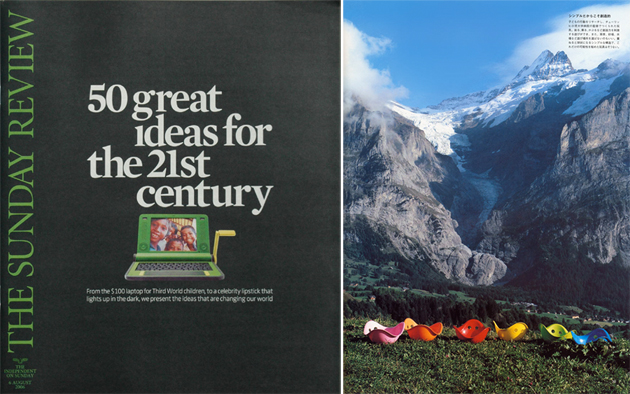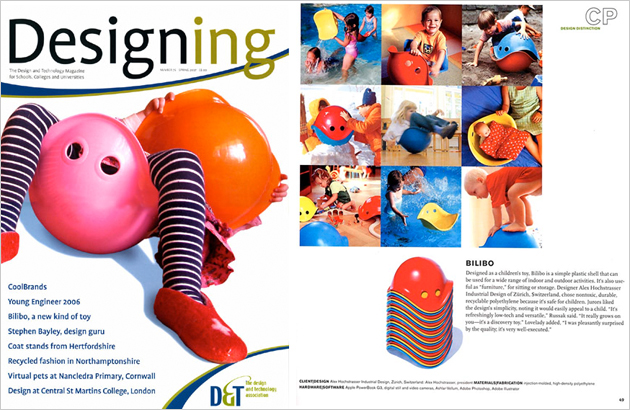 Just when you thought NAPCP couldn't get any cooler, we're hosting another giveaway today – courtesy of the super amazing b braithwaite!  The bilibo is a new kind of toy – the elementary shells leave room for the child's imagination.  Instead of imposing a specific play pattern, Bilibo is open for a wide range of interpretation and encourages the children to invest their own games, to play and have fun in an active and creative way.
NAPCP loves toys that allow children to think (or play) outside the box!  No pun intended…
The Giveaway: Win a bilibo toy from b braithwaite.
To Enter (you must complete all 3 steps):
1.  Fan NAPCP on facebook or twitter or both.  You must do one or the other.
2.  Fan b braithwaite on facebook or twitter or both.  You must do one or the other.
3.  Comment to let us know that you have have done so on both, and let us know why your child would love a bilibo!
Deadline: Friday, July 30th at 5 PM EST.
Update: The winner of the bilibo is Wendy Hunter!  She writes:   I have a VERY energetic 4 year old that would LOVE this toy! He just had a baby sister, and i (of course) feel like the worst mom in the world. He used to get to go do a TON of fun things and now he is housebound with his sister's feeding and nap schedules…he needs this toy
thanks for a fun giveaway!