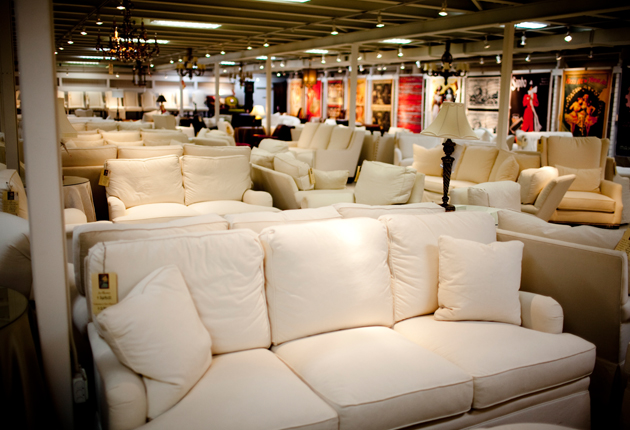 22 Nov

Lewis & Sheron $100 Giveaway!

NAPCP is thrilled to feature an Atlanta landmark who's recent website redesign has made shopping accessible to everyone! Lewis & Sheron Textiles carries the largest selection of designer fabric, trim and upholstery in Atlanta. They have become an invaluable resource for countless interior designers and decorator enthusiasts alike by providing unsurpassed quality, selection and price.
Browse their huge, incredibly EASY TO USE online catalog of fabric and trim where you can find just the right fabric, trim or upholstery for your next decorating project!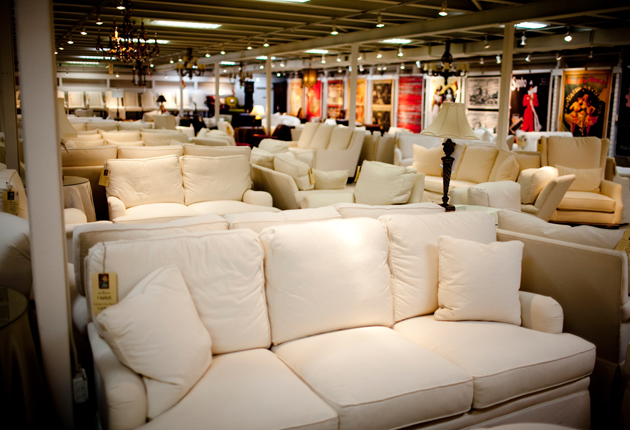 Lewis & Sheron is pleased to give away a $100 shopping credit to a lucky winner. Here are the rules:
(1) Must "Like" BOTH Lewis & Sheron and NAPCP's Facebook page
(2) Write something nice on Lewis & Sheron's Facebook wall on behalf of NAPCP
(3) Post a comment on the NAPCP wall to let us know you've completed all of these steps!
Deadline: Friday, November 25th @ 11:59pm