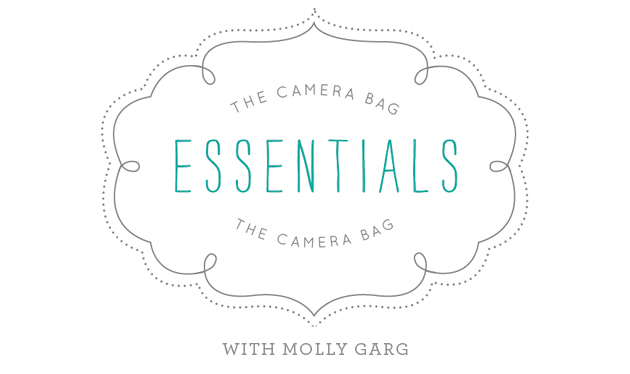 09 Oct

What's in Her Bag: Molly Garg!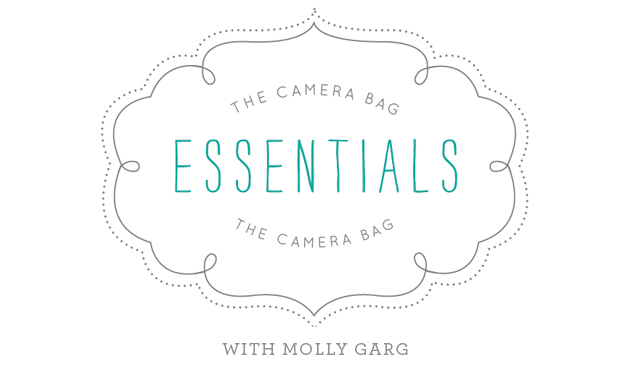 What's in Her Bag:
1. Nikon 610,  50 1.4 lens, and 35 2.0 lens.
2. Go smudge-free with the Nikon Lens pen Molly uses!
2. The iPhone is becoming such an essential part of our everyday "toolkit" – make sure it reflects your personality with a gorgeous case! We love these picks on Beauty & The Beard Blog.
3. Sometimes our genius ideas come when we're least expecting it. Always have an ideas notebook in your bag! Molly's awesome "Hey, Girl" Ryan Gosling Notebook is hilarious (and perfect).
4. Always, always business cards. We highly recommend the cards over at Moo.com. Did you know they come in squares now? Nifty!
5. If you're photographing little ones, take a tip from Molly and have some rattles or playthings in your bag. We're partial to this adorable Bee Rattle!
6. And last but not least, tuck it all away in a sturdy bag, like Molly's Red LowPro Bag!
A very big THANK YOU to Molly for sharing her Bag with us! Be sure to check out Molly's amazing work on her website and on Facebook!