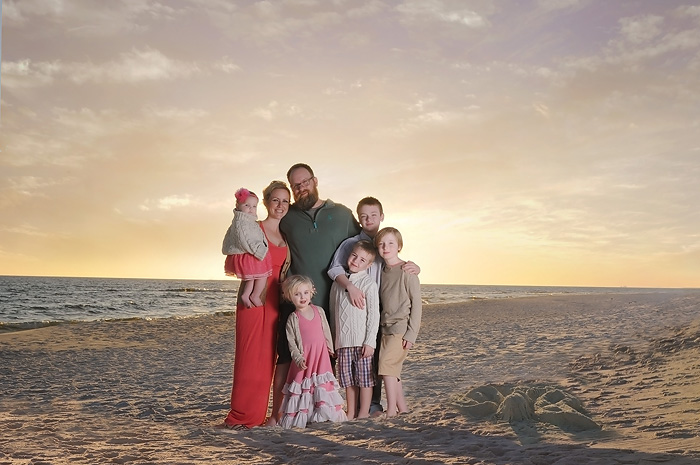 23 Jun

Meet the Photographer: Aly Elliott of Roots and Wings Photography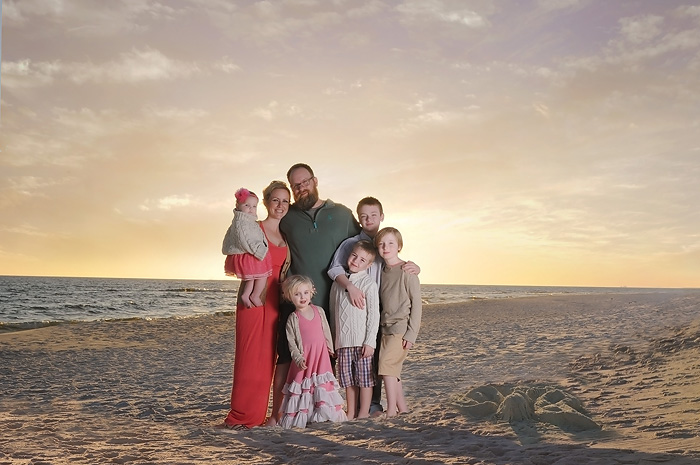 Welcome, welcome to the blog, Aly! Aly lives and photographs in Bloomington, Indiana. In her adorable studio on the square, or in a variety of locations in and around Bloomington, Aly strives to create memories and preserve fleeting moments. We're so excited to get to know her better. Meet Aly!
Favorite Movie: I'm a movie lover, but also a creature of habit so I end up watching the same movies over and over. Holiday Inn, The Family Stone, and Steel Magnolias are my favorites. Now, guess what my favorite time of year is!
Favorite Book: I love historical biographies, usually, but The Middle Place, by Kelly Corrigan, was pretty amazing.
Favorite Lens: 70-200 never leaves my camera (if I have the space to back up)!
Favorite Magazine: Martha Stewart holiday specials!
Favorite Website or Blog: Facebook is addicting and I can call it "work" so that gets a lot of my attention, but I also have a secret Zulily addiction.
Favorite Music: I named one of my babies after Bob Dylan, so there's that. I love lyrical and soulful music most of the time. Right now, Beta Radio and This Wild Life has been playing a lot while I edit.
Favorite Store: Banana Republic for my clothes! Although, as most mamas, I do love my Target time. I'm pretty sure they recognize me at Restoration Hardware, too.
Favorite Local Spot: I will tell you this … I love to look at all the typical spots but turn them around a bit. There's one very famous place in my town where EVERYONE has their photo taken, and I like to stand where the subjects usually do. I feel like I discovered it and it has gorgeous light. That'll be our little secret.
Photographer Idol: I don't know how to put this other than saying the photographer I hope to be someday. I think there are ways to portray familial bonds that haven't been produced yet and I'm constantly striving to do so. Maybe one day, I'll feel like I've gotten there. I love the industry leaders who've managed to create a fresh and creative brand so unique to them – like Ben Shirk and Sue Bryce.
Favorite Instagram Accounts: I'm not on Instagram. Please don't make me learn a new social media platform!
Favorite Pinners on Pinterest: I do love Pinterest and Pin lots of crafts I'll never do (see Martha Stewart reference above), but I rarely take note of who I'm pinning — I should probably start.
Favorite Quotation: Obviously, "The best things we can give our children are roots and wings." It encompasses almost everything I believe in life into one succinct line.
Most Interesting Place I've Traveled: A cross country road trip with my husband and kids in a Yukon. It wasn't so much where we went (although San Francisco was fun!), but how we got there and all the little places we found along the way.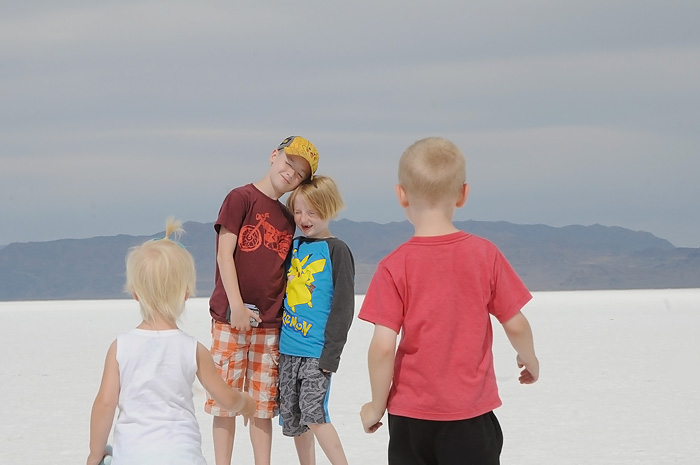 Favorite Family Vacation Spot: Disney World! We head there every other year and I start the countdown on our drive home.
Guilty Pleasure: Vanderpump Rules, and Justin's peanut butter cups. Always coffee too, but I don't even feel guilty about that!
If money were no object, my occupation would be: Still a photographer, still with my studio in my town with my clients. That's how you know you've got the right job.
What Makes Me Memorable: Well that's a loaded question! Some people remember me for my many children (6!). Some people remember me for my daughter that died (she would be turning 10 in April). I do hear quite often that people remember the 52 weeks photo project I do every time I have a new baby – each week my husband, my kids, and myself take a family photo (and we include our daughter who passed away in a different way each time). That's been, and continues to be, a very special project.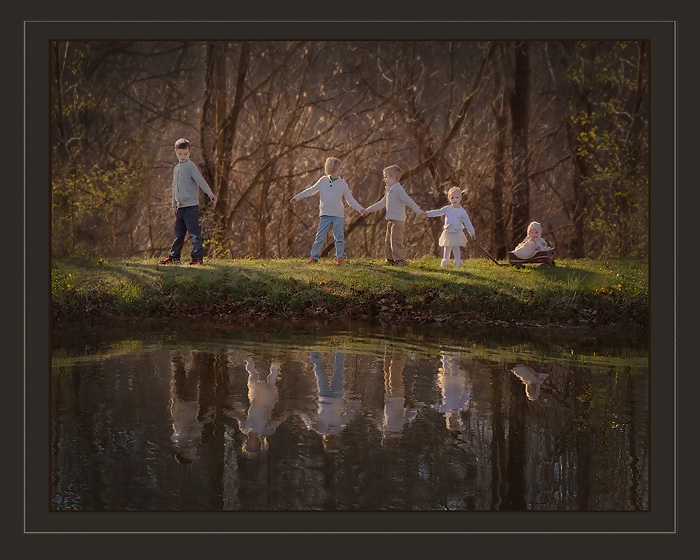 I hope that people remember me for how I made them feel – for the images I created for them that they look back on, and their grandchildren will look at and feel amazing, beautiful, full of life.