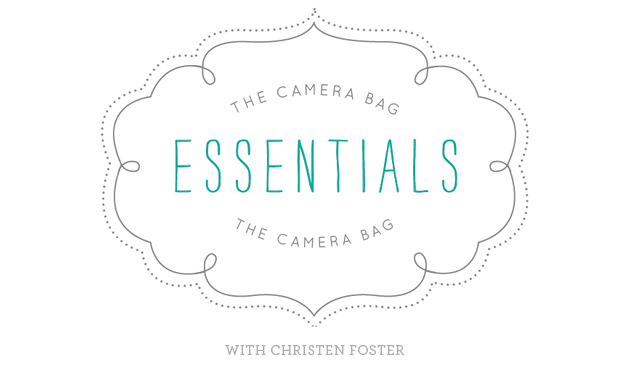 03 Dec

What's In Her Bag: Christen Foster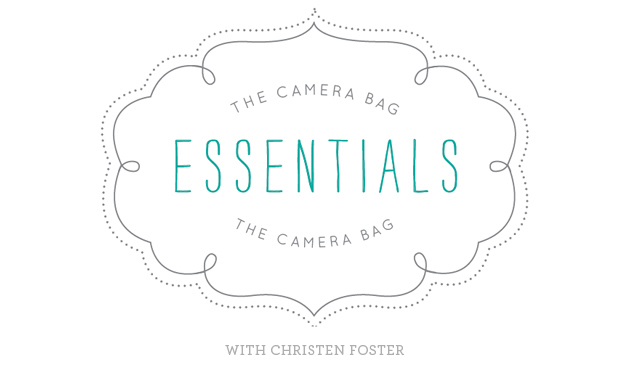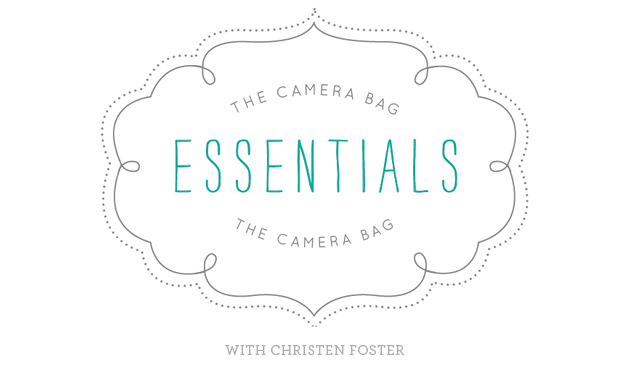 What's In Her Bag:
1. The gorgeous Nikon D700, and lenses AF-S Nikkor 85mm f/1.4G, AF Micro-Nikkor 60mm f/2.8D, and AF-S Nikkor 50mm f/1.4G.
2. We're sure Christen achieves some beautiful shots with the 42″ Multidisk Reflector (not pictured).
3. And what photographer's bag would be complete without the Expodisc White Balance Filter?
4. We think Christen's notebook is super cute! And business cards are a must!
5. Always make sure you carry extra card readers!
6. Tuck it all away in the stylish Kelly Moore Posey 2 Bag in Grey!
Thank you so much to Christen for sharing What's In Her Bag! Be sure to follow along with Christen's work on her website, on Facebook, and on Instagram!