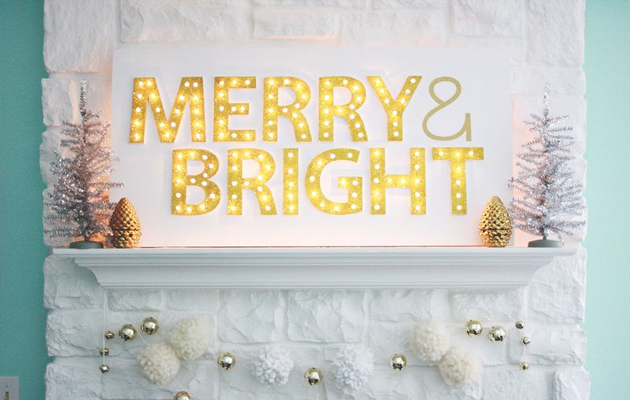 11 Dec

Spotlight: How to Take Pictures of Holiday Lights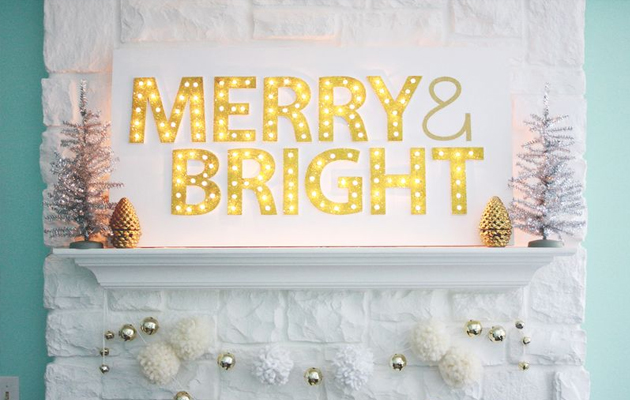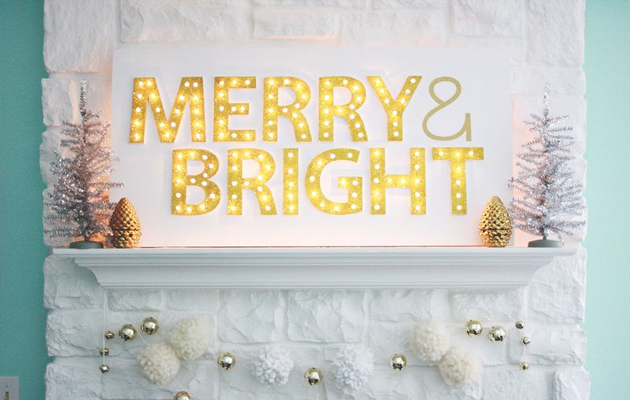 Photo Credit | A Beautiful Mess
What's more beautiful than holiday lights at night? Whether you're driving through the neighborhood with your family, or walking through the snow with hot chocolate, it's a magical experience. It's often so hard to capture the beauty of the lights that you see in person through your camera… so we've put together a few tips to take some great shots of this heart-warming holiday tradition.
1. Photograph in the late afternoon/early evening. Shoot when the light is dim, resulting in more vibrant colors and more interesting backgrounds.
2. Be as still as possible – if you have a tripod, don't be afraid to use it!
3. Make sure your camera settings are optimized for your conditions.
We love these helpful articles: read more tips here, and find out exactly what settings your camera should be at to get the perfect holiday light photo here.
Photo Credit | Pinterest