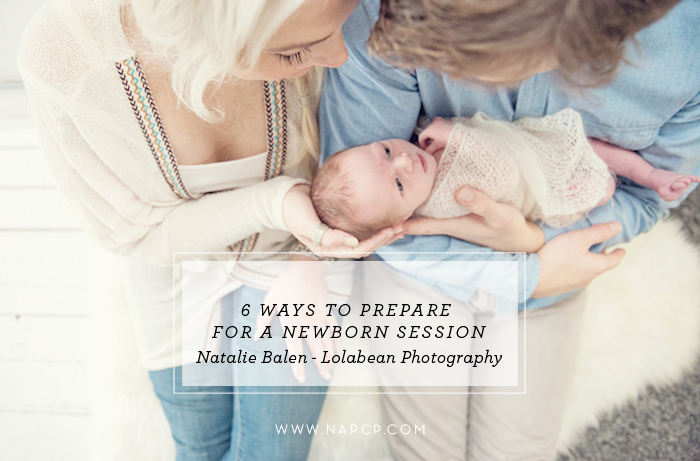 26 Jan

6 Ways to Prepare for a Newborn Session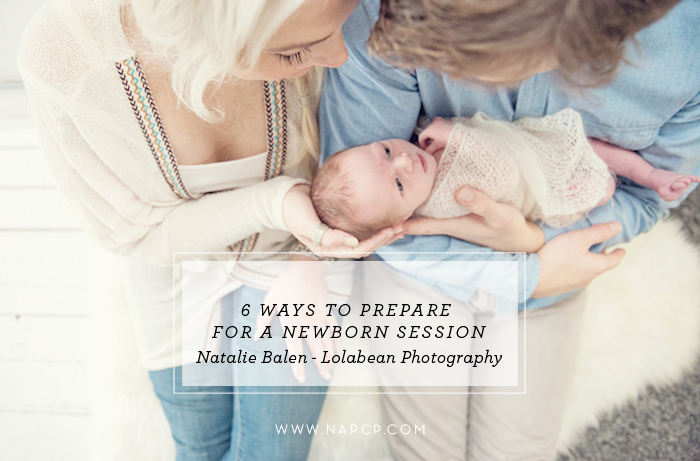 Hi! I'm Natalie Balen-Cinelli, owner and operator of Lolabean Photography. I'm in my 5th year as a full-time newborn photographer and, like many of you, I discovered my love of photographing newborns and children when my oldest daughter was born. I quickly became obsessed with documenting her every move. Fast forward two years, and I took the leap to build my own business, leaving behind a successful career in brand management, and I've never looked back. I love the completely unaffected nature of newborns and children and I don't think there is anything more beautiful than the bond between parents and their new little loves.
Here are a few tips on how I prepare for a newborn session, during the week leading up to the session, and right up to the night before: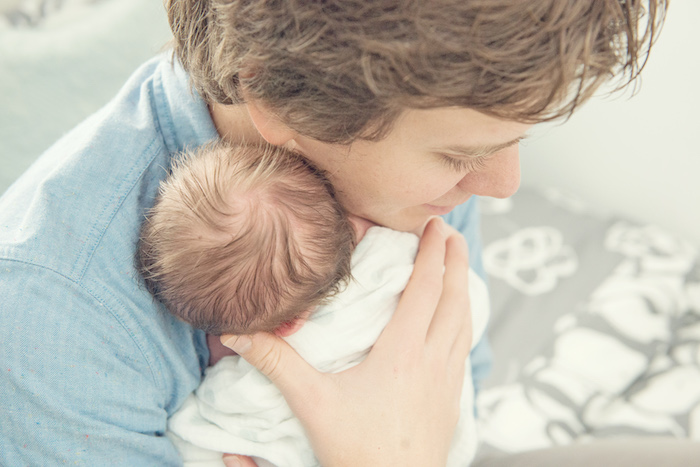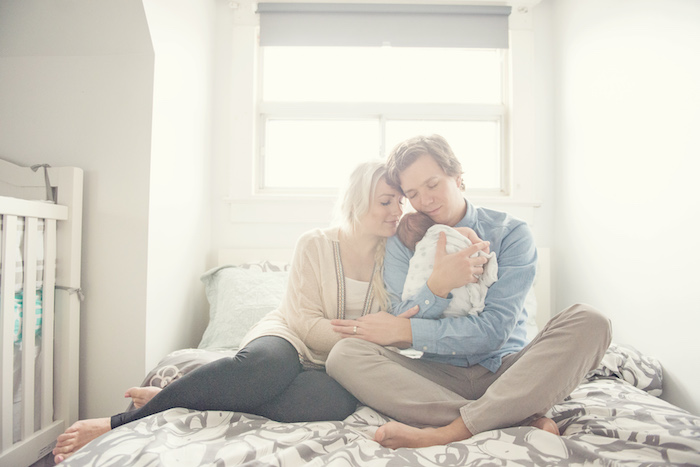 The Week before a Session:
Touch Base with the Client: I'll usually ask the client to add me to their welcome email, or to designate a close friend or family member to give me the big news – this way, I can pencil in a few options for a session date and give new parents a minute to catch their breath before contacting me. Once I connect with the client we discuss what type of images are important to them, any inspiration they've seen and would like to try, and a review of wardrobe options.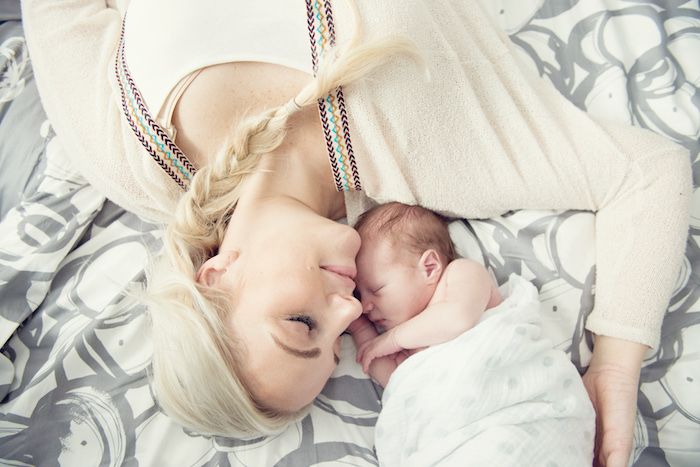 Newborn Prep Sheet: I'll email the client a brief document with tips for getting the most out of the session, including how to best prepare baby the morning of the session, as well as big sisters and brothers (especially big brothers and sisters!).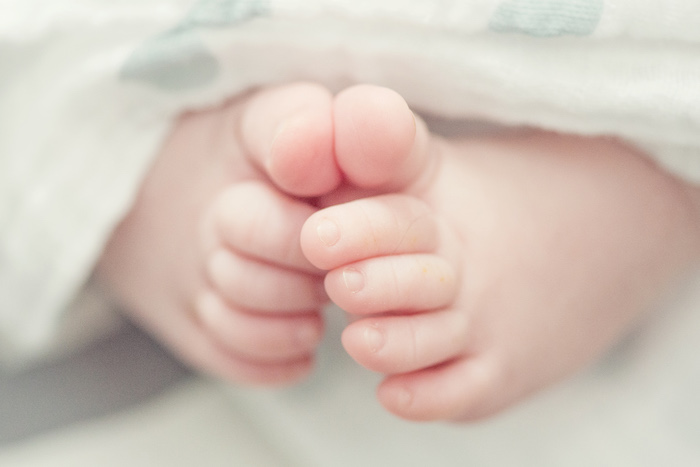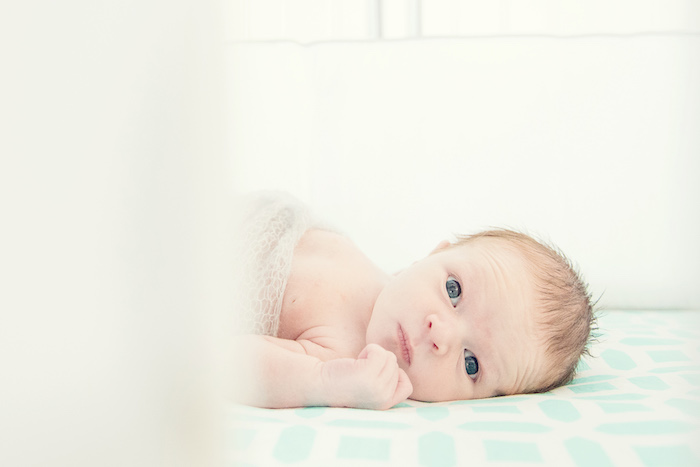 Get Inspired: I have a flow of poses that I always keep in mind when shooting a newborn session, but I also try to gain new inspiration by searching online resources (mainly Pinterest and Instagram). Inspiration can come from various sources – art, interior design, fashion – whatever moves me to double tap! I try to find at least one new pose or set up for each session to add to my shot list so I can keep my images as fresh as possible.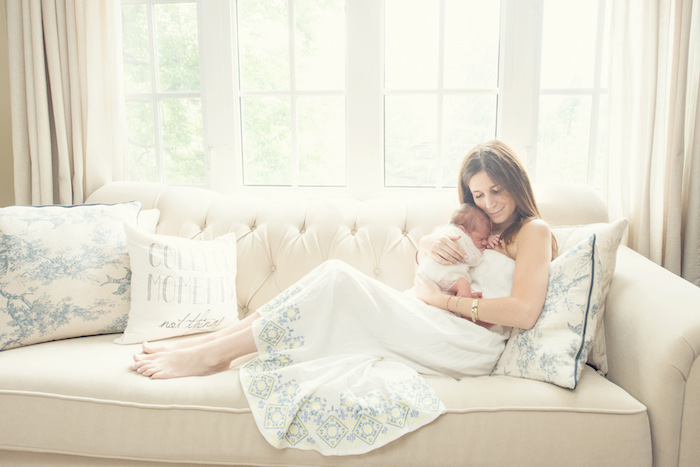 The Night Before/Day of the Session:
Make sure all wraps and blankets are neatly folded and organized for the day. Since I travel to clients' homes with my mobile set up, ensuring all items are clean, packed, and nothing has been left behind is constantly top of mind.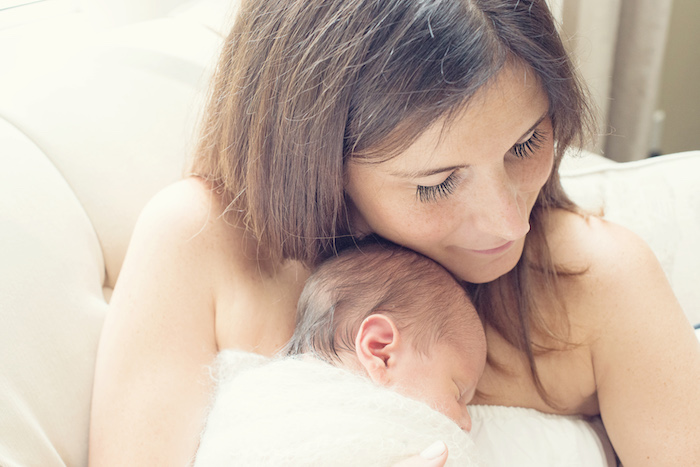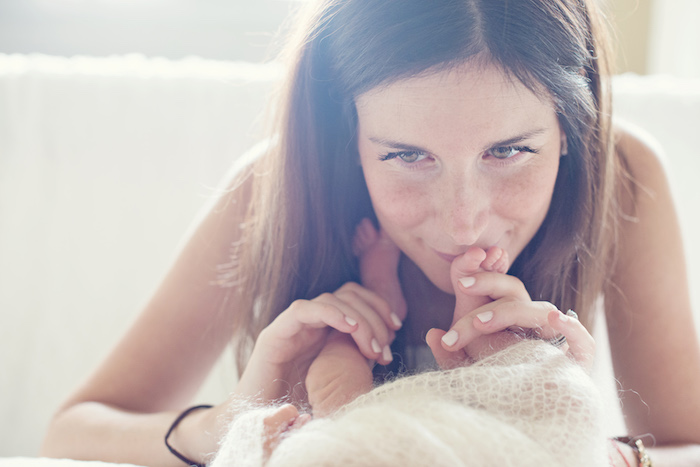 Message the client to let them know how excited I am to meet them and their new little love tomorrow; confirm time and address.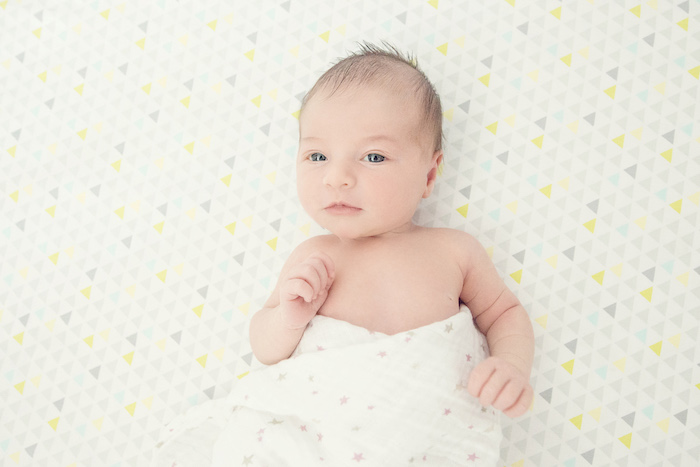 Mentally Prepare: I try to keep in my mind that although this is what I do every day, the birth of a little one is the single most important event in their lives and I have the privilege of the capturing this memory for them. Remembering this helps me in some small way create a little of those nervous butterflies and reminds me to keep pushing, keep creating, and most of all to keep aiming higher and higher.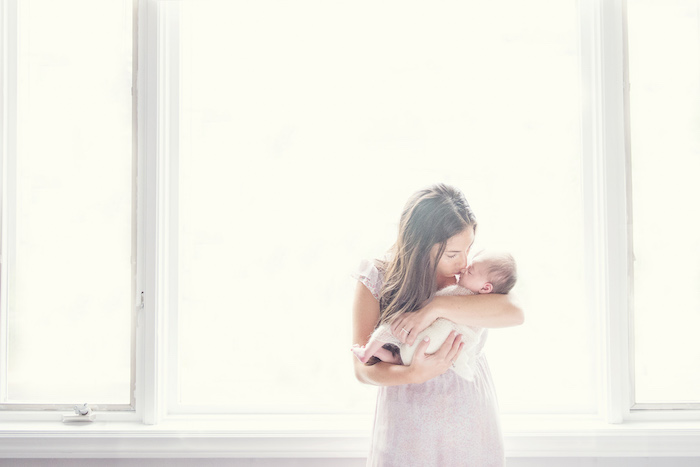 As a natural light photographer, Natalie Balen-Cinelli loves working with neutrals and soft pops of color. Whether shooting indoors or out, she strives to make each session as unique as the family she's photographing. Natalie gets giddy about her clients taking a first look at their photos, and she hopes they love them as much as she does.
For more from Natalie, and for booking inquiries, visit Natalie's web page, Like Lolabean Photography on Facebook, and follow Natalie on Instagram and Pinterest.