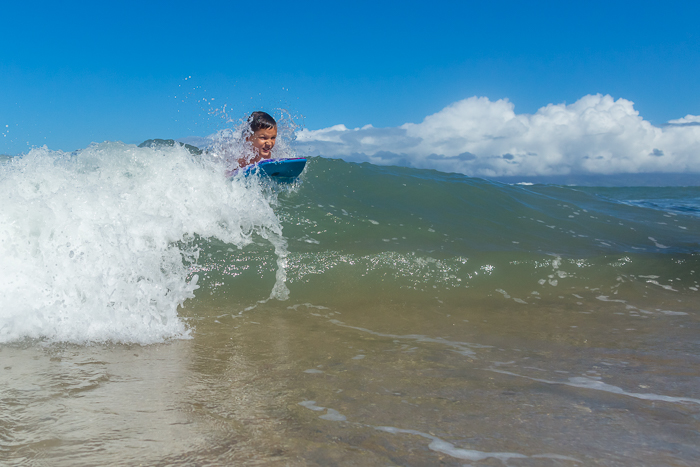 20 Apr

Session Share: A Fun-Filled Maui Vacation Session, with Barb Toyama

I had a huge blast documenting a day in this active family's Maui vacation! We planned to start out the day snorkeling with turtles, but after we rescheduled the session due to hurricane Iselle, the ocean hadn't returned to its usual clarity yet. So instead we took advantage of the big waves, played in the pool, explored the town of Lahaina, and went for a sunset beach walk.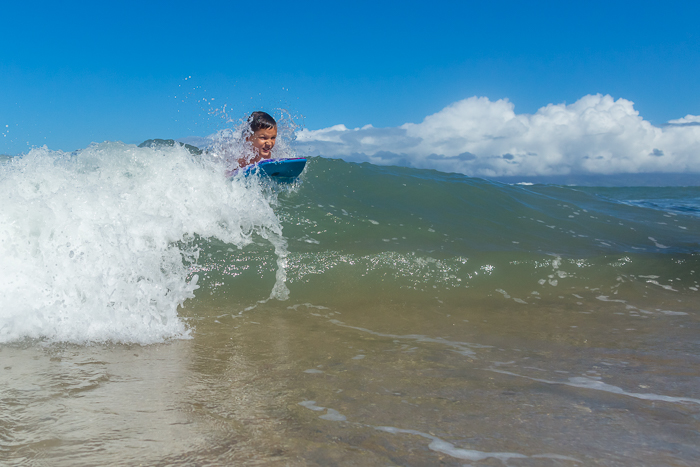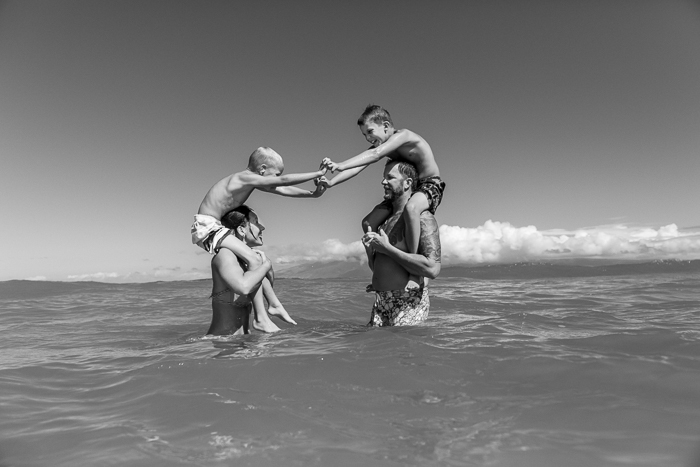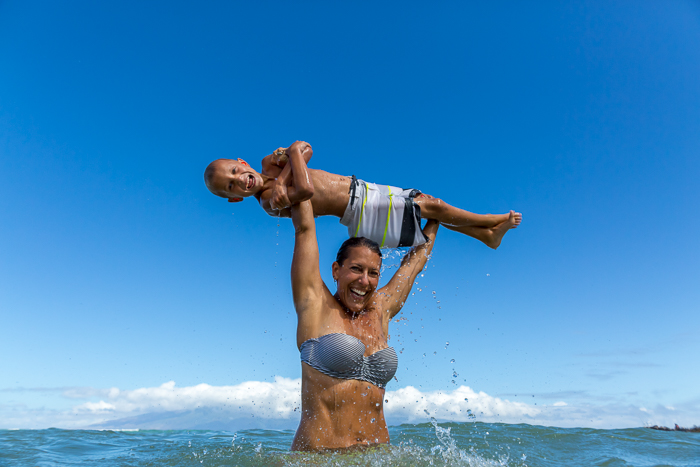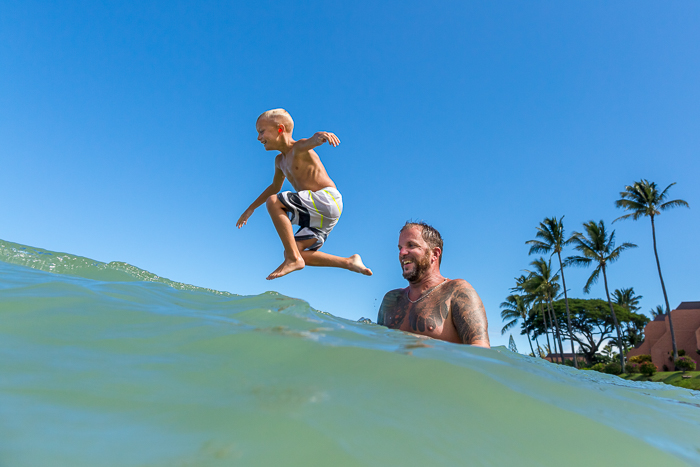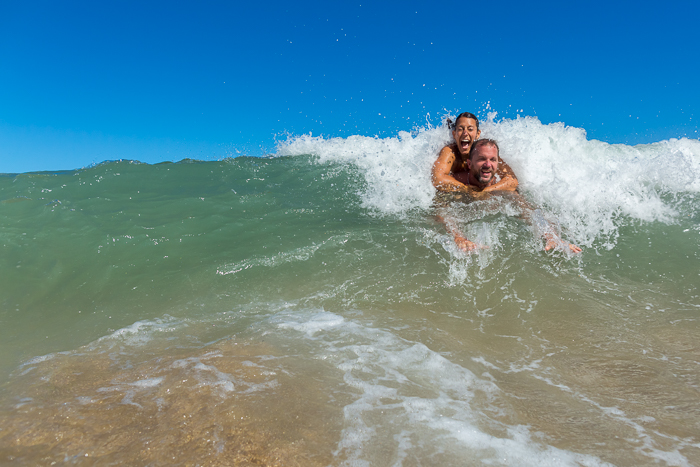 Inspiration: I let the family and their lifestyle inspire me 100%. No photos were planned, I was simply documenting them doing what they did best – playing, having fun, and enjoying their vacation and time together.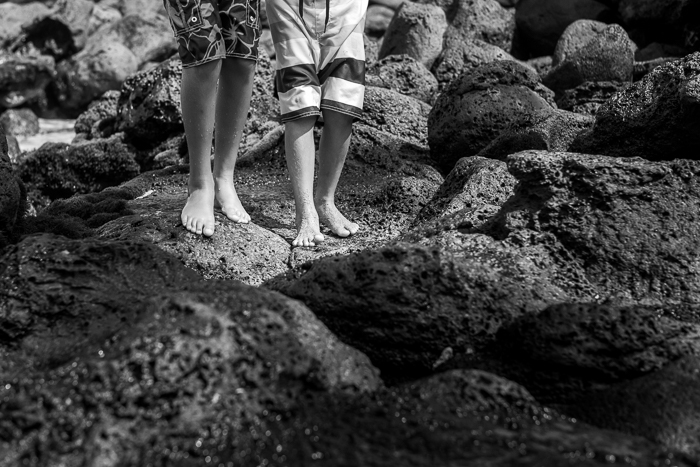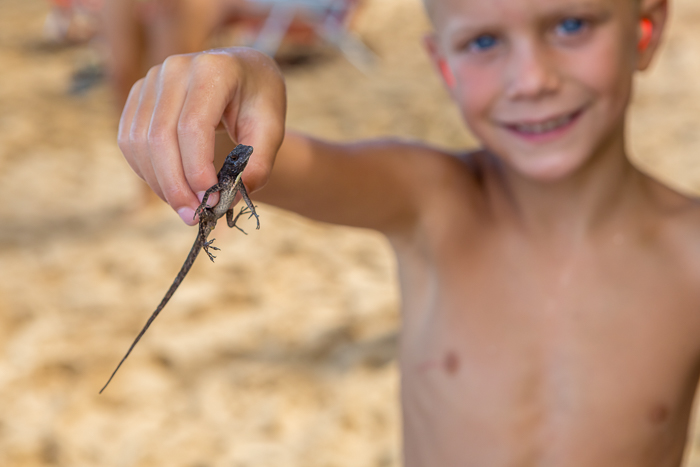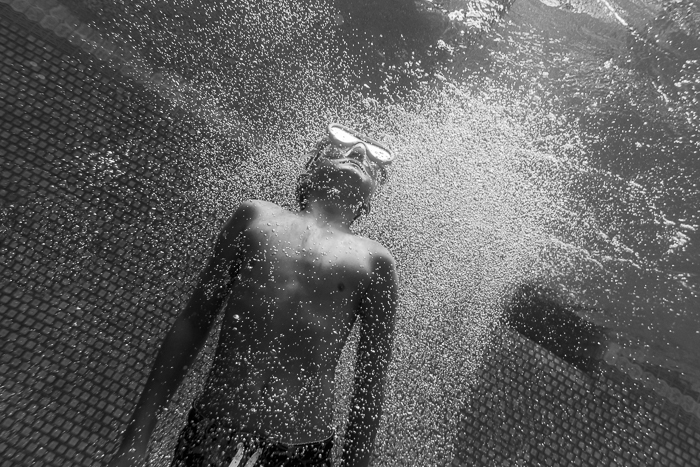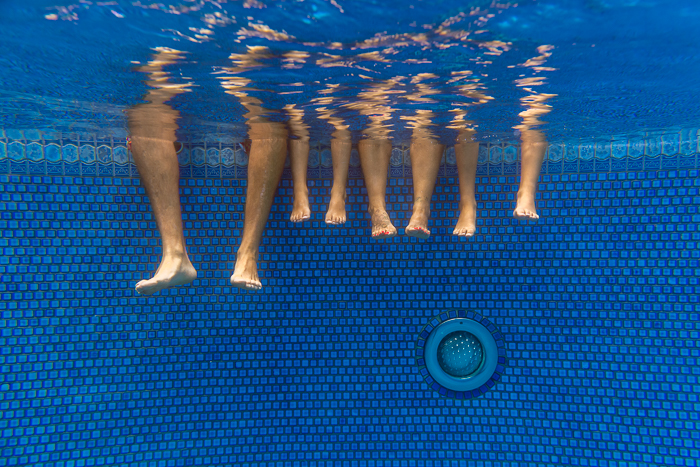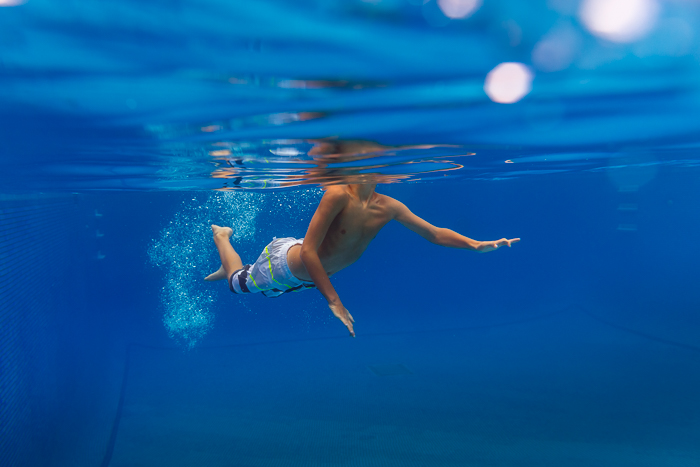 Favorite Element: The time in the ocean and pool were my favorite. It was obvious how much they enjoy being in the water, how active they are, and how they live life to its fullest. Not just the kids, but mom and dad were right there with them, body surfing and having a blast.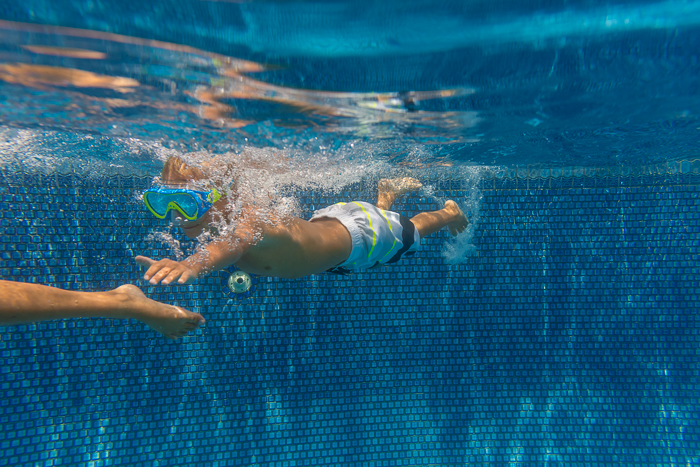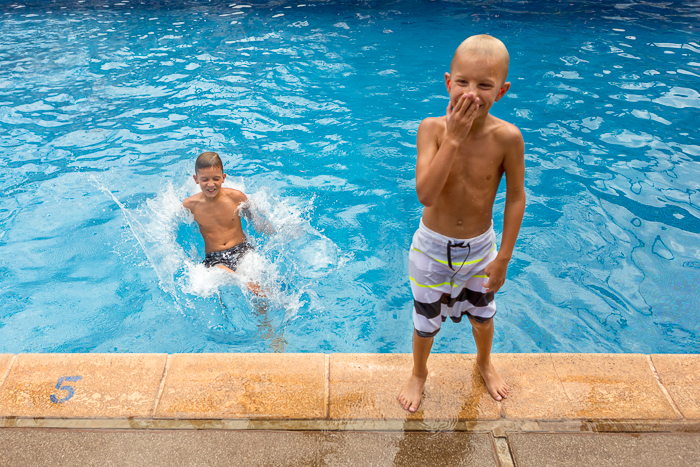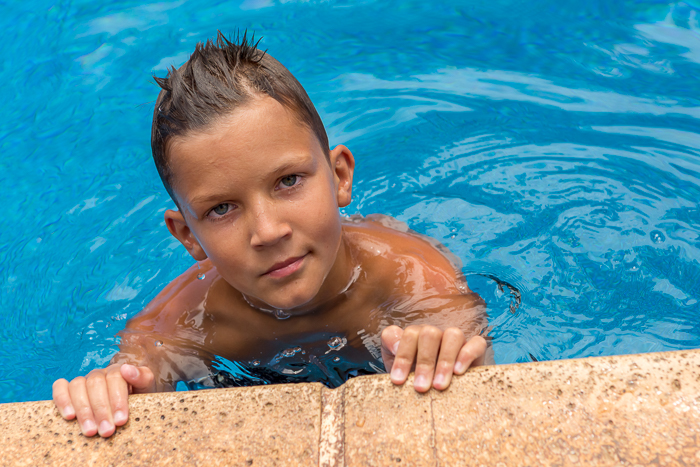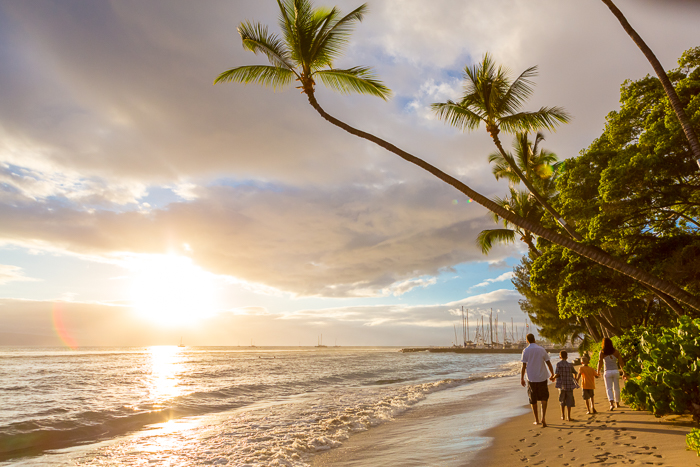 Biggest Challenge: Keeping up with them! The boys had boundless energy and we were so busy running, swimming and playing, I didn't realize how much they tired me out until after the sun had set and I was heading home, tired but with a full heart.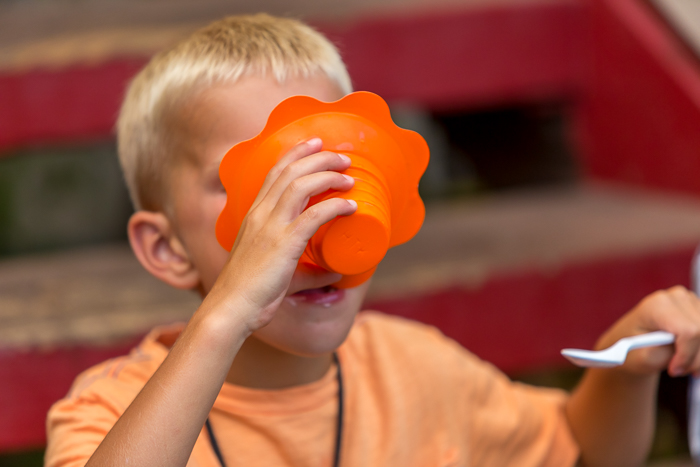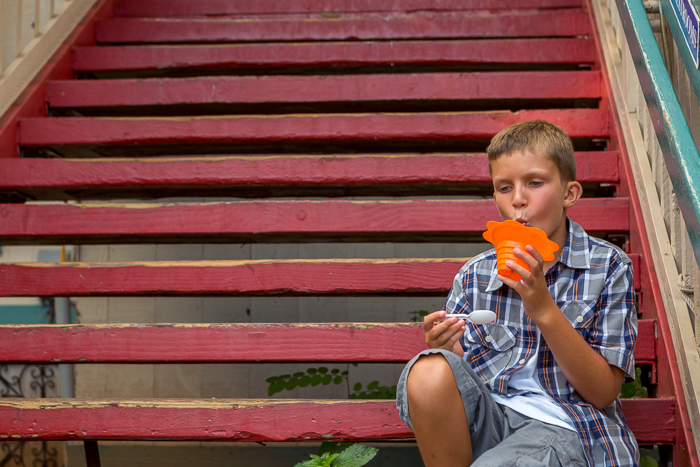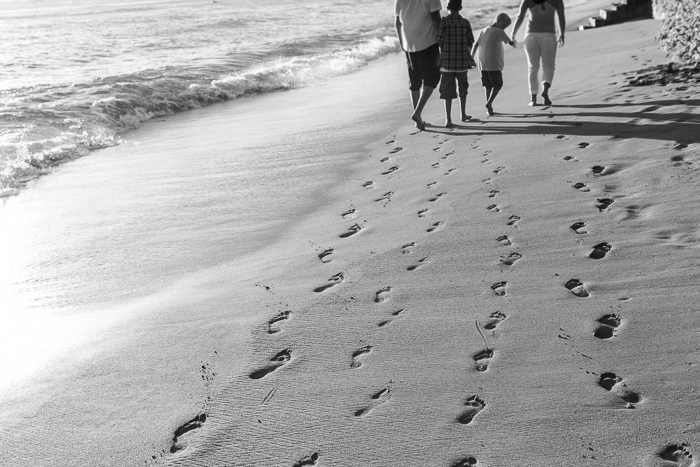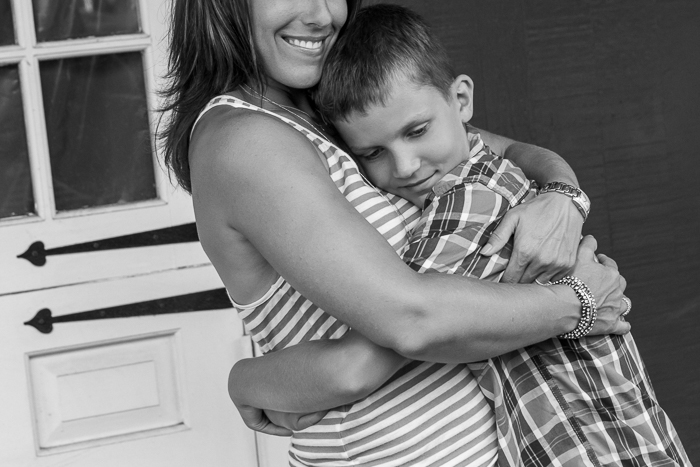 Final Thoughts: I am so grateful that this family put so much trust in me, to document them as they are, just being themselves. After seeing the photos, the mom told me, "You just really get us". I think that is the best compliment I have ever received.

I think we're all ready for a Maui vacation after viewing this session! Thank you for sharing, Barb.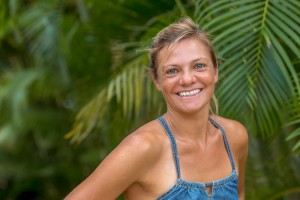 Barb is a lifestyle photographer on the island of Maui, Hawaii. When she is not documenting families, you can find her in the ocean, surfing or pretending to be a mermaid. For booking information, and more inspiration, visit Barb's website. You can Like her on Facebook, and follow her on Instagram, too!