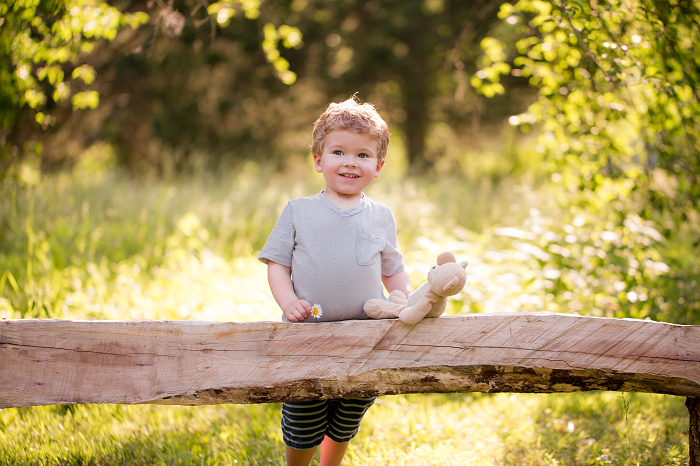 30 Apr

Session Share: Siblings in the Sunshine, with Kerry McFarland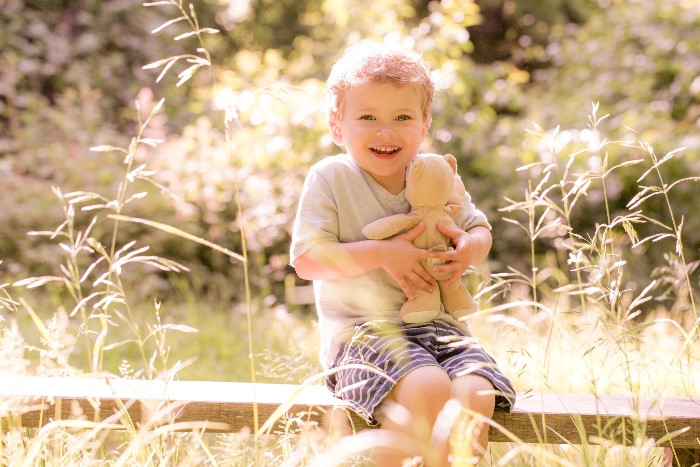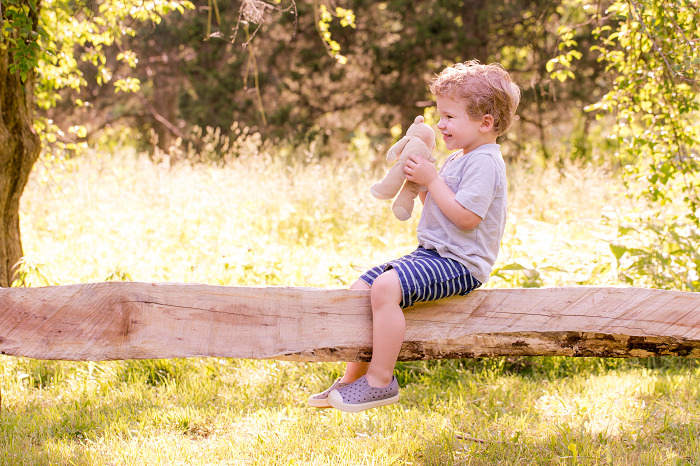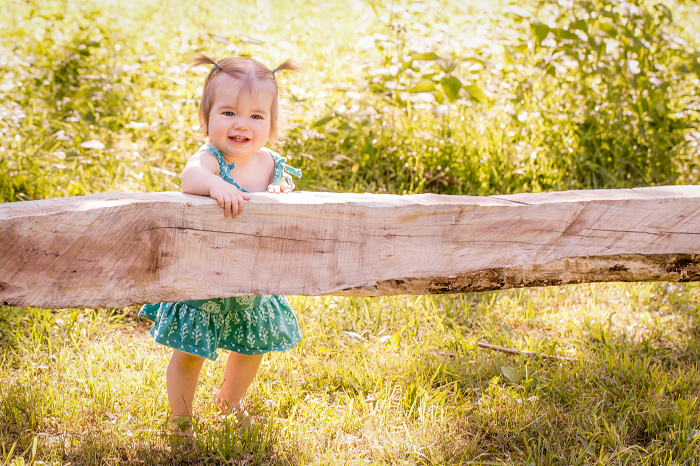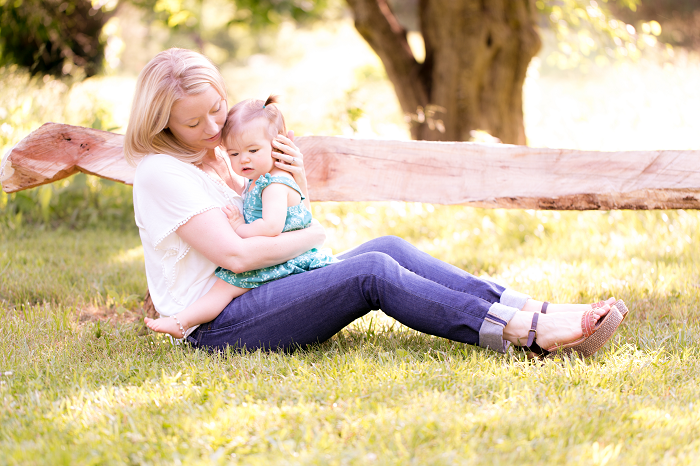 Inspiration: Gratefully, Charlottesville, Virginia is an area that is known for it's organic beauty, which is definitely one of the best accessories for a photographer like myself, who is drawn to nature and all its pure goodness.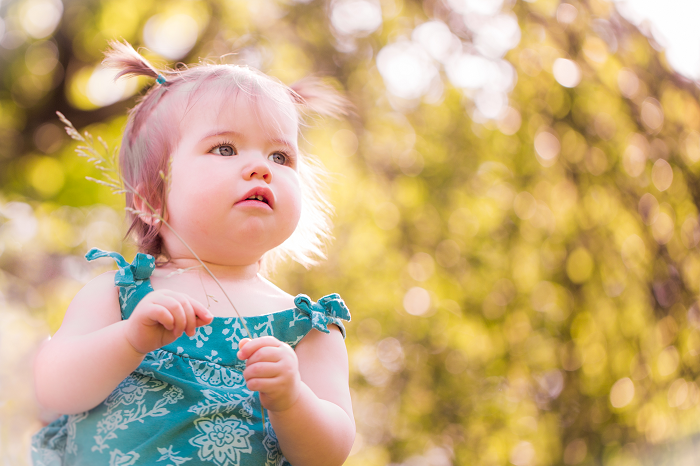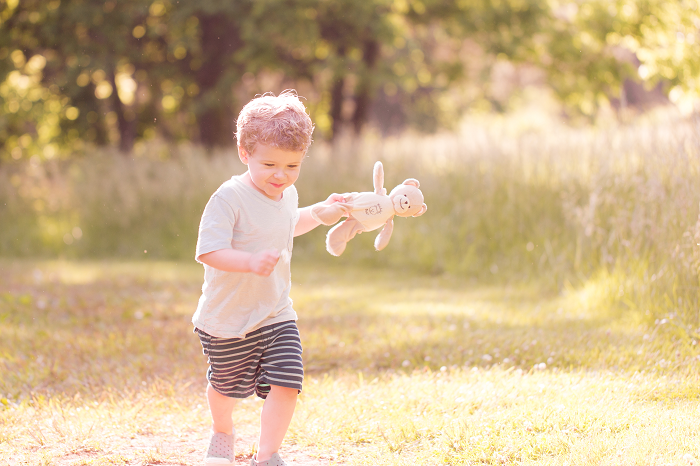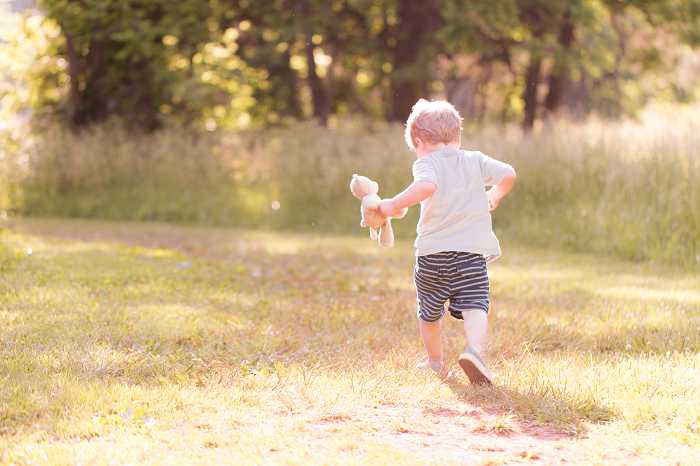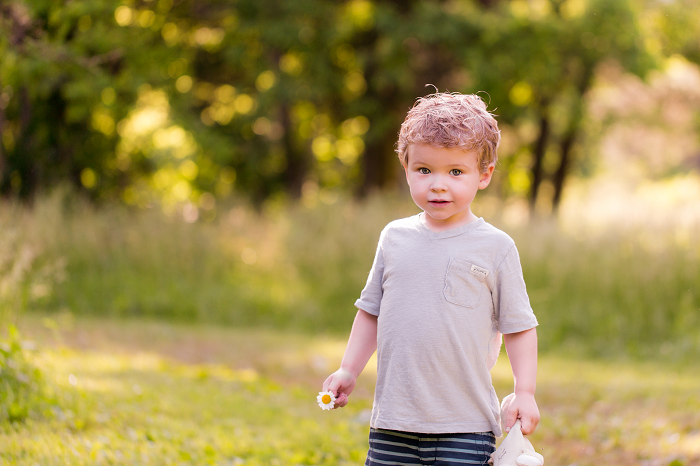 Biggest Challenge: Heat, and time of day issues for little people! Most of my sessions are inspired by the play of light on some of mother nature's best creations. This is easy enough in the spring and fall, when temperatures are at their most comfortable, but Charlottesville is also technically in the South, and although we are much more temperate here than states farther south, the heat can definitely be a factor. In the winter I aim for studio sessions, but all other times of the year it's simple enough to be outdoors as long as you're willing to get up early and stay out late.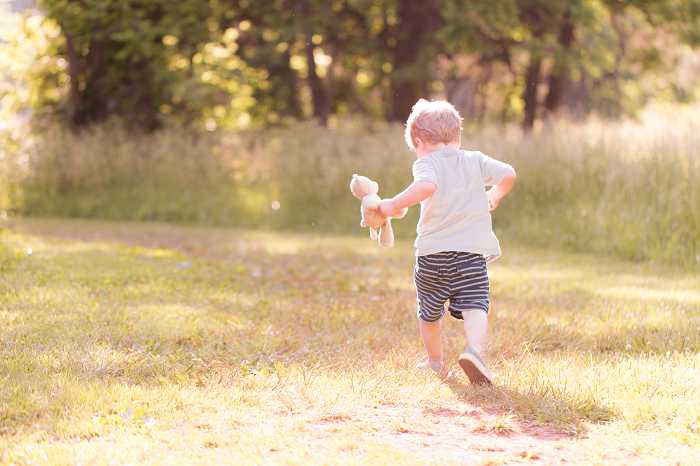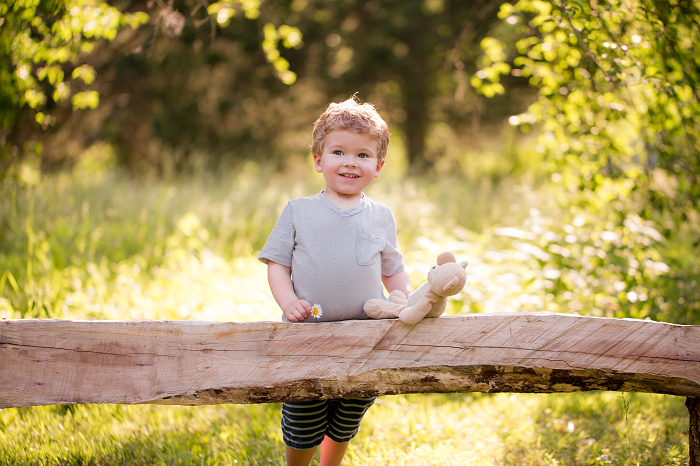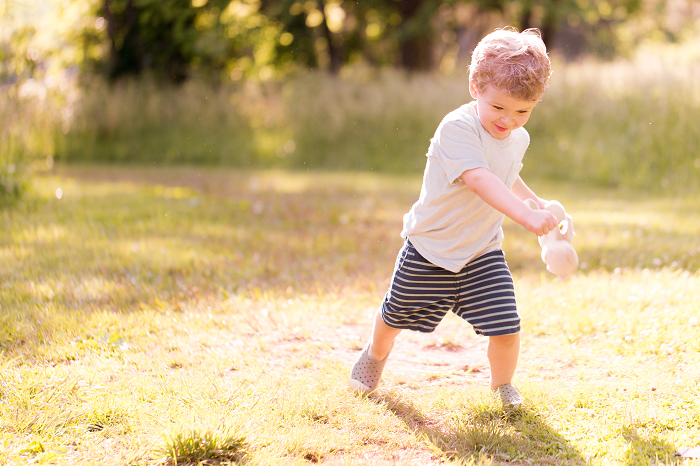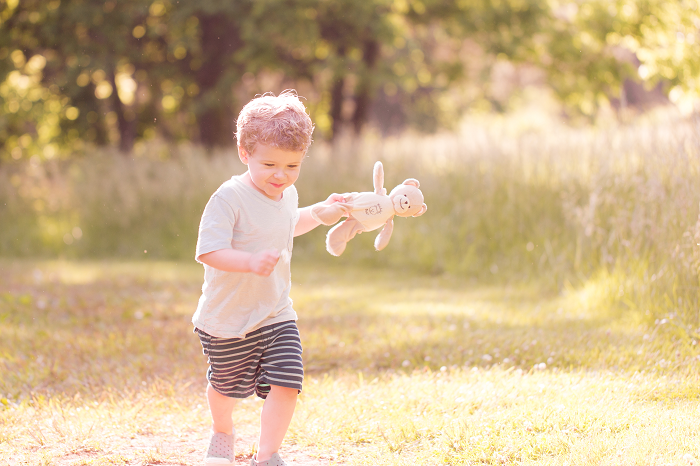 This session took place on the Monticello Trail, which is not only famous for being constructed to lead up to Thomas Jefferson's Monticello, but for its seasonal, minimally landscaped, but well maintained, flora. On the day of this session it was quite hot, around 92° with about 90% humidity, and a heat index near 100° during the hottest hours of the day. As a result we began our session quite late, at around 6 p.m., which is not the best time for most little ones! We were sweaty, and although the little guy was quite comfortable in front of the camera, he was a hard one to catch! His younger sister wanted nothing to do with me, and decided this after one or two shots, which were lovely but by no means completed the session. So, what's a photographer to do?
Well, inspiration played a big part in this session, because we really needed to not pressure the kids, and to let them feel like I was just visiting and walking/talking with their folks. As we traversed the area and went off the beaten path (in more ways than one!), we discovered a side trail that lead us to a beautiful meadow, and what appeared to be a horse tie made out of an unfinished log, under the much desired shade of a tree. The kids were naturally drawn to this, since it was the only 'structure' we'd encountered, and with a bit of coaxing from my wonderful intern, Caleb Briggs (who did all sorts of goofy stuff behind my back as I snapped away), the kids settled in. We were able to get them to work with me, and even got the opportunity to capture the little boy happily playing with his favorite lovey … my Photographer's Heaven! The younger sister did decide she was happy with me near her, as long as her mother held her (another challenge), and we were able to capture adorable shots of her in complete joy, over her mama's shoulder.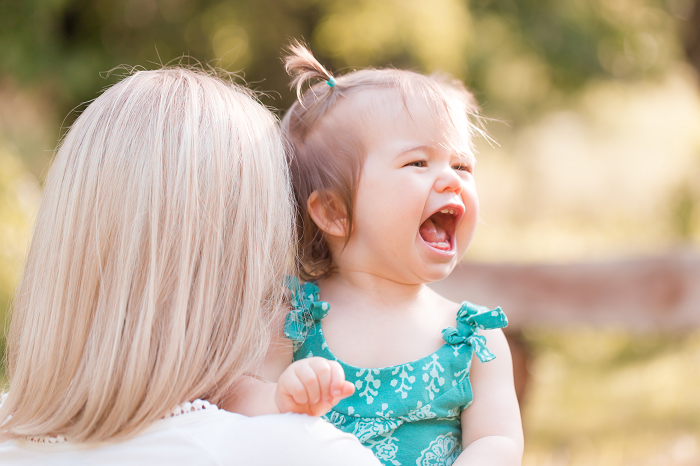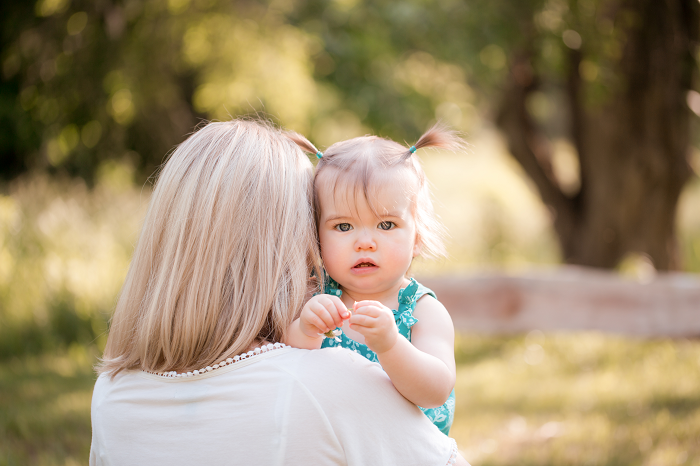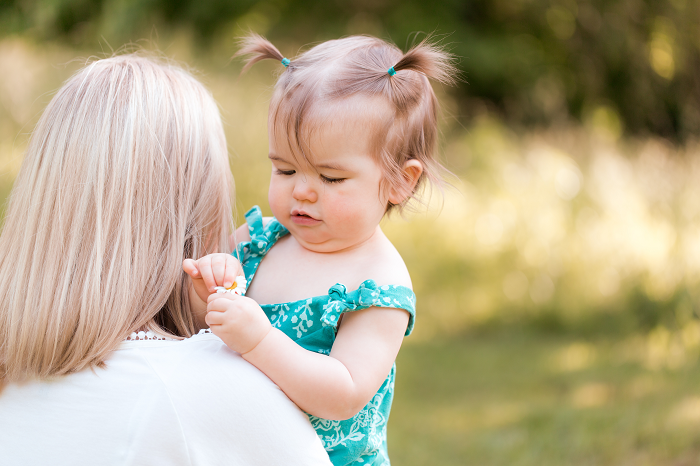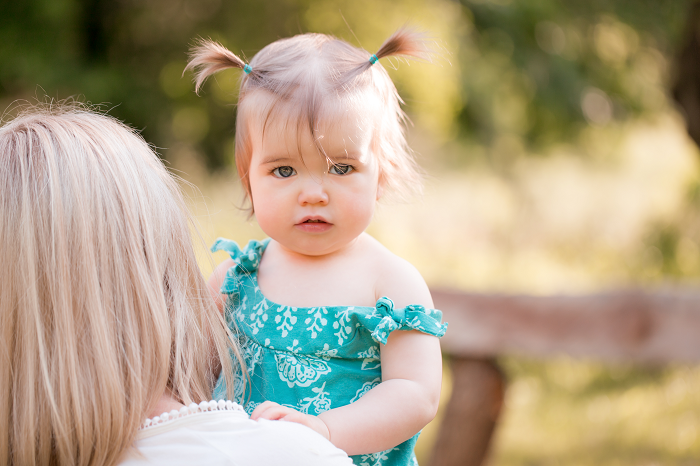 Final Thoughts: I knew this would long be a favorite session, because not only was it fun, but the light was as radiant as the children. Because of this, even though it started out as a bit of a challenge, it will forever be recorded in my mind as a triumph.

What a wonderful light-filled session, Kerry. We love the detail with which you describe your time with this family!
For more from Kerry, sign up for her newsletter. You can find Kerry's website, Earthdarling Portraits, here. And of course, Kerry is on Facebook, Instagram, Pinterest, and Twitter!