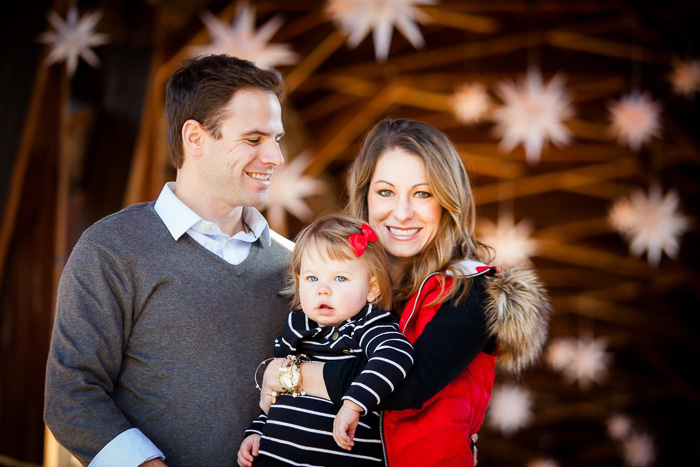 08 May

Happy Mother's Day from NAPCP!

With Mother's Day this weekend, NAPCP feels it is imperative to celebrate all the moms and mother-like figures in our lives. This year, we want to emphasize to our membership and readership how important it is, as mothers, to get out from BEHIND the camera, and get IN the frame. As busy moms, we often feel harried, exhausted … just plain not camera worthy. Someday, our children are going to want these images; they won't remember that we need our roots done, or that we were on our sixth cup of coffee that day — they'll remember how we made them feel. With this reminder, enjoy these images submitted by our member base, in recognition of motherhood.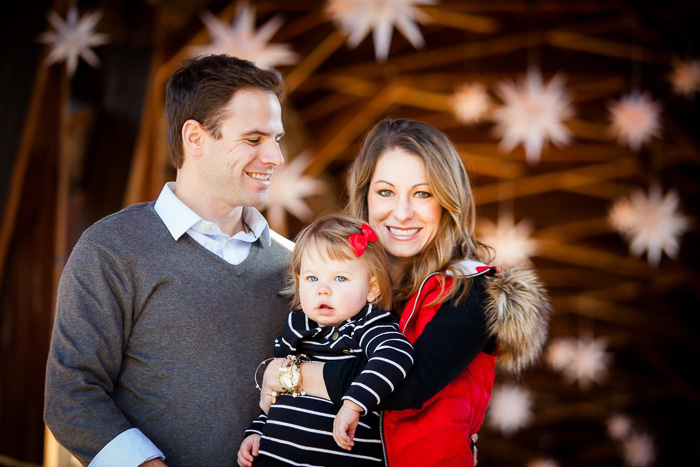 Hayley Johnson, of Hayley Jo Photography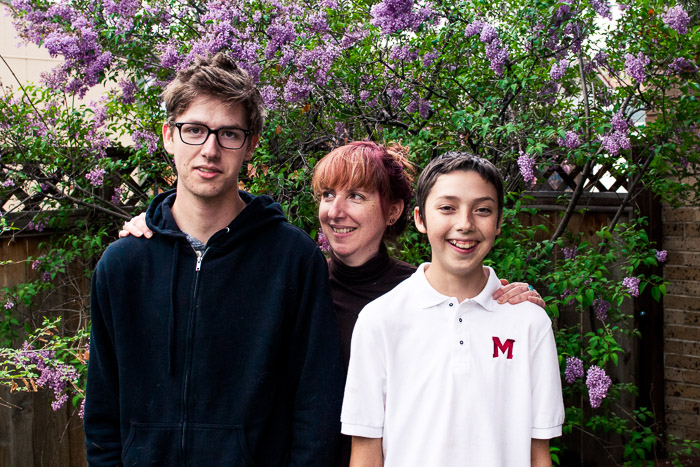 Willy Wilson, of Life Unstill Photography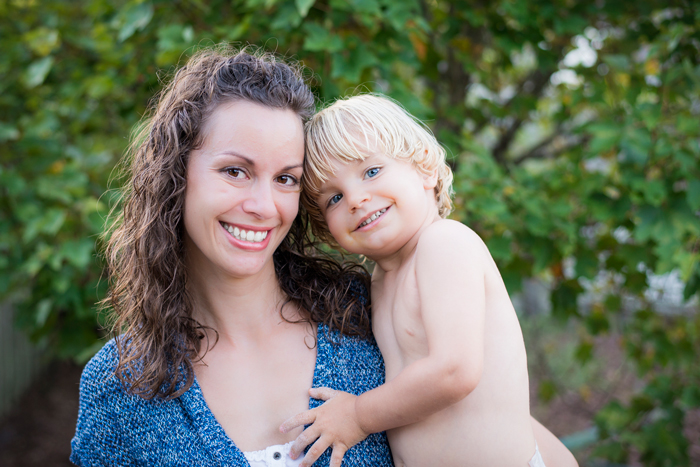 Kimberly Tank, of Kimberly Tank Art & Photography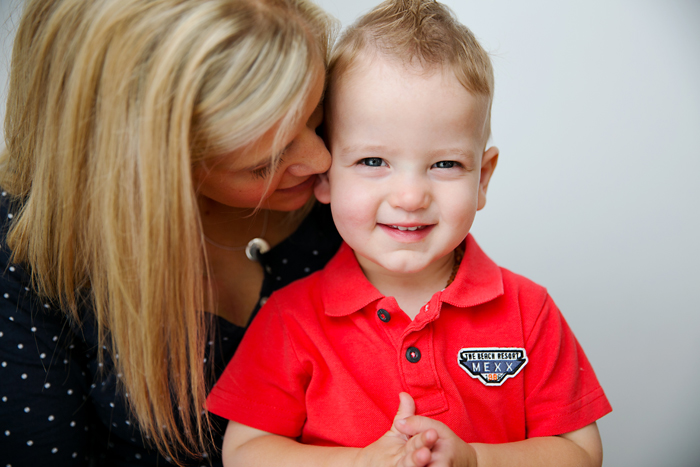 Photo credit: Dana Pugh | Laurie Souchotte, of Through Laurie's Lens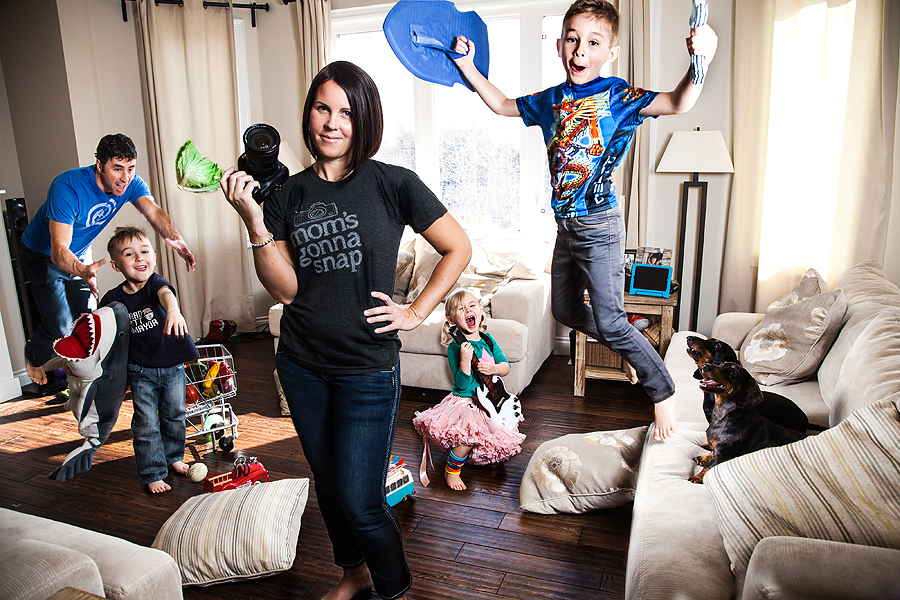 Nicola Toon, of Hulahoop Photography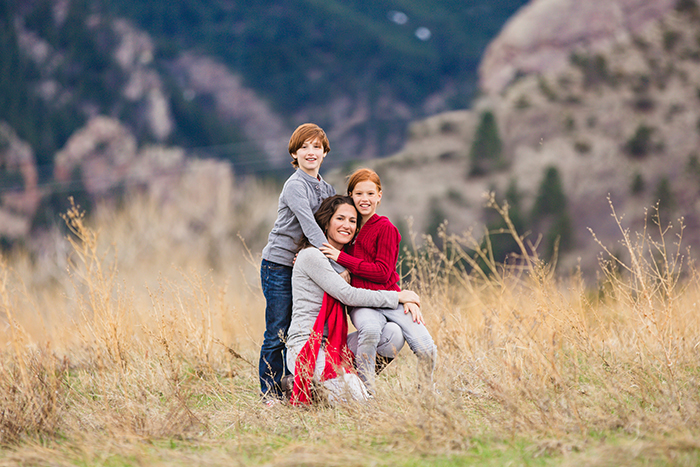 Stephanie Anders, of Stephanie Anders Photography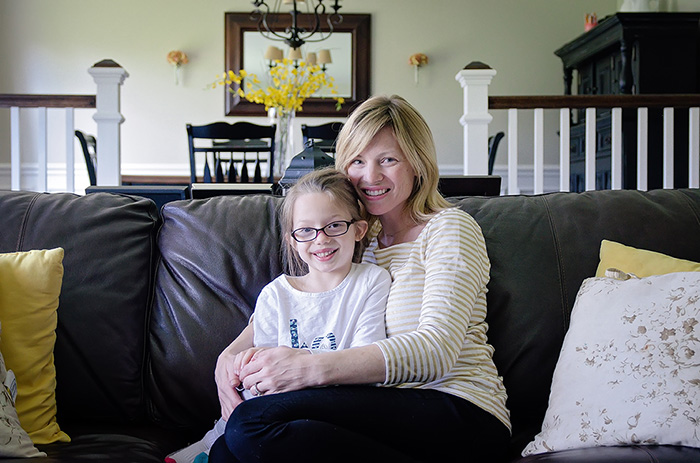 Kristin Milito, of Kristin Milito Photography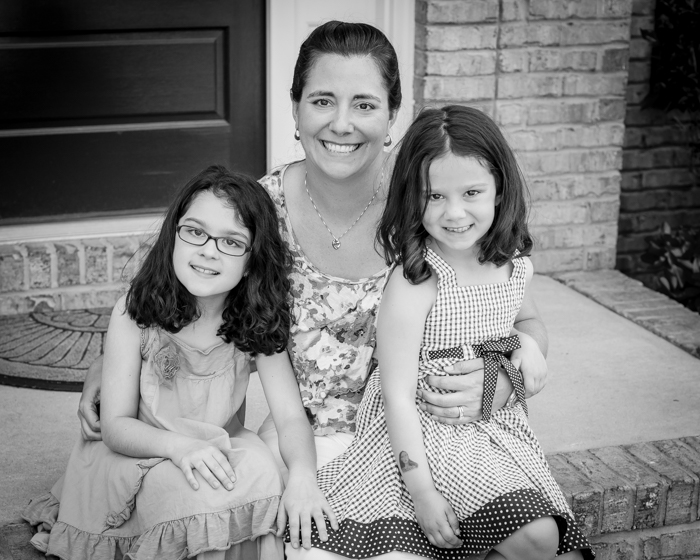 Kelly Dyar, of Amerine Photography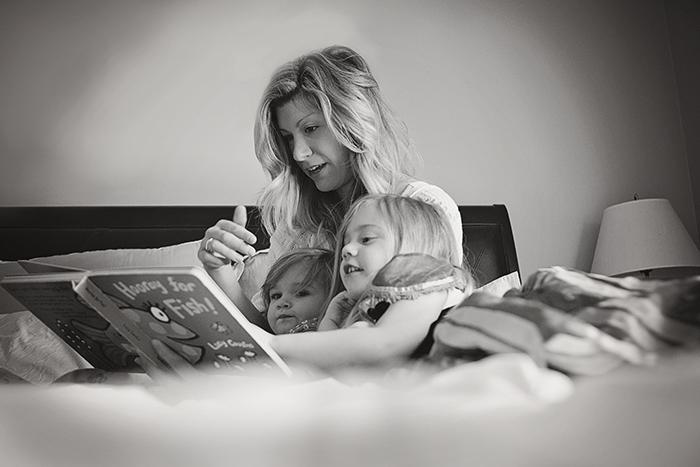 Melissa Zimmer, of MZ Photography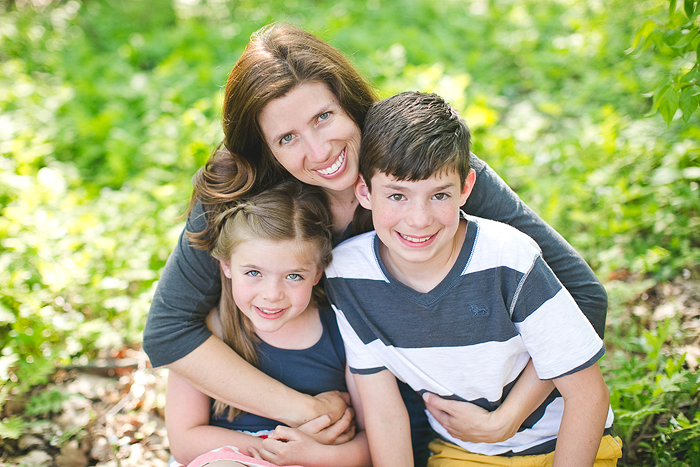 Melody Carpenter, of Carpenter Photography & Design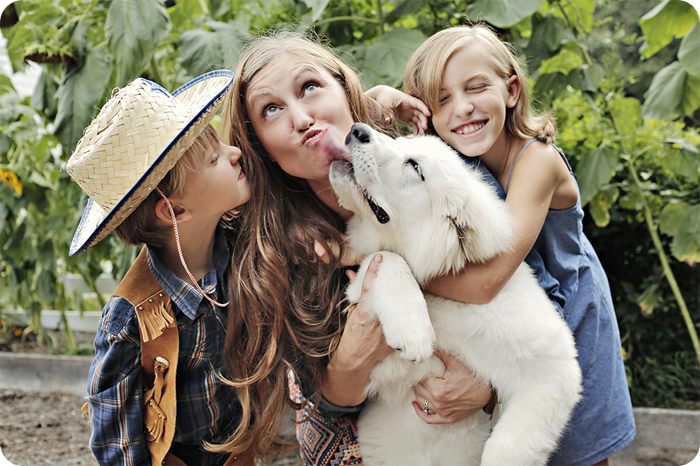 Photo credit: Kevin Milz | Sara White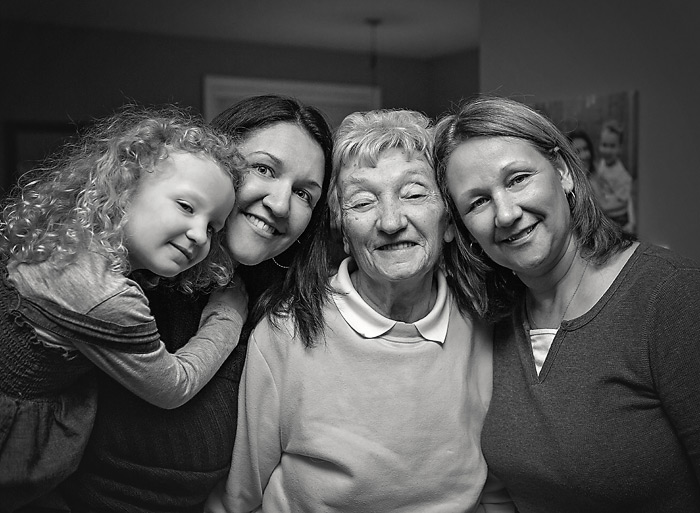 Stephanie Schmidt, of Raindance Photography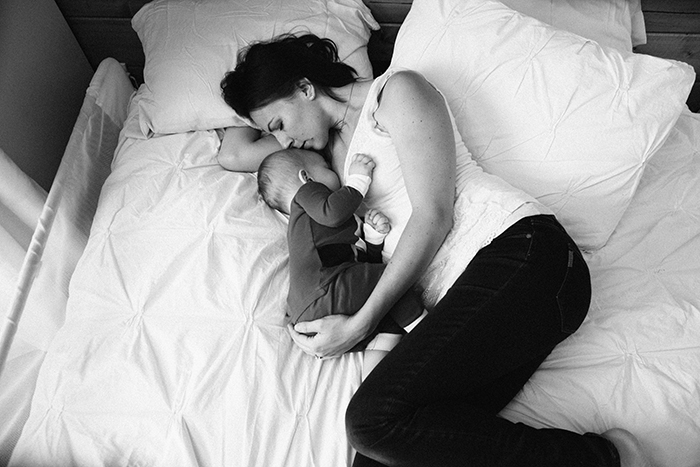 Photo credit: En Pointe Photography | Chrystal Cienfuegos, of Chrystal Cienfuegos Photography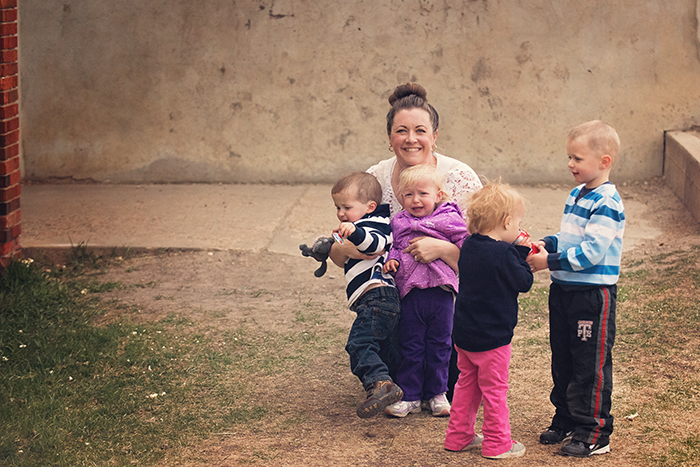 Suzanne Taylor, of First Blush Photography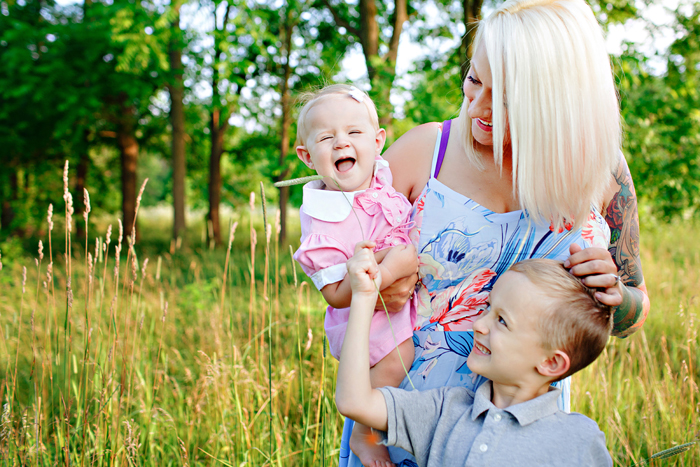 Photo credit: Mandy Blake | Melissa Avey, of Melissa Avey Photography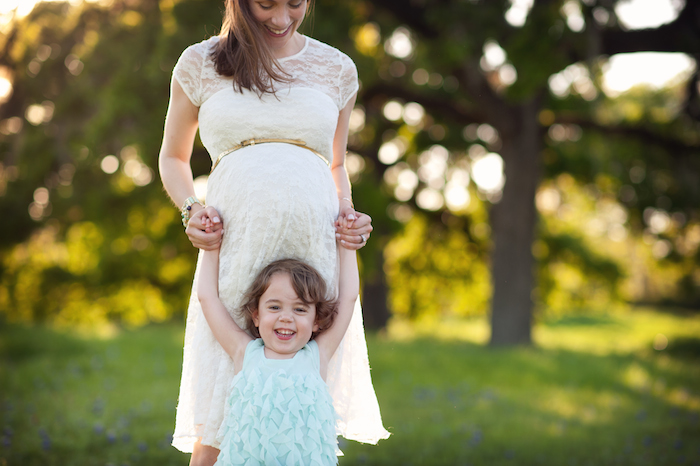 Photo credit: Kelly Garvey Photography | Tracy Cepelak, of Tracy Lynn Photography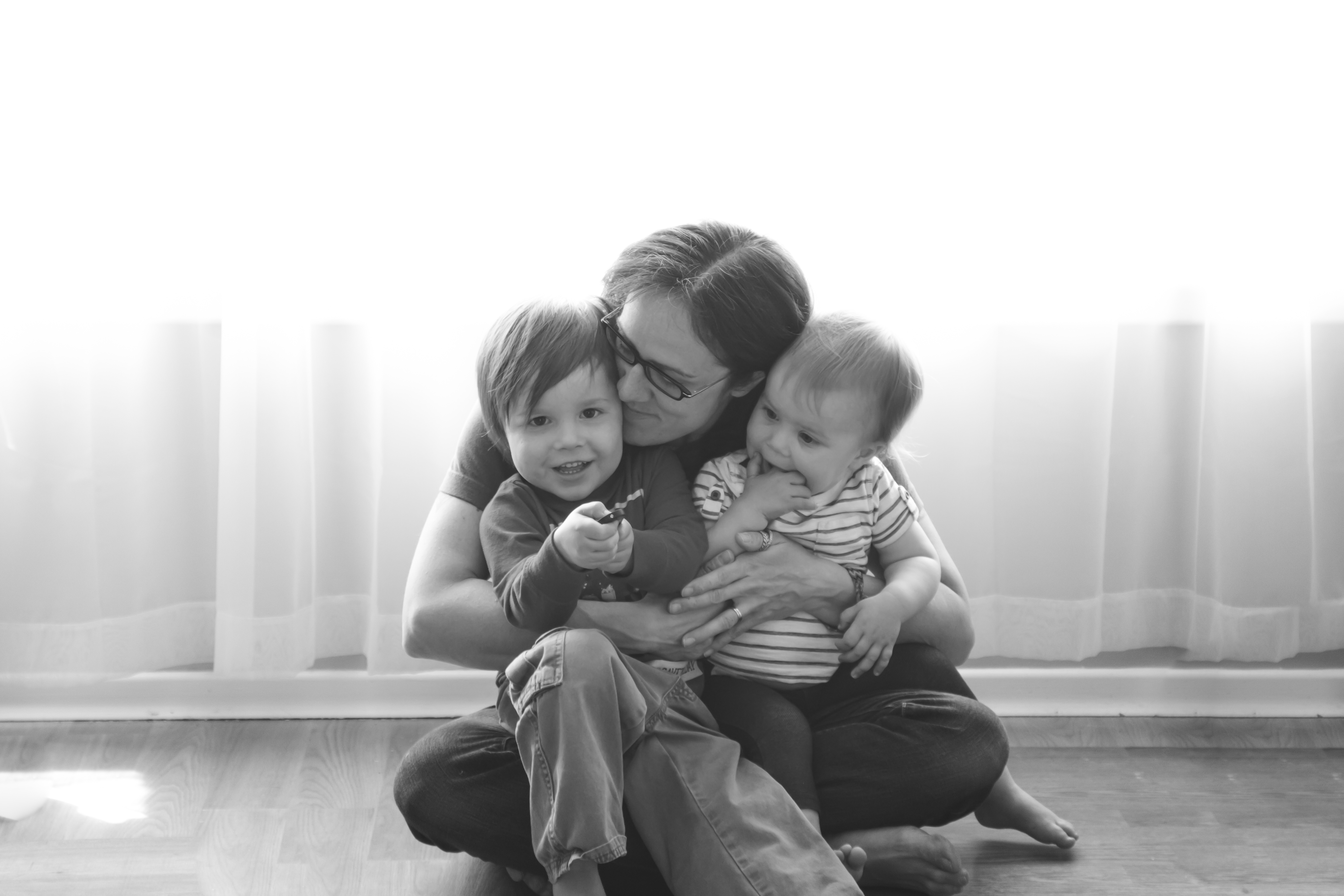 Danielle Kilgore, of Danielle Kilgore Photography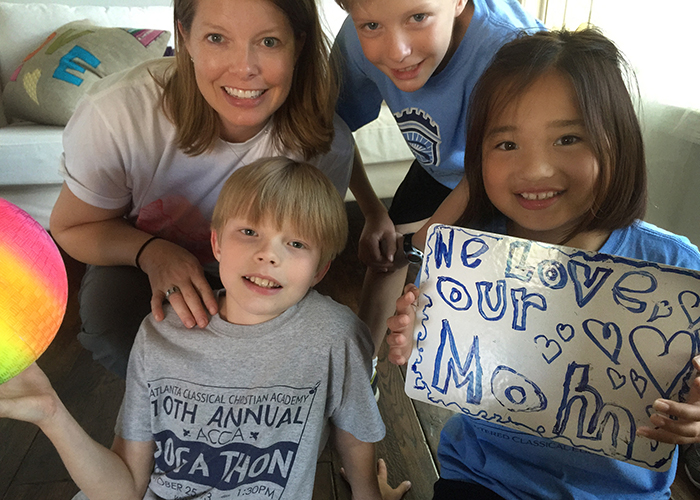 Elizabeth Smith, of Libbie Wicket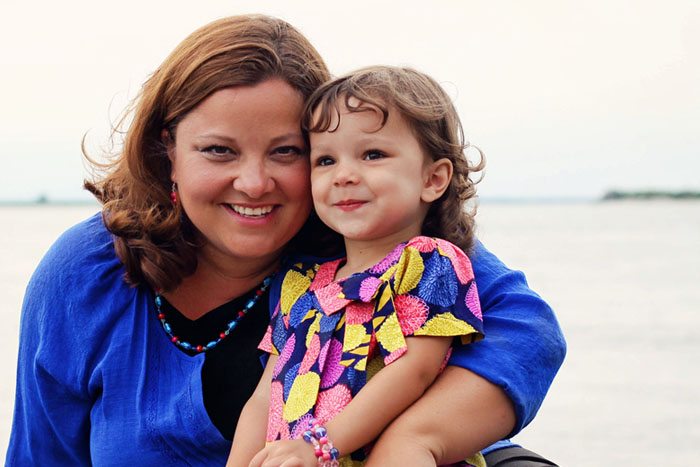 Kelli McCoy, of Kelli McCoy Photography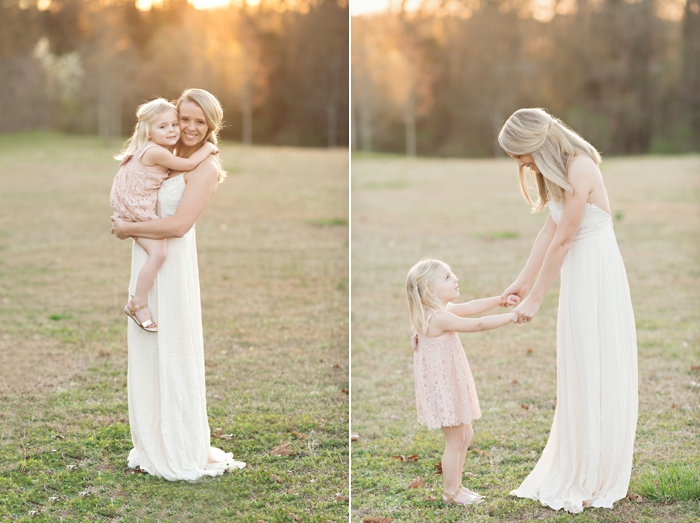 Heather Carraway, of Heather Carraway Photography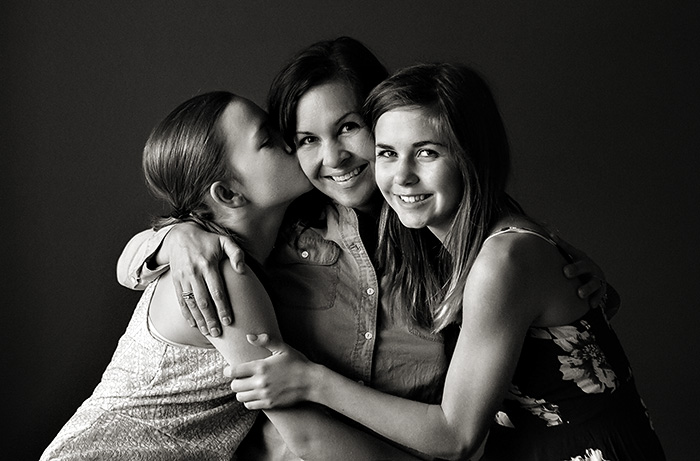 Lisa Dowty, of Lisa Turner Photography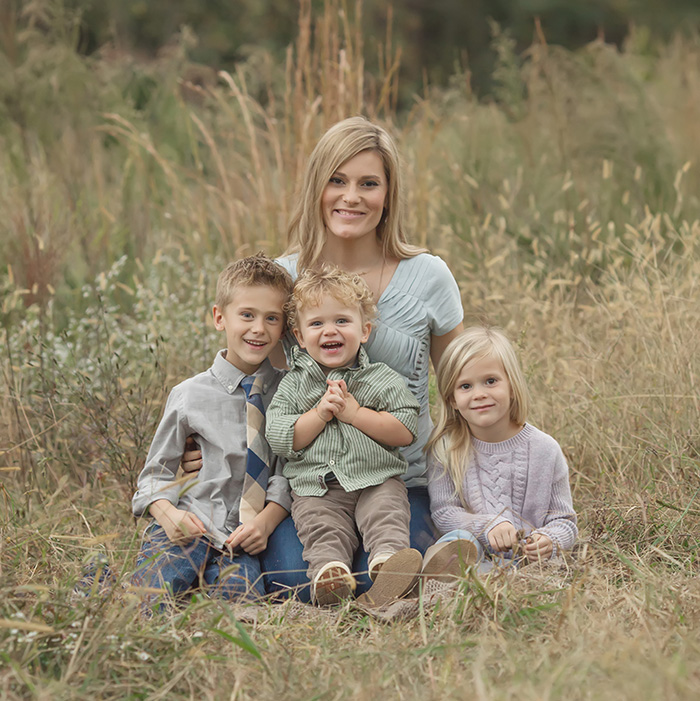 Photo credit: Christy Johnson, of Be True Image Design | Kara Webb, of Simply Heaven Photography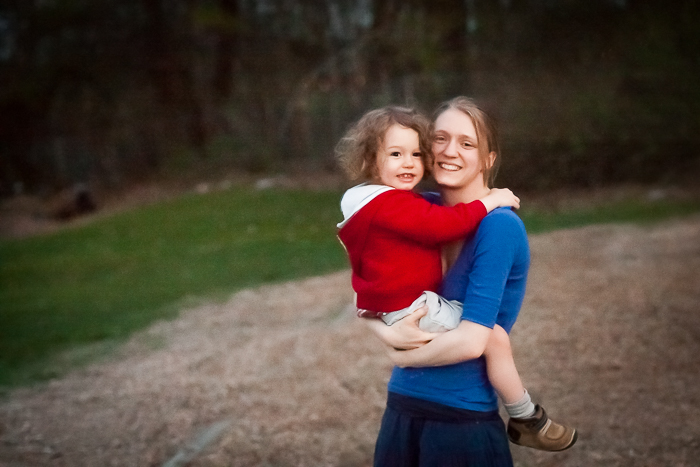 Alison Heckard, of Bird in Flight Photography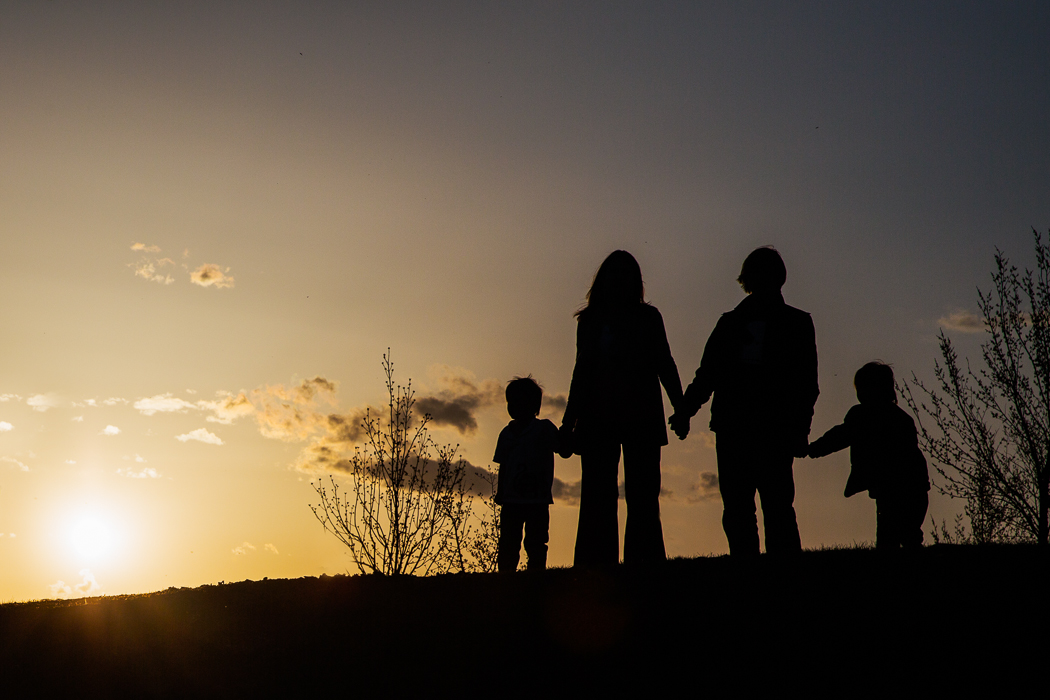 Jennifer Kapala, of Jennifer Kapala Photography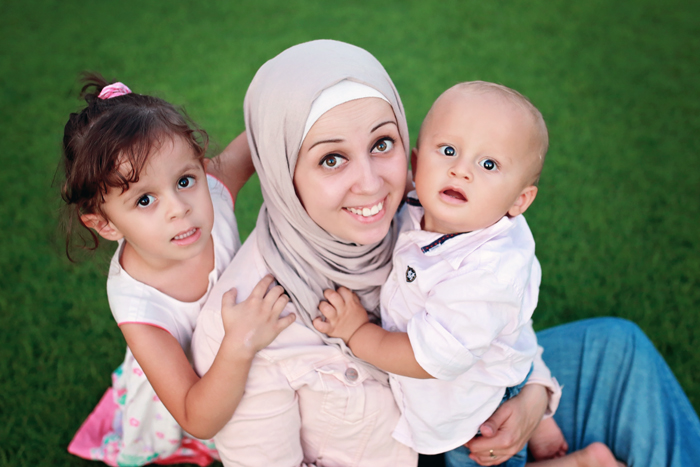 Yuliya Terziyan, of Cleo Fotography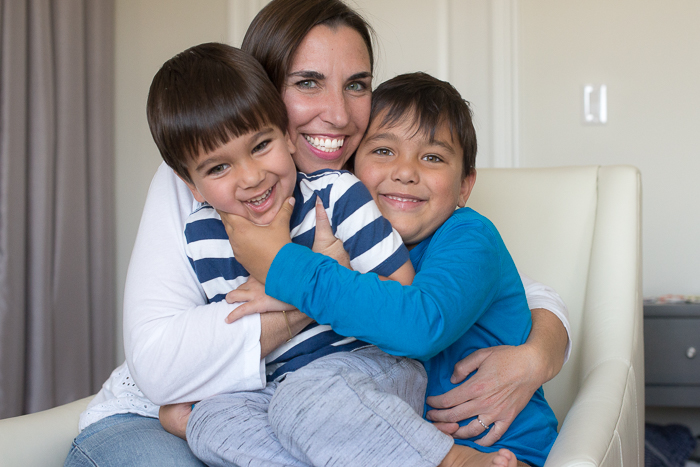 Molly Garg, of Molly Garg Photography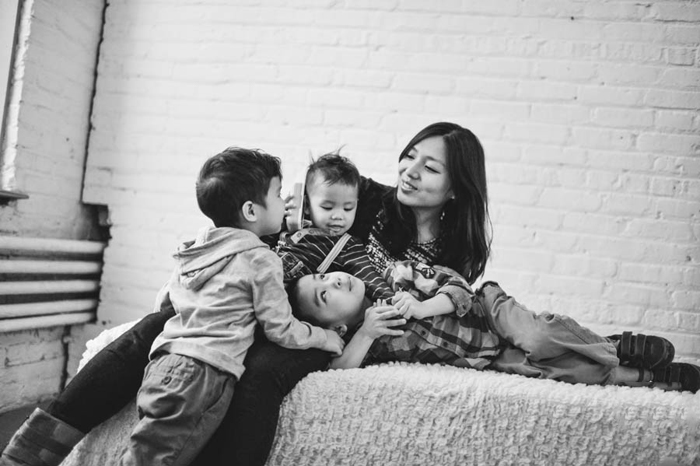 Mary Grace Pingoy, of Jmotive Photography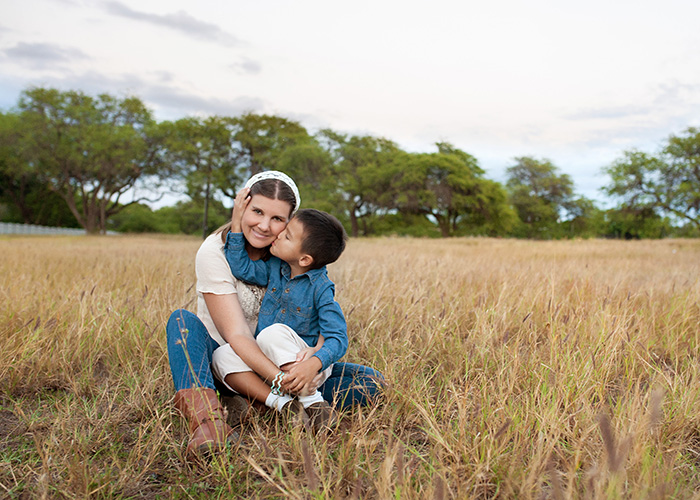 Lisa Hoang, of Simply Baby Photography

If you're still looking for the perfect gift for mom, consider a custom portrait session. Please visit our member directory to find a fabulous NAPCP photographer in your area. Happy Mother's Day Weekend!