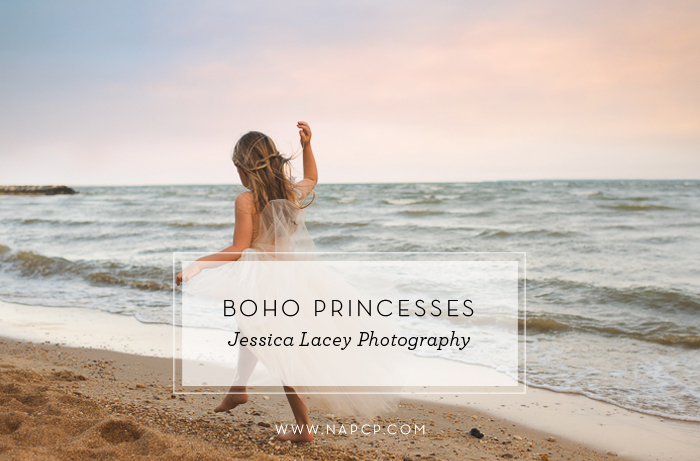 09 Jul

Session Share: Boho Princesses – A Styled Shoot from Jessica Pugliese, of Jessica Lacey Photography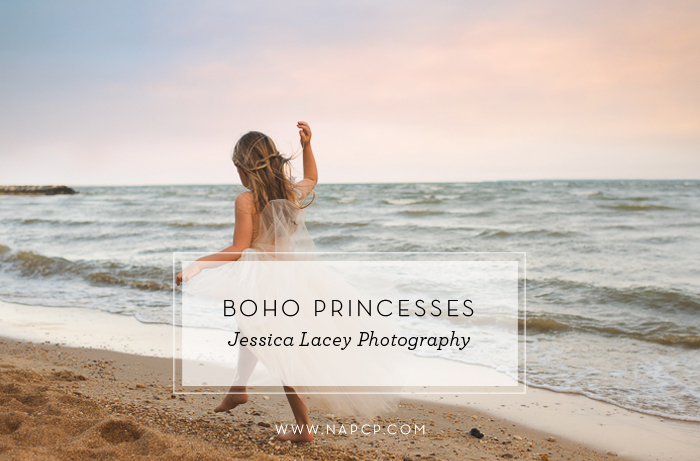 Inspiration: This was my first styled shoot! While it was hard work, and time consuming, I love how our visions turned out. I collaborated with another photographer in the area, Charles Street Photography, to put together a beach boho session.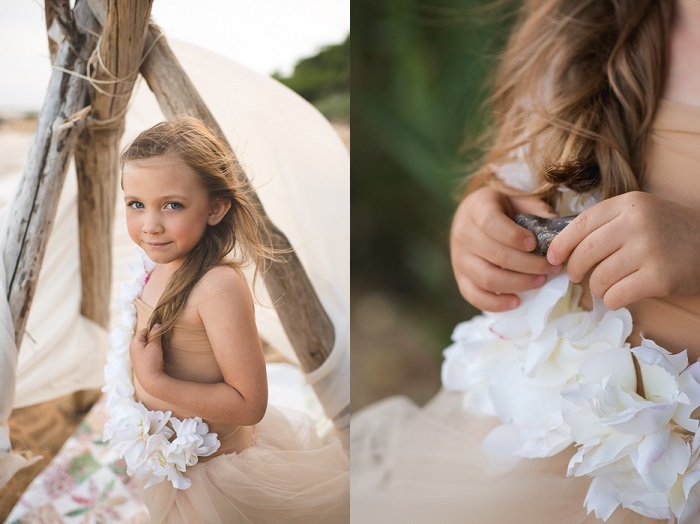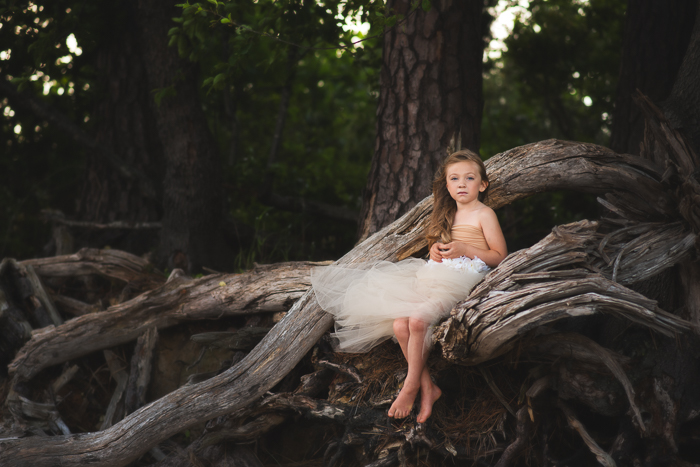 Favorite Moment: A local HMUA, Teddi Walker, owner of Bobby Pins & Blush, was on location and did each girl's hair and makeup — they all enjoyed it so much! What is extra special is that my three year-old daughter, the little curly head, was able to be part of my work! Dresses were rented from Rainey's Closet, and accessories were both bought and DIY'd. We scouted the location, carried chests and chairs across sand in the heat of the day, and even built the teepee!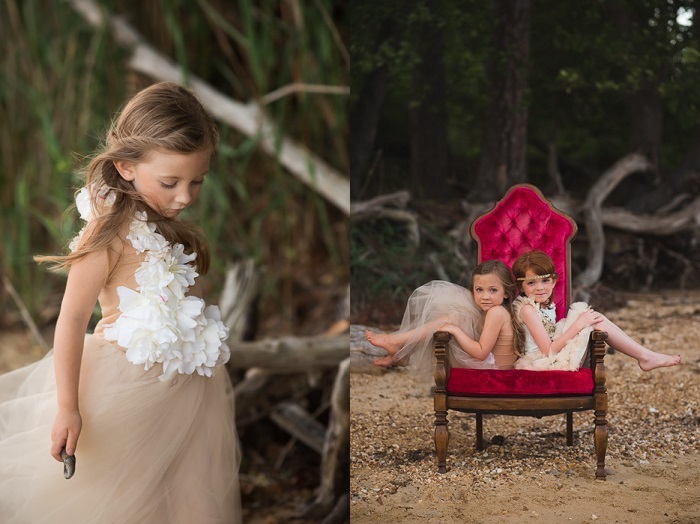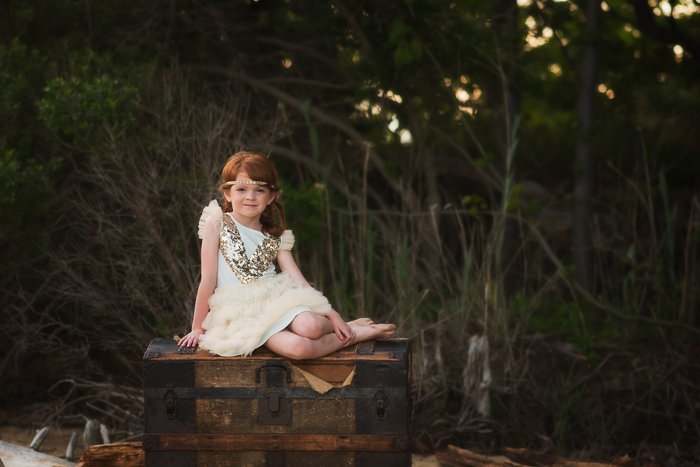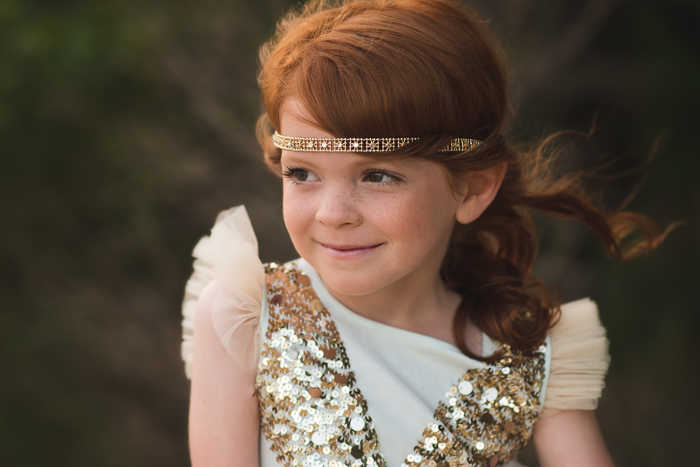 Biggest Challenge: We faced a couple of hurdles along the way. One little model's sister was in urgent care the night prior, and her mama forgot about the session. So we were a model short, but still made it work out just fine! Another little model fell down concrete steps two days prior, and scuffed her face pretty badly! But a little makeup fixed it!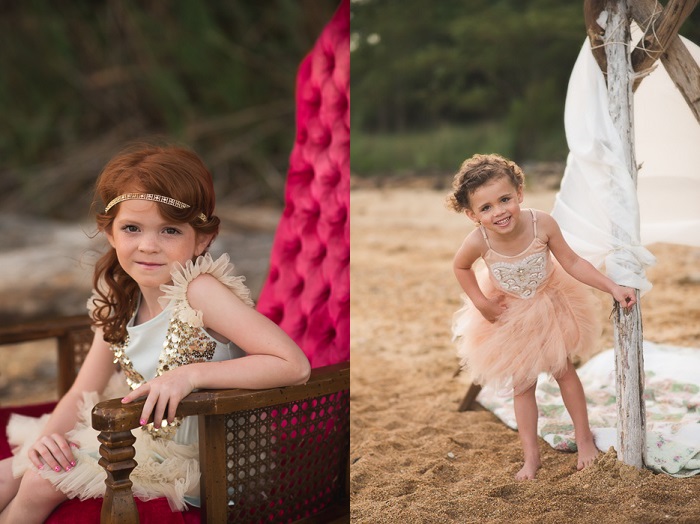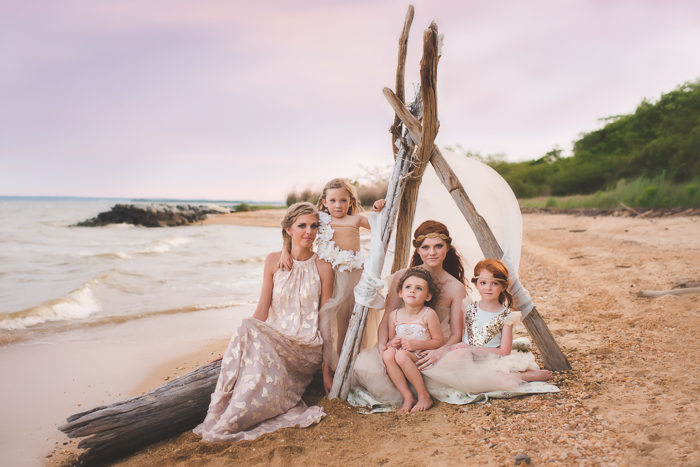 Final Thoughts: My favorite elements are the water and the exposed tree branches. It was SO much fun working with other creatives! Every bit of work was worth the experience and the final product!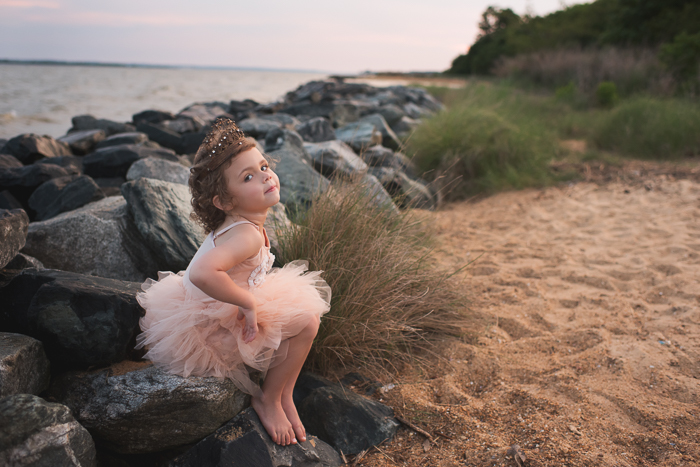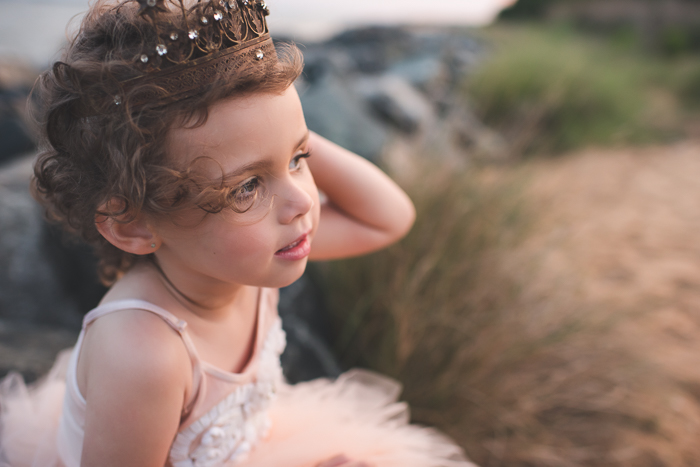 Jessica, this shoot is, in a word, stunning! Thank you for sharing with the NAPCP community.
For more from Jessica, and to book your session, visit her website, Like Jessica Lacey Photography on Facebook, and Follow Jessica on Pinterest.