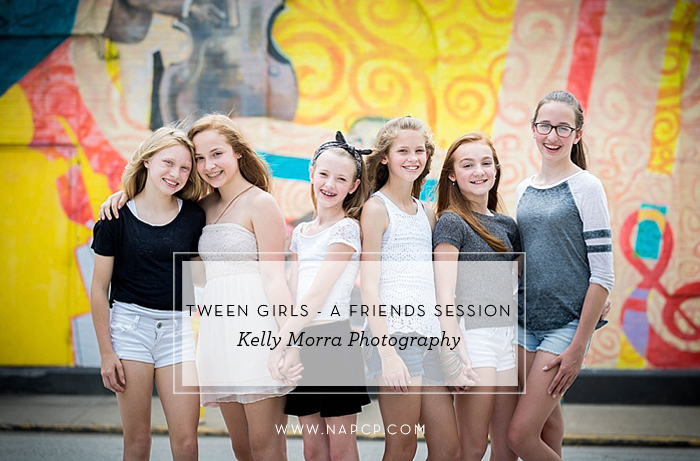 10 Jul

Session Share: Tween Girls – A Friends Session, from Kelly Morra, of Kelly Morra Photography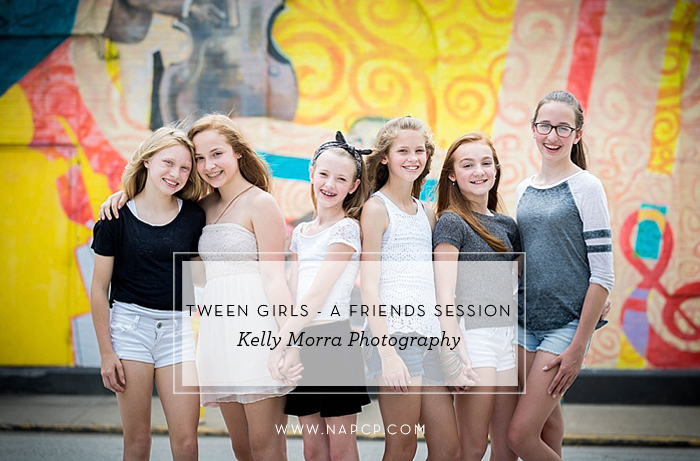 Inspiration: As with all my tween sessions, I use the girls as my source of inspiration. I'm not a scouter when it comes to locations. I meet my clients somewhere fun and go where the session takes me. This session was about this amazing young lady, Jenna, and her fabulous friends. These girls showed up ready for fun. Their attitude and perfect wardrobe choices inspired me to rock some really intense pops of color and showcase their confidence.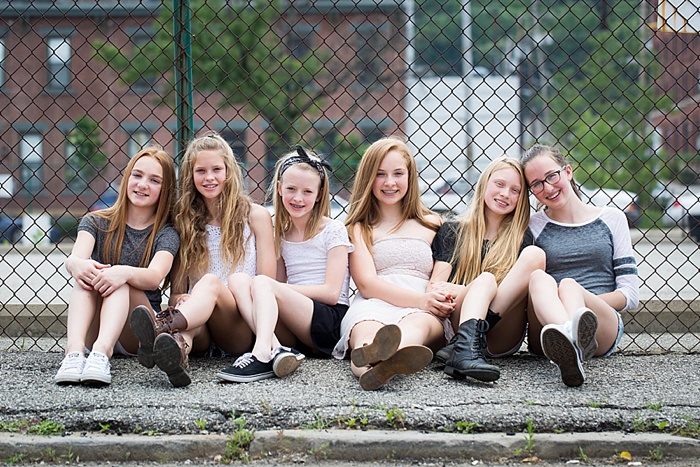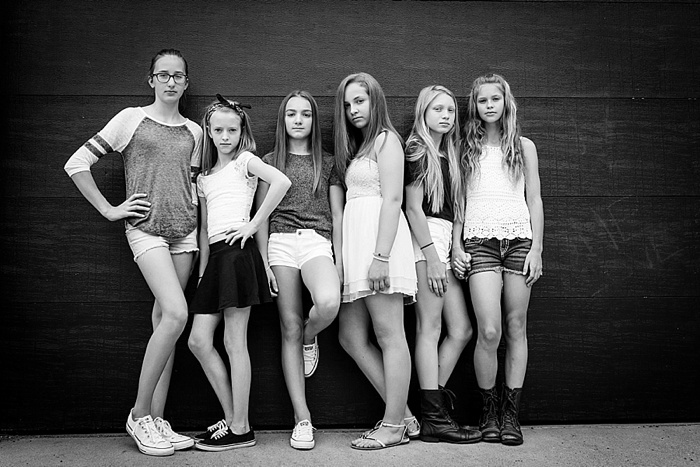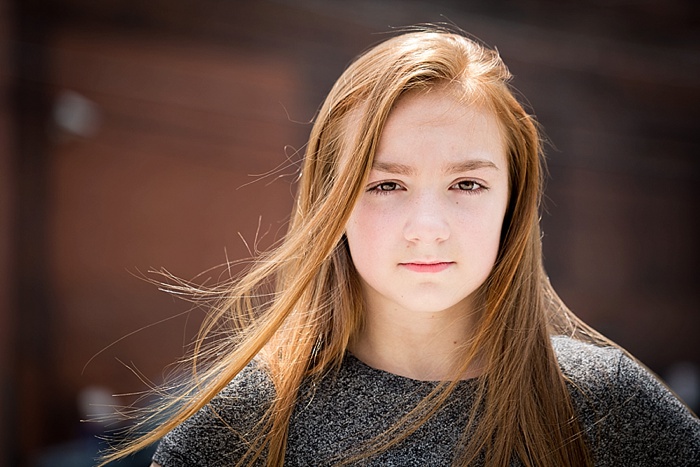 Favorite Element: My favorite element turned out to be this awesome graffiti wall. It brought such a fun element of color to the session. It created that urban, edgy feel, with happy bright colors that still showcased their childhood.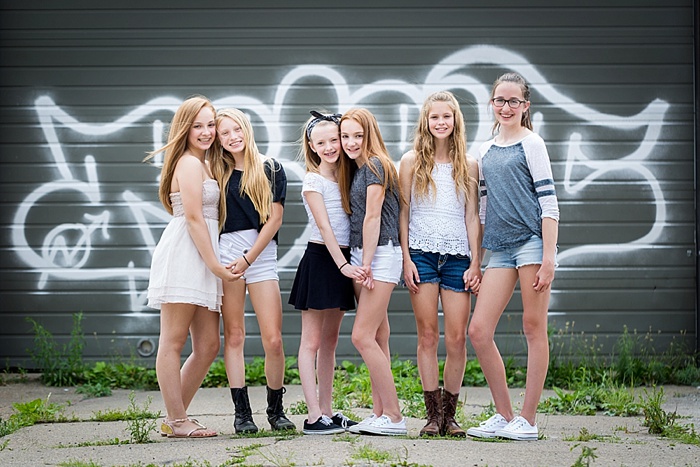 Biggest Challenge: I shoot in full sun and it's always my biggest challenge. I love it, it works well with my schedule. It helps me creates images with a style I love, but it will always be a challenge!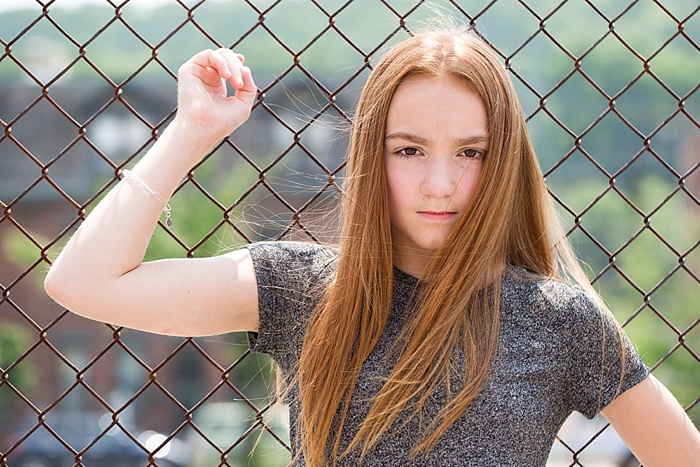 Final Thoughts: Photographing tweens is so incredibly fun. These kids rock my camera every time and never cease to inspire me to try new things. I tell parents all the time, this age is worth capturing!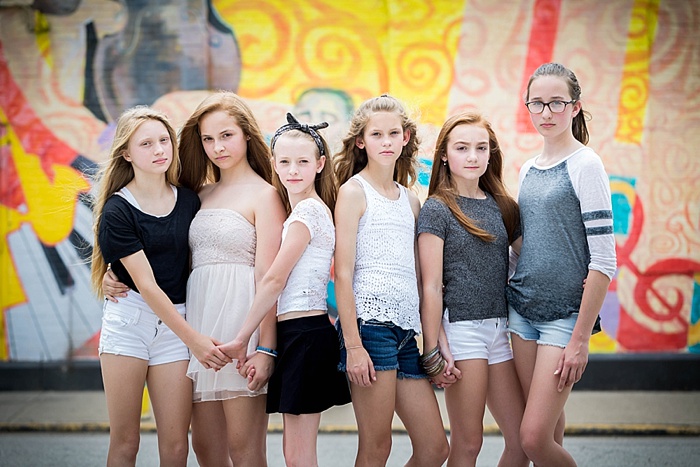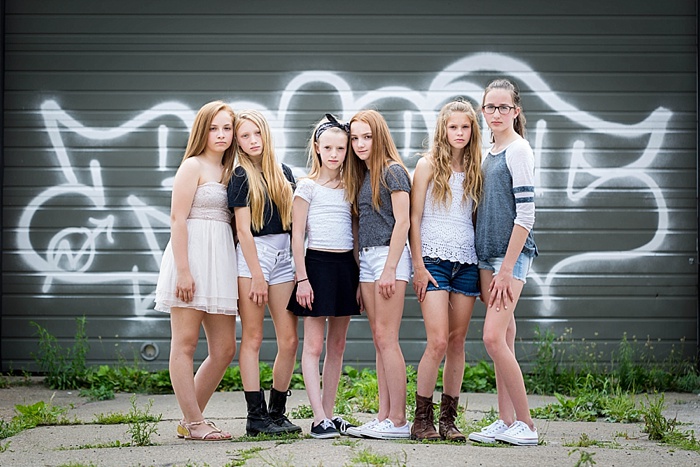 Thanks for sharing with NAPCP, Kelly! We love your bright images, shining with the personalities of the girls you photographed.
For more from Kelly Morra Photography, and to contact her, visit Kelly's web page, Like Kelly Morra Photography on Facebook, and Follow Kids of Pittsburgh on Instagram.