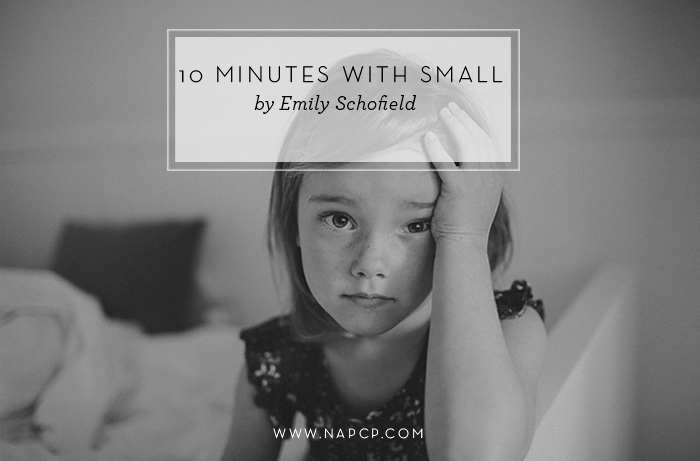 14 Jul

10 Minutes with Small: 5 Tips for Your Best 10 Minutes, by Emily Schofield, of Emily Sara Photography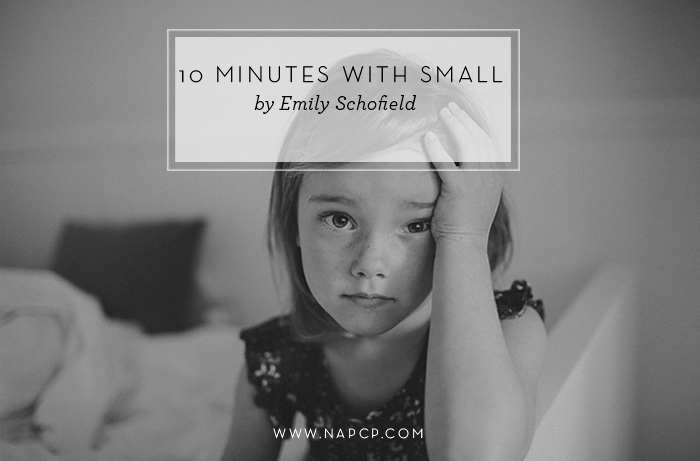 When I was growing up I played florist, dolls, school, doctor – all kinds of make-believe play. Now as an adult, I look back on those times with envy, but appreciate how beautiful it was that I could just be lost in the moment, on my own private adventure. Now life is full of to-do lists and "going" all the time and it's hard to just slow down. My 10 minutes with Small is all about slowing down and letting go of everything – zero control of my life for 10 minutes. 10 minutes of time where there are no rules, no pressure. It's just me getting lost in a world, my world, my kids' world. I want my daughters to have images of this time in their life. My camera and the life around me takes me back to one of the most special times of my life and I get to do it with my own daughters – so thankful.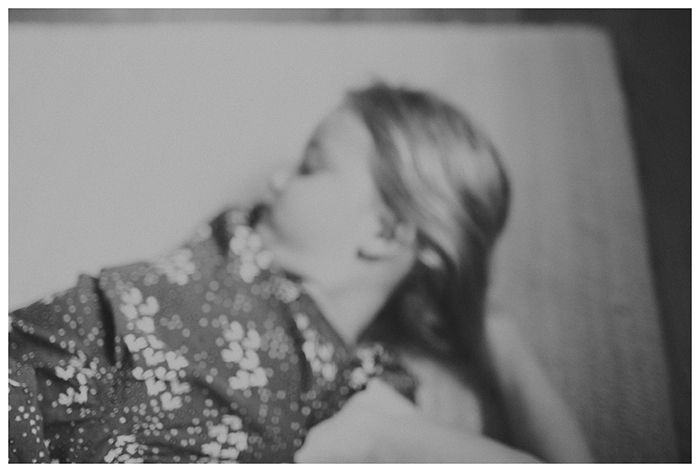 My 5 Favorite Tips for Your Best 10 Minutes
1. Find a room or camera angle within the space that is flattering to your subject. Don't be afraid to move around, stand above your subject, and lay on the ground.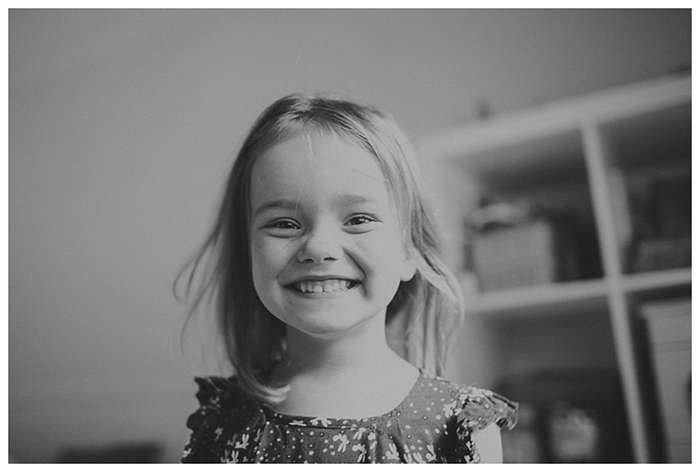 2. Let go of all the rules and just be in the moment. These are for you – to fill your soul.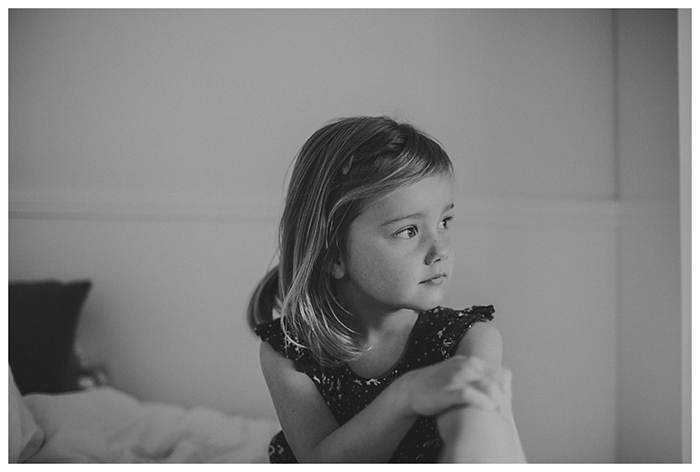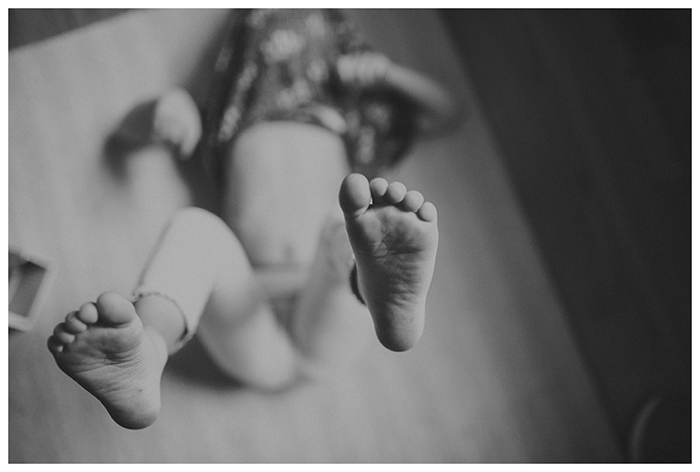 3. Be an observer and wait for the interaction – try not to elicit anything from your subject.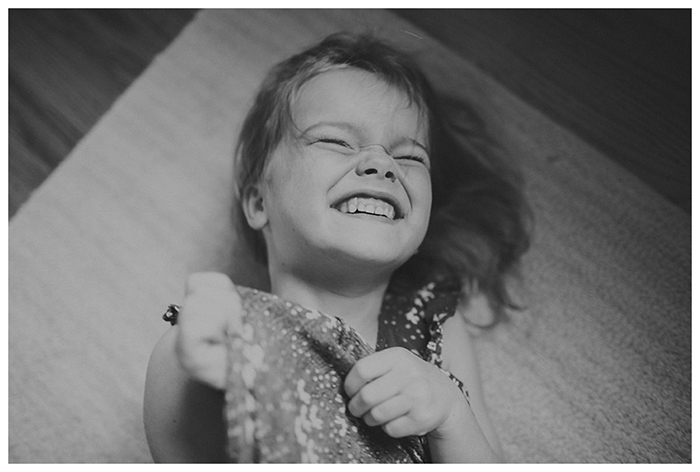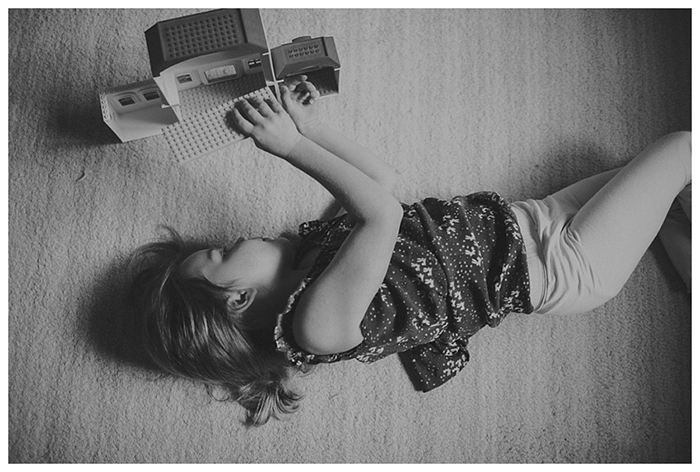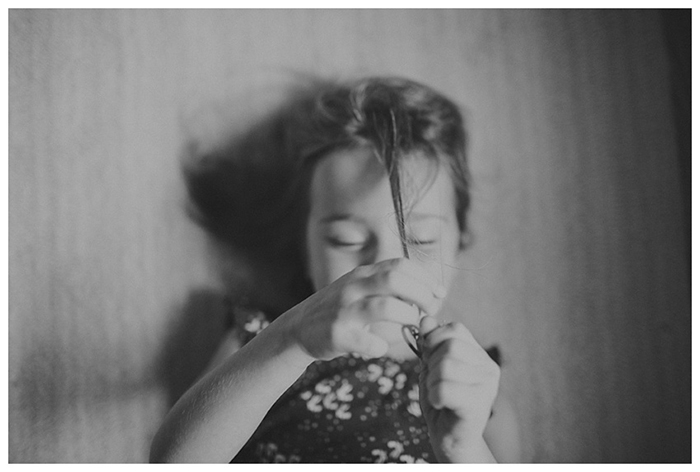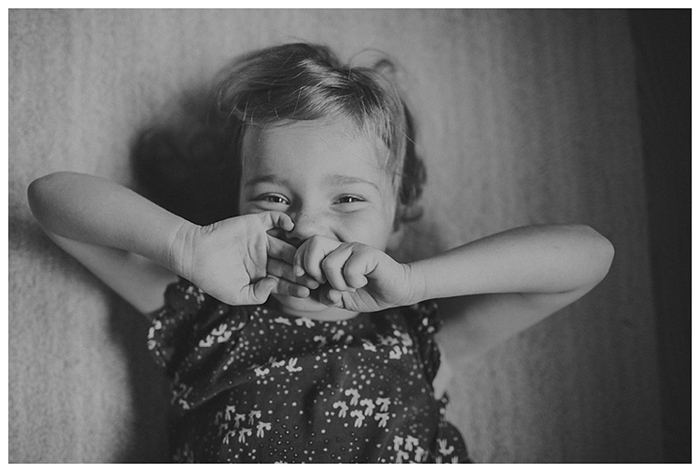 4. Don't be afraid to turn your ISO up for areas with less then ideal light.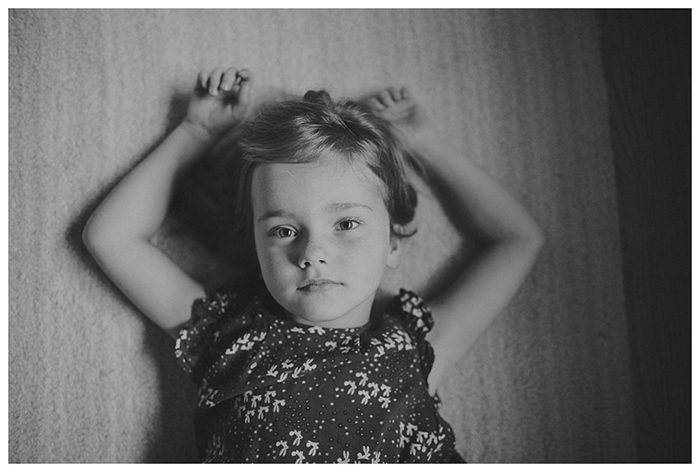 5. Remember you are trying to be in their world, so try to imagine your own childhood as you photograph theirs.

Simply perfect, Emily — thank you for sharing with NAPCP!