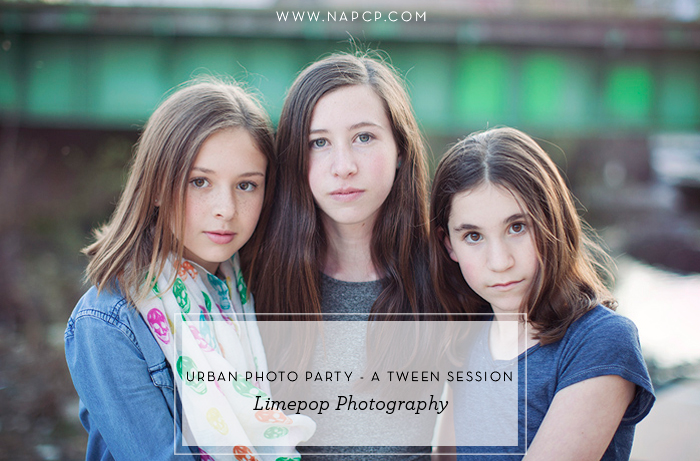 17 Aug

Session Share: Tween Urban Photo Party, from Laura Prichett of Limepop Photography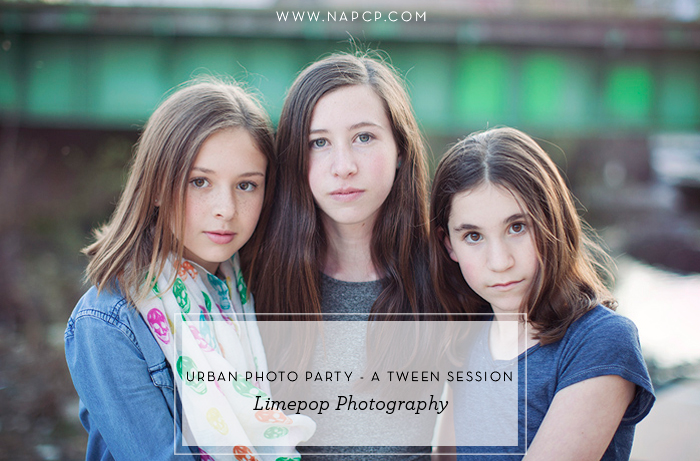 Inspiration: As I was driving to the post office a couple of weeks before this session, I drove under a bridge and I noticed that the light in the viaducts under the bridge was just magical. It is really not a very pretty area other than this one particular spot, but it goes to show you that great light and backgrounds can be found in surprising places! I decided to begin this session under the bridge and then walk to a nearby neighborhood with the girls to find more neat spots for photos.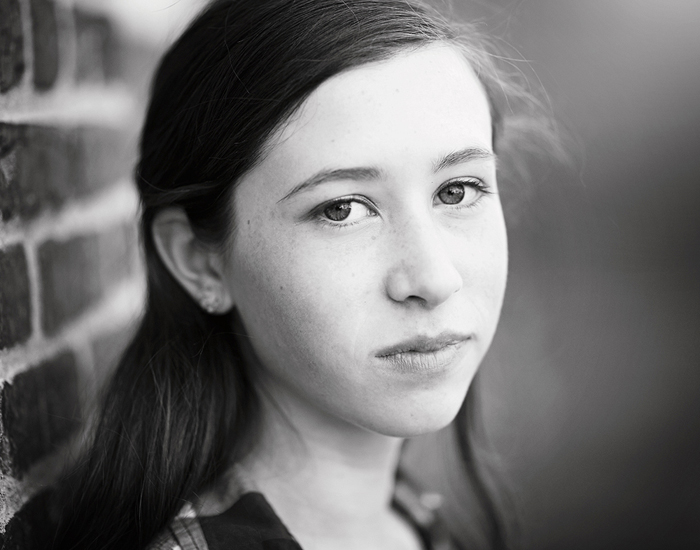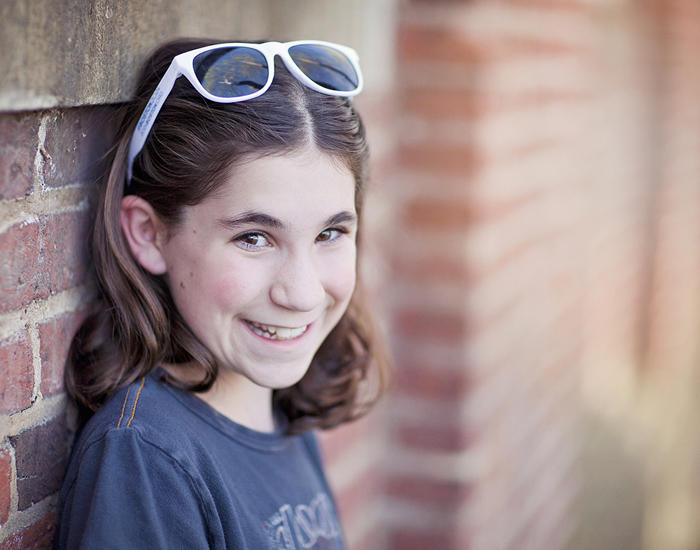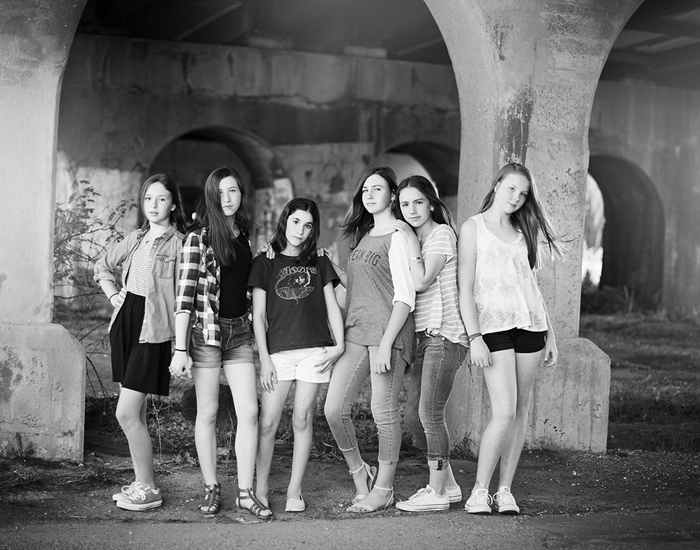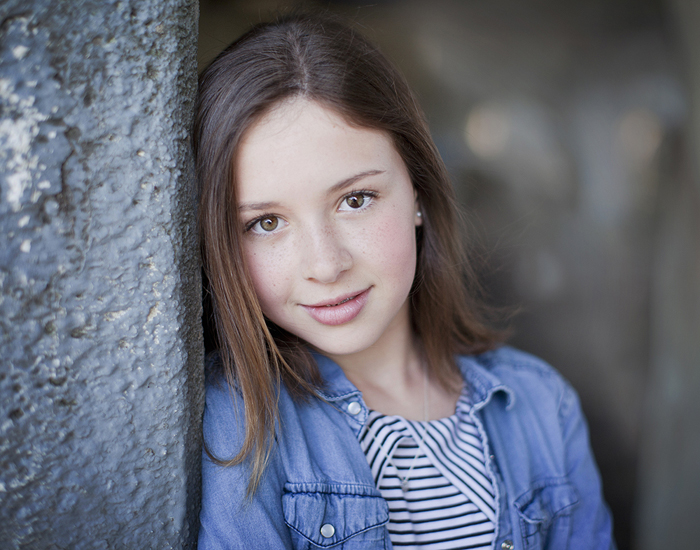 Favorite Element: These girls just rocked the fierce expressions. It is hard for a girl to pull off serious expressions without looking bored or angry, but we worked together to achieve these great looks. I also loved that I can capture their special friendships and bonds with one another.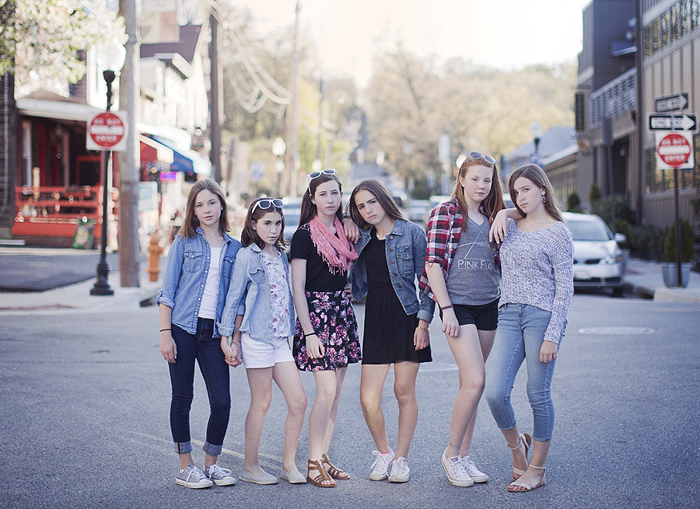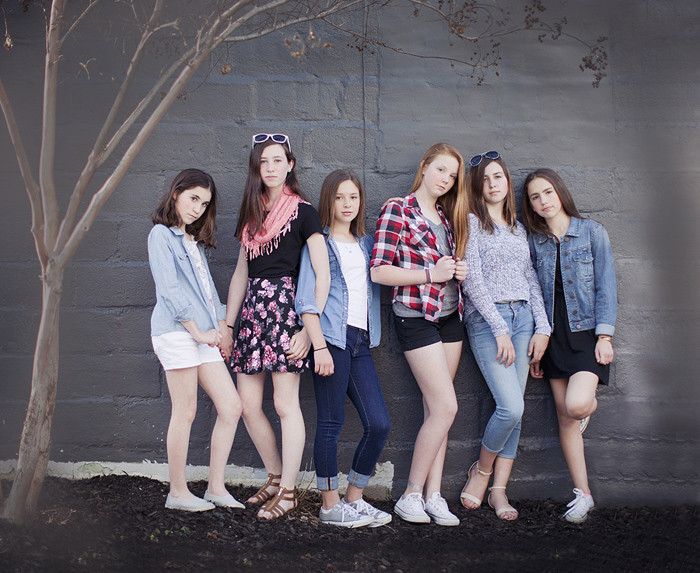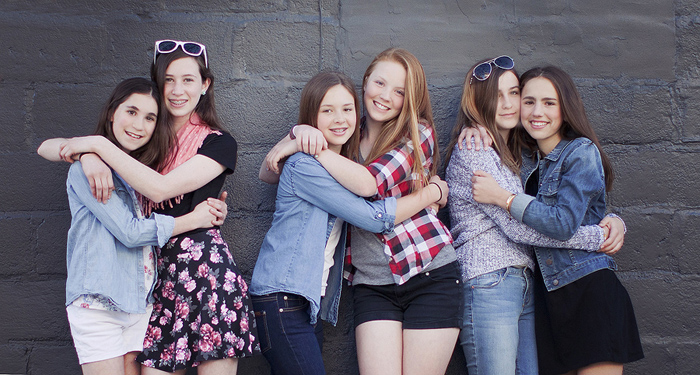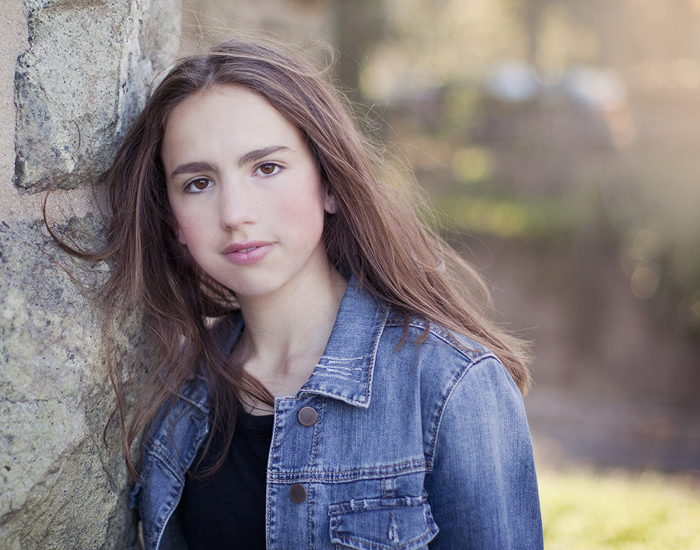 Biggest Challenge: Since we were walking around an urban area, we were often battling undesirable background items like people, trashcans and parked cars in the wrong spot. Other than carefully choosing my locations, another way I typically deal with this is by shooting with a very wide aperture, which presents another challenge for group shots since I need to keep the girls on the same plane so that no one is out of focus.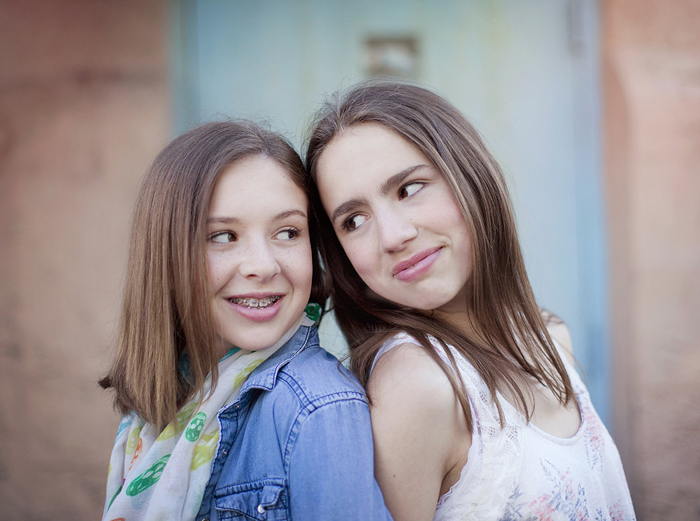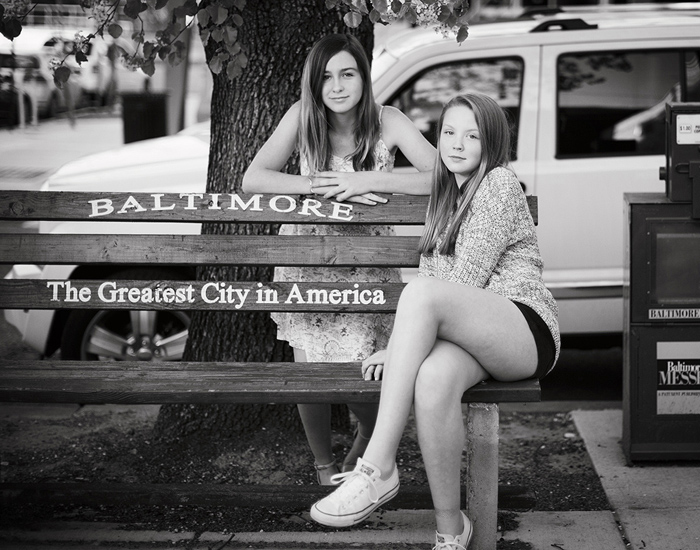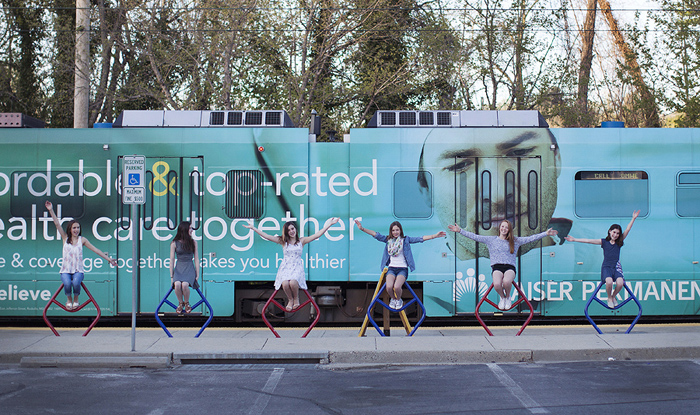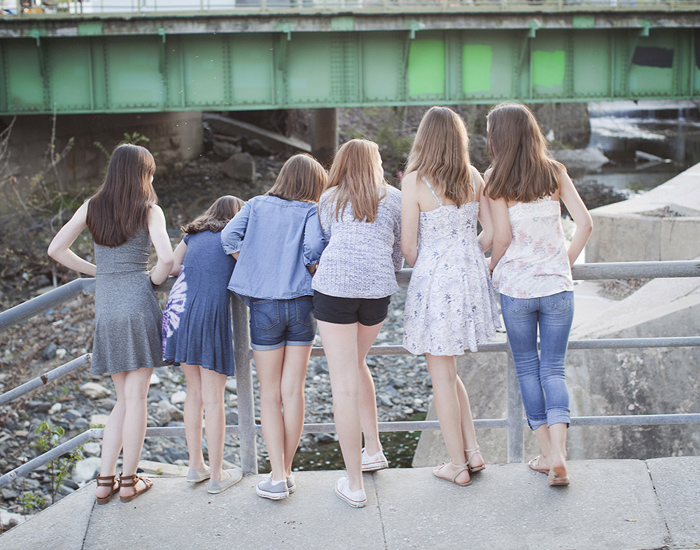 Final Thoughts: The girls loved their time taking these photos and I loved it too. It was great that they took ownership of some of the group shots (the train photo was their idea) as well as some of their individual shots. These girls were sixth graders (now moving up to seventh grade) and some of them already look so much older, just in the months since we had this session. I can't stand it when parents overlook this time for photos because their child is in an "awkward" time physically, with braces, long limbs and all that, but I say that is the very reason this time needs to be recorded and remembered!
I started offering "Photo Parties" for middle school girls just this year, and I'm happy to say that they have been a big hit. Tweens have always been my favorite age group to photograph and I'm so happy to be able to spend even more of my time with this amazing age group!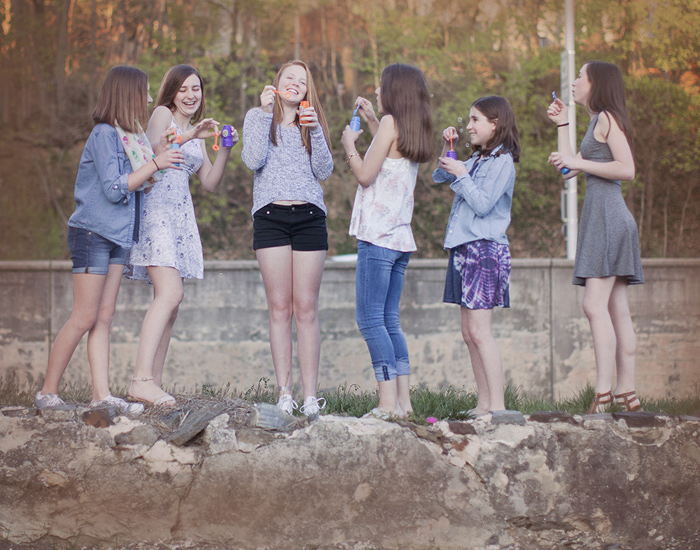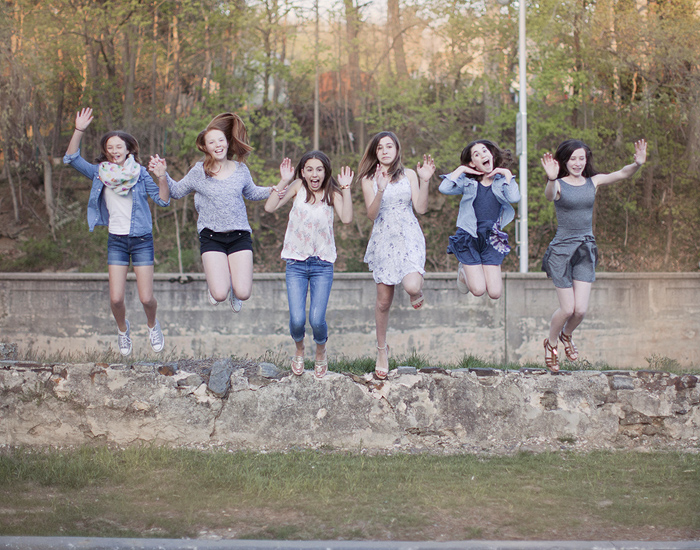 Thank you for sharing this lively session with us, Laura! We're sure these girls will love taking a trip down memory lane to these images someday.
Laura Prichett is a Baltimore-based child, infant, and teen portrait photographer, specializing in contemporary natural light portraits. Her sessions are fun, playful, and custom tailored. She embraces all that is Baltimore, and welcomes the opportunity to explore urban areas during sessions.
For more from Laura, and for booking inquiries, visit her website and blog, Follow Limepop Photography on Facebook, and Follow her on Pinterest and Instagram.