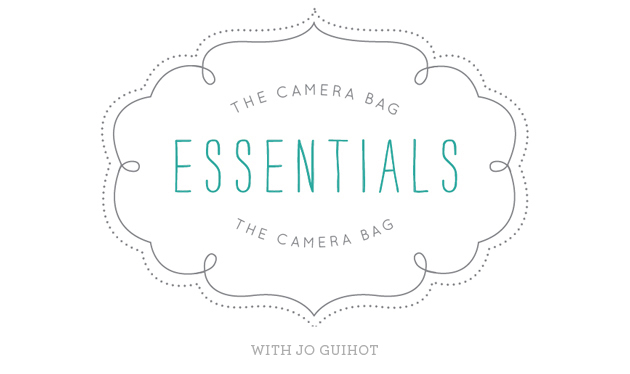 19 Oct

What's in Her Bag: Jo Guihot, of JG Images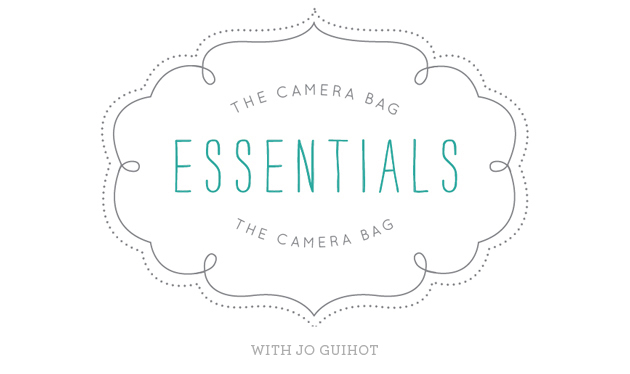 Tell us a little about what's inside.
My bag contains an assortment of items. Currently I am shooting with a Nikon D750, but also own a D800. I have a memory card carrier, because I always want to have enough space. I take the lenses I think I'll use for each shoot, and these vary from a 35mm right through to a 70-200mm. (The only zoom lens I own — I love my primes a lot.) I always have an iPhone floating around, whether it is my business phone or my personal – or both! My bag is a gorgeous teal bag from 3 Annies, which is an Australian camera bag company. I also have a Lowepro sling bag that is great if I'm traveling light or traveling overseas. I'm notorious for taking my bag on a shoot and dumping it on the ground and walking away! I generally try and take as little as possible with me to a session. I also have some chewing gum, just in case!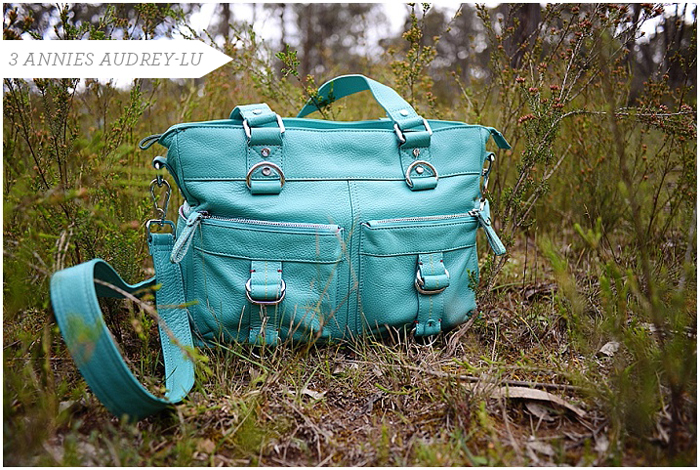 Which lens is your go-to?
I have a real love affair with my 85mm 1.4. I shoot Nikon, so most of my lenses are Nikkor lenses – however, I recently added a Sigma lens from the Art range, and it is amazing. If I'm shooting outdoors, it's the 85mm, currently. If I'm shooting indoors, without a doubt it is the 35mm 1.4 from Sigma.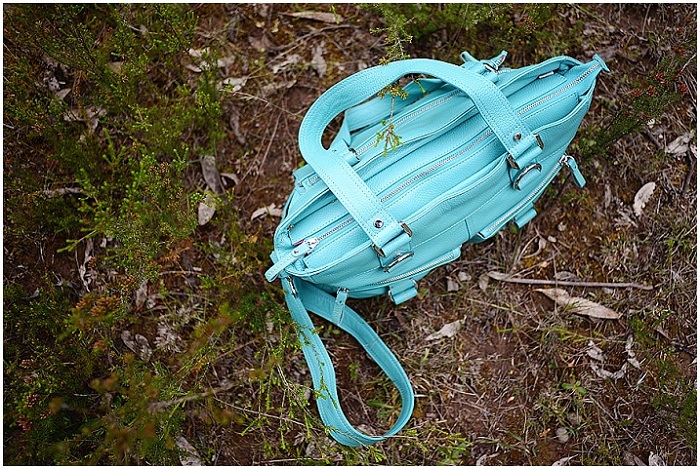 Most used item in your bag?
I use my Emily Ley planner a lot! I love it. I love pen and paper. Even though I have so many gadgets, I prefer to write things down, and I love the satisfaction of crossing them off! It actually wasn't in my bag the day I did this – which is rare!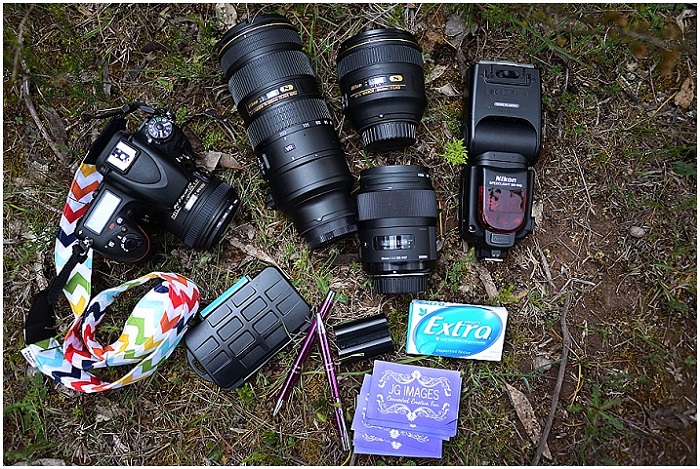 Least used item in your bag?
I had a 28mm lens in my bag that was never touched – it was so neglected. It was the least used item in my bag, so much so that I took it out. I also have a Shutter Hugger, who is really cute – but doesn't come out often. I think my face is silly enough! So my least used items aren't actually in my bag anymore.
I also have a SB-900 Speedlight, which I don't use often – but it has come in handy a few times.

Thank you, Jo, for showing us what's in your bag! We especially love your beautiful business cards.
For more from Jo, be sure to bookmark her web page, Like JG Images on Facebook, and follow Jo on Google+, Instagram, and Pinterest!