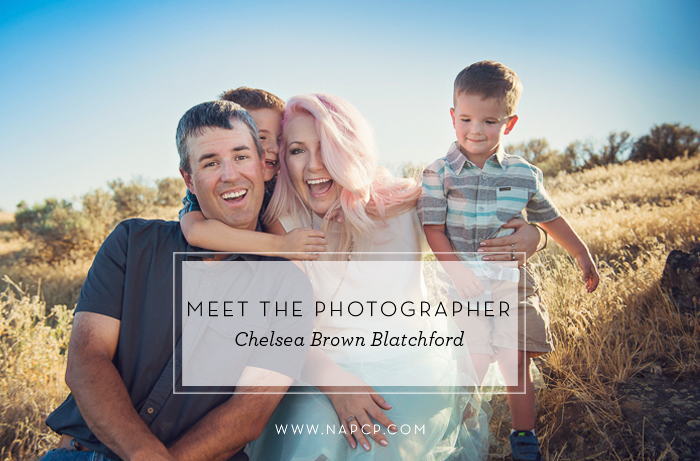 11 Jan

Meet the Photographer: Chelsea Brown Blatchford of Brown Road Photography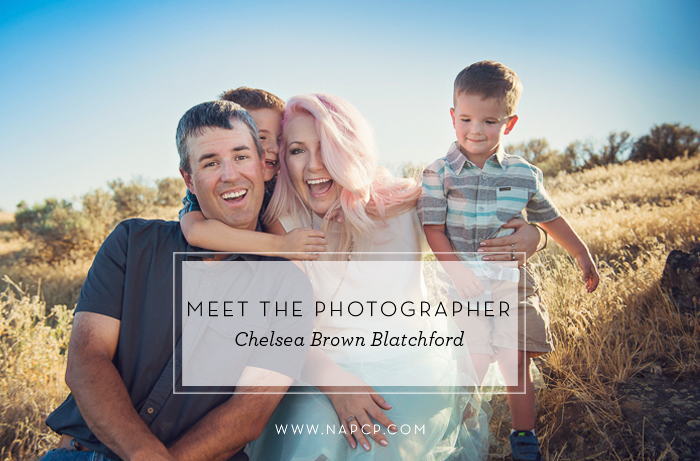 Favorite Movie: The Princess Bride
Favorite Book: Ooooh, that's a tough one! I am a voracious reader, and could never pick just one. My usual recommendation is Where'd You Go Bernadette by Maria Semple. The writing style is a bit odd at first, but you soon fall into the story and forget that. It is absolutely hysterical. I never type LOL, but I very literally laughed out loud multiple times while reading this book; I think my husband thought I was nuts!
Favorite Lens: My 85 1.2L. Even though it's heavy, the colors and bokeh are beyond dreamy.
Favorite Magazine: Vanity Fair – beautiful imagery, well-written articles, I love it.
Favorite Website or Blog: Humans of NY, The Bloggess, Mashable, Glitter Guide
Favorite Music: ZZ Ward, Elle King, Caro Emerald
Favorite Store: Kate Spade
Favorite Local Spot: There is a natural hot springs at our favorite boating spot. It is heaven on earth.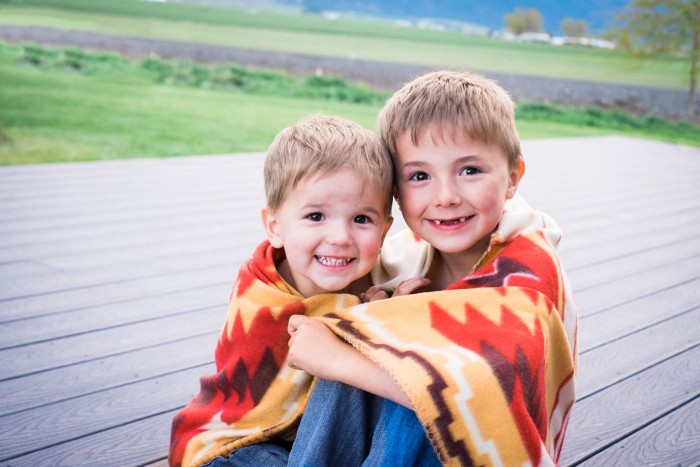 Photographer Idol: Mark Seliger
Favorite Instagram Accounts: Instagram is my favorite. I try to follow a bunch of people who share pretty, inspiring things (as well as my friends and family!), and some that I just find amusing. A few of my favorites: @RandomActsOfPastel, @MaryEllenMatthewsNYC, @SebLester, @VanityFair, @womenIRL, @ddccad, @katespadeny
Favorite Pinners on Pinterest: Glitter Guide, Damsel in Dior, The Beauty Department, Deluxemodern Design
Favorite Quotation: It's a line from the Alpha Gamma Delta Purpose: "To covet beauty in environment, manner, word, and thought."
I want to see the beauty that's around me, recognize the beauty in others, and try to create beauty where I can. I may not always be successful, I get cranky and negative like everyone else, but I strive for it.
Most Interesting Place I've Traveled: I love to travel, but the most interesting place would probably be a tie between Belize and Ireland. Belize had amazing ruins to explore, and the rich history in the tiny towns in Ireland was amazing.
Favorite Family Vacation Spot: Ka'anapali, Maui
Guilty Pleasure: Frosting on graham crackers.
If money were no object, my occupation would be: A scuba guide.
What Makes Me Memorable: Probably the cotton-candy hair.
A Favorite Personal Photograph: This is my husband, and our first-born son about 20 minutes after he was born. I had just been wheeled to the recovery room.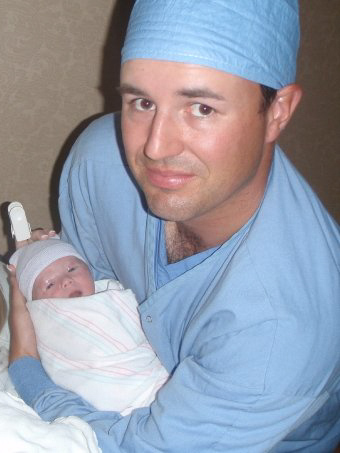 A Favorite Photograph from Your Business: This is my recent favorite. The newborn isn't tucked up and posed perfectly, but the love of the family overrides that. I like embracing the imperfection and focusing on the love. That's what I want my brand to convey and why I feel this image is representative of my brand. I want to capture the love in a family and put it on display.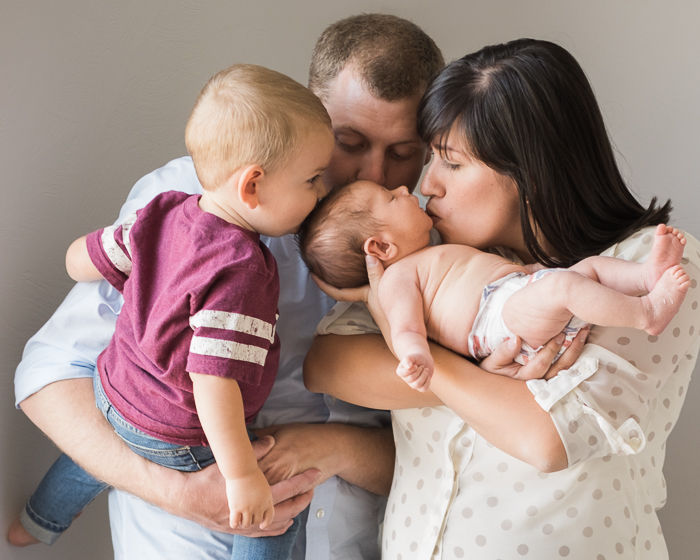 Thank you for the introduction, Chelsea! For more from Chelsea, and for booking inquiries, visit Chelsea's website, and Like her Facebook page.

Header image courtesy of Sandy Summers, Summerland Photography.