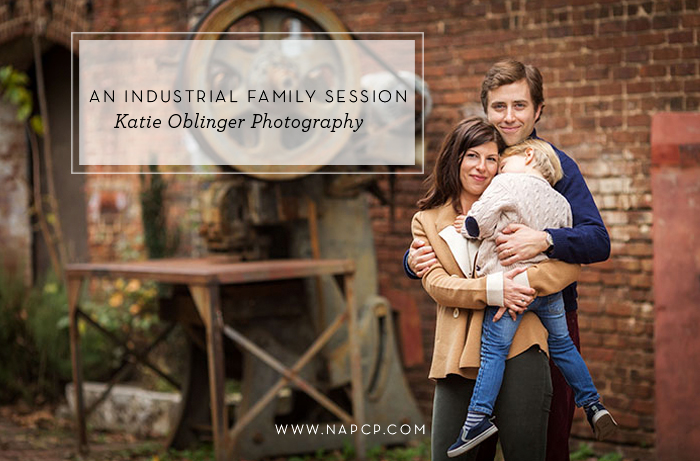 01 Mar

Session Share: An Industrial Family Session, from Katie Oblinger Photography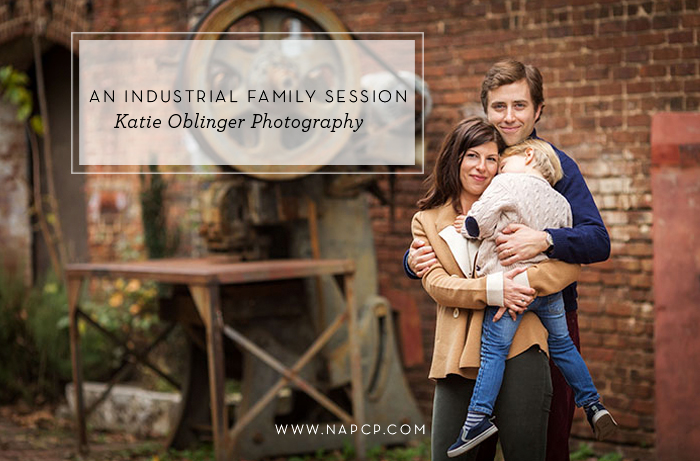 Inspiration: I know it sounds incredibly cliché, but this family was the full inspiration for this session. They're one of those families who will entertain you with little to no effort so photographing them was a pretty fun adventure. Having never shot at this location before I let the family take the lead. Between their personalities, their clothes, and that amazing backdrop, about 5 minutes in I knew I was in for an incredibly unique and special session.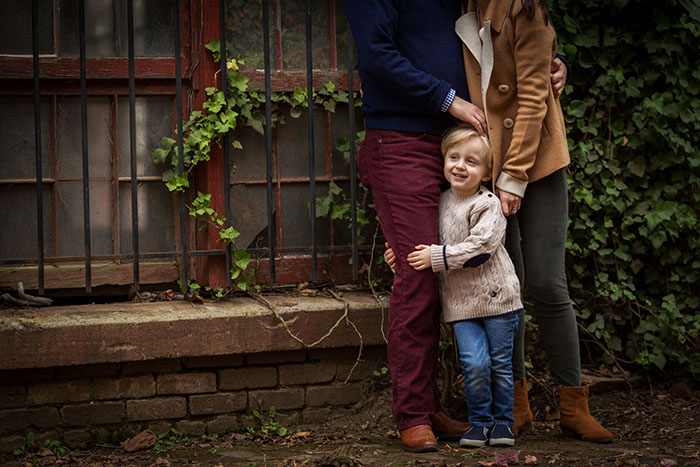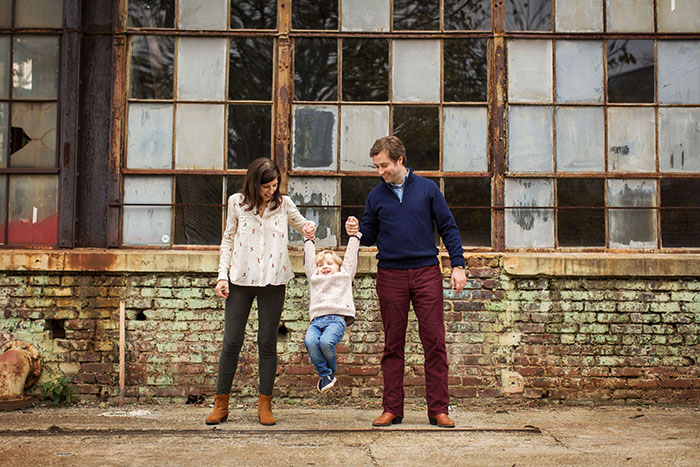 Favorite Element: Actually, it came down to two favorite elements. The family and this location. This location has made an appearance in several movies so photographing this particular family here was a dream. The textures, the space, the attitude of it all was more than I could have expected. And this family could not have been more perfectly suited for this edgy and bold backdrop and I think it shows in the final images.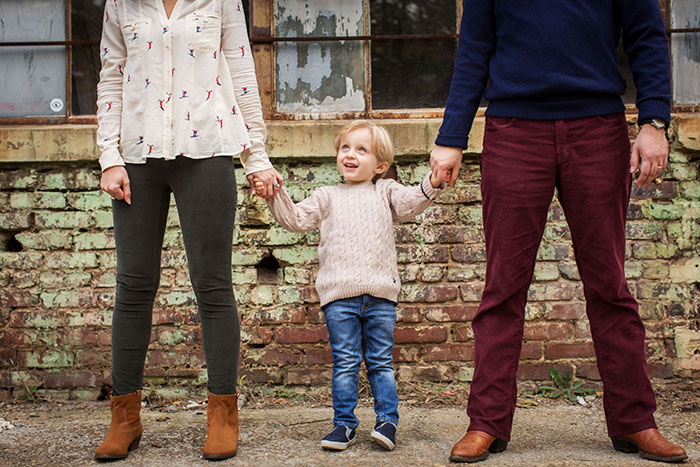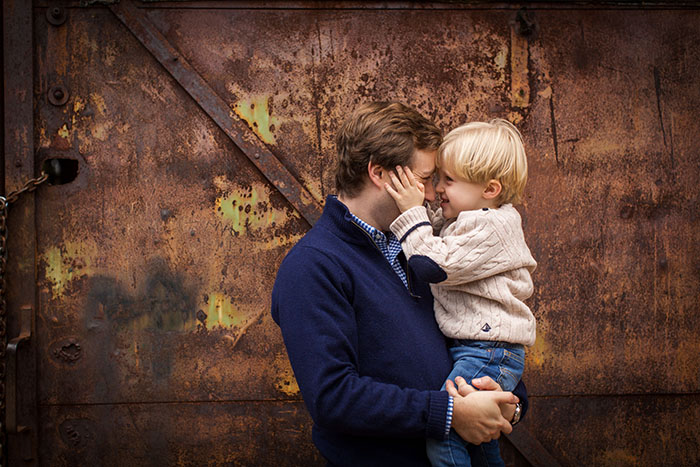 Biggest Challenge: Since the location is a fairly popular destination with locals and photographers we did have to be patient as we worked our way around the space. But it was all worth it and sometimes, when you are forced to act quickly and change course, you end up with moments that were unplanned, unexpected, and beautiful.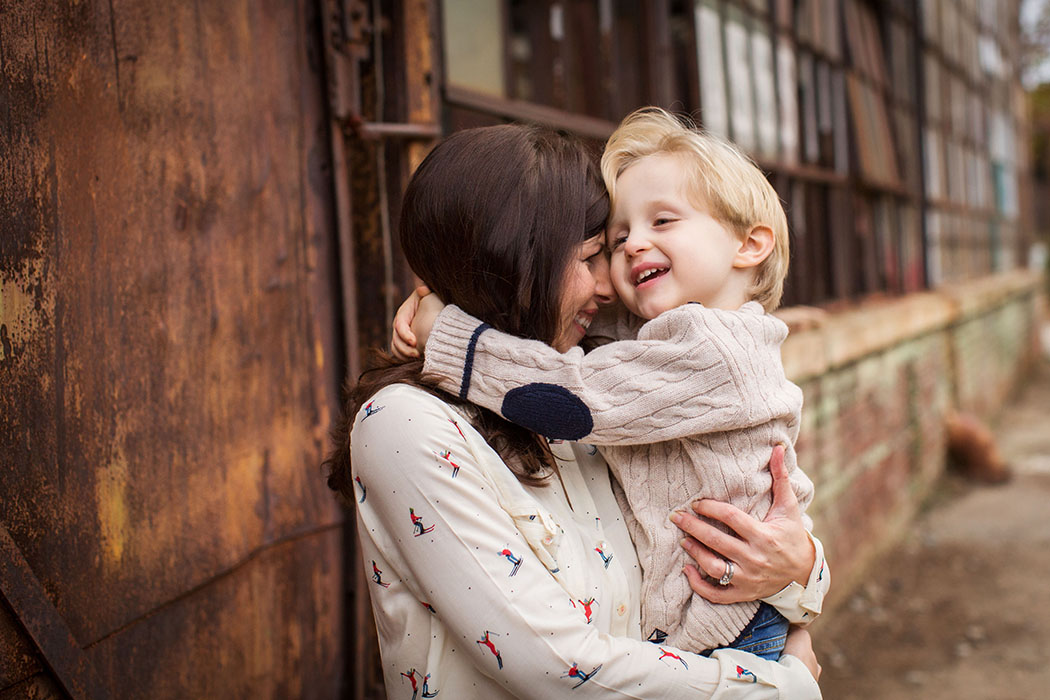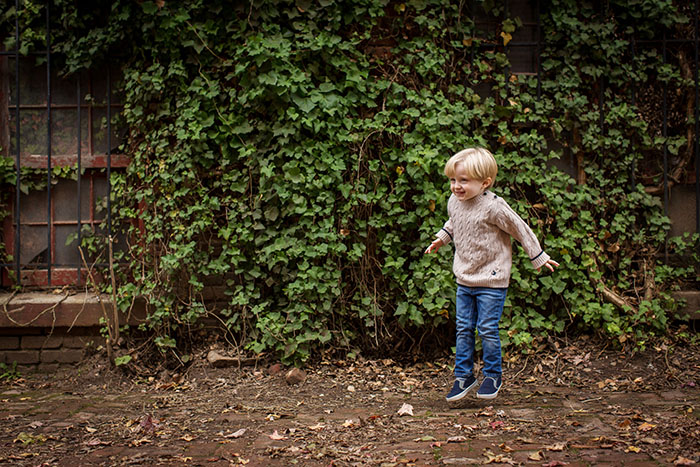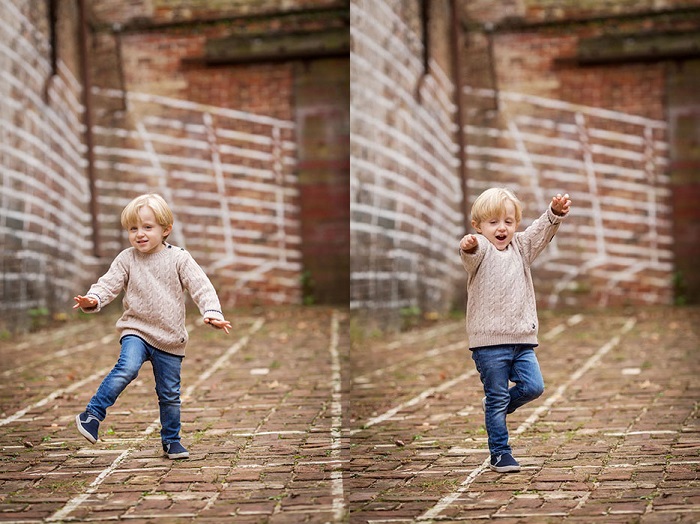 Final Thoughts: Sometimes letting go gives way to something wonderful. In this case, I was photographing at a location I'd only visited briefly, but knowing my clients, knowing their personalities and just being able to go with the flow gave me so much with which to work. The end result was something I was truly proud of.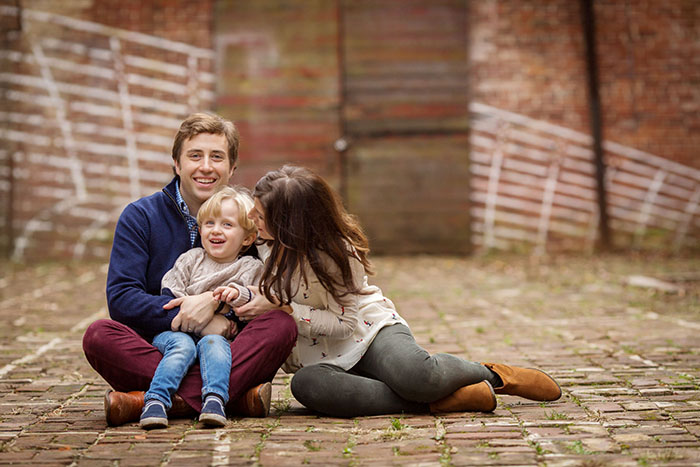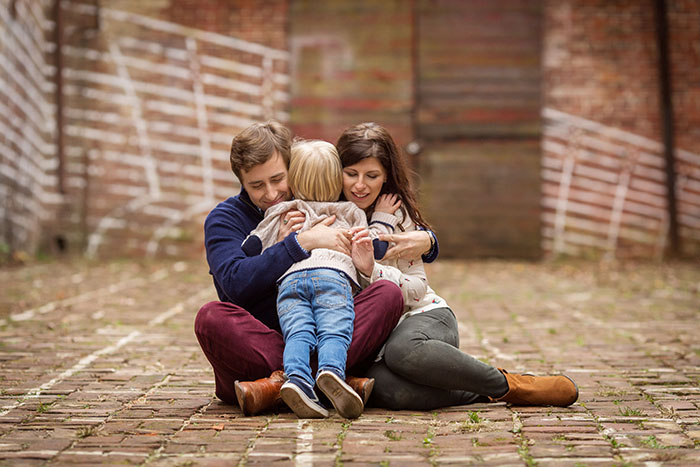 Katie Oblinger is a natural light photographer in Atlanta. Katie finds extraordinary beauty in chaos, the sound of children's laughter to be a cure-all, and she loves to capture the joy that is life.
For more from Katie, and for booking inquiries, please visit her website, Like Katie Oblinger Photography on Facebook, and follow Katie on Instagram and Pinterest.