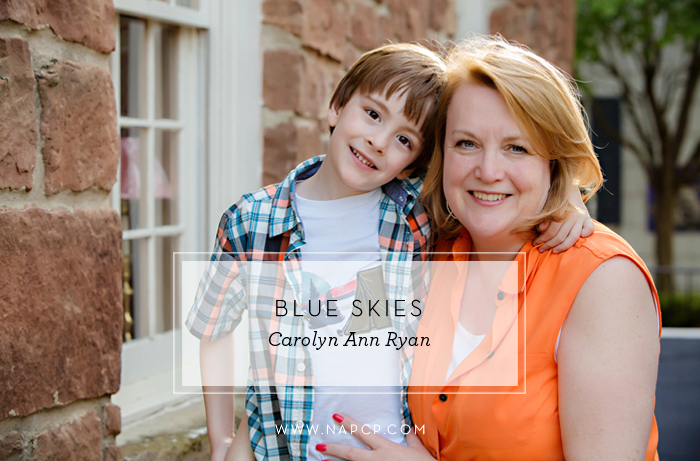 18 Apr

Session Share: Blue Skies, from Carolyn Ann Ryan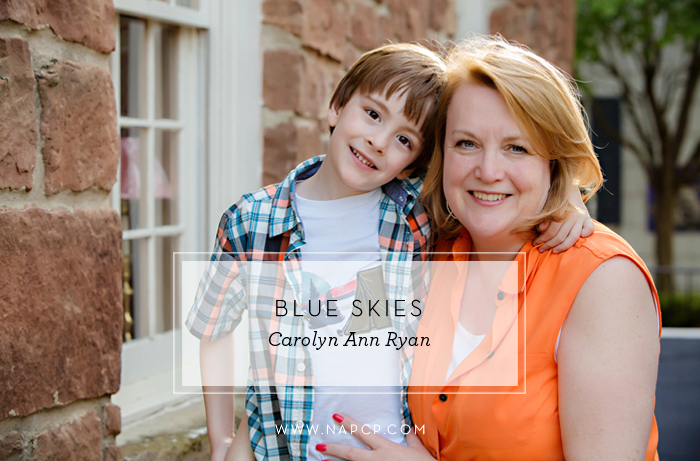 Inspiration: Motherhood. I love the strong connection between this little boy and his mom. He is her world, and it shows. I wanted to create beautiful images for them that highlight their strong connection and beautiful relationship, while also including the fun and goofy moments they share.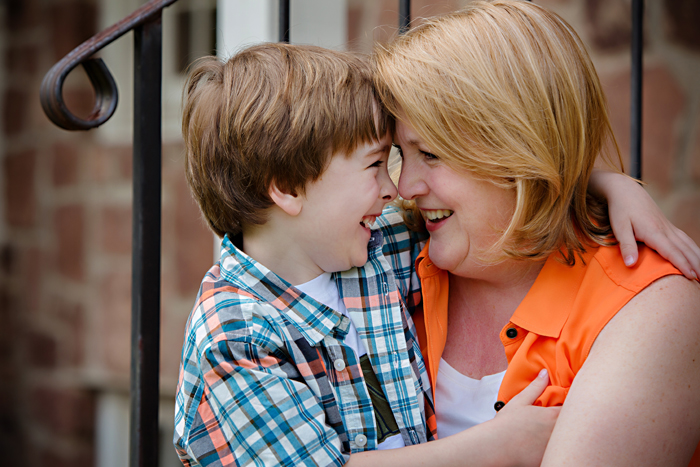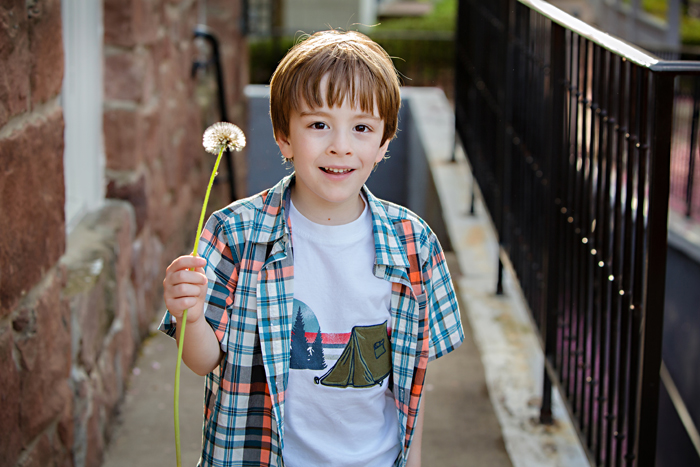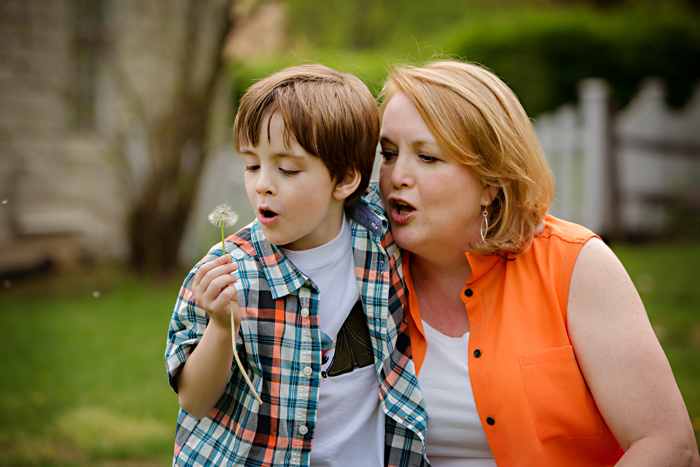 Favorite Element: One of the photographs we created that afternoon shows the little boy whispering a secret to Mom, and her reaction to his secret. This adorable capture even earned a Silver Award in WPPI's 2015 Second Half Image Competition. But what I love most is knowing that while I did prompt him to whisper something sweet in mom's ear, her laughter is not based on what he said, but what he did instead – he licked her. Boys will be boys. Mom couldn't stop laughing and I loved creating an image that has a secret, silly story behind it. Mom will always remember that moment.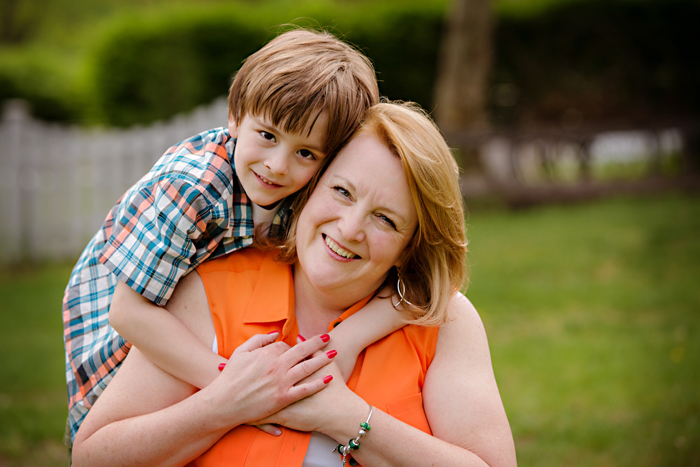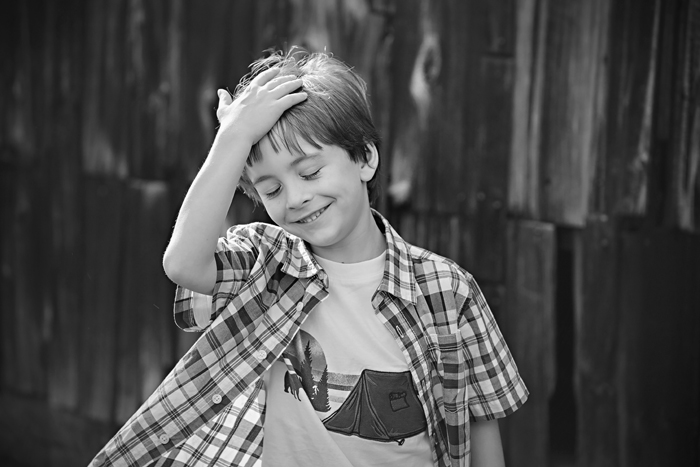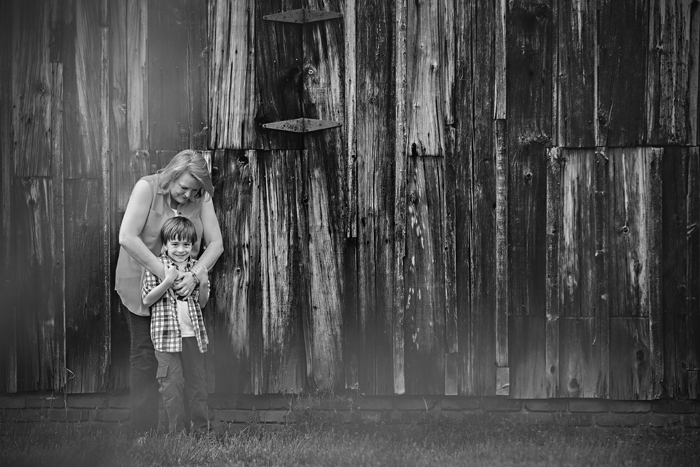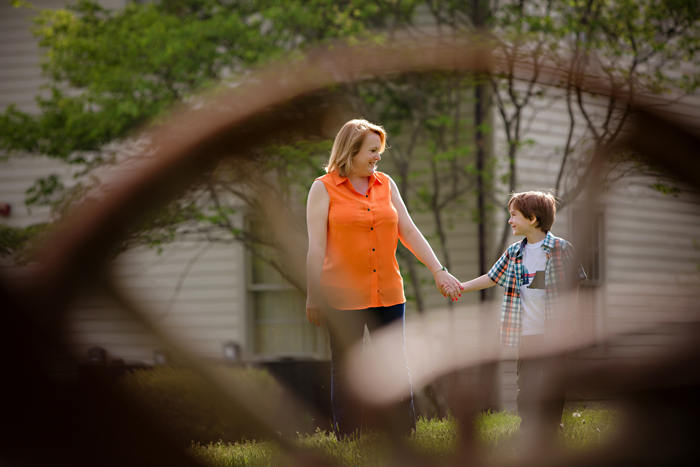 Biggest Challenge: We had actually selected a larger historical village that was further away, but the forecast for the day called for scattered thunderstorms throughout the afternoon. I wasn't sure if we would be able to accomplish the session that day. Mom and I chatted numerous times to create a back up plan. After 6 years of photographing in NJ, I had just photographed a session for the first time at the East Jersey Old Towne Village the day before. It was a hidden gem. Using the weather radar maps and the hourly forecast, we determined that we had a better chance of completing the session if we adjusted to the new location. Less travel time equaled more opportunity to photograph. We had beautiful sunlight to capture all the cuddles and snuggles and sweet moments, and within 10 minutes of finishing the session the skies opened. I finished my drive home in torrential rain. Sometimes, we just get lucky.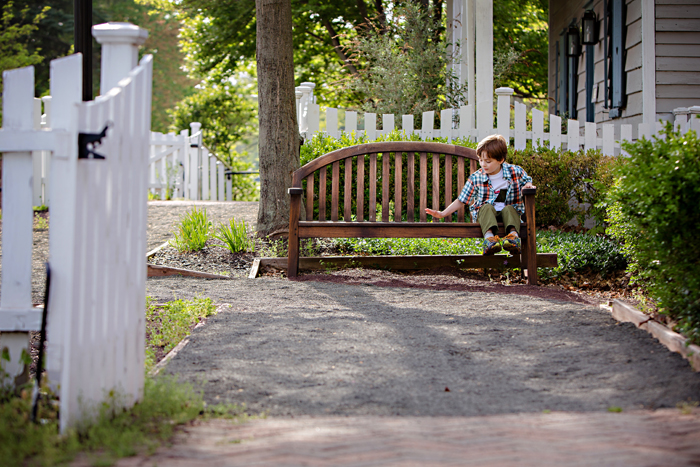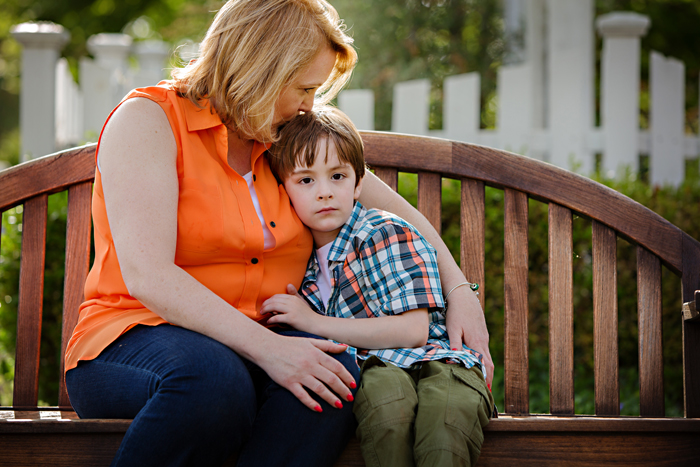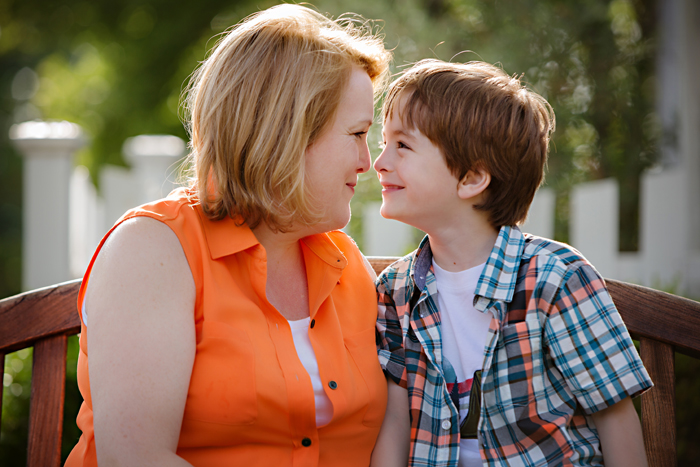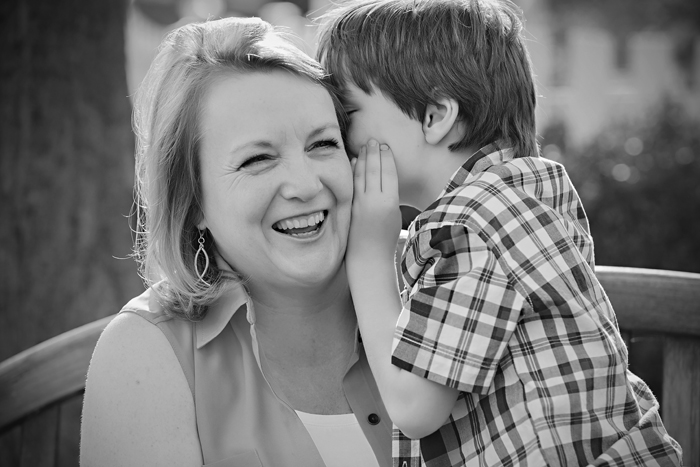 Final Thoughts: This was my third portrait session with this mom and her little man, and my last session before relocating to North Carolina. It was bittersweet for us, because they had become both dear clients and dear friends. As photographers, we build our businesses on both capturing relationships, but growing relationships with our clients too. I couldn't have imagined a better way to end my business in NJ. This session will always remain one of my favorites.