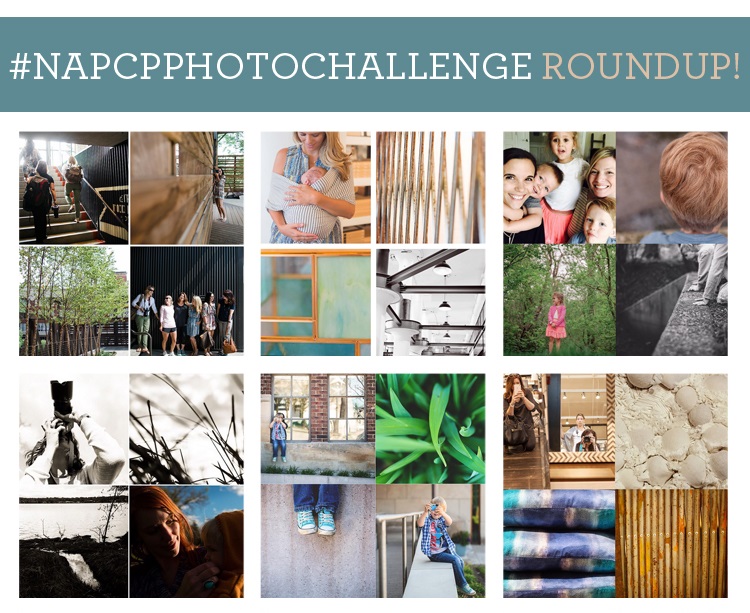 25 May

#NAPCPGatherings: The Highlights!

We are so excited that our Photo Challenge NAPCP Gathering was a success! As busy season for photographers is almost here, we wanted participants to take some time to get inspired, at this month's Gathering.
We asked Gatherers to snap photos of the following subjects, then upload their grids of images to Instagram using #NAPCPphotochallenge: People I'm With, Texture, Color, Lines
Here are a few of our favorite grids! Be sure to visit #NAPCPphotochallenge and #NAPCPGatherings to see more.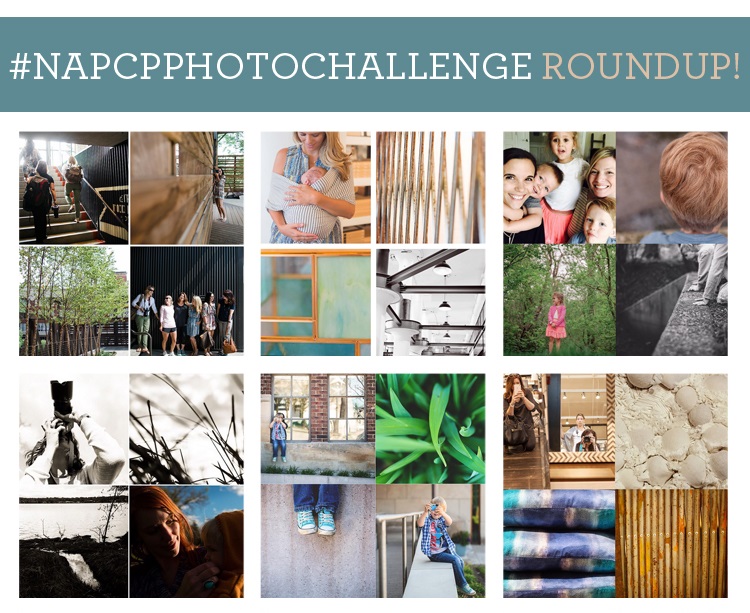 Alice Park | KBG Photography | Kristin Milito Photography | Life Unstill | Liisa Sefton | Lisa Phillipson
And, a selection of pictures from NAPCP Gatherings around the world: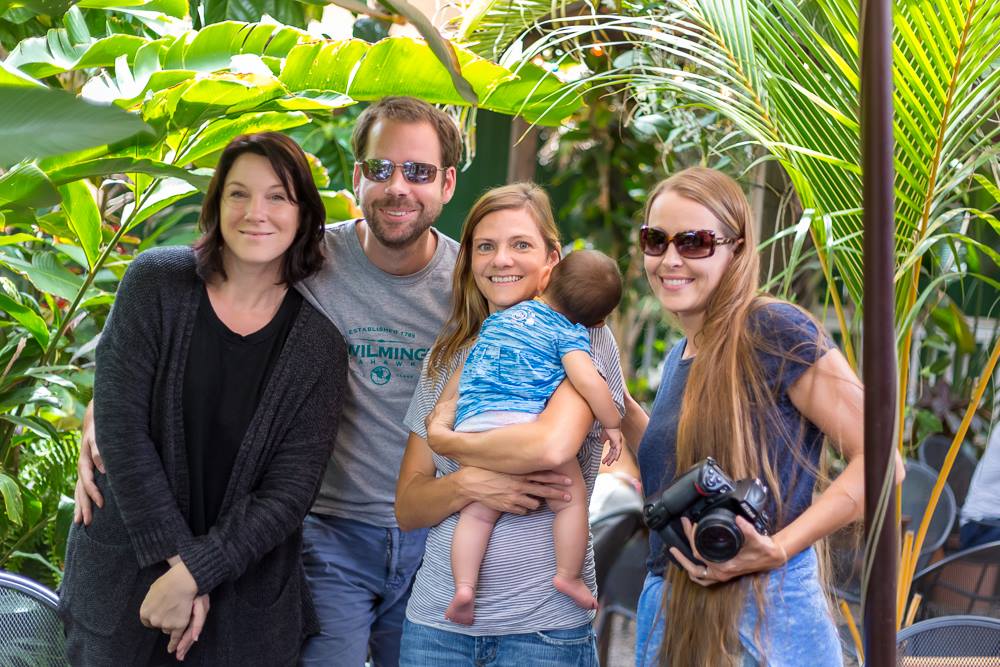 Hawaii, USA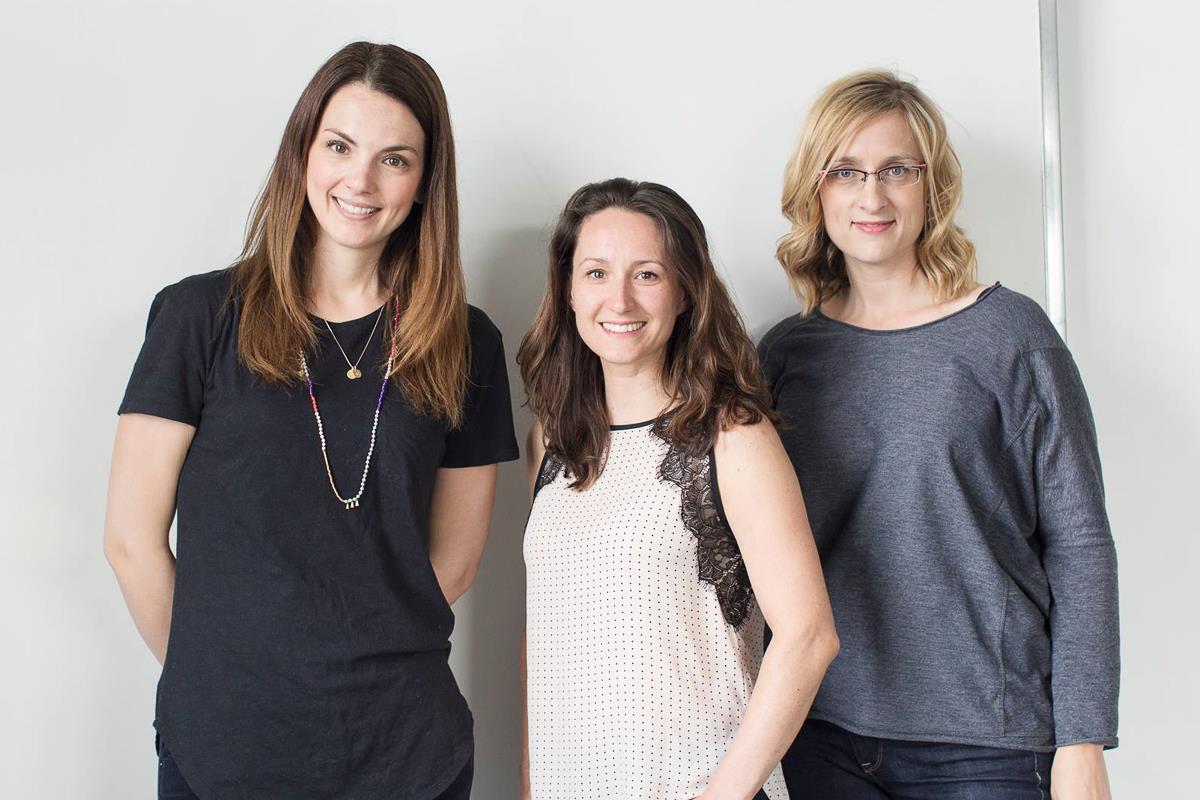 Vancouver, British Columbia, Canada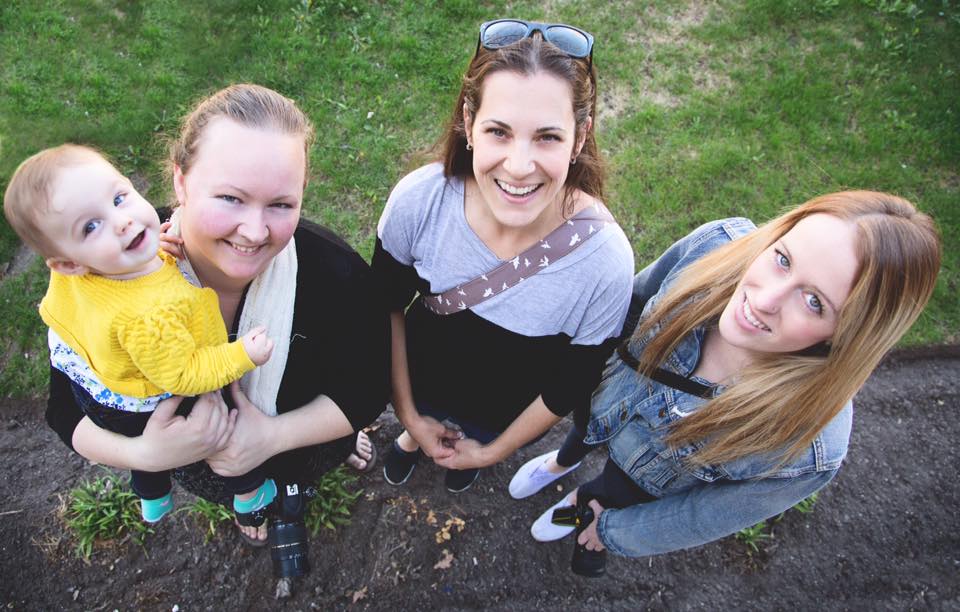 Ontario, Canada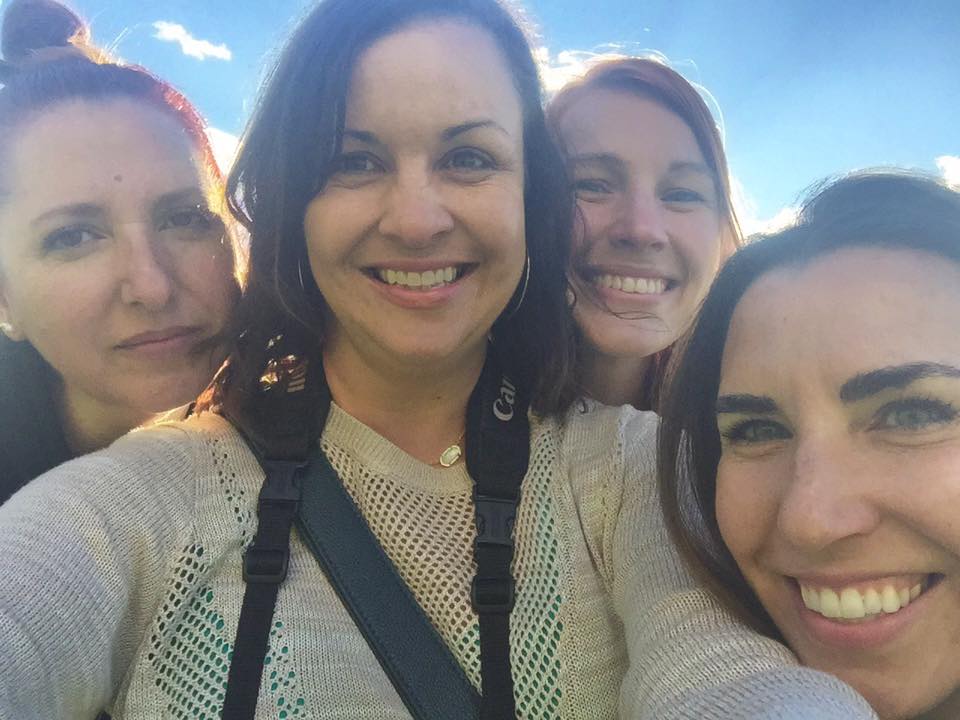 Denver, Colorado, USA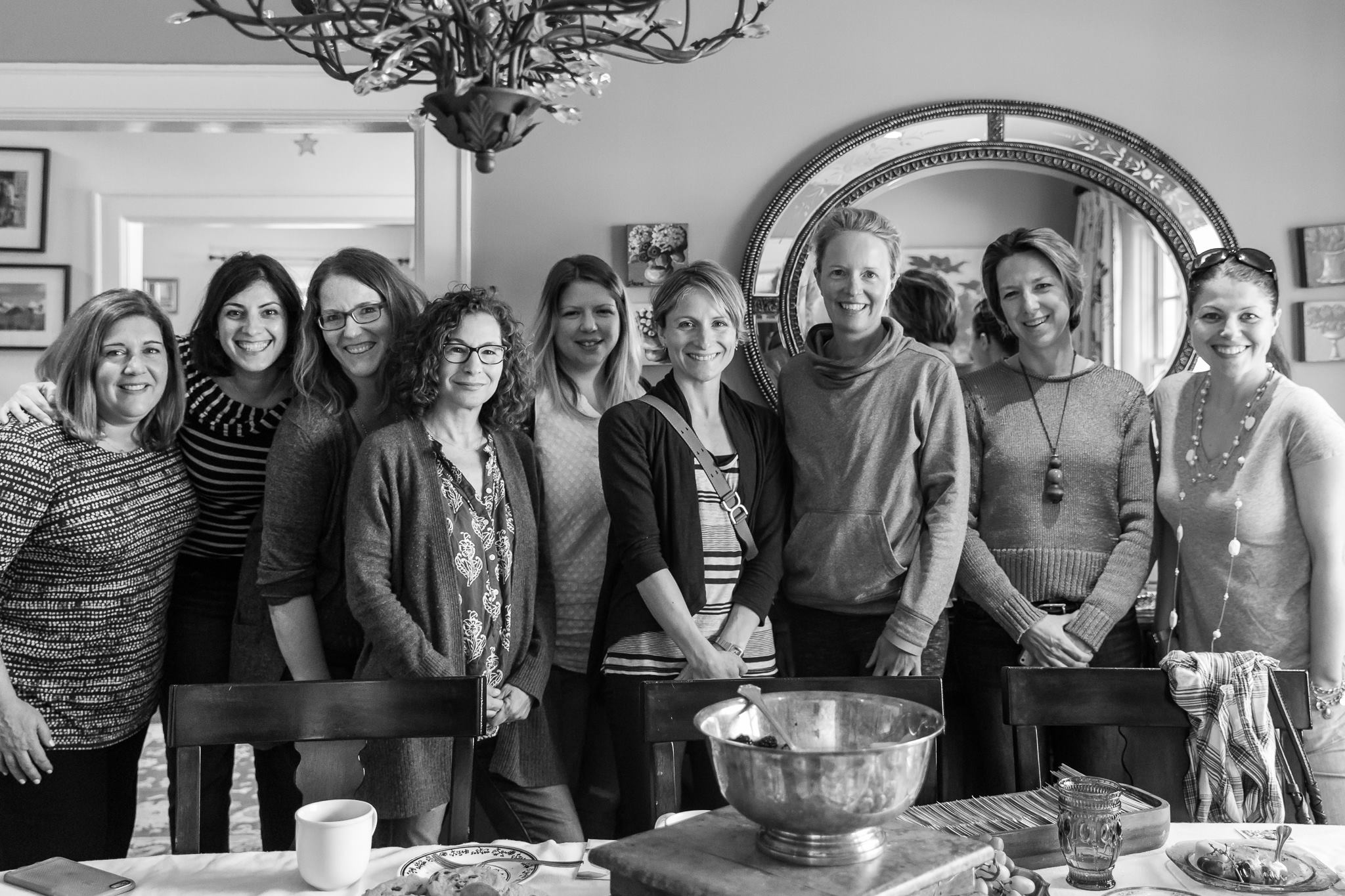 New York, USA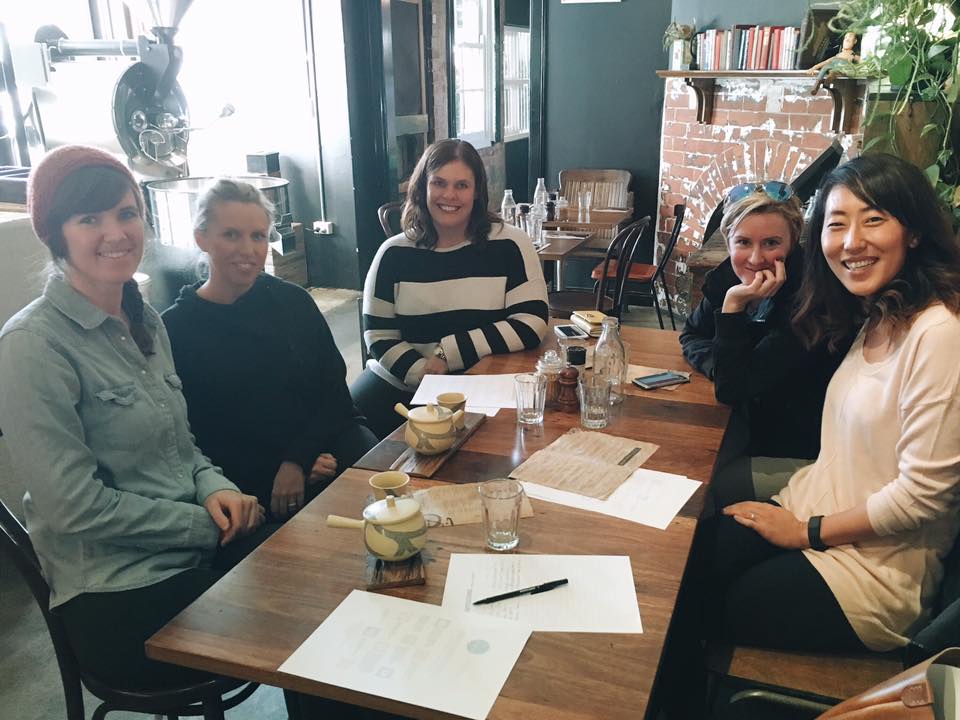 Australian Capital Territory, Australia
Gatherings also took place in Washington, D.C., USA | Hong Kong | Alberta, Canada | Zurich, Switzerland | Atlanta, Georgia, USA, and elsewhere! Stay tuned for the announcement of our next NAPCP Gathering date!