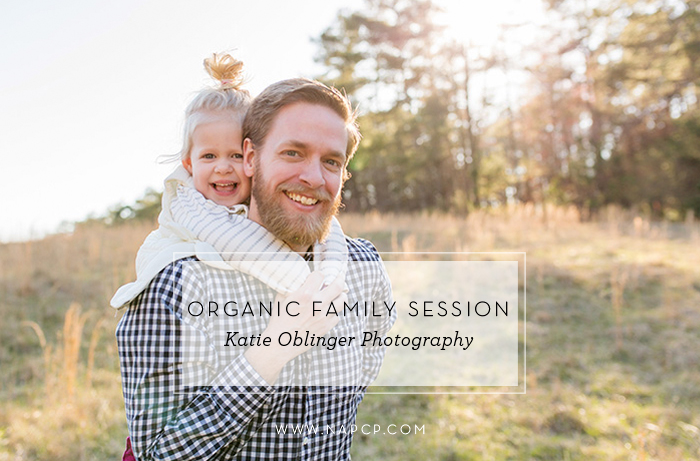 26 May

Session Share: An Organic Family Session from Katie Oblinger Photography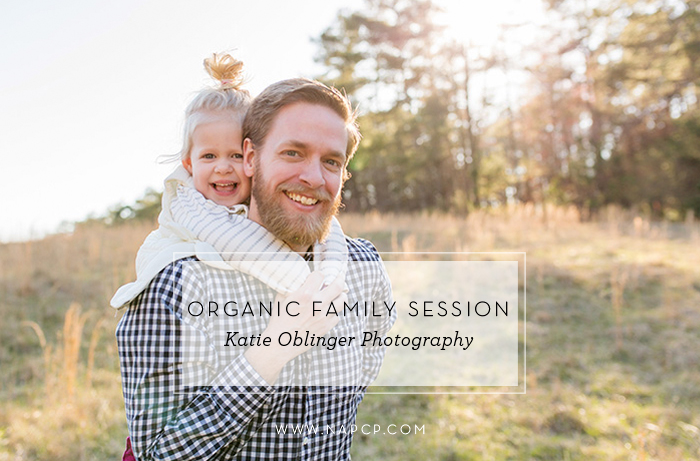 Inspiration: The family's style. Hands down. The mom's ability to always look so effortlessly chic has long inspired me. I knew I wanted to build off of their sense of style so the mom and I discussed a color palette and she took it from there. They showed up to the session and I was blown away by the way their outfits were so perfectly complementary and so ridiculously adorable.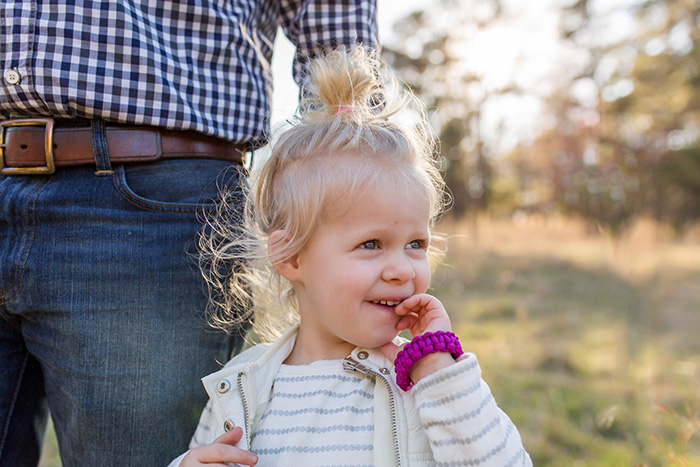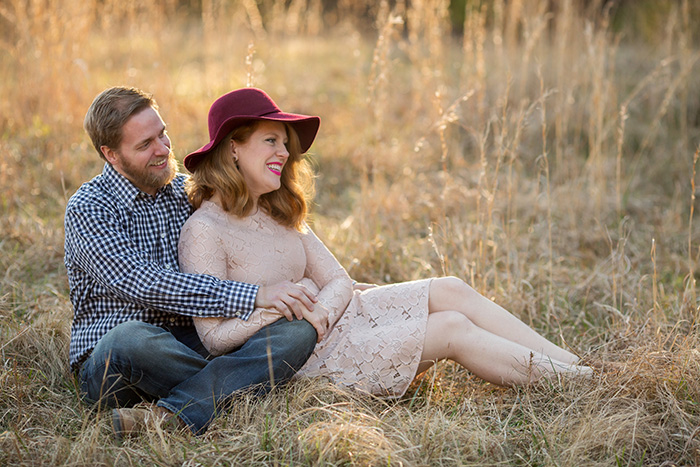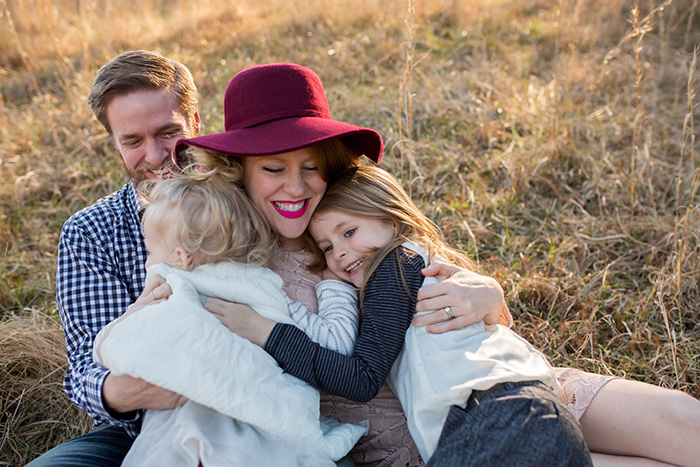 Favorite Element: The clothing selection. The girls wore the sweetest outfits. Organic, yet bold and stylish. Soft and comfortable. And the little one with her top bun was just the icing on the cake. Everyone was so well put together and yet the clothes were true to their personalities. Exactly how a family session should be.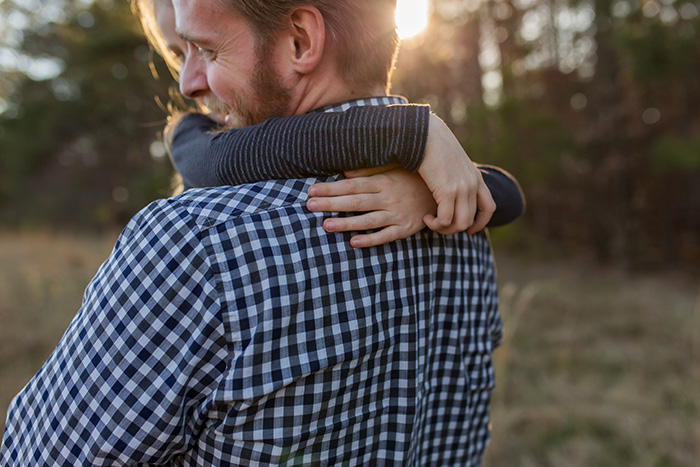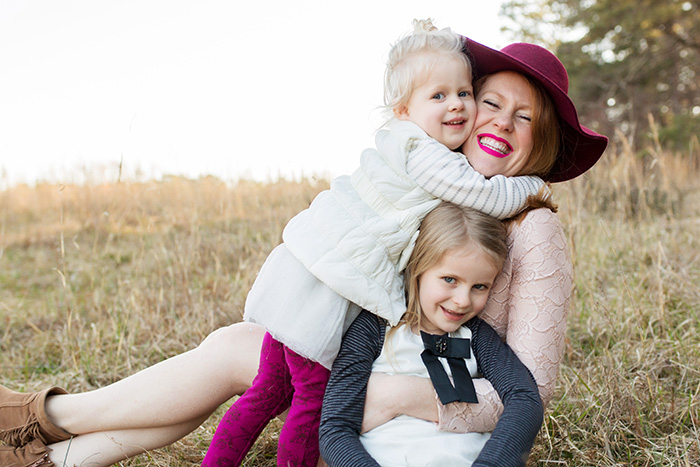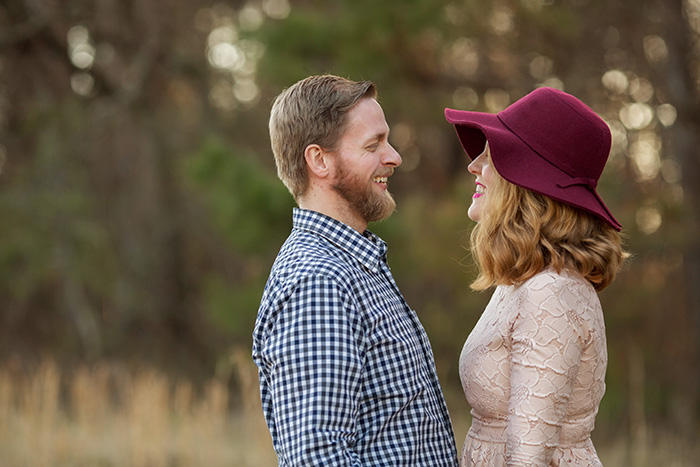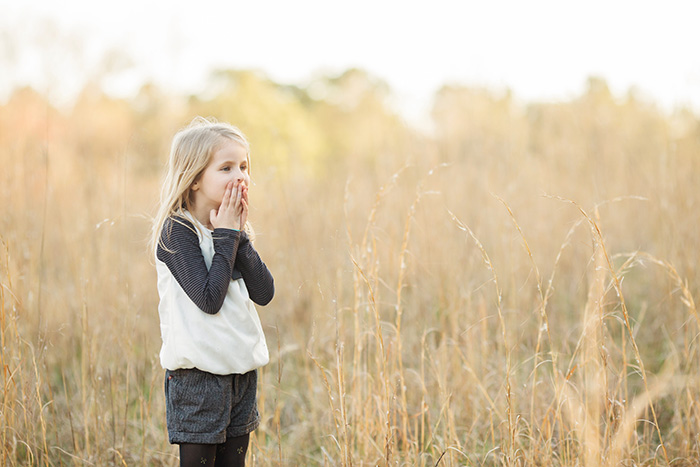 Biggest Challenge: Oh, the location … this amazing location. We decided we wanted an organic feel as our backdrop. Think tall grass, beautiful trees, warm sunset. But the location we chose closes their gates/parking lots far too early for an ideal sunset session. After accepting the fact that to use the location, I would have to sacrifice a perfect low, warm, sun, the mom called me last second to tell me she'd come upon parking outside the gates where there was a field completely shielded from the intense afternoon sun! I rushed over and quickly realized that we had won the epic location lottery! The sun was tucked away by the tall pines and what we ended up with was exactly what I had envisioned. The light was gorgeous even two hours before sunset.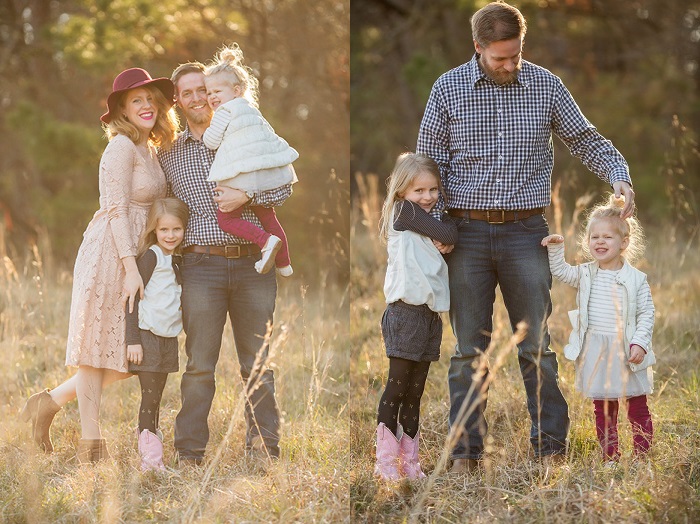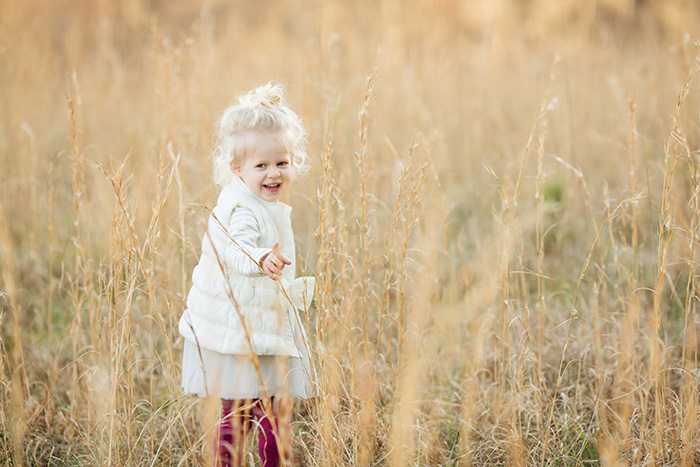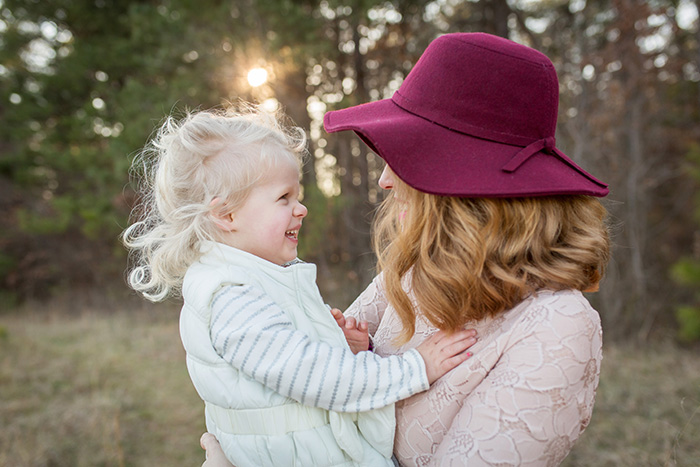 Final Thoughts: The field that was discovered entirely by accident is now my favorite session location. The light is warm and soft and so incredibly beautiful. The setting is peaceful and neutral which allowed the family and their personalities to be the true focus. I'm in love with how the session went from a vision to a reality and am looking forward to shooting there time and again.