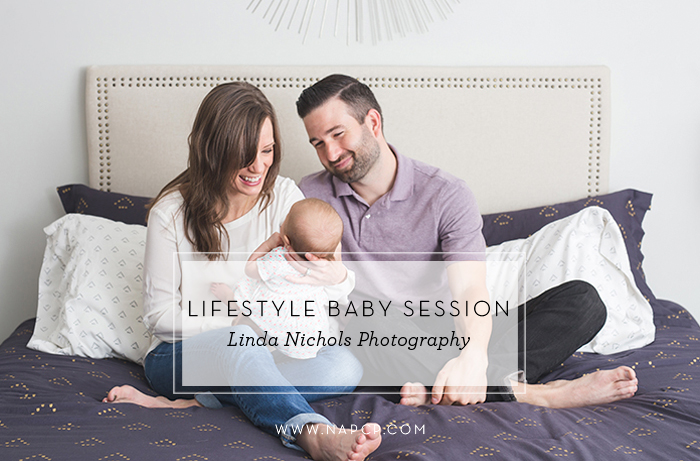 20 Jun

Session Share: Lifestyle Baby Session from Linda Nichols Photography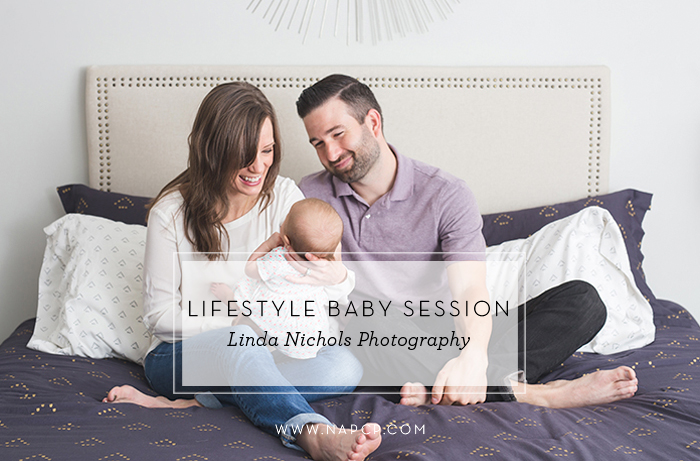 Inspiration: Upon entering this family's home I was completely inspired by their décor; it was clean, crisp, and modern.  It had a minimalist feel, which I love. The house was filled great light that accentuated awesome lines and calm colors. I was most inspired by the fact that they had created their own wall art, and I was fired up to create images that would represent their style and personalities.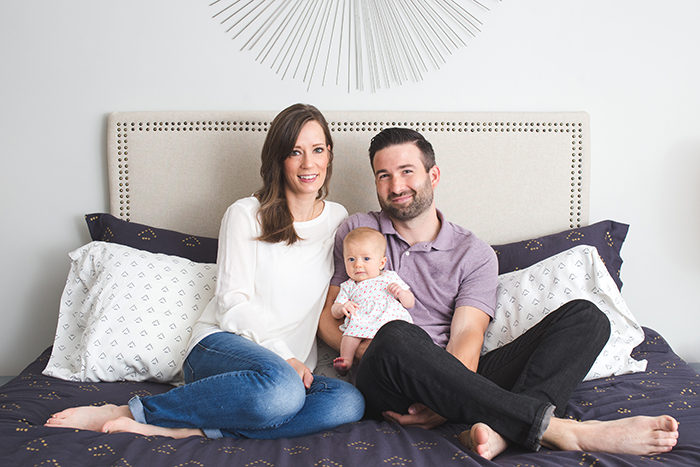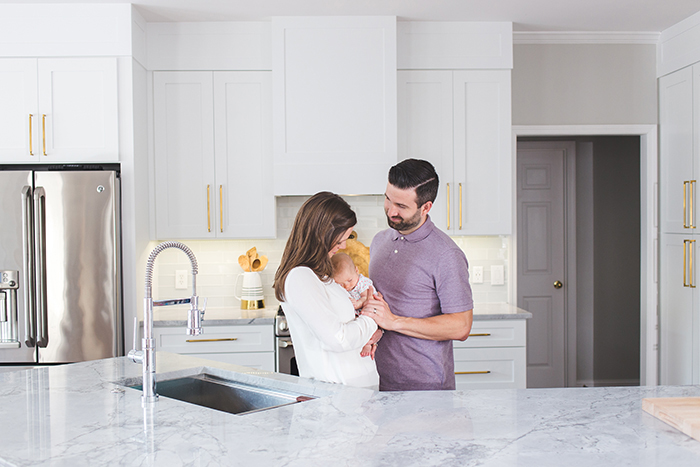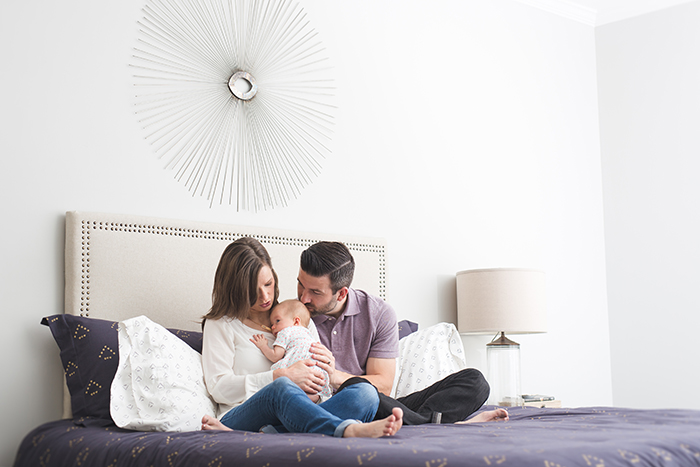 Favorite Element: The family…and the light!  Good light and a relaxed family always makes a session easier!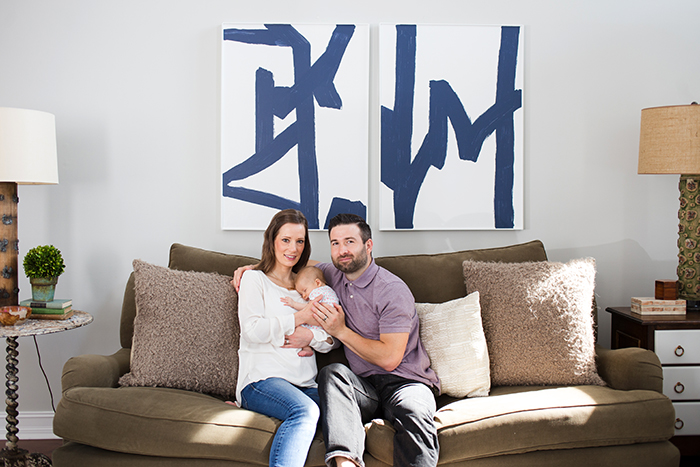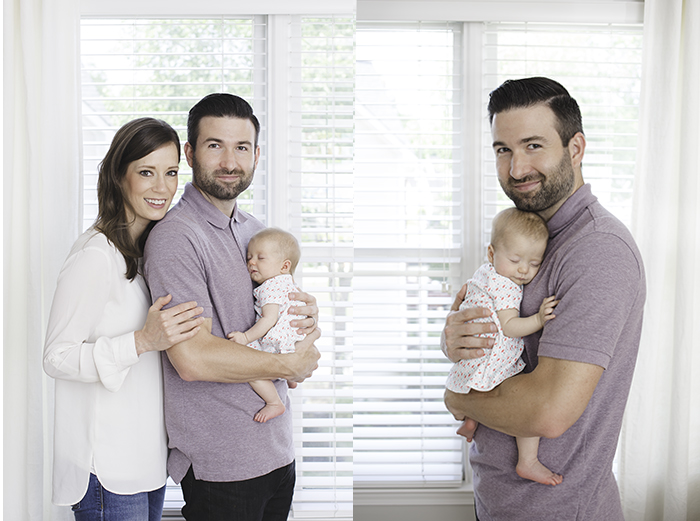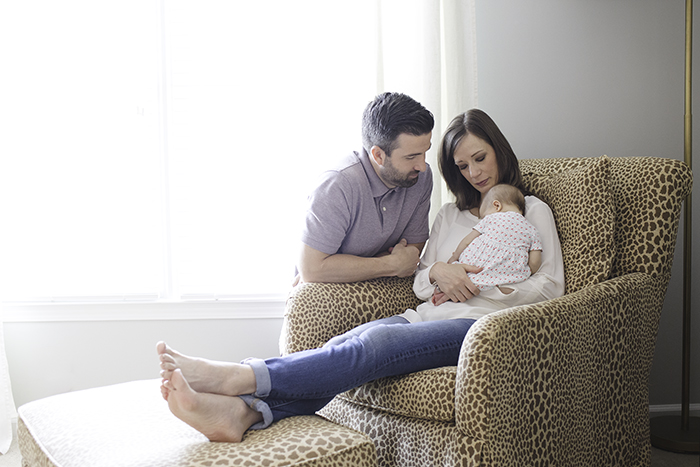 Biggest Challenge: Their sweet baby girl is two months old and has learned to love sleeping in a person's arms.  Therefore, every time we tried to put her down she cried and cried.  It didn't take me long to switch gears and create a more lifestyle session, but I sensed some disappointment from mom and dad.   When I came home I tried to send them previews as quickly as possible so they could see how well the session went regardless of the obstacle!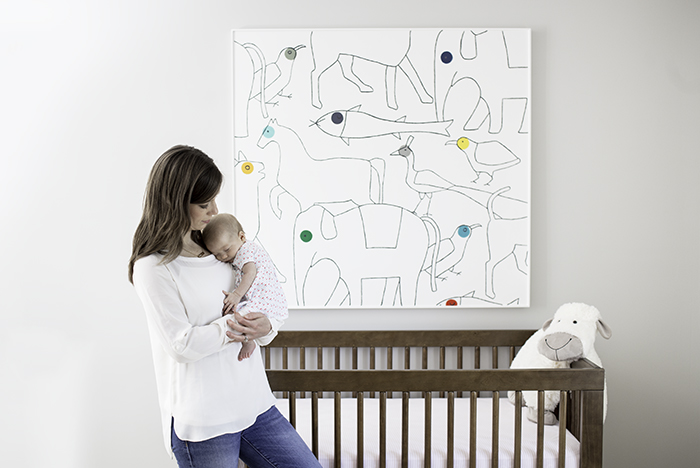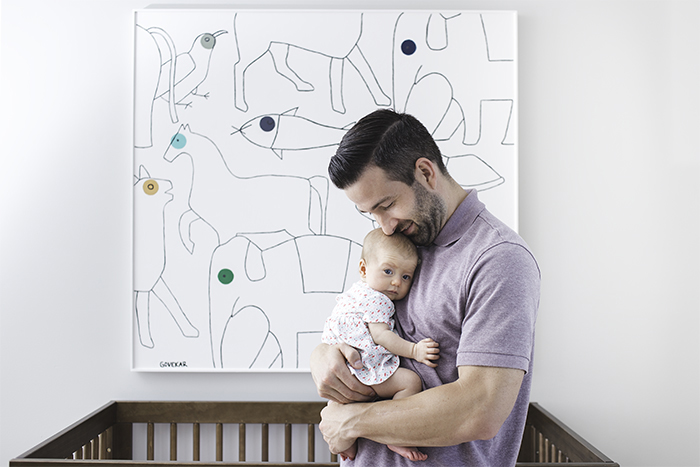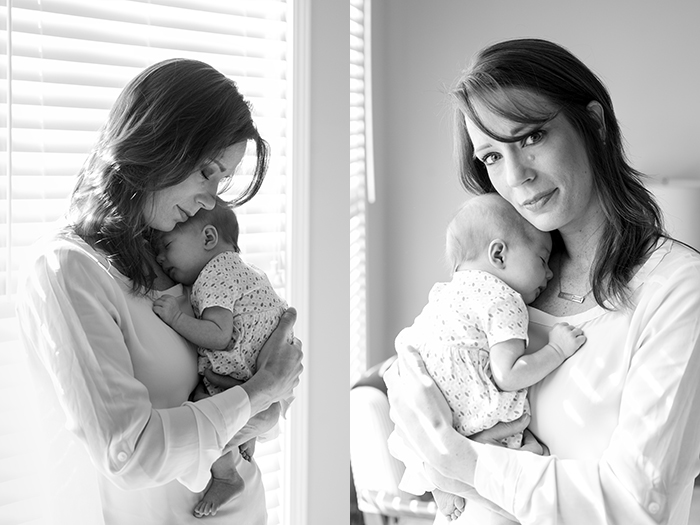 Final Thoughts: I love the way this gallery turned out.  It is clear how much they love her and love having her in their lives.  She is a lucky girl because mom and dad are so cool and creative.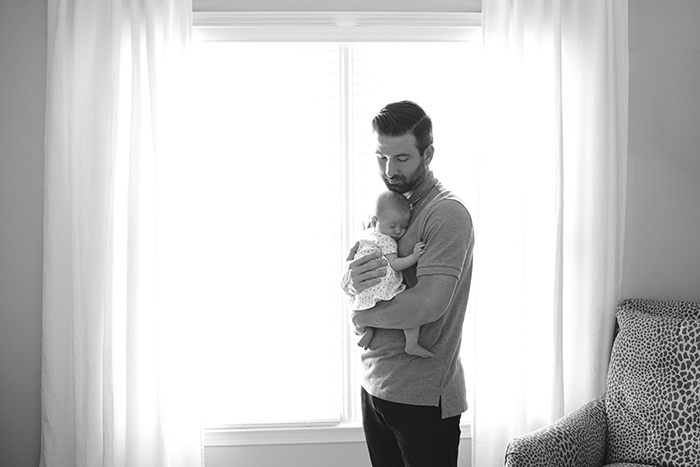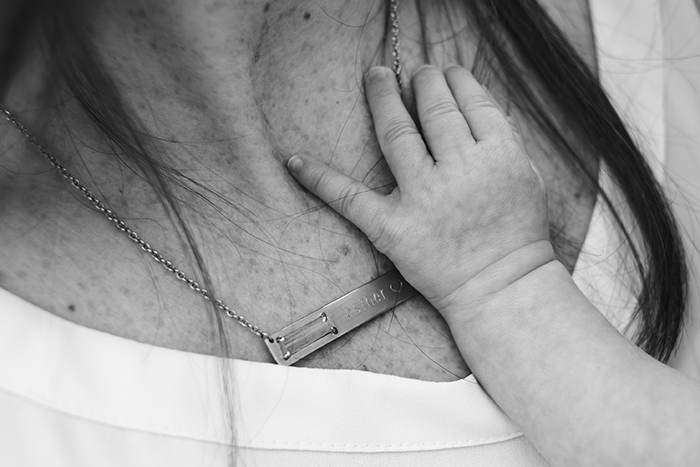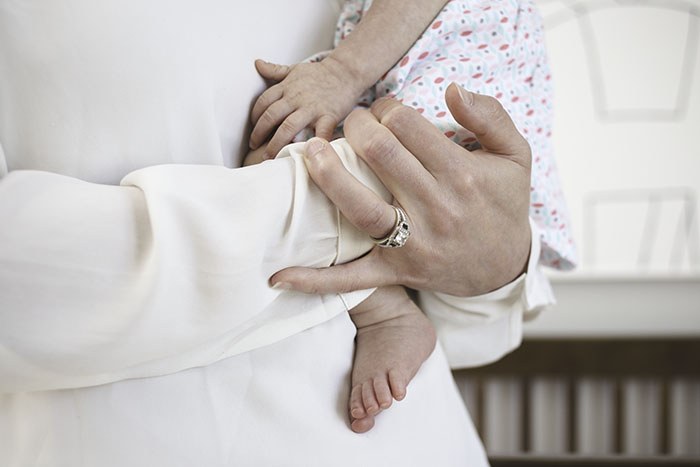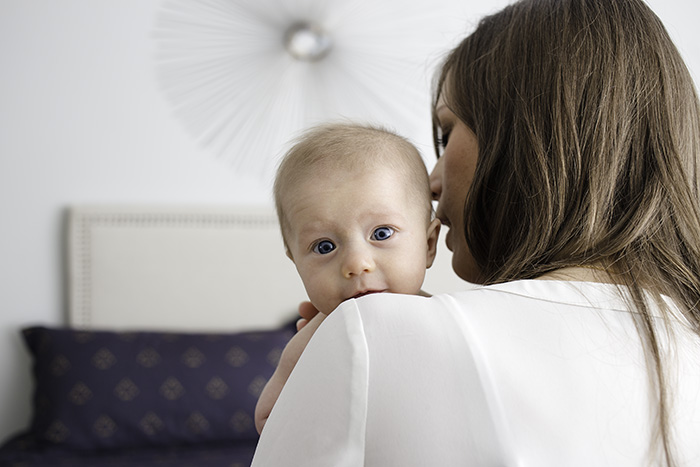 Save
Save