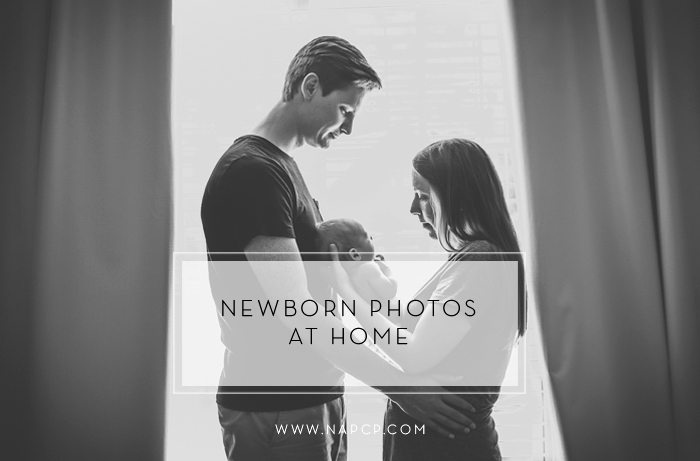 01 Mar

Newborn Photos at Home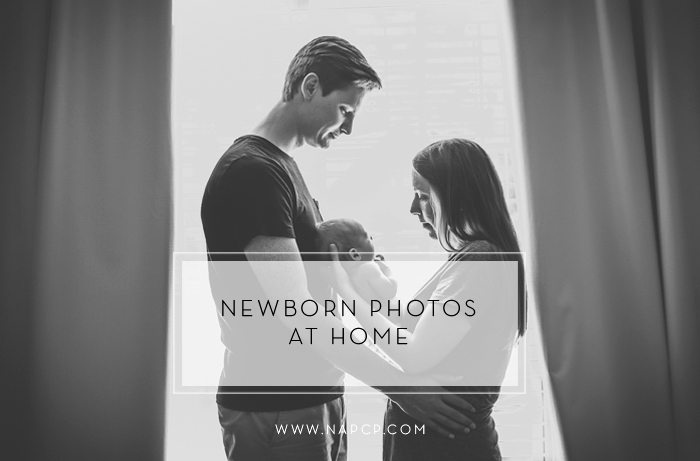 Inspiration: Pure, sweet, tender, love. Whenever I'm shooting a newborn session, I'm recalling that intoxicating love I felt for my son those first few weeks after his birth. There really is nothing like it. Evoking those intense emotions I felt really helps me see everything about the baby from the perspective of the new parents. That's totally my inspiration in my newborn sessions, but really it goes beyond and inspires my family and maternity sessions too.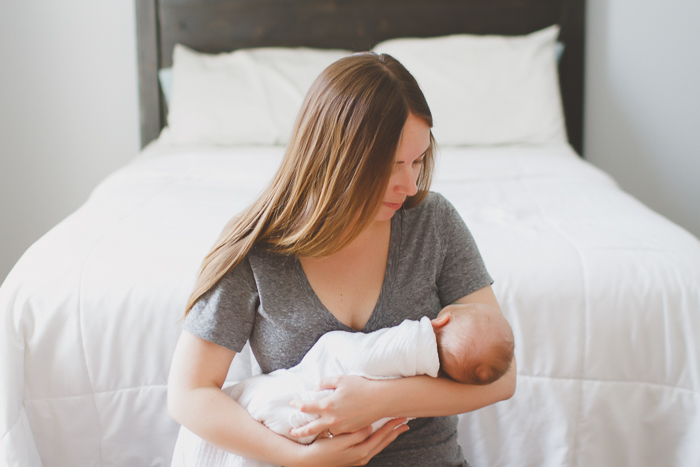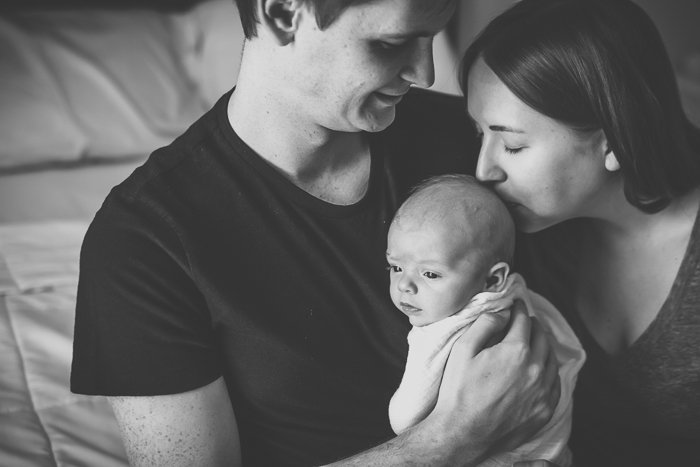 Favorite Element: I loved the high ceiling and large, tall window in their bedroom. It brought in beautiful natural light and we ended up doing most of the session in there.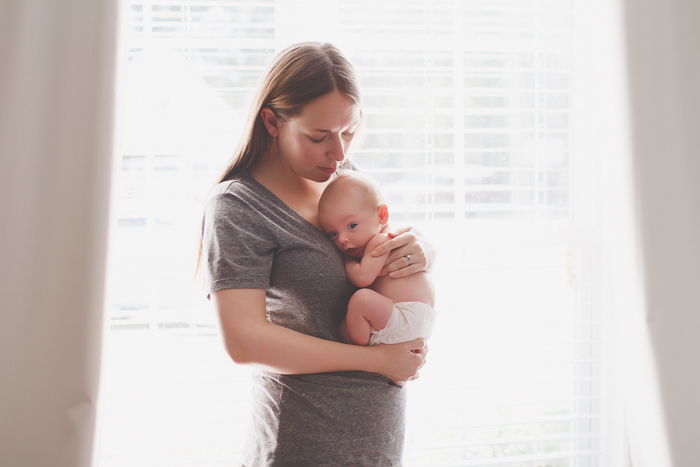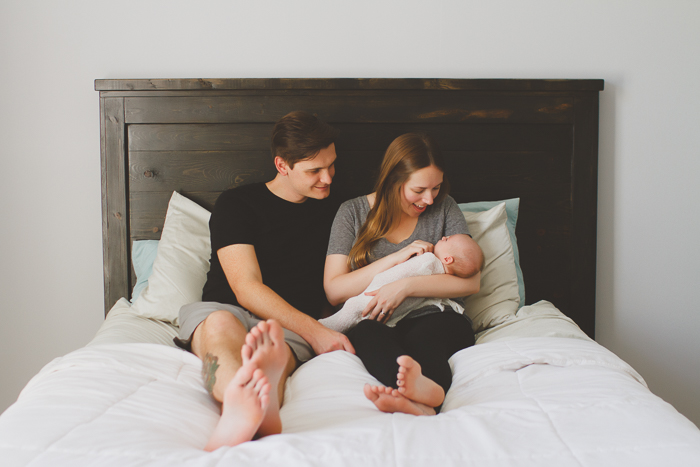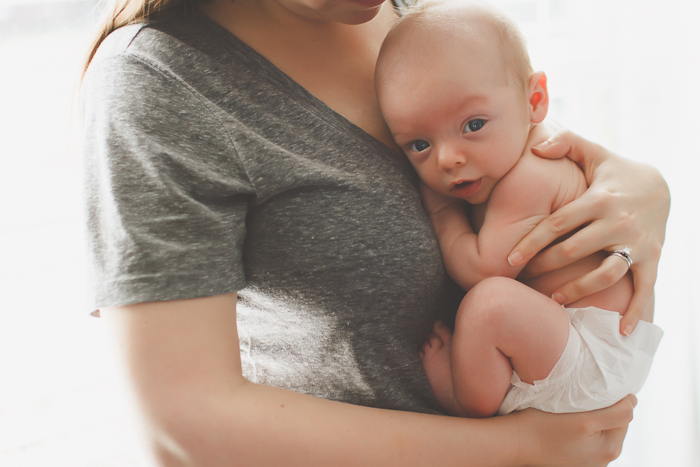 Biggest Challenge: I have to admit, this session went so smoothly. Seriously, baby was amazing! If I was still struggling through posed baby sessions, I would have had a heart attack because he was awake the entire time and just wanted to be in moms arms. But if I have to list a challenge, I'd say when we moved into the nursery my working space got a little tight. Having a 35mm 1.4 helps a lot in those situations!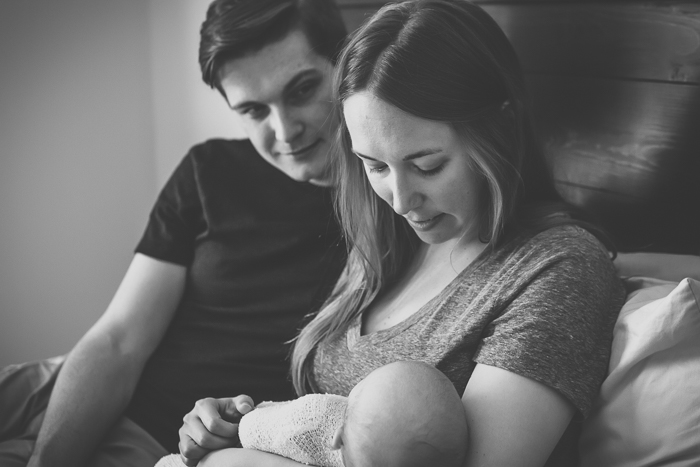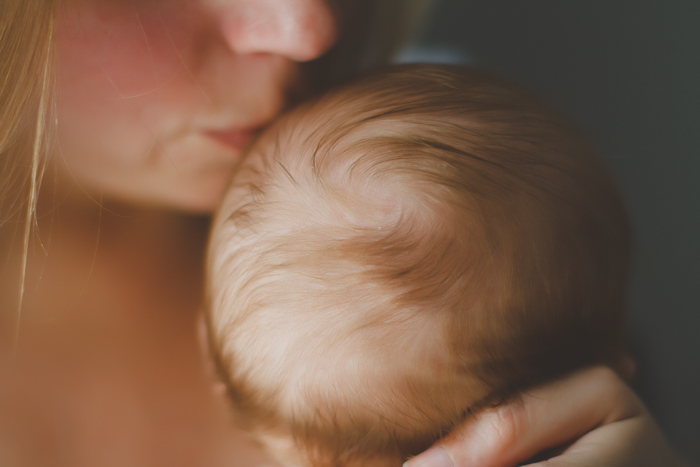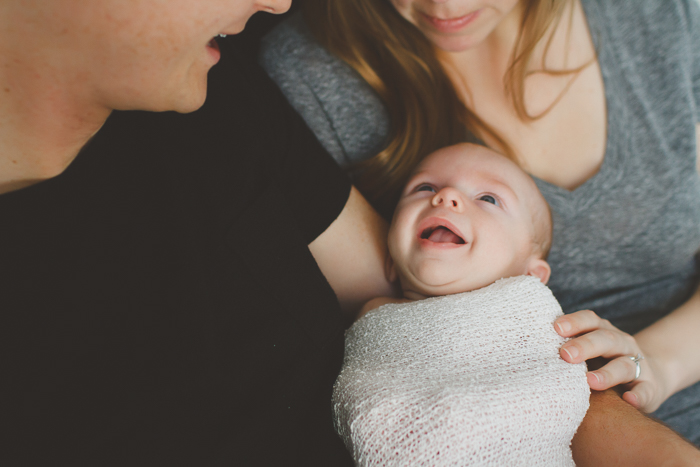 Final Thoughts: If there is one thing I learned, or was reinforced for me, it's that once I found and started shooting in my own style–what feels right for me–then all my sessions became a lot more fun and relaxed for both myself and my clients.
I just love how this session turned out and my clients gave me a wonderful review. They booked a 6 month and 1 year session too so I'm looking forward to seeing this little guy grow!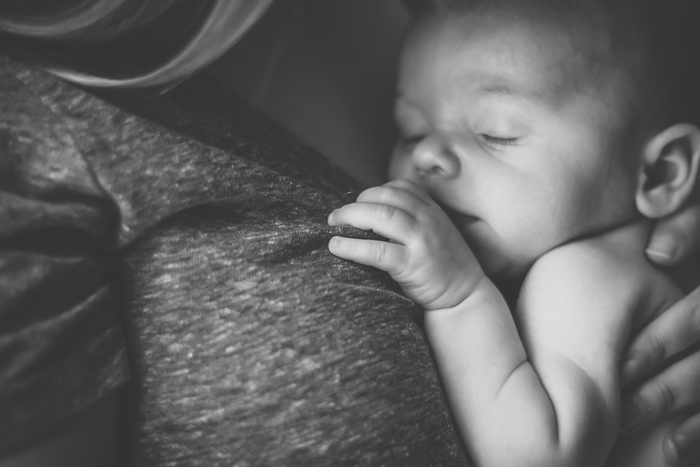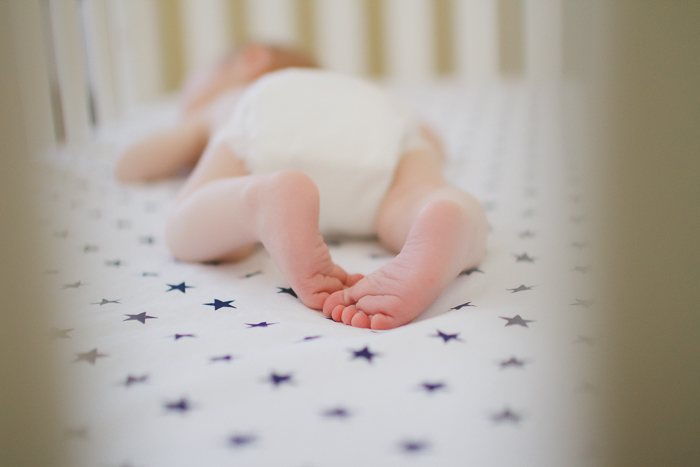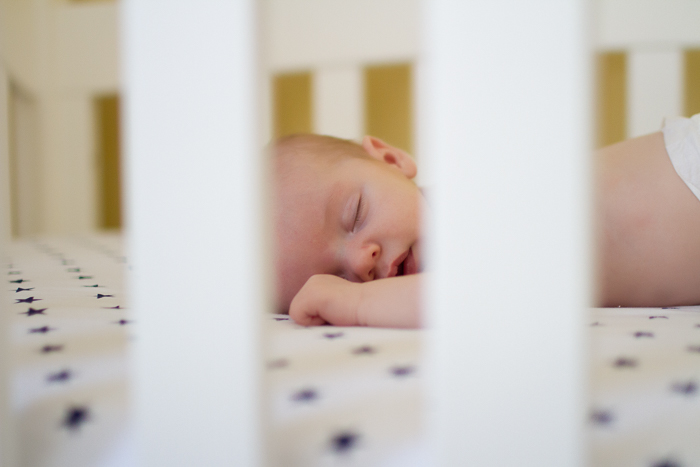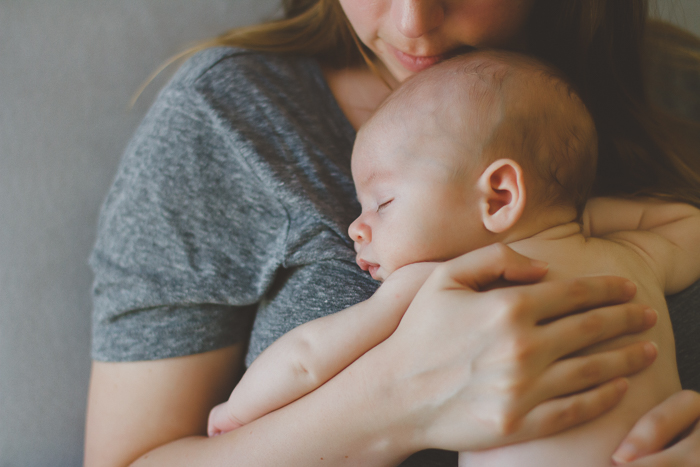 Save
Save