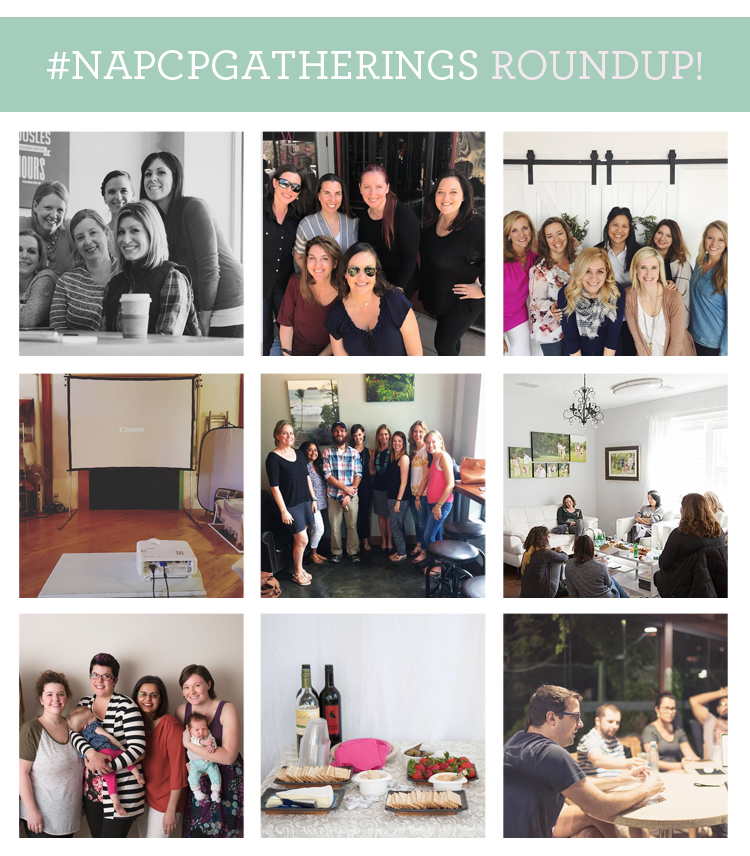 05 Apr

#NAPCPGatherings: March Highlights!

We are so excited that our first Gatherings of 2017 were a success! At this first Gathering, Ambassadors from around the world led their groups in discussions covering a wide range of topics!
We asked Ambassadors and Gatherers alike to snap photos of their get-togethers. Here are a few of our favorites! Be sure to visit #NAPCPGatherings on Instagram to see more.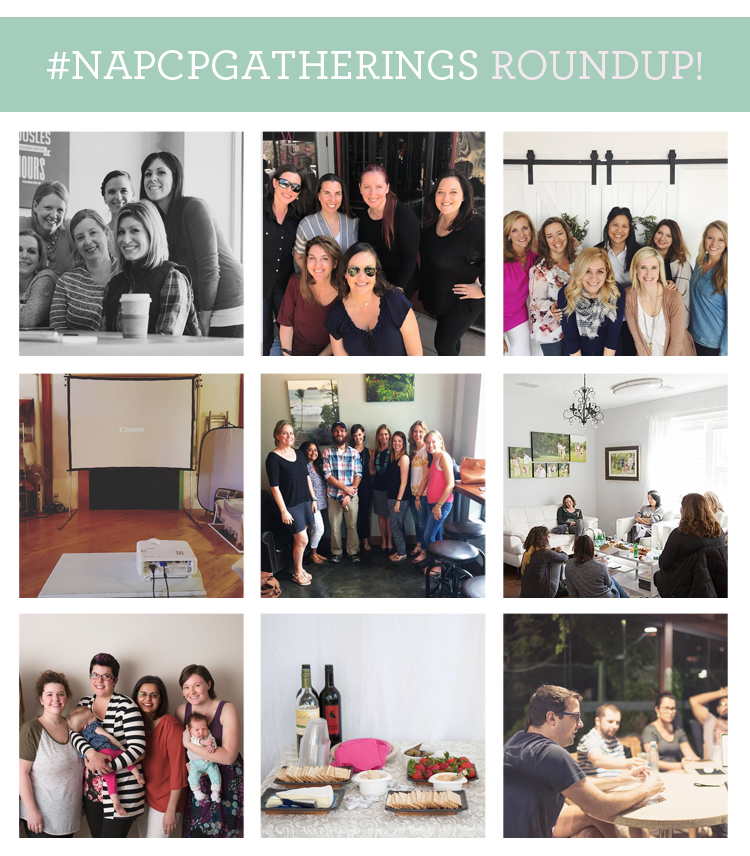 Visit the Gatherings page for constantly updating information regarding our next NAPCP Gathering dates! (Hint hint: Our next Gatherings will be the week of May 15th-22nd.)