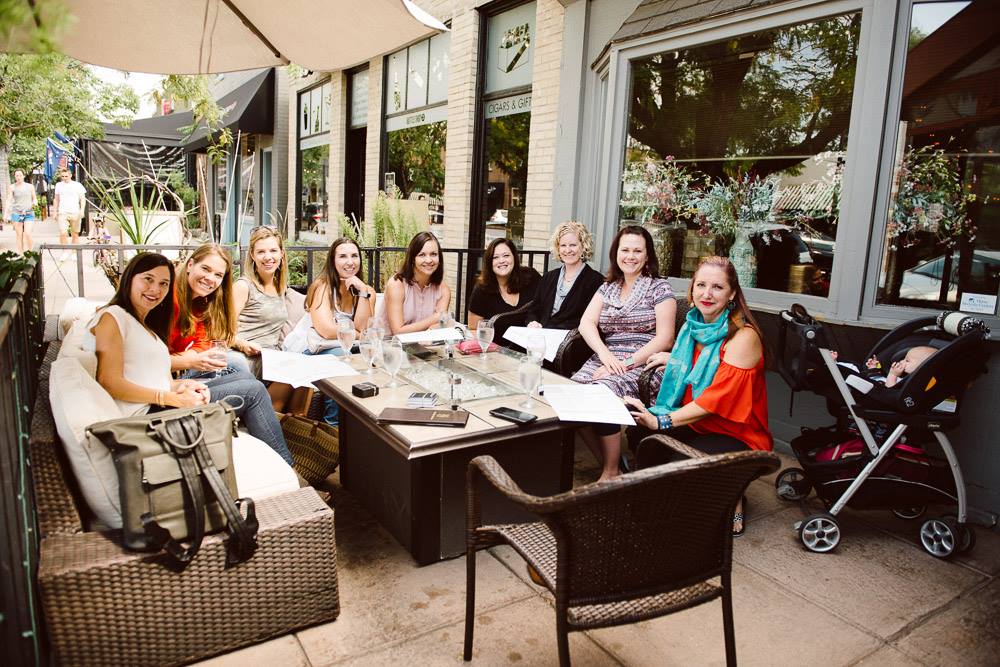 02 Oct

NAPCP Gatherings Round Up: Fall 2017

We are so excited that our Fall 2017 Gatherings were successful! At this Gathering, NAPCP Ambassadors around the world led their groups in discussions on teaching DSLR photography classes to increase revenue, as well as many more topics! Thank you to Sweet Shots: Photography Classes for Parents, for generously sponsoring NAPCP's autumn get-togethers.
We asked our NAPCP members and friends to capture imagery of their Gatherings. Here's a small selection! Be sure to visit #NAPCP on Instagram to see more.
Visit the NAPCP Gatherings page for up-to-date information on our upcoming holiday Gatherings!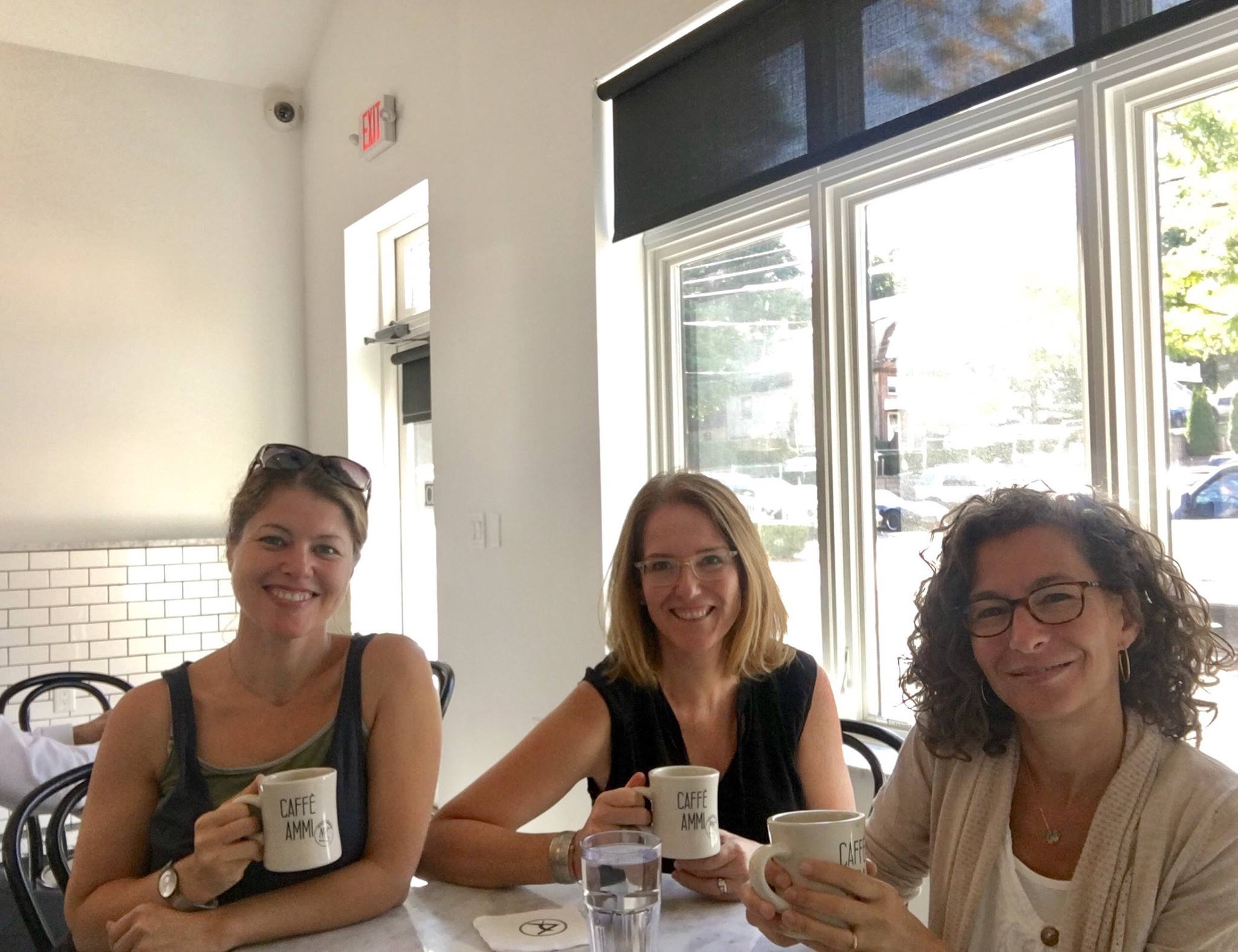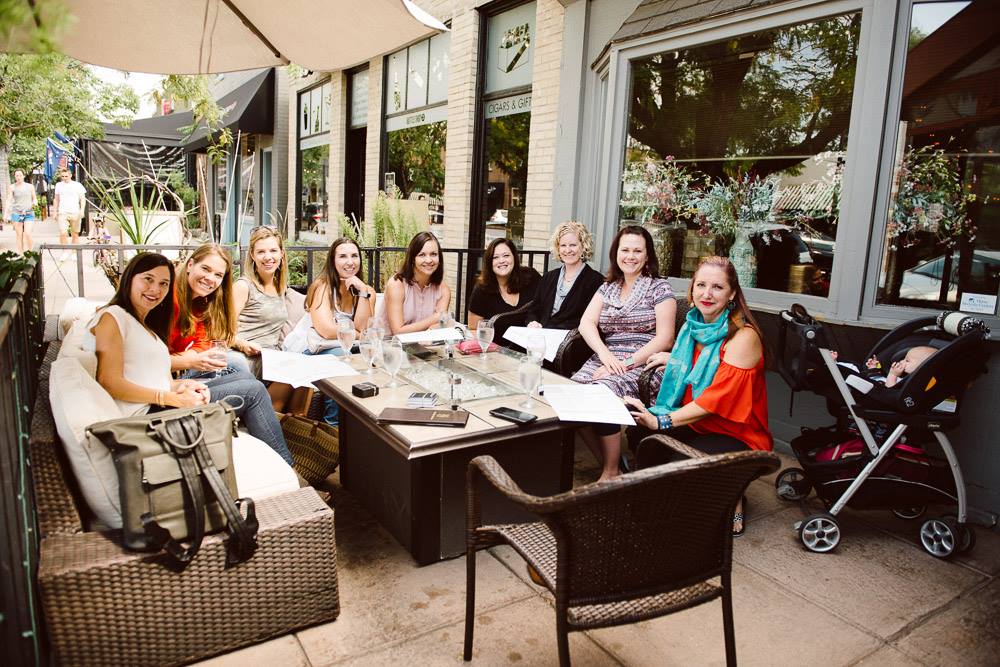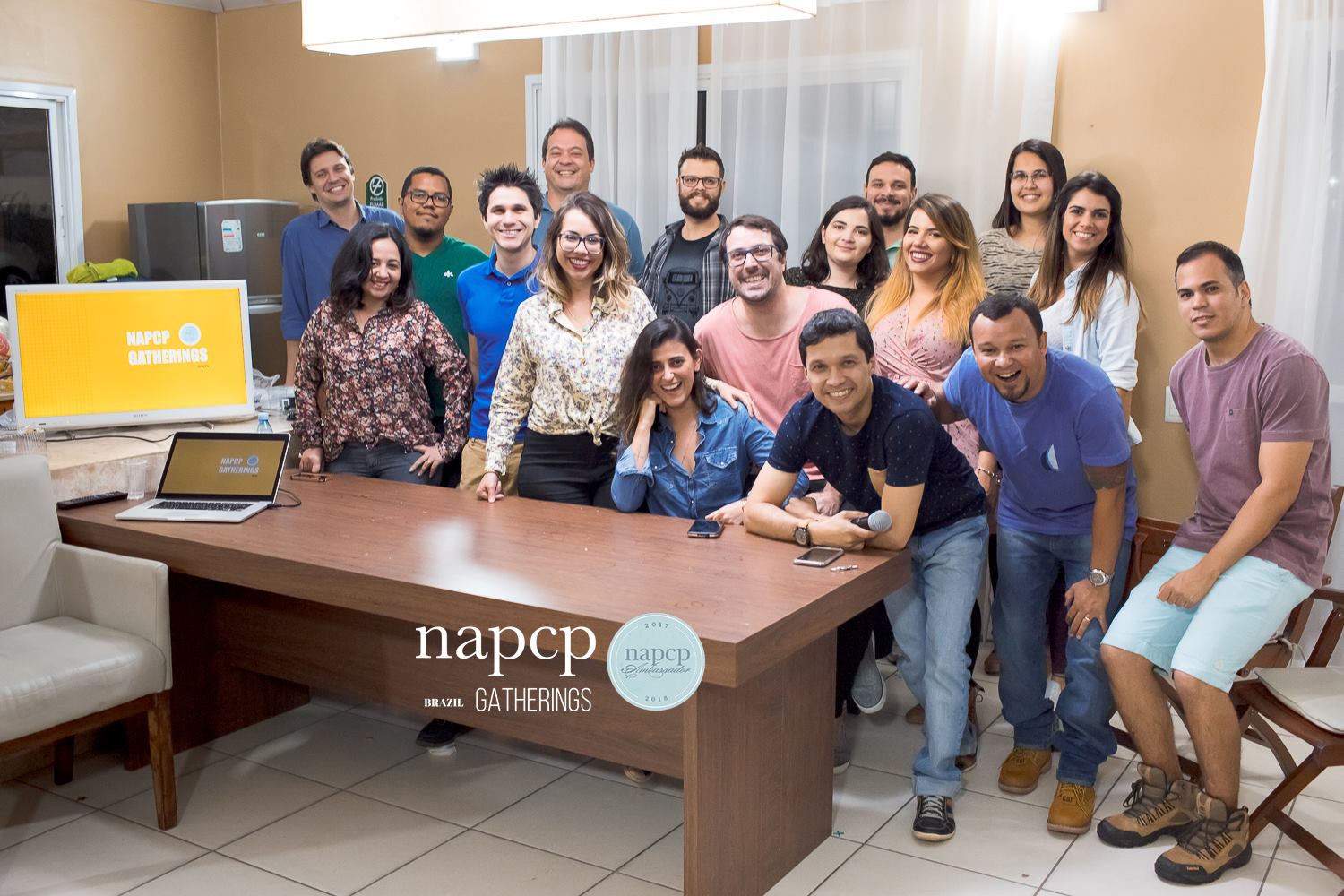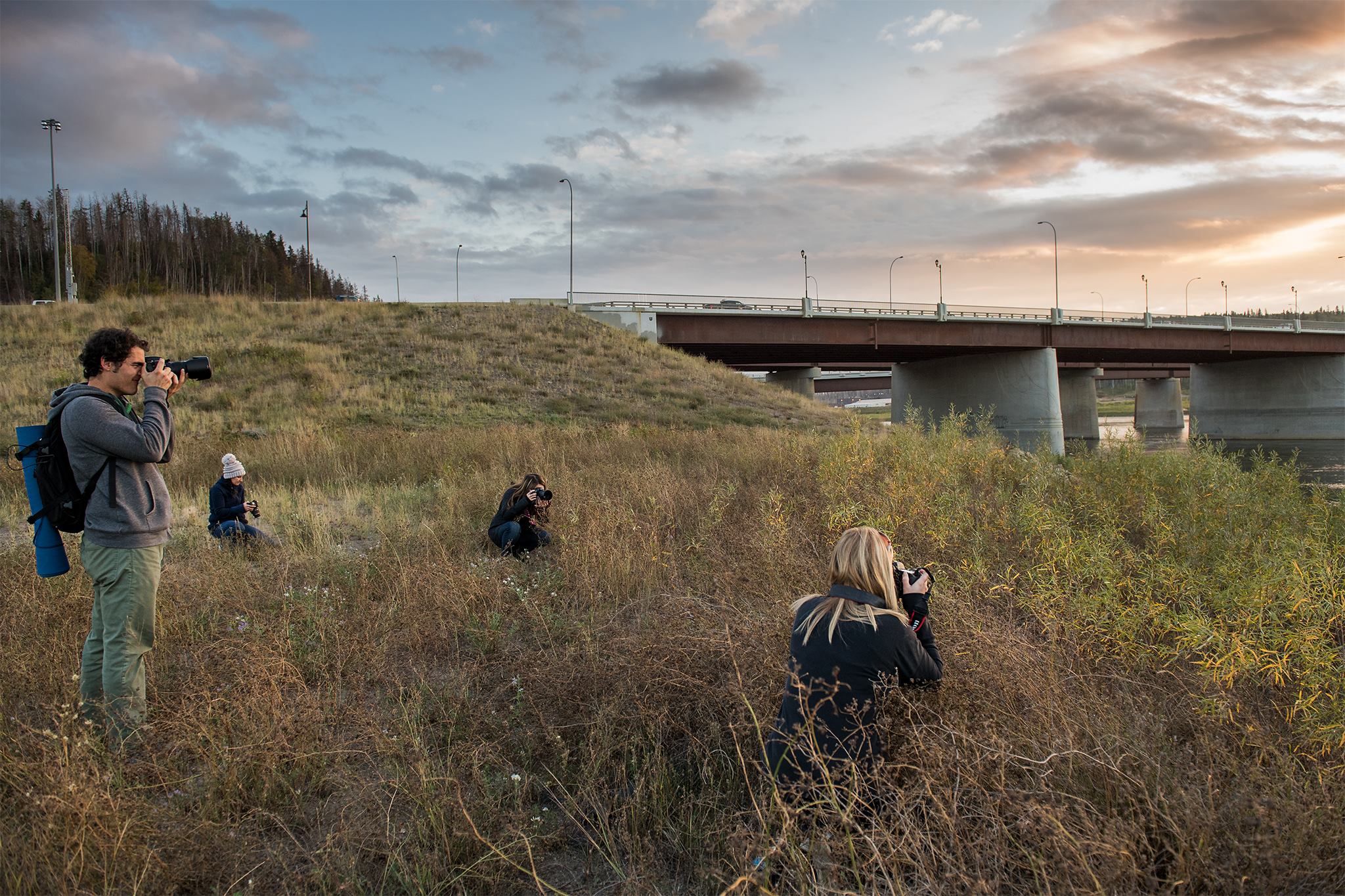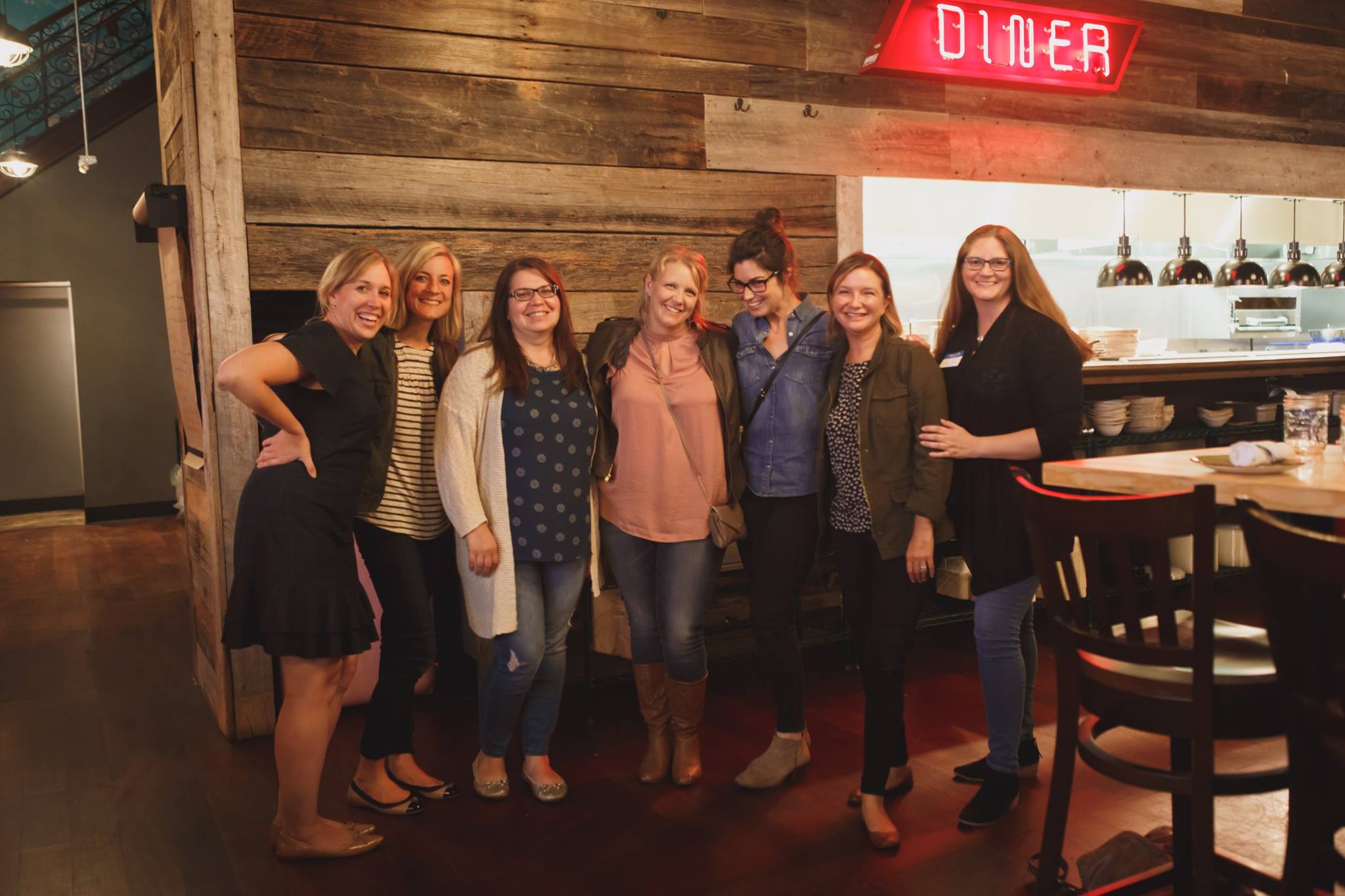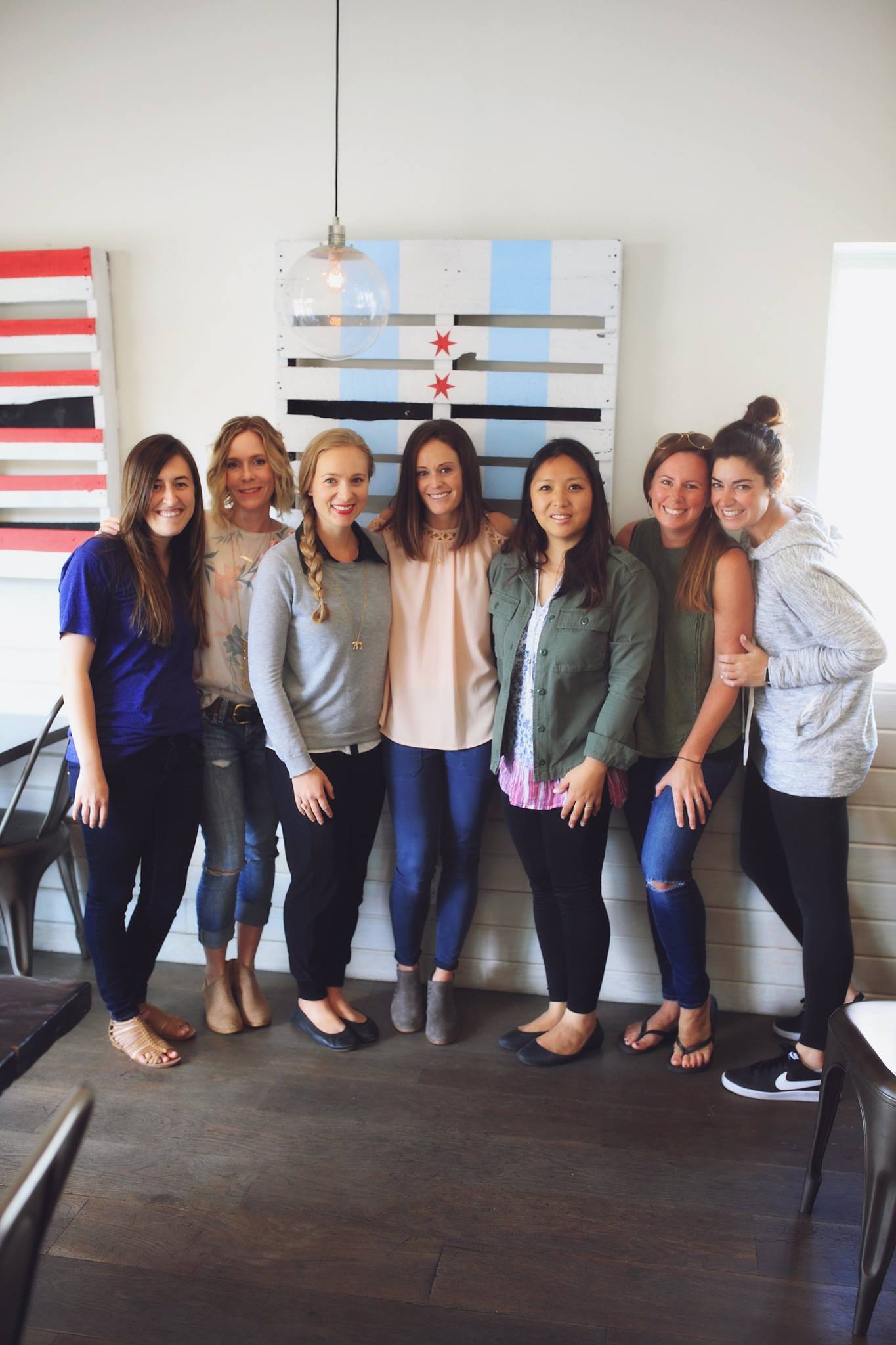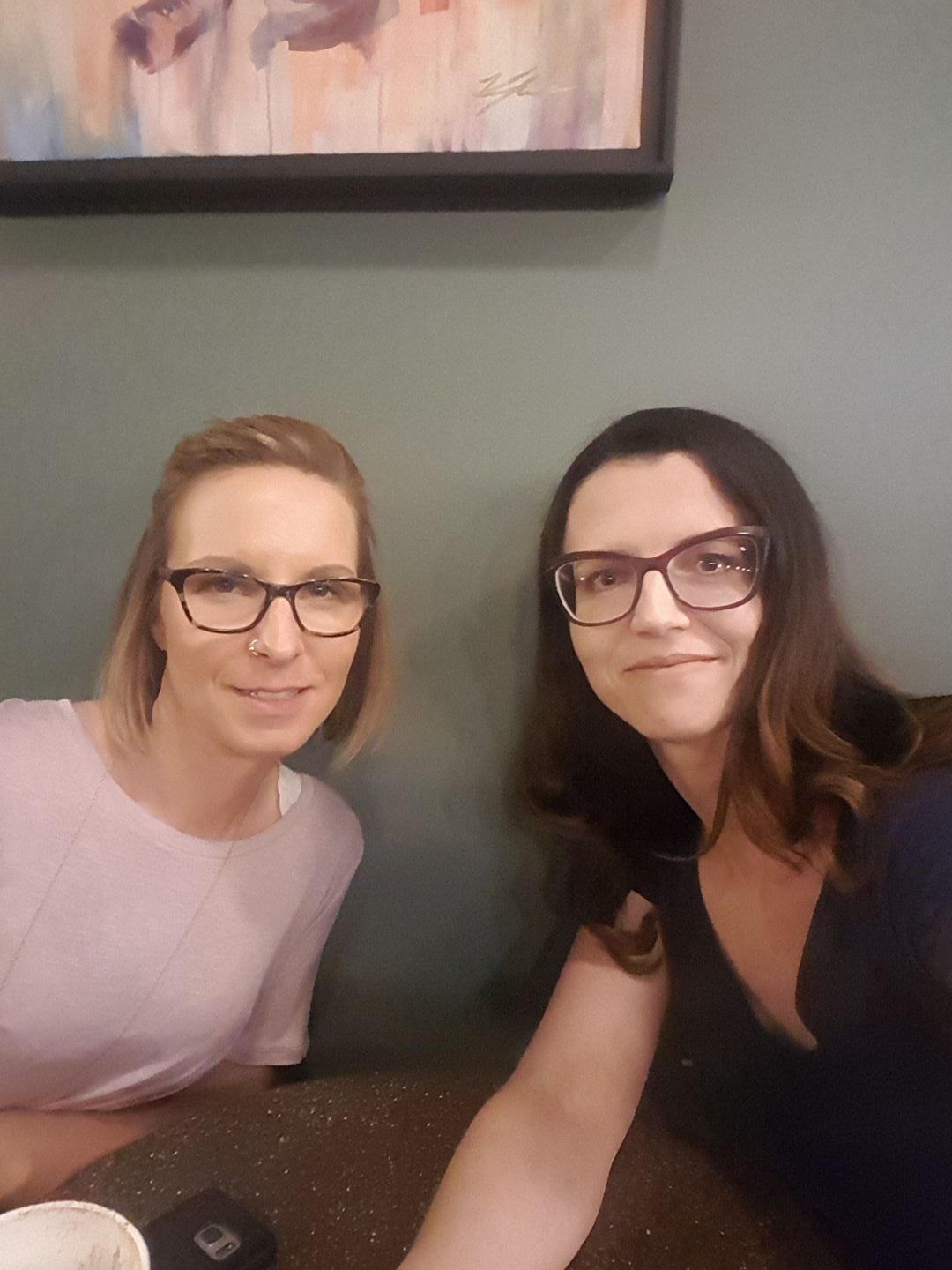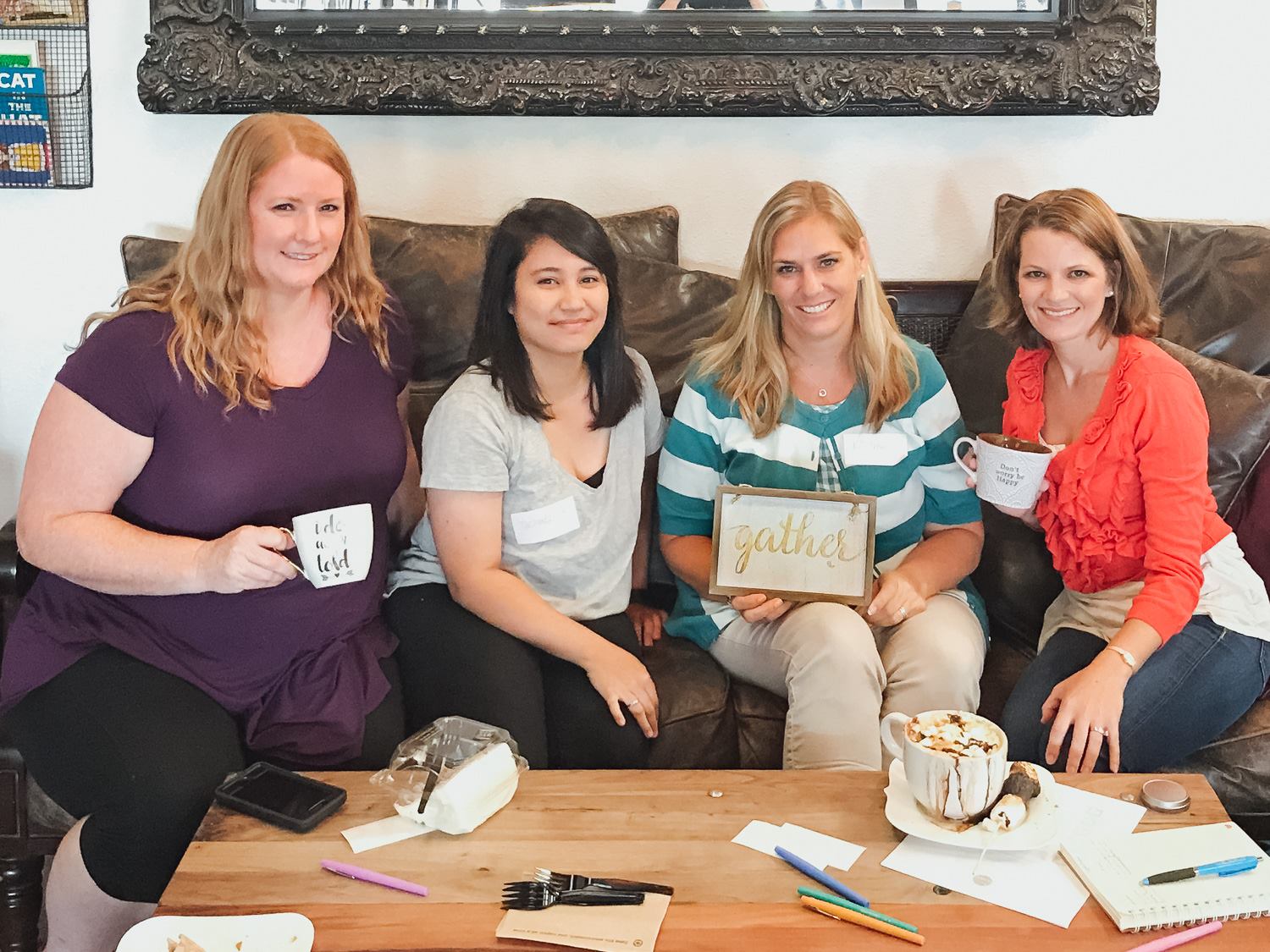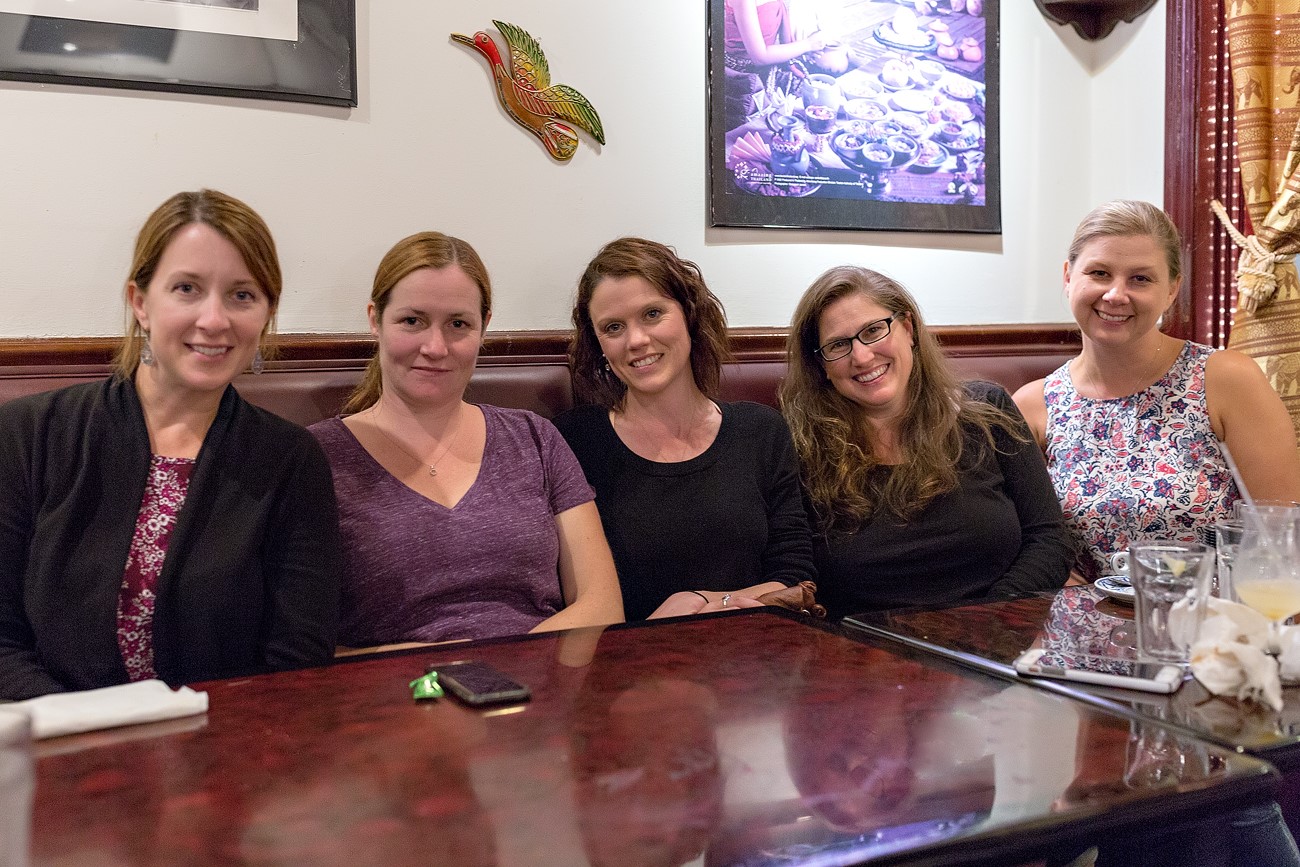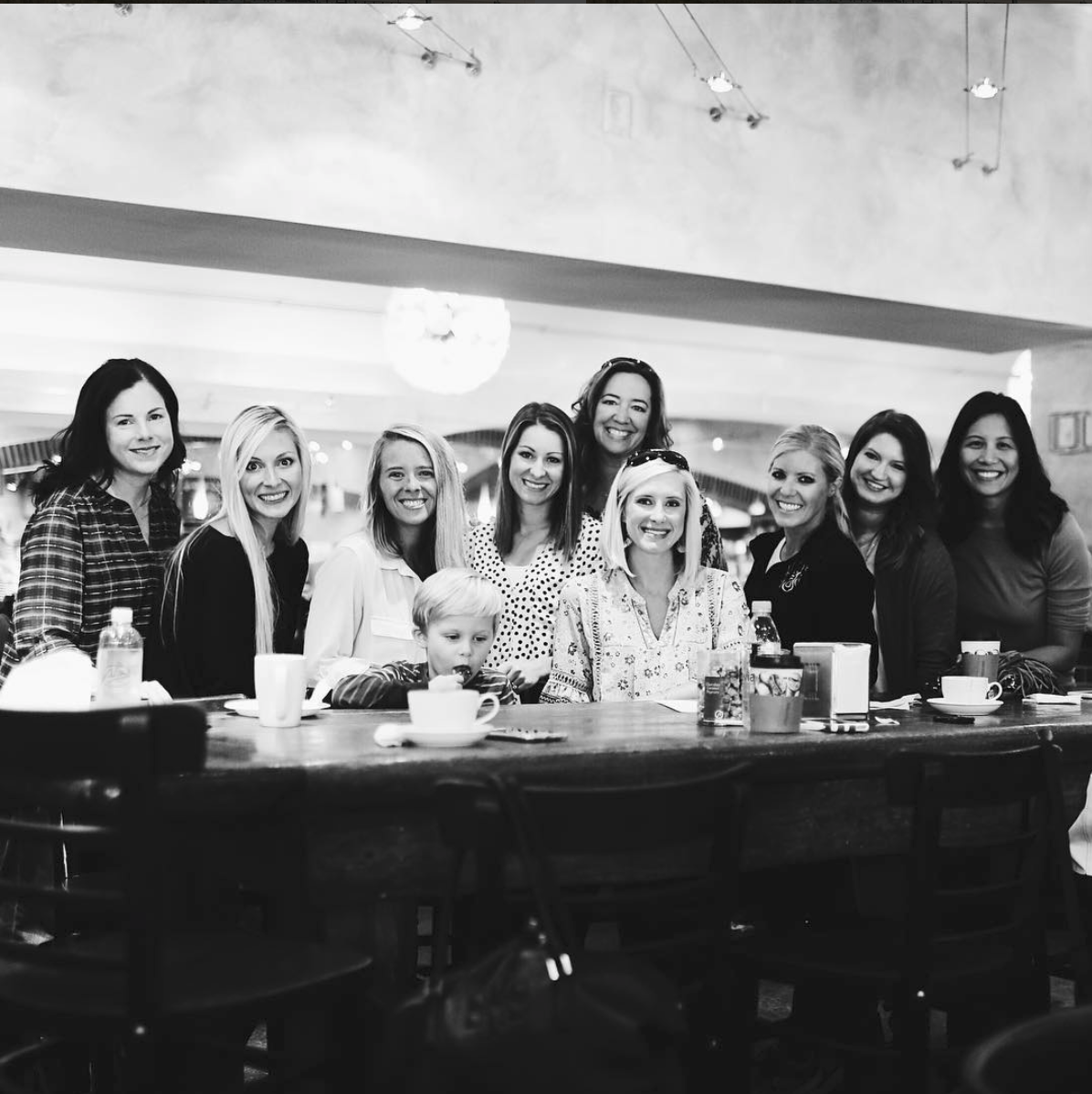 Save