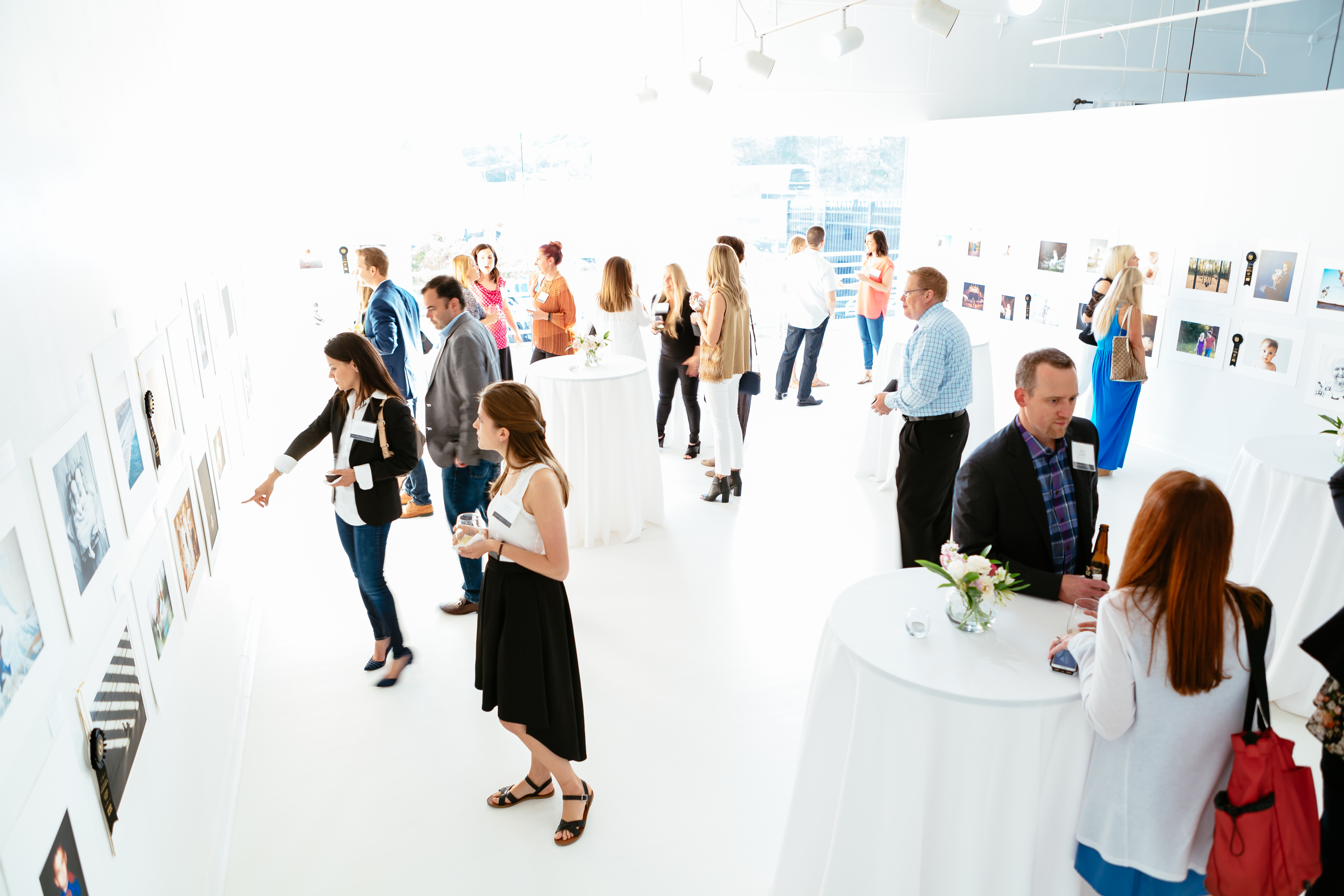 02 Jul

The Inspired by NAPCP Gallery Event is Now Open for Submissions!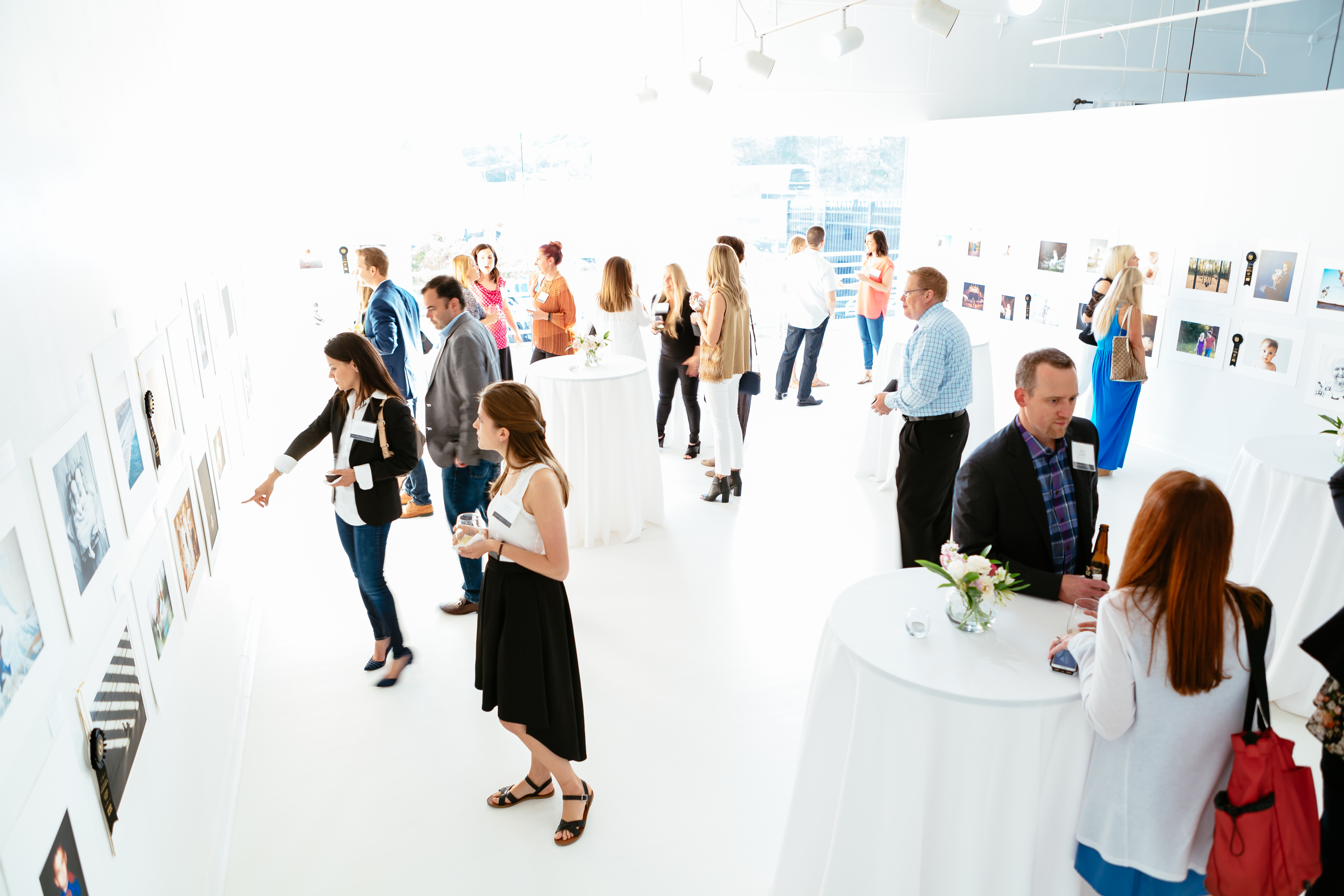 There's nothing quite like a print competition. And we're once again giving photographers the opportunity to experience a new aspect of their artistry in this way. Announcing the Second Annual Inspired by NAPCP Gallery Event! A creative competition and gallery reception.
Through this event we hope you are inspired to take time to develop your skills. We certainly are! We feel it is especially important to give our member and non-member photographers alike the opportunity to explore creativity in new ways.
Right now the NAPCP team is hard at work planning your Inspired Gallery Event and would love to see your work entered. Please click here for registration and more details about submitting your work into this singular competition!
This competition is open to non-members! Remember, a limited number of 100 images will be selected for inclusion into the gallery event. You do not have to be present at the Gallery Event to enter or win.
It means the world to us to be able to provide you with this opportunity again! We look forward to 2018 being another amazing year for NAPCP!