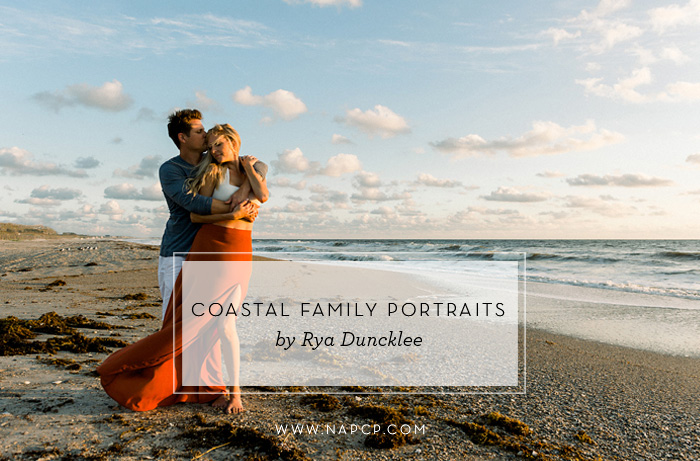 17 Oct

We're Obsessed With This Session + You Will Be, Too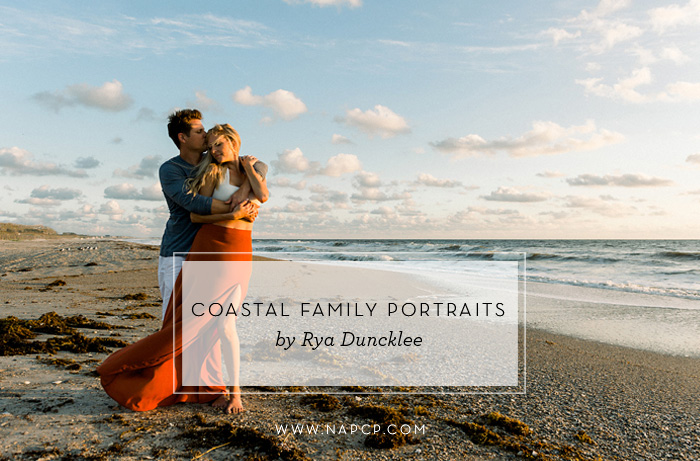 Rya Duncklee, of Rya Duncklee Studios, photographs fellow NAPCP member, and 2017 NAPCP Photographer of the Year, Ashley Berrie …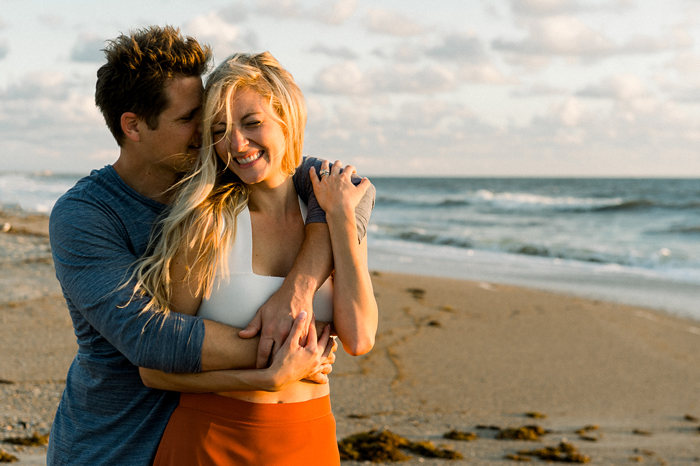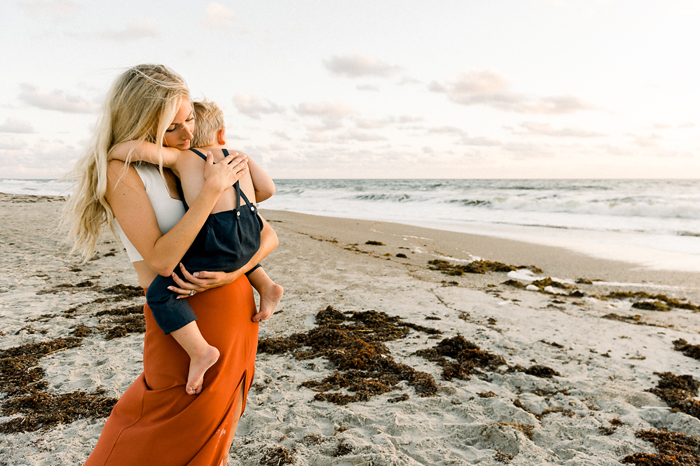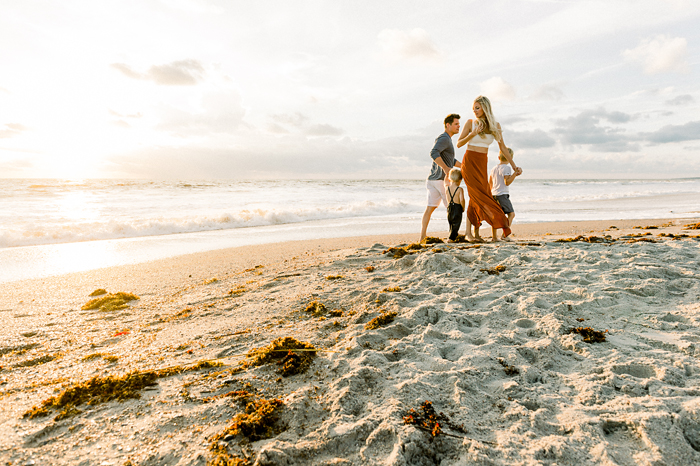 Inspiration – When Ashley reached out to me to document portraits of her family enjoying time in one of their favorite places, of course I knew I wanted to do the best job I possibly could. That in and of itself is always inspiration, on every client session. Knowing the area and shooting on the coast often, I knew that I wanted to shoot wide for most of the shoot and compose with a landscape orientation in mind – giving as much of the surrounding landscape as I could to the viewer. I personally have always loved landscape photography, so when I'm on the coast, I'll try my best to shoot wide and take it all in.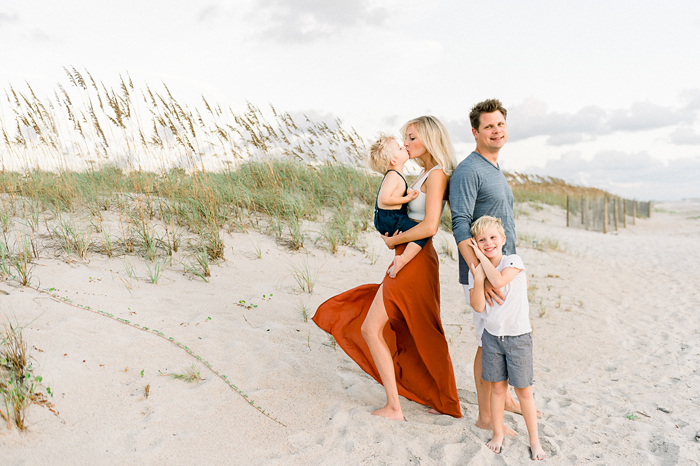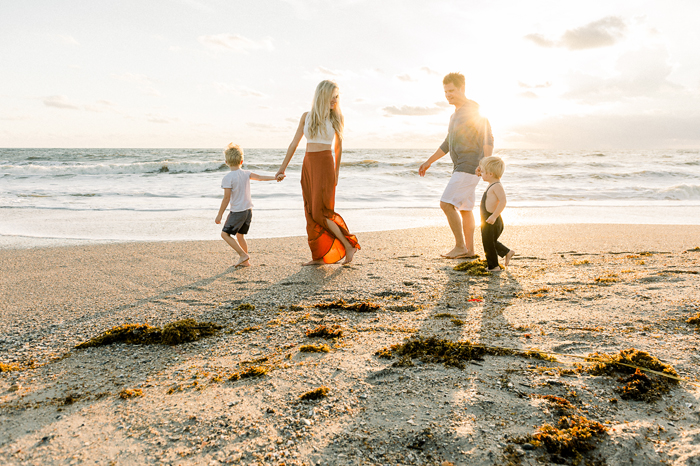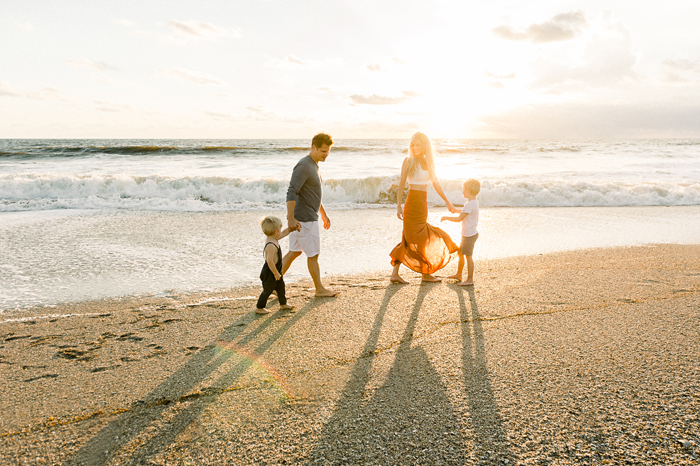 Favorite Element – Besides this beautiful family?! … The wind and time of day! And, Ashley's skirt. I think all worked so well together. In my opinion sunrise is a great time to shoot on the east coast. On this day, we were fortunate to have relatively moody skies so I was able to incorporate those into the images, while still exposing for skin tones. Normally when you do that in an open space like the beach you will likely have blown out skies. But we didn't! So I would say the conditions in general, and the choice in clothing by Ashley were my favorite elements.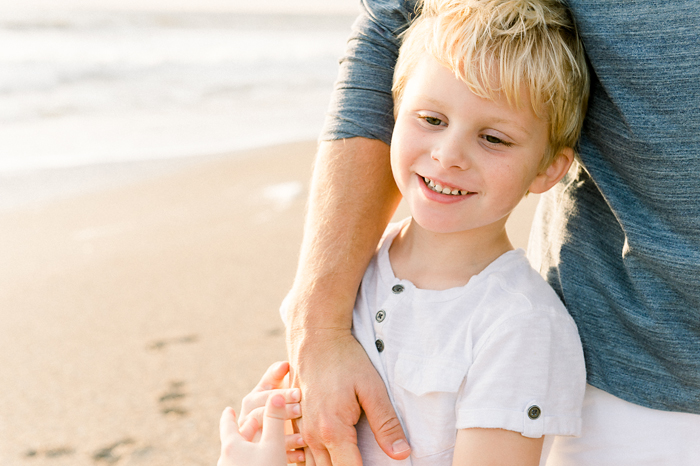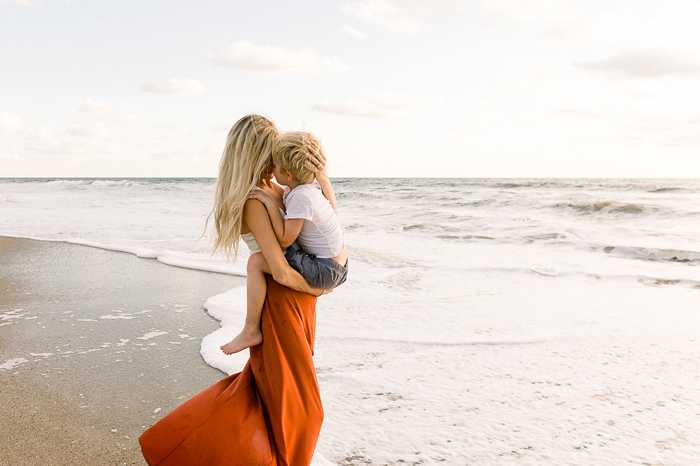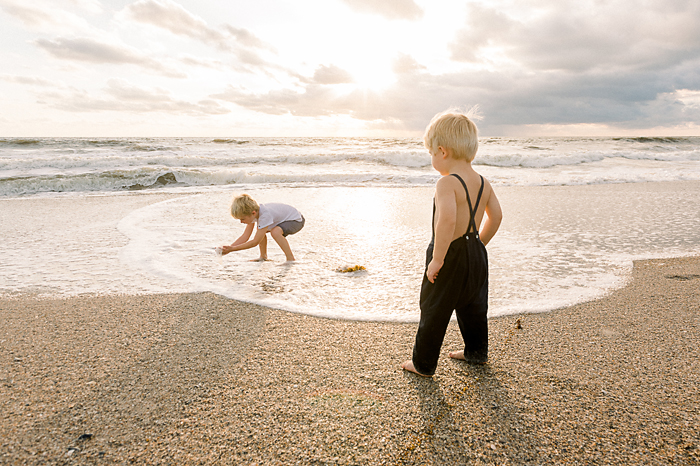 Biggest Challenge – On the coast, sometimes certain elements one might love during a shoot become things that will pose the biggest challenges – wind, rain, clouds, etc. Wind is always a factor on the beach, especially when you have a subject with long hair, but we worked around it. When done right, it can add such drama to an otherwise ordinary shot!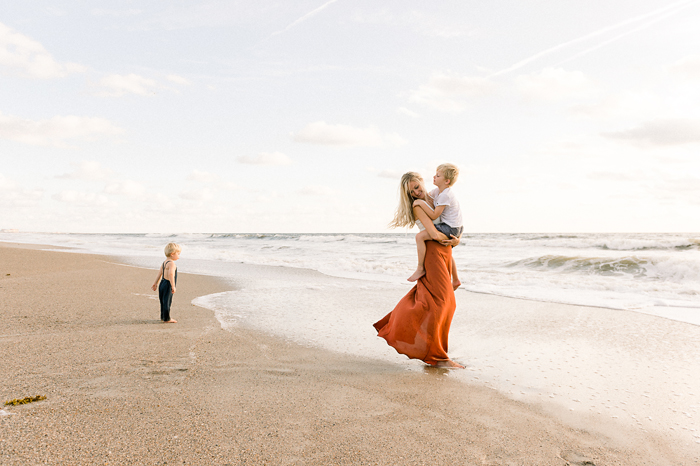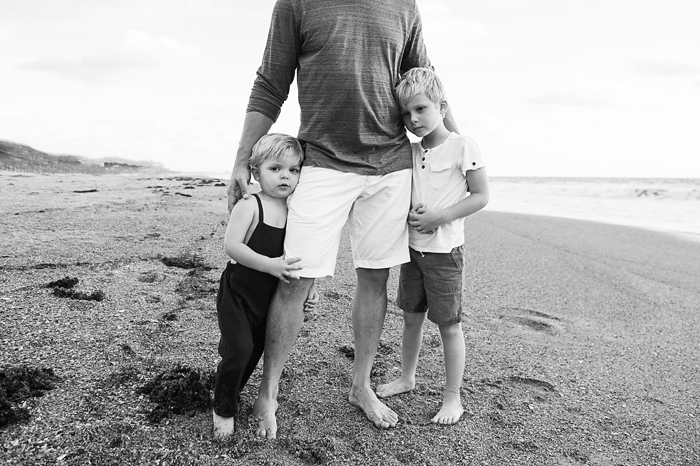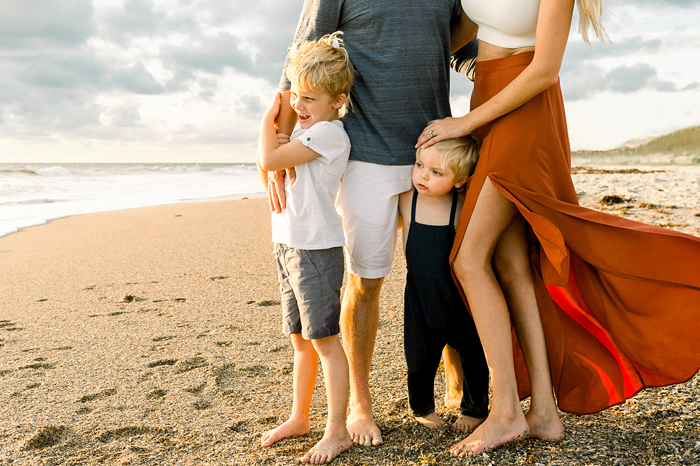 Final Thoughts – Upon reviewing these proofs, Ashley and I were talking and exchanging our favorites, and we realized that most of our favorite images were the same. We agreed on so many, even the ones with a silly face. Then I realized I had considered not including some of the ones that ended up being our favorites for various reasons. I think we get so caught up in perfection sometimes that we don't stop to think of it from another perspective. Silly ones are good, posed ones are good, and of course candids are good. There is room for every kind of image and there isn't a wrong way to do a photo shoot. You won't go wrong as long as you're falling in love with the people in the photograph, not the technique.