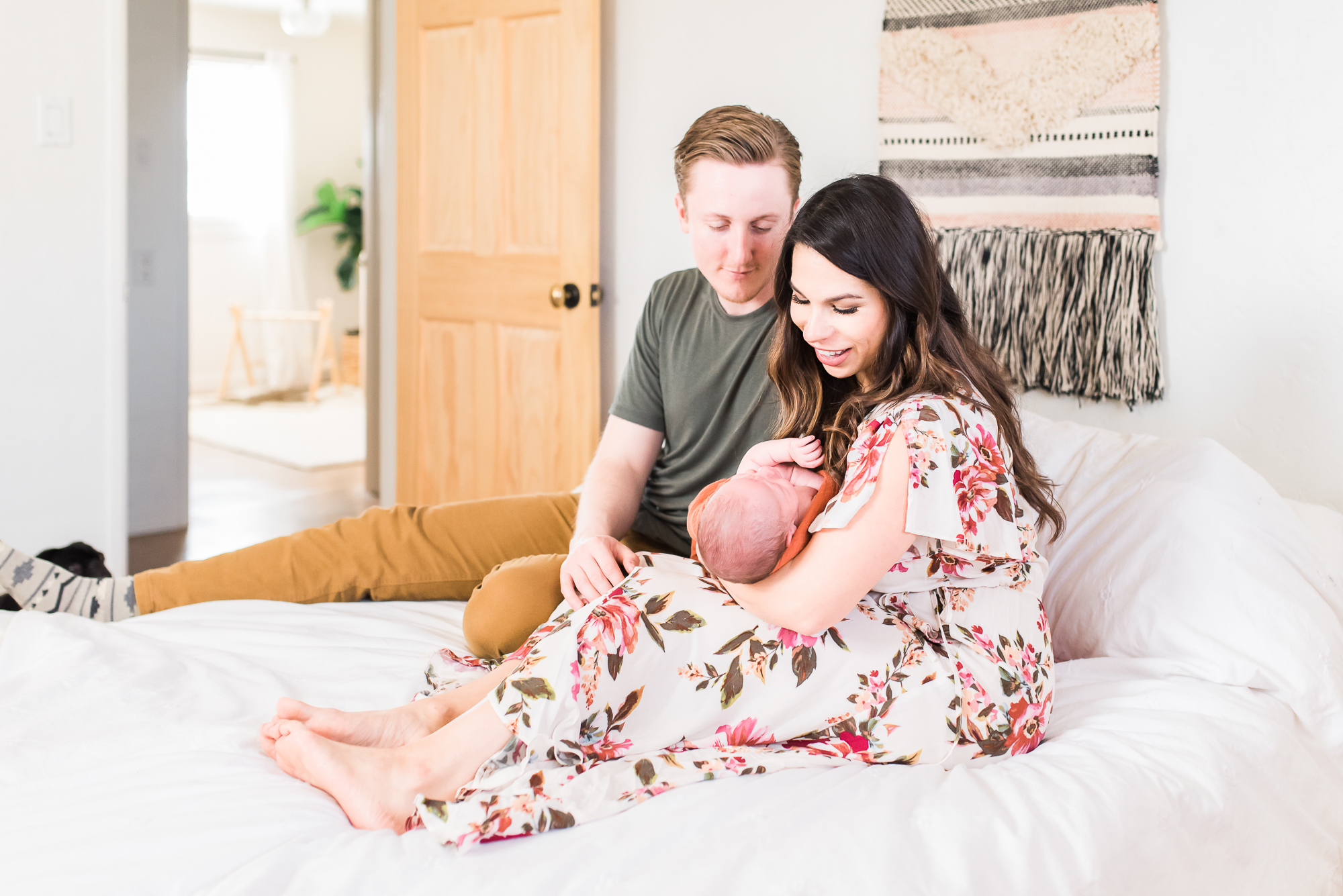 29 Apr

Session Share: Photos That Reflect Love, Joy and Gratitude, by Stacey Adams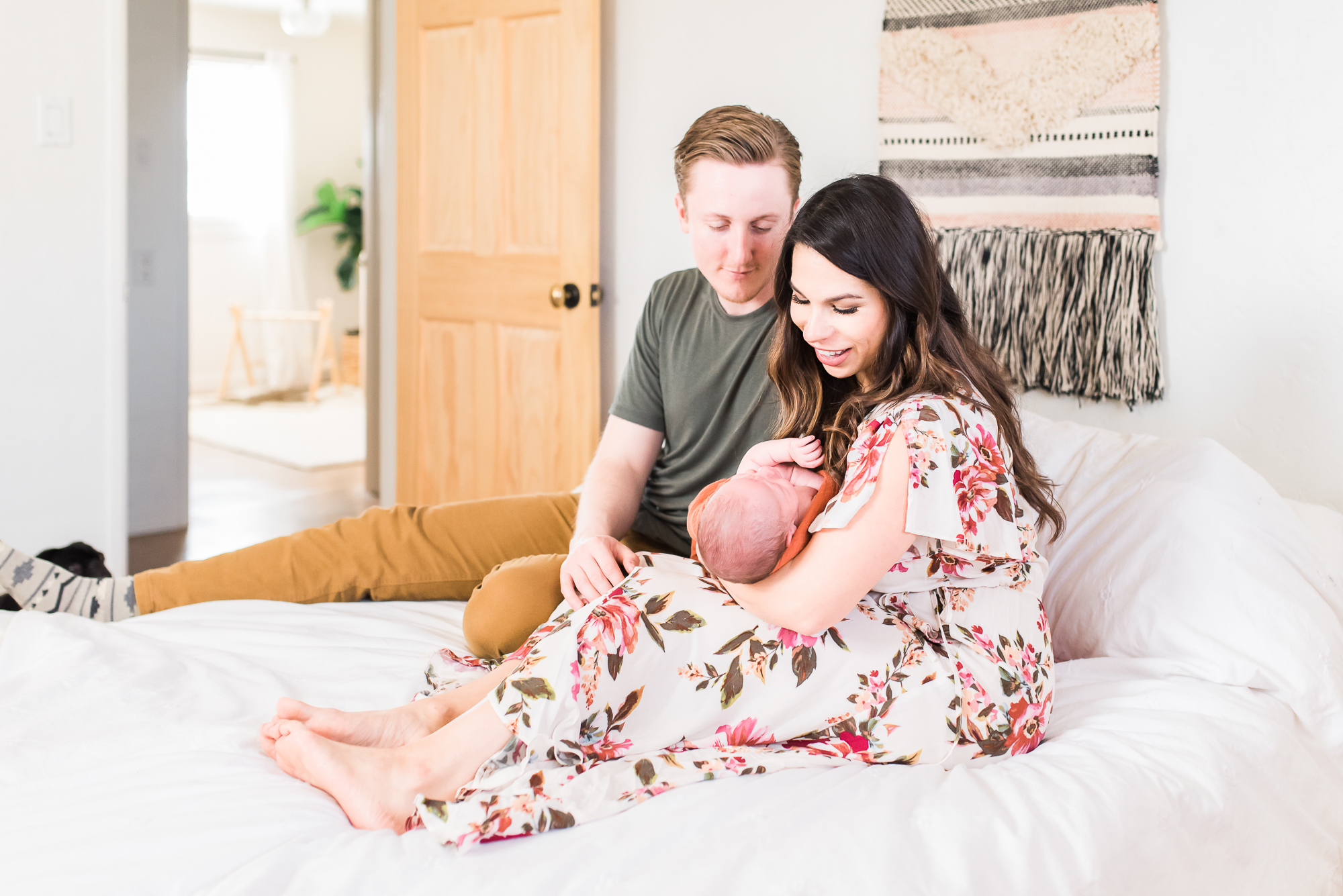 Inspiration
My inspiration behind each and every photo session is the same – it's the connections and details that remind us of how beautiful our real lives are. The newborn days, in particular, passed by in a blur for me with each of my three children. I want better for my clients. My goal in lifestyle newborn photography sessions is to reflect the love, joy, and gratitude each of my clients feel during this time by creating meaningful photos at their homes. I want my clients to look back and remember both the details of this newborn time and how they felt in that moment.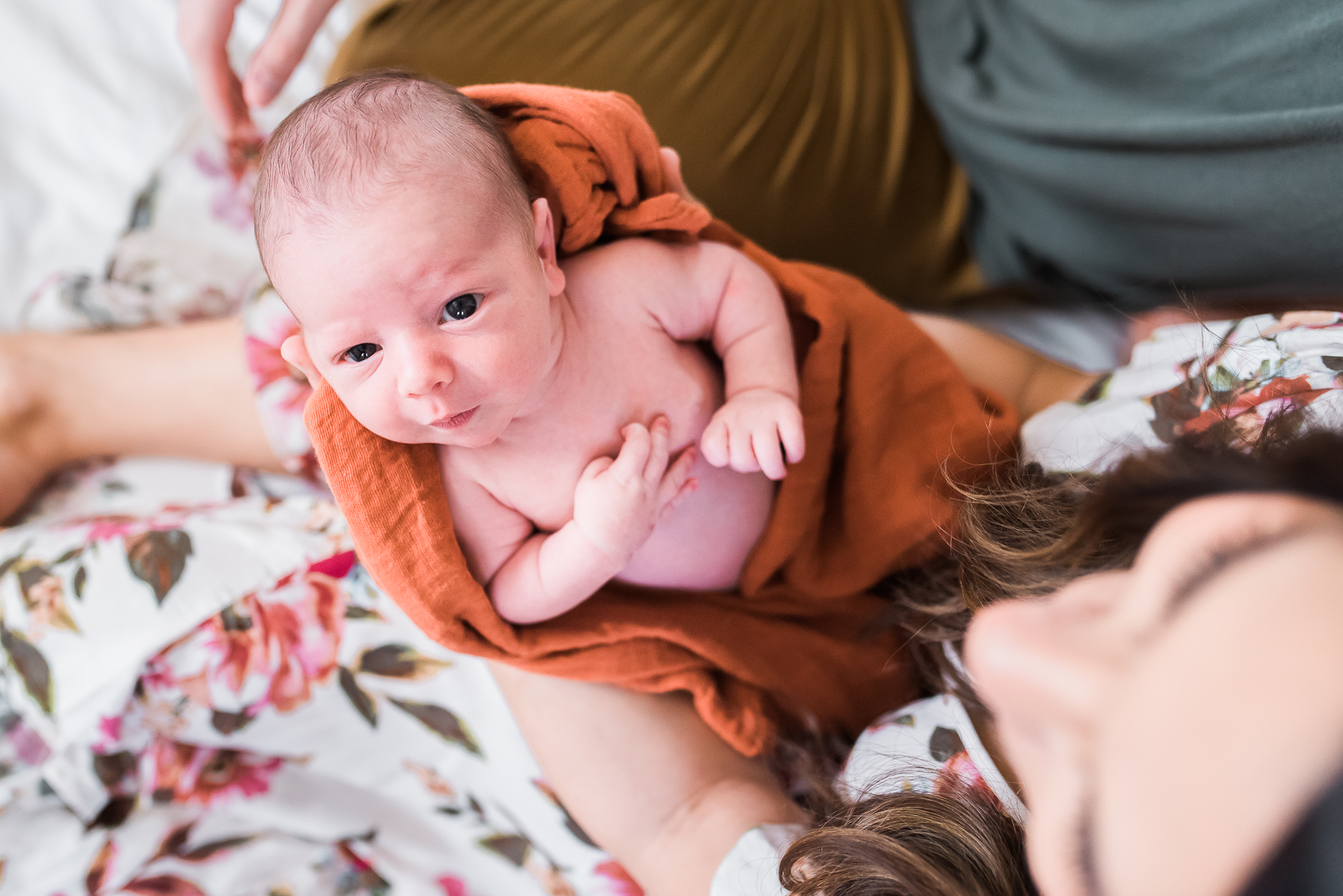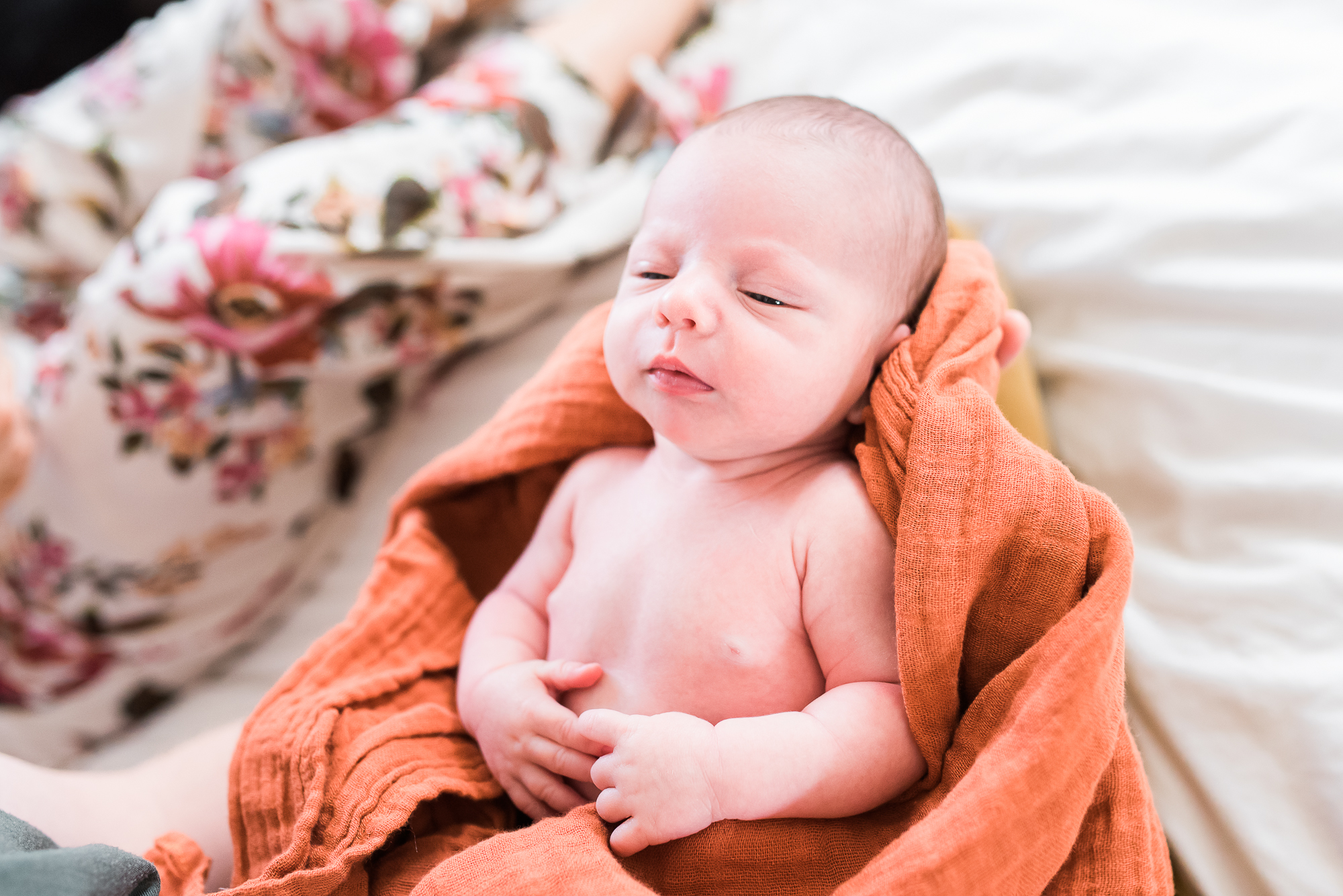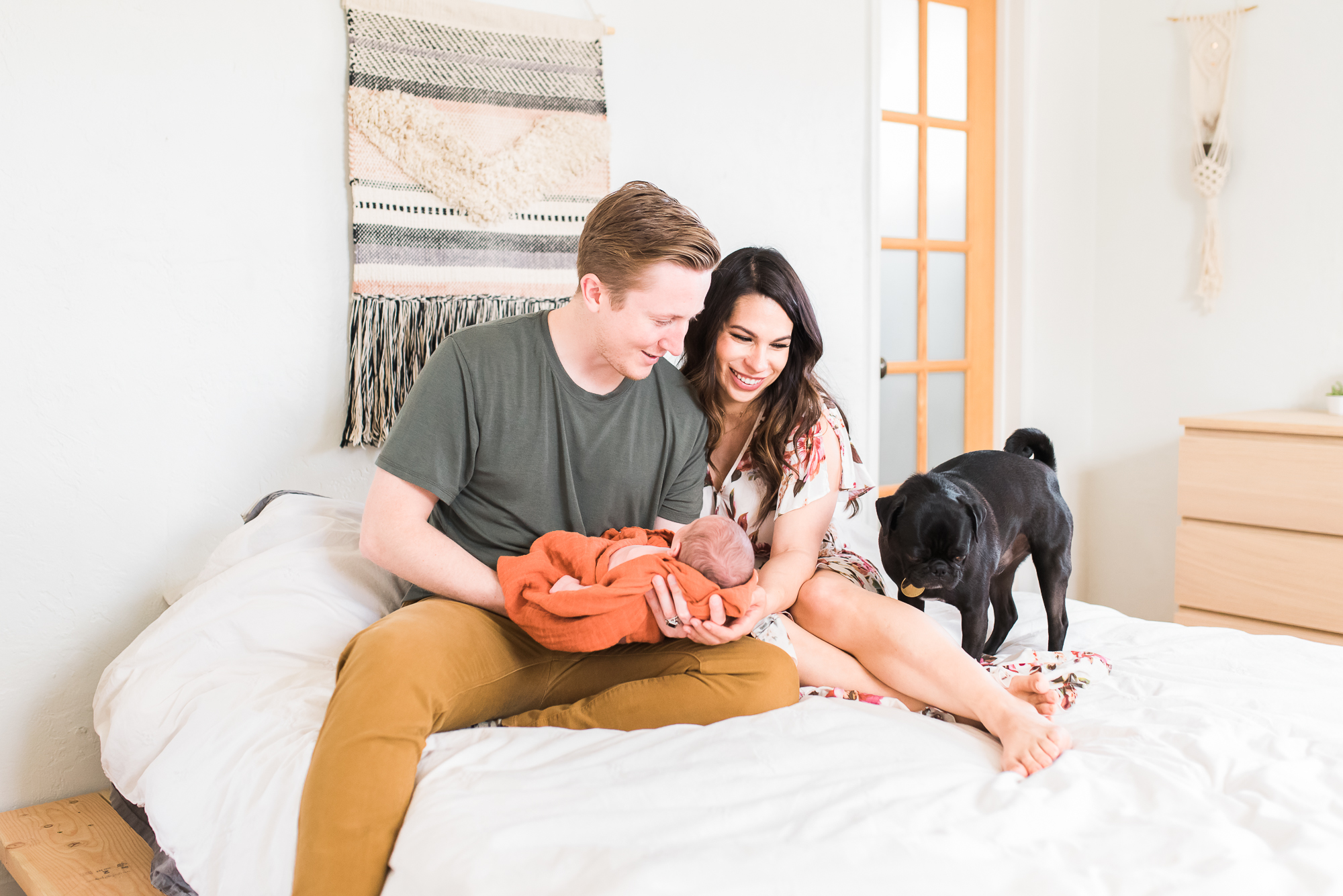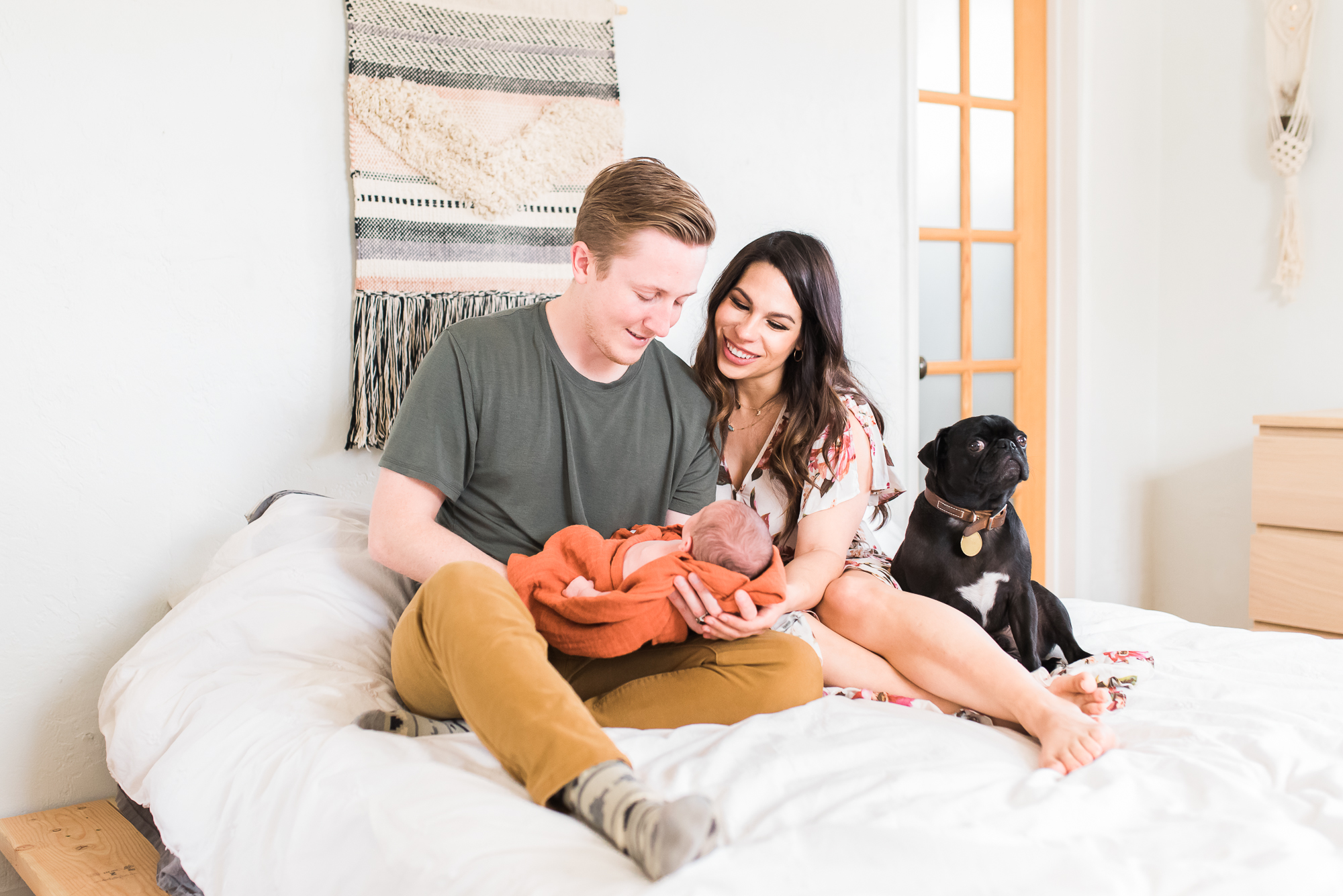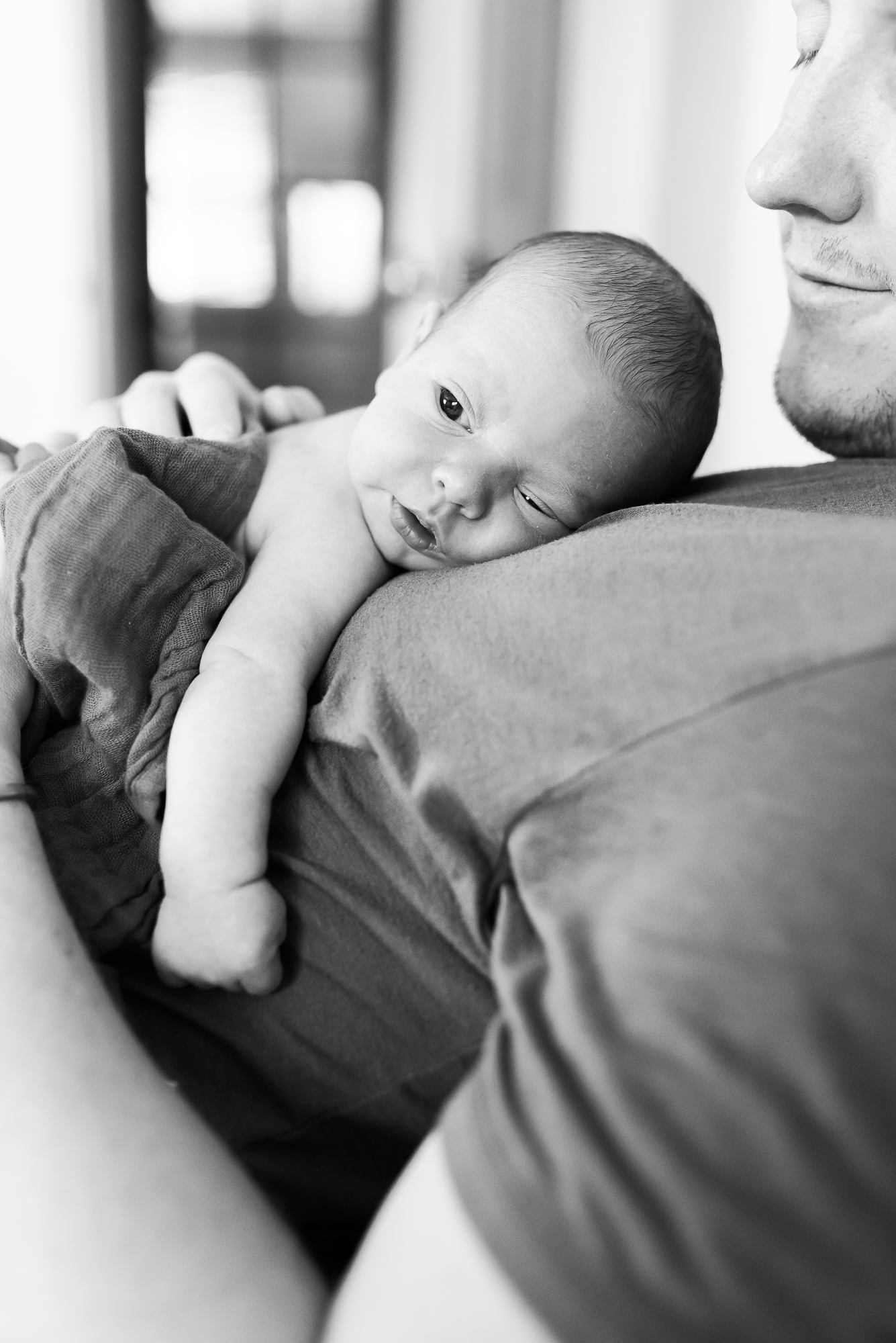 Favorite Element
My favorite element of this shoot was the setting. This mom has incredible style and taste, and their home, which they renovated themselves, was decorated with a modern, Southwest approach. It was filled with gorgeous, natural light that made this shoot a dream.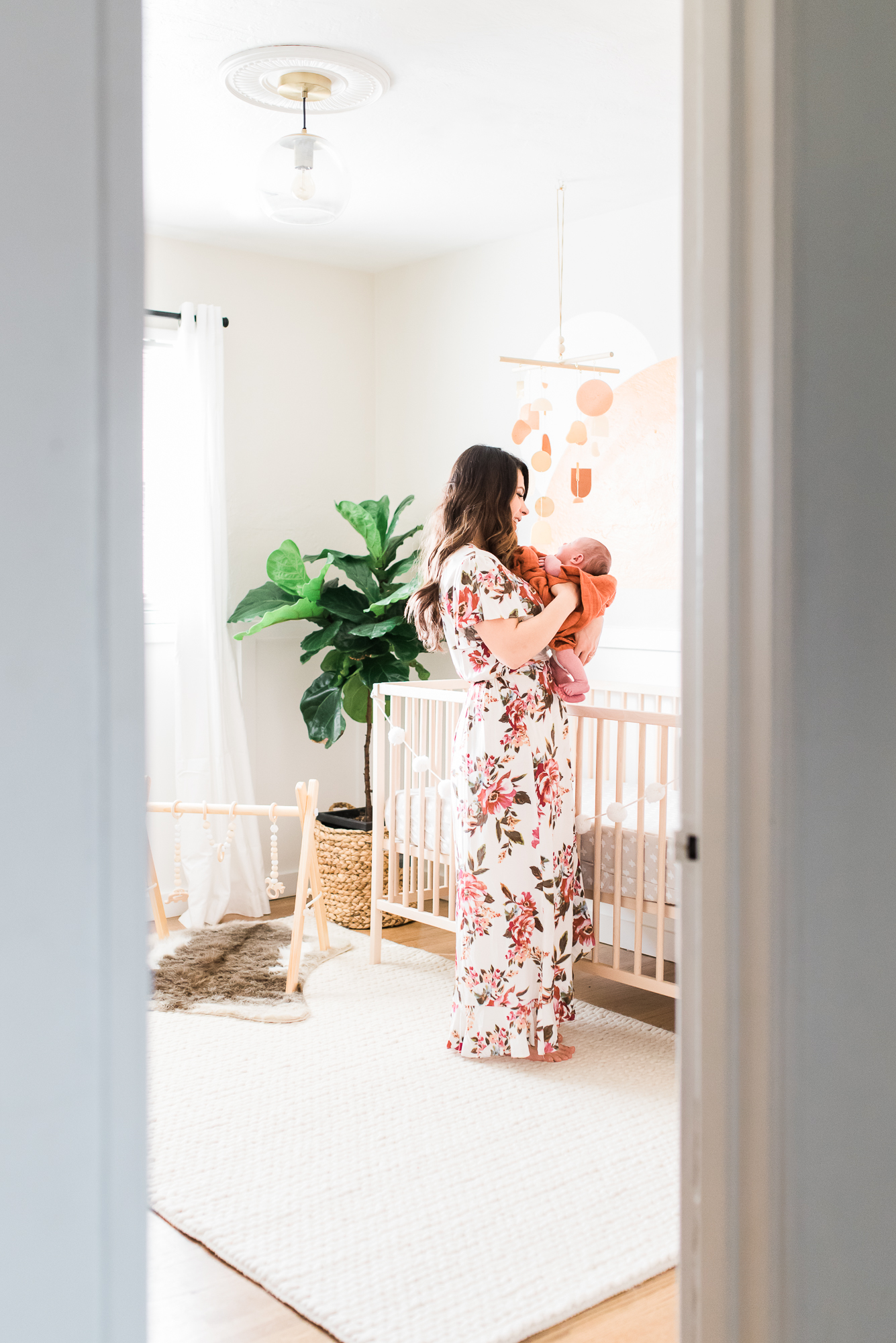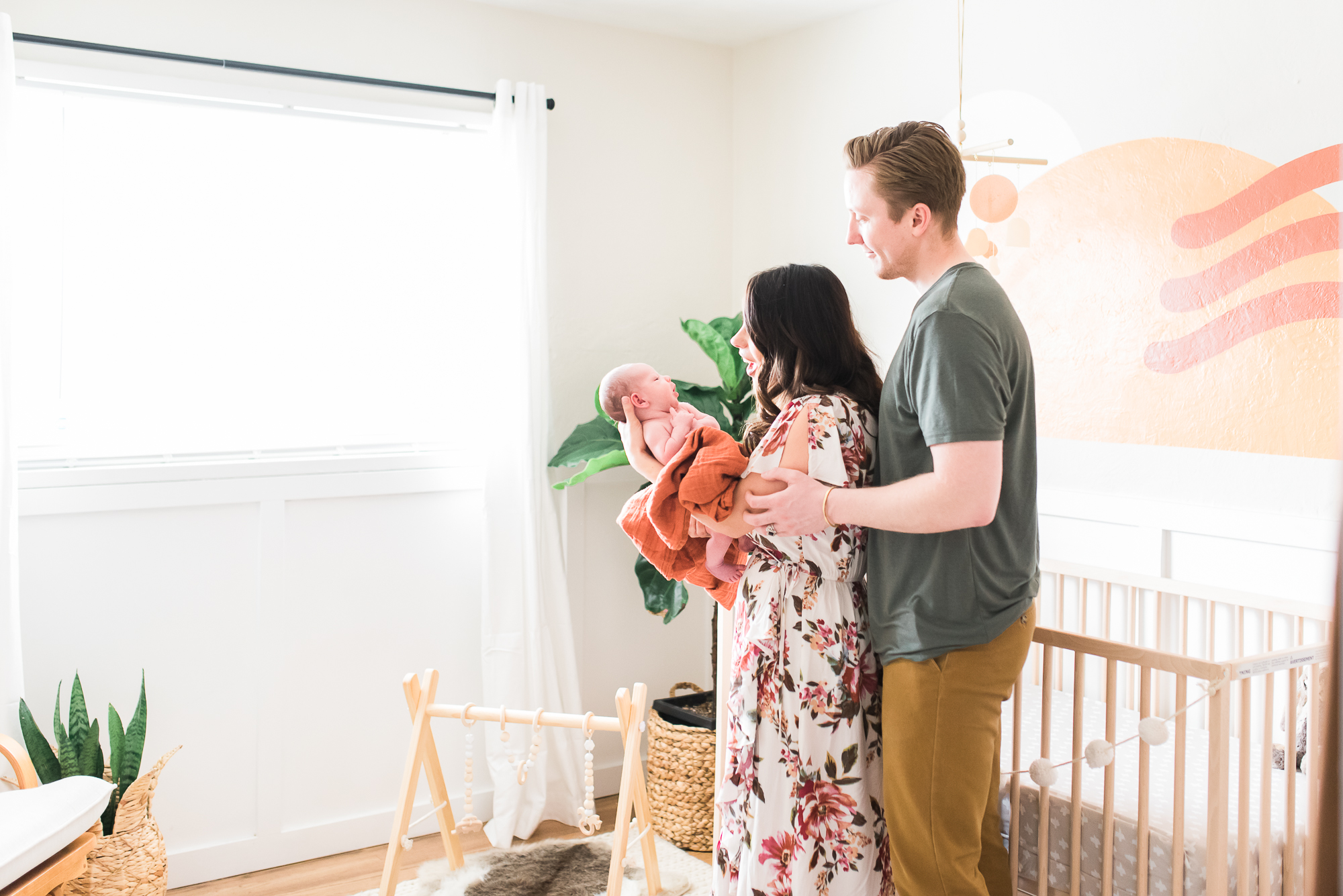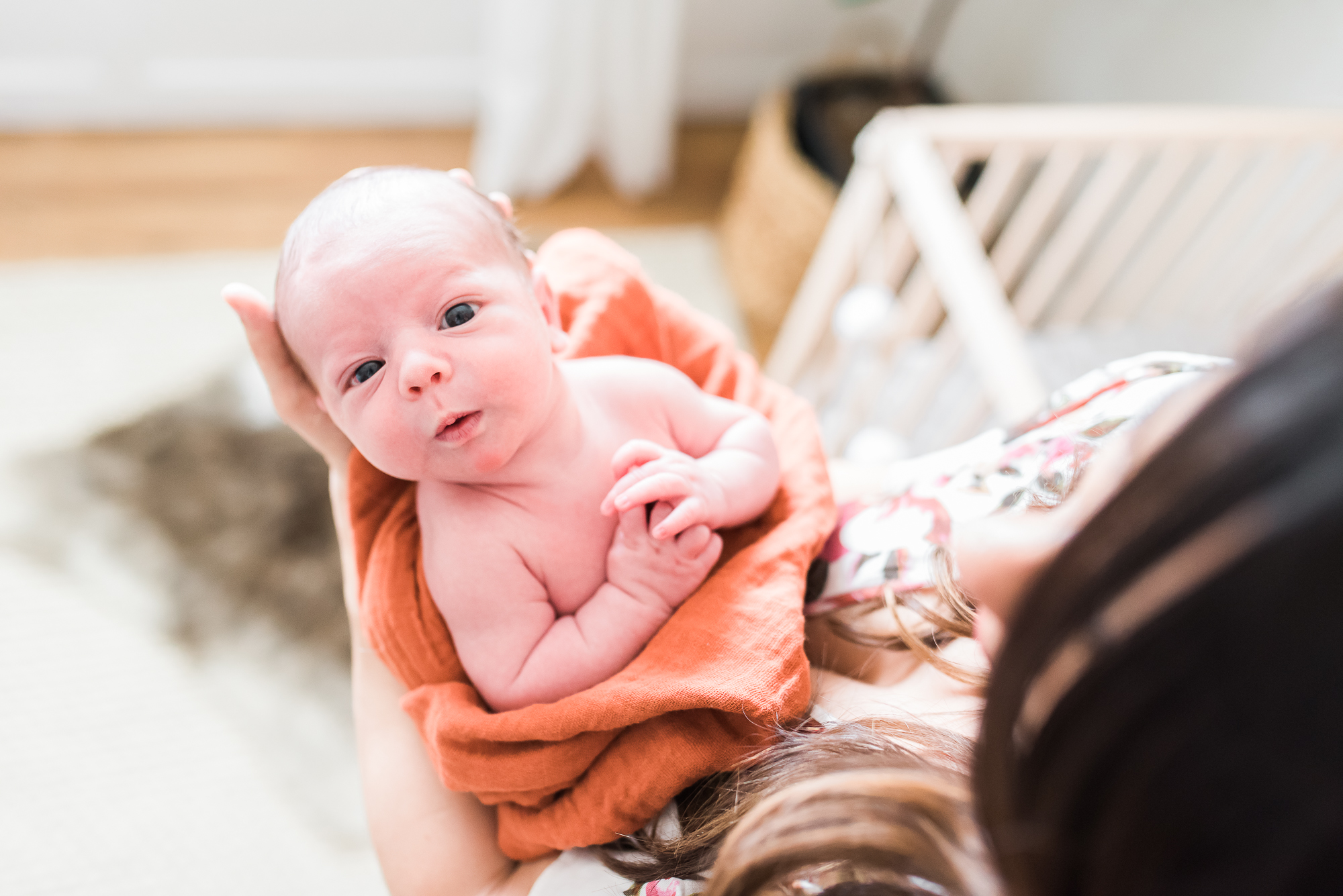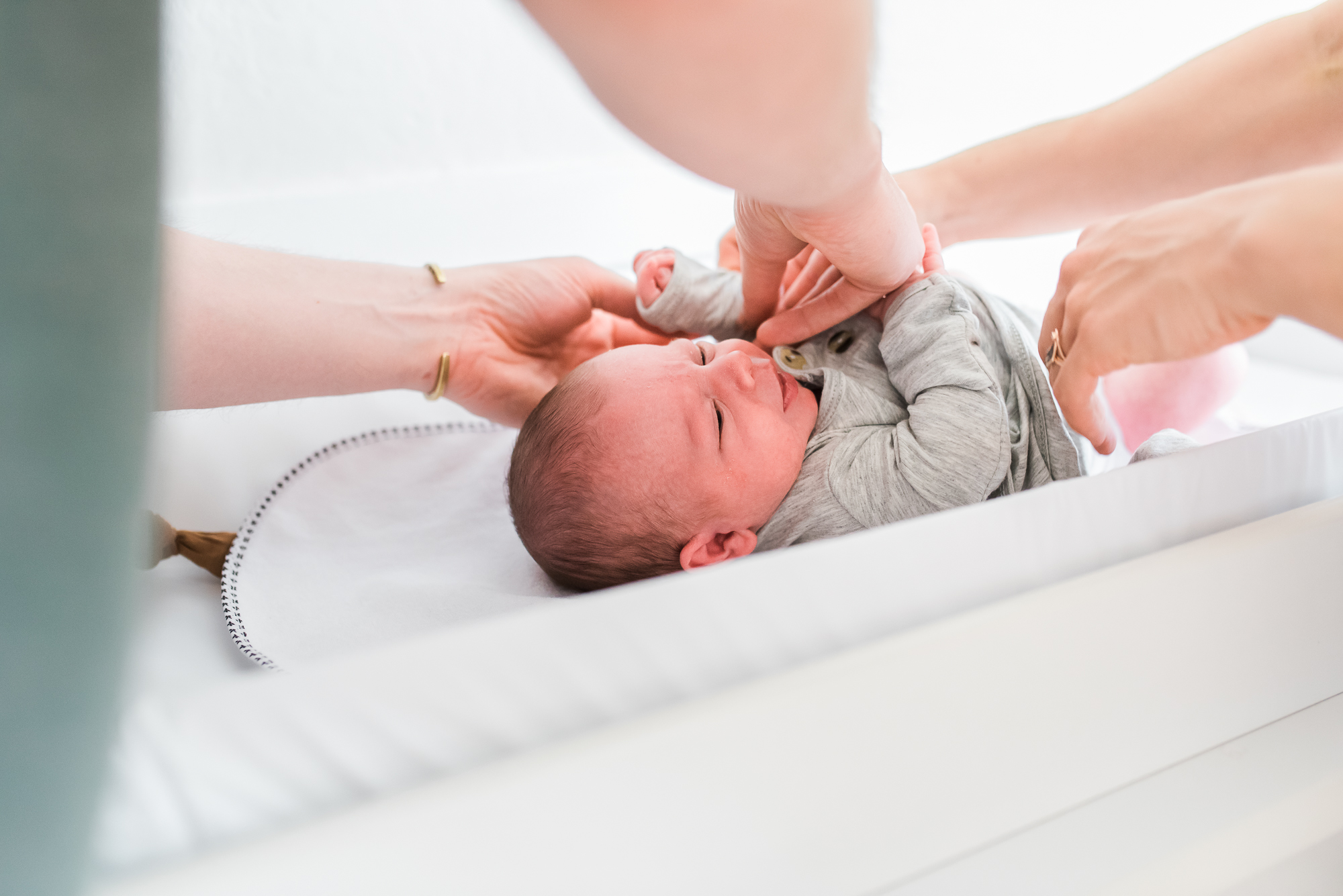 Biggest Challenge
This was an older home, and even though that made it extra fun for me to shoot in (I loved elements like the wooden doors and antique plating for the light fixtures!) the smaller rooms made it difficult, at times, to position myself for the shot, even with my 35mm lens. Still, I'll shoot in an older home any day!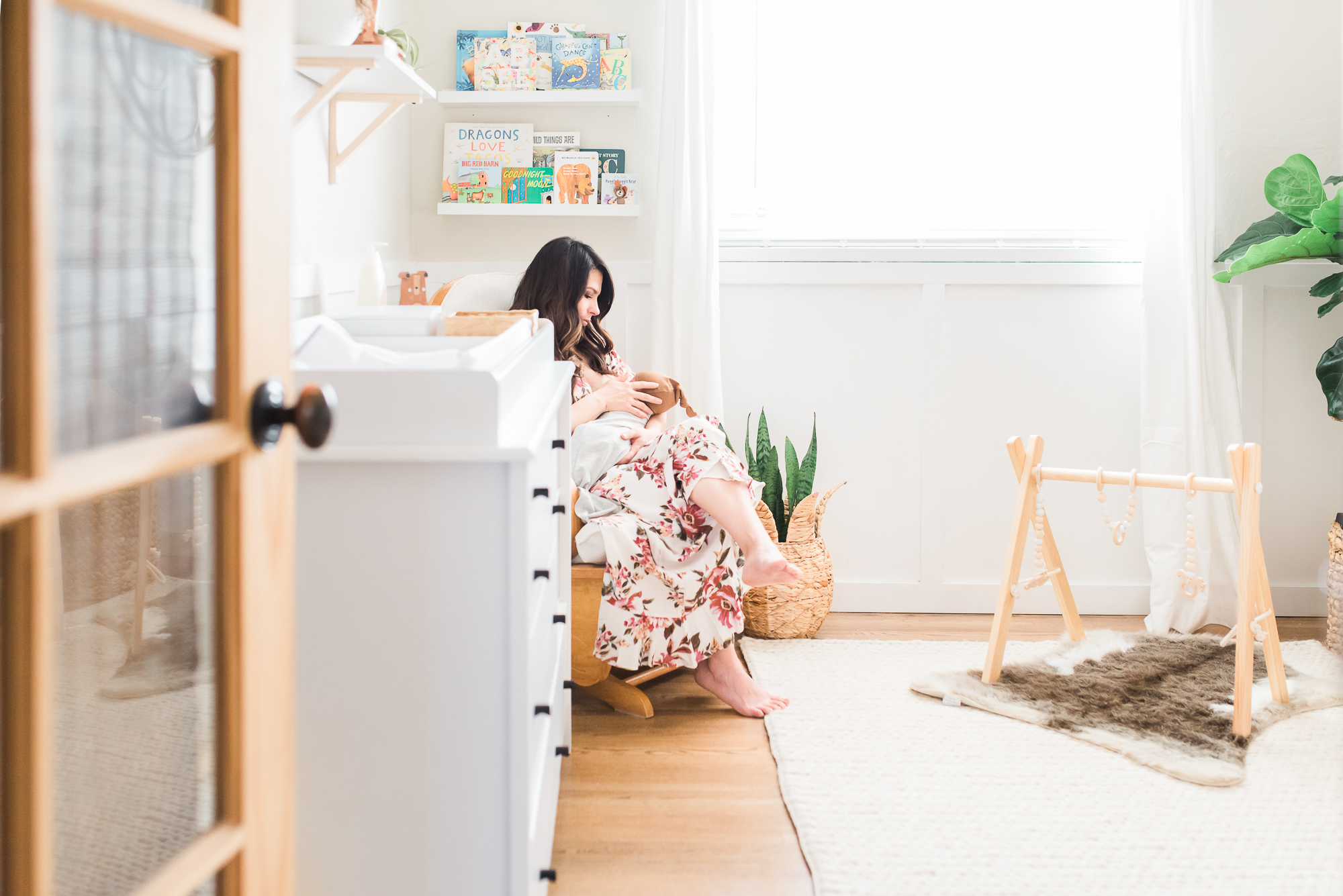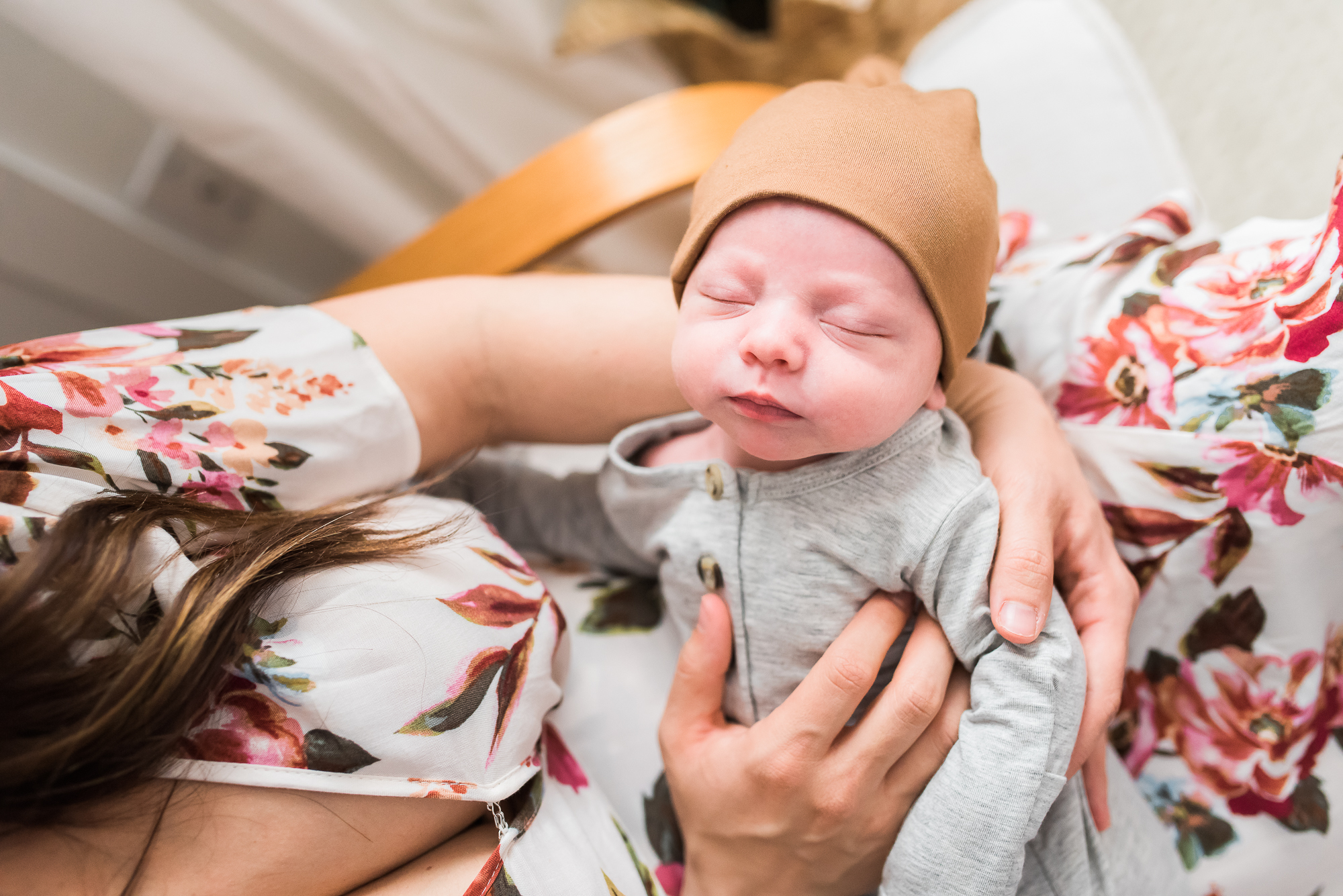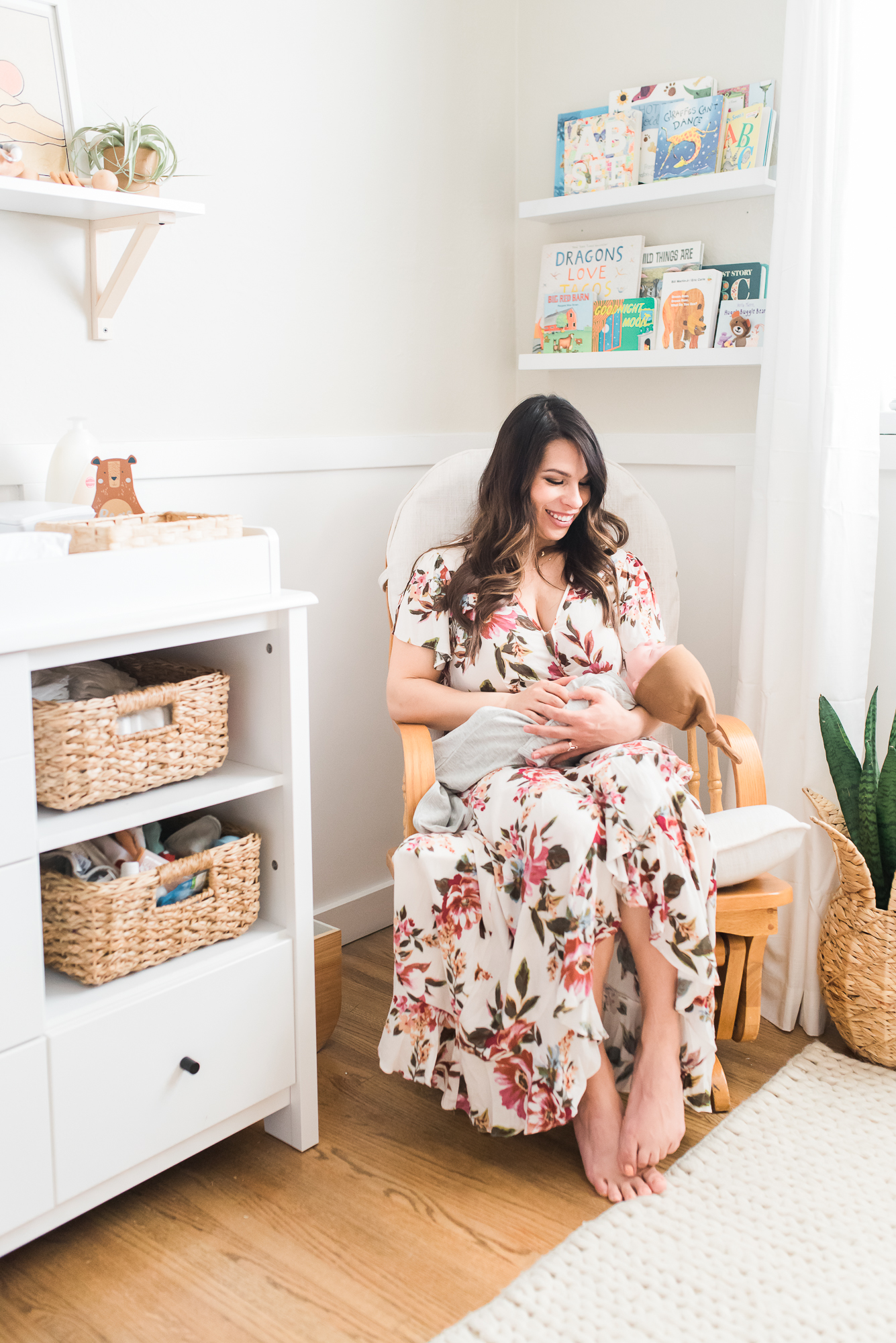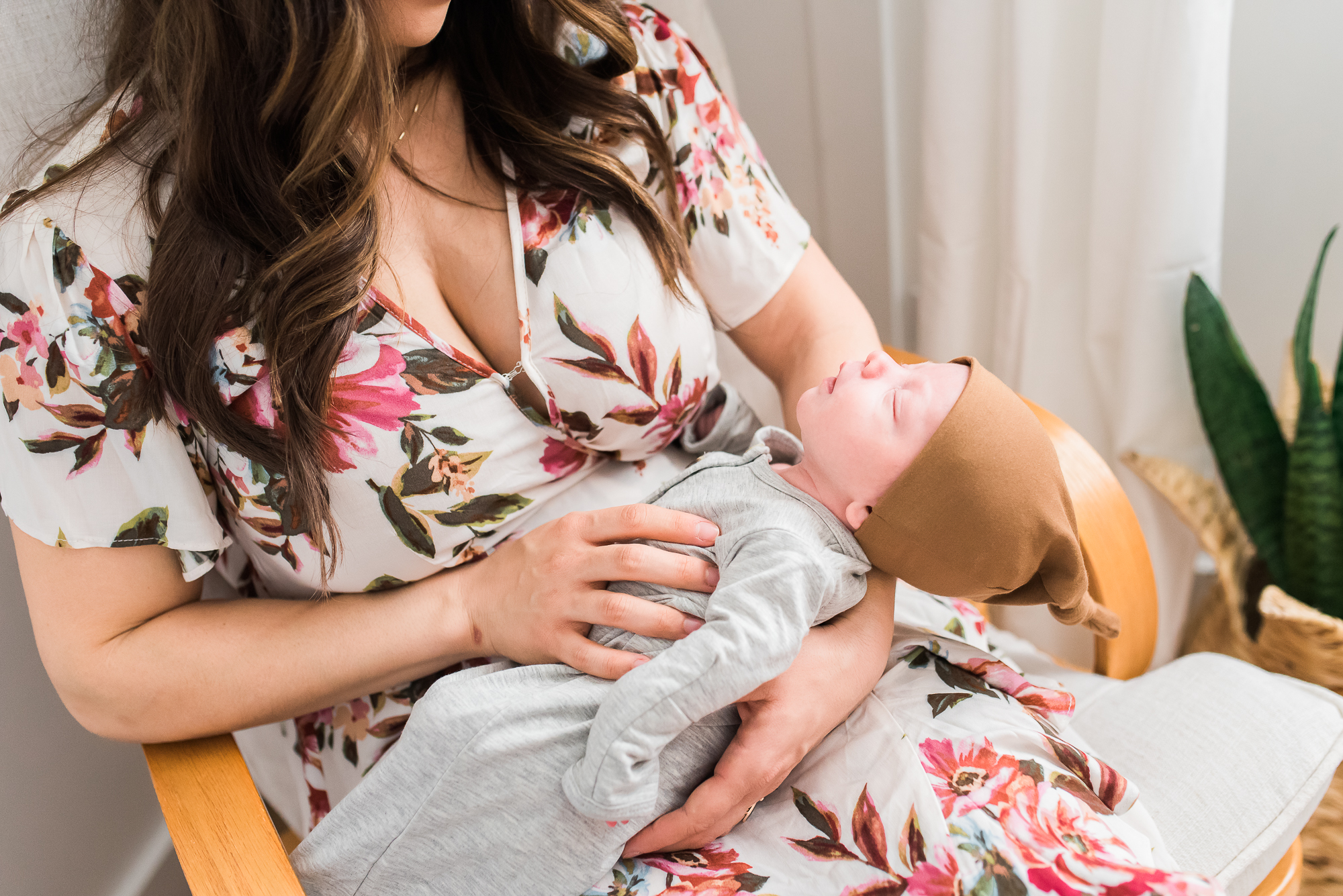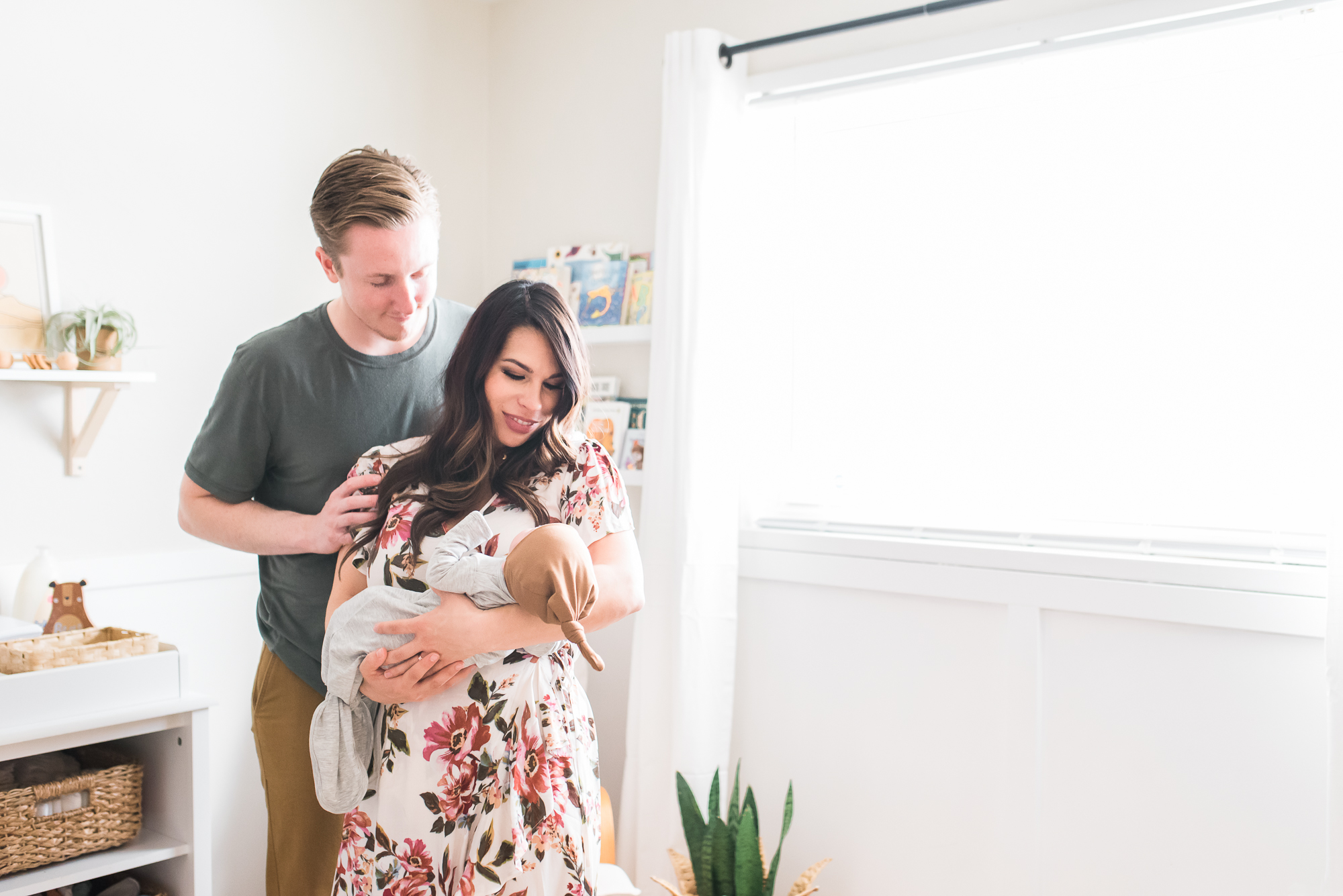 Final Thoughts
It's struck me recently how important it is to go into a newborn lifestyle photography session with a very flexible session flow. Although there are elements I want to include in each session (family together, baby alone and with each parent, and crib or bed shots), each is completely dependent on baby's needs at the moment. There are times when babies need feeding, changing, or extra comforting, so I never really know ahead of time which order we'll shoot the session. Staying calm and present in the moment helps my clients to relax and trust that I'll get all of the shots that will make their hearts soar.

Contributed by NAPCP member Stacey Adams – Albuquerque, NM Lifestyle Newborn Photographer, Baby Photographer, and Family Photographer