Jul 04, 2011
Comfortable, Confident, and Beautiful: Maternity Session Share!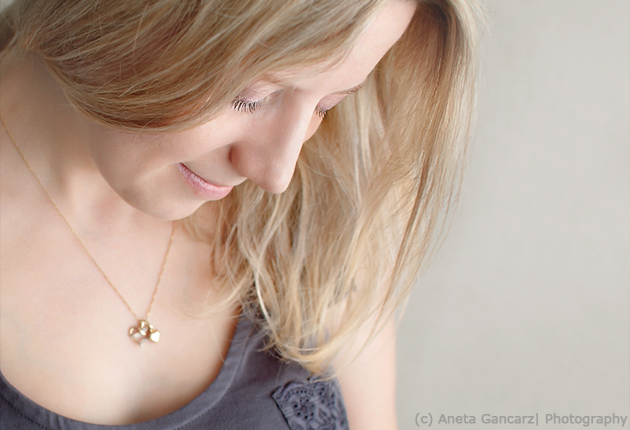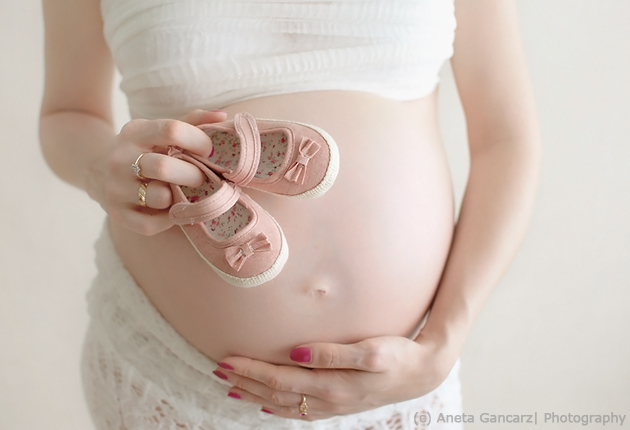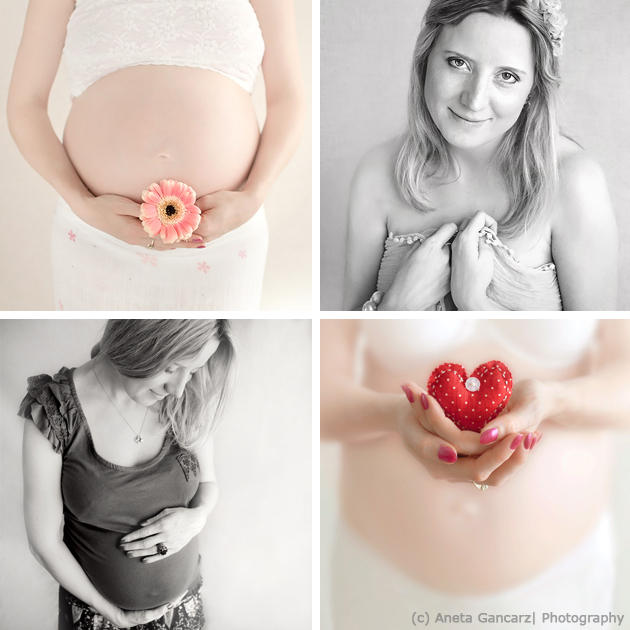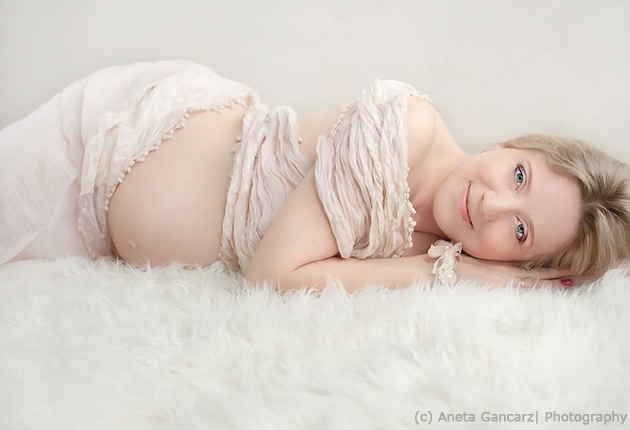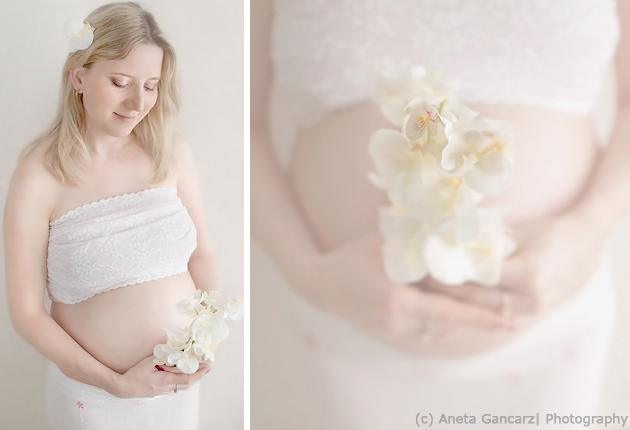 Inspiration: I'm inspired by every person that I photograph. Every woman and every pregnancy is unique, so I talk a lot with each one about their session. As I am a mum of 3 children I try to understand what is going on inside that belly – new life, new person.  Many of them are first time mums so it is a new experience for them.
Favourite Element: My favourite elements were the soft, beautiful light coming through the windows and the natural, light colours of the clothes I used. I talked with Joanna about her maternity shoots as well as the clothes she would wear during her photography session to get a better idea about her photos. When a client is open to using their own things for the session, it works out perfectly. It gives their images a personalized touch.
Biggest Challenge: My biggest challenge was working with natural light because the weather and quality of the light was so unpredictable.
What the Client Said?: "I enjoyed this session very much! Thank you Aneta for making me feel like I was in my own home. I really like all those shots; they are so natural and beautiful. I cannot wait to meet my little baby girl now, when she finally decides to make an appearance!"
Photographer's final words: I love doing maternity sessions; I love it when mums-to be are proud of their bellies and want to show them off. My clients comfort is the number one priority with pregnancy portraits. Joanna was definitely a natural in front of camera and had an adorable bump. This maternity session I did was the most amazing session I have ever done.  Joanna felt comfortable, confident and beautiful…because she is 🙂
napcp contributor
meet Aneta Gancarz
Website: www.atgancarzphotography.co.uk
Email: contact@atgancarzphotography.co.uk
About the Contributor: Hi,my name is Aneta Gancarz and I am newborn and babies photographer.I absolutely love to photograph children.It is my passion and I'm so proud if I have opportunity to capture precious memories at a time in their life that will never come back again.
liked this post?
you might also like...
find a photographer
in your area
We are so delighted that you are here. The National Association of Professional Child Photographers is an association whose mission is to promote and support the artistry and integrity of professional child photographers. To accomplish this mission, NAPCP provides the most comprehensive resources for its members, bringing together a community of passionate artists committed to growth in their skills, their artistry, and their businesses.
NAPCP.com (formally pronounced "NAP-C-P") is a place where professional child photographers can come and connect, learn, teach, aspire and grow. It is also a valuable resource for parents who are looking for a professional child photographer in their area, and want to be inspired and educated about our specialized industry.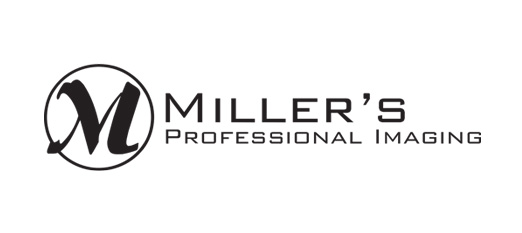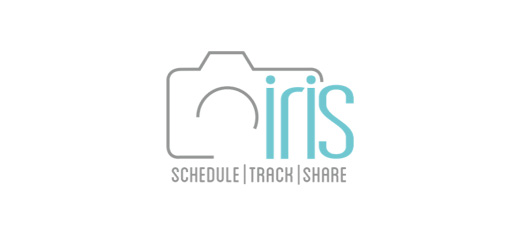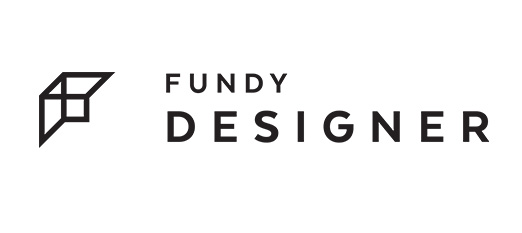 award winning photos
click here to view
latest napcp news
get up-to-date
most recent issue
vendors we love
napcp supporters
helpful articles
napcp resources
follow us on